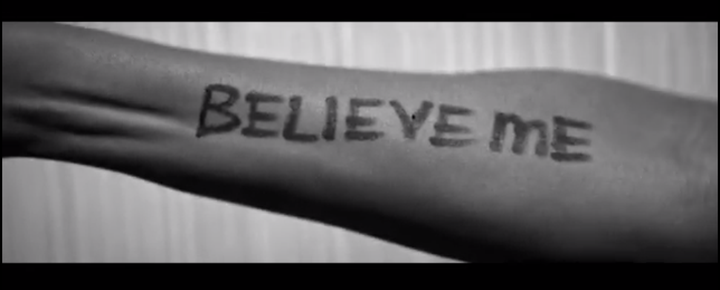 Lady Gaga's first single this year, "Till It Happens To You," was released for download at midnight Friday with a video for it that doubles as a public service announcement about campus rape.
"Till It Happens To You," composed by Diane Warren, is the theme for the campus rape documentary "The Hunting Ground," which debuted in January and has been screened at hundreds of colleges. The video opens with a warning that its depictions of sexual assault are graphic, "but reflects the reality of what is happening daily on college campuses."
"I didn't want to sugarcoat it," Warren said in an interview with The Huffington Post.
The video was written and directed by Catherine Hardwicke, a filmmaker who Warren credited for helping make it "really gritty, harsh and real." Hardwicke directed 2008's "Twilight" and 2003's "Thirteen."
"I hope that this PSA, with its raw and truthful portrayals, will send a clear message that we need to support these courageous survivors and end this epidemic plaguing our college campuses," Hardwicke said in a statement.
A portion of proceeds from the sale of the song, available on iTunes and other major music services, will be donated to organizations helping survivors of sexual assault.
The video shows four young people of different races and orientation who are sexually assaulted, and how the attacks affect them. Its ending reflects the women who have spoken out about being assaulted.
"It seems like it's all coming out of this dark closet it was in," Warren said. "It was secretive. It wasn't what you talked about. But now, people are saying, 'We're not going to be victims anymore, we're going to call you on it, whether it's on a campus or anywhere.'"
"Till It Happens To You" was written to allow people to apply it to their lives in other ways as well, Warren said. Gaga revealed late last year that she's a sexual assault survivor. While the video is focused on sexual assault, Warren said the lyrics are applicable to anyone dealing with a difficult time in their lives, whether feeling depressed, suicidal, bullied or simply alone.
"I want [people] to know they're not alone and they're not victims," Warren said, "but they're survivors."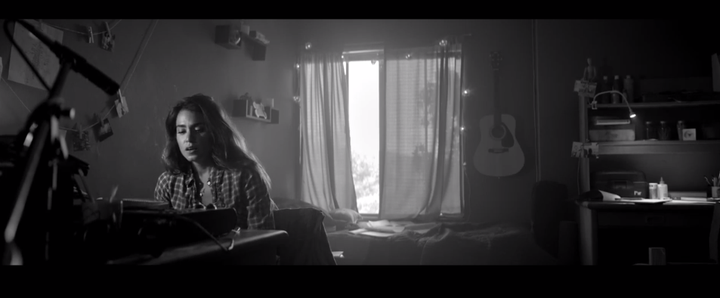 Support HuffPost
The Stakes Have Never Been Higher
Popular in the Community