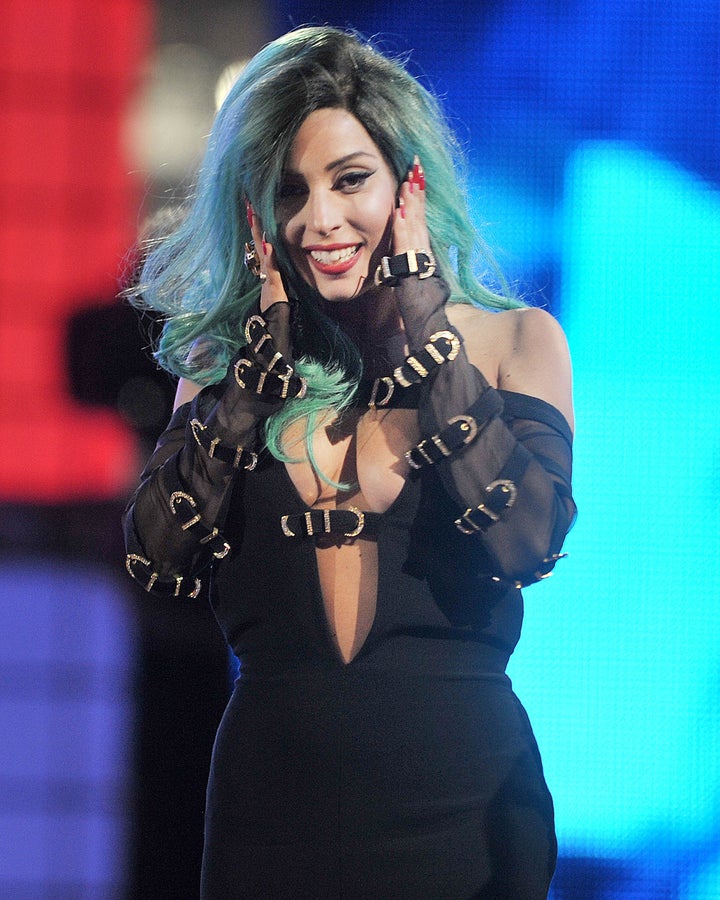 It seems that everyone is going goo-goo for Gaga -- even animated characters. It turns out that one of television's most beloved elementary school students, Lisa Simpson, is a little monster.
"I make music, but I don't do voice-overs every day of the week, and their characters are so awesomely convincing and sincere and wild and funny, I had to remind myself constantly of the sincerity of the humor," Gaga said of her appearance on the show. "That's what I was trying to focus on, not putting on a character too much and really being as sincere as I could with the lines."
And according to Gaga, forget Grammys, VMAs and AMAs, this is definitely one of the highlights of her career. "I would say this is one of the coolest things I've ever done," she said. "My dad's probably going to do 80 backflips when the episode comes out."
In the episode, Gaga comes to town to cheer up Lisa, one of her biggest little monsters. The singer reveals that she actually ends up kissing Marge, joking, "I play a little bit of a slut. The apple doesn't fall far from my artistic tree."
Related
Popular in the Community