That said, the "Bad Romance" singer already stacked a good amount of pennies. From Billboard:
Through Jan. 17, the "BTWB" tour had grossed $168.2 million and moved 1.6 million tickets to 85 shows, according to Billboard Boxscore, with Asia, Europe, and South American legs already completed in 2012. The North American leg, which was to wrap the tour and was almost completely sold out, would have likely put the tour at more than $200 million gross, easily in the top 20 tours of all time and probably in the top 15. As it stands, Gaga finished sixth among all touring artists in 2012, with a gross of $125 million and attendance of more than 1.1 million, according to Boxscore.
Artists cancel tours with some regularity, but it's rare to see a popstar of Gaga's caliber have to walk away from such a massive operation. The Civil Wars abruptly canceled their entire tour, offering "internal discord" as justification. But a stadium tour like Gaga's employs well over 100 crew members, not to mention the impact the development will have on both local support staff and top-level partners like Live Nation.
An expert tells MTV that Live Nation will probably suffer the most, as the event company pays huge upfront costs for development that it hopes to recoup over the course of the tour. Though rumors of soft ticket sales have plagued Gaga for some time now, it is not believed that such concerns figured into the decision to scrap the tour.
"After additional tests this morning to review the severity of the issue, it has been determined that Lady Gaga has a labral tear of the right hip," a statement on Gaga's official website read. "She will need surgery to repair the problem, followed by strict down time to recover. This unfortunately, will force her to cancel the tour, so she can heal."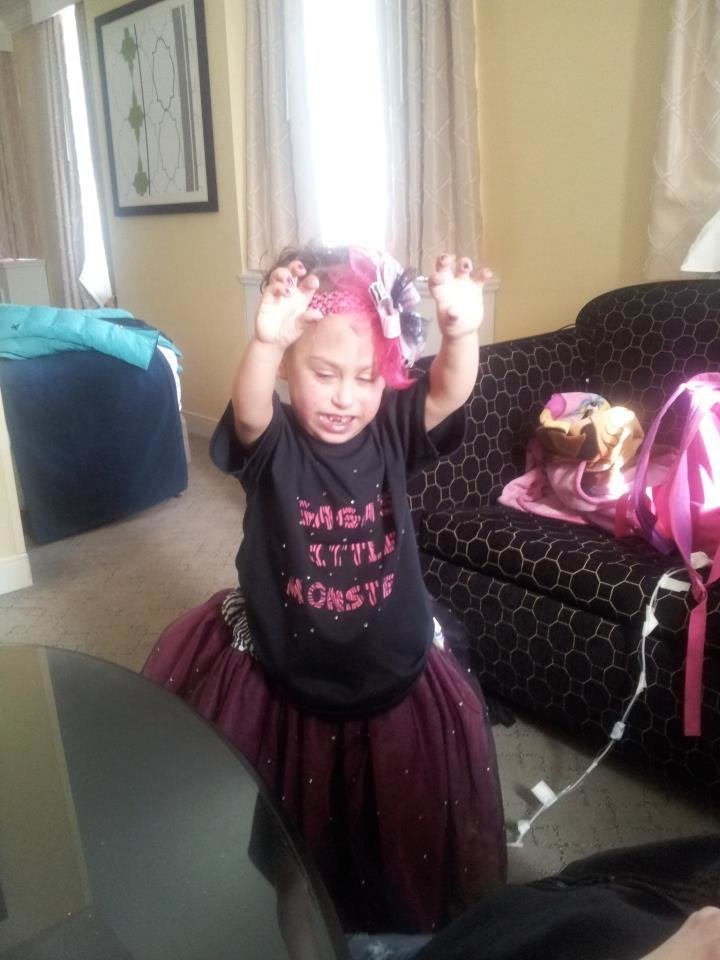 Kayleigh Gurbynski Meets Lady Gaga
Popular in the Community