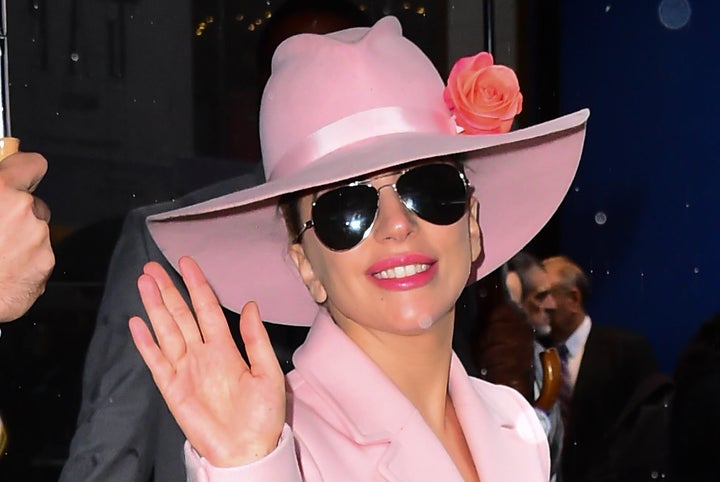 Lady Gaga could give you a million reasons why Donald Trump is unfit to become the president of the United States, but when reporter Charlie Stayt presented this terrifying prospect to the singer on BBC Breakfast on Friday, she had just one thing to say.
When pressed about why Trump's rhetoric resonates with so many Americans across the country, Gaga broke down how the Republican nominee's campaign is fueled by empty promises and fearmongering without once mentioning his name.
"I think what is most important is for us to try to decipher now what is real and what is not. And what is honest and what is dishonest and be accepting of those things and not operating from fear."
Things took an awkward turn, however, as the interviewer continued with this line of questioning. When asked why Clinton would do a better job than Trump ― how long do you have, BBC?! ― an increasingly bored-looking Gaga responded, after a long silence:
"I think she will do a good job. Some people want to win races. Other people want to be president of the United States and change people's lives. It's about the intention."
Watch a clip from the interview below:
Donate to support Muslims, refugees, women, Latinos and other groups Donald Trump has insulted.
Popular in the Community