And Gaga loves Versace: Not only does Gaga's long blonde hair (er, wig?) in the ad channel Donatella's signature look, the singer has also proven herself to be one of the Italian design house's most loyal fans over the past few years. Donatella opened the Versace archives for the very first time for a music video to outfit Gaga in her 2011 "Edge of Glory" video, and Versace proceeded to dress Gaga for her 2012 Born This Way concert tour. This year, Gaga paid her blonde pal back with a single on her ARTPOP album entitled "Donatella," in which she sings, "Who's that bitch, she's so thin, She's so rich, and so blonde, She so fab, it's beyond..."
Now Donatella has extended the ultimate BFF gift: a spot in the new ad campaign. What do you think of the result?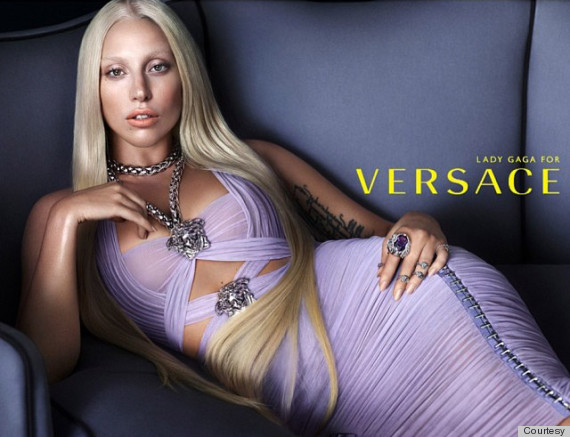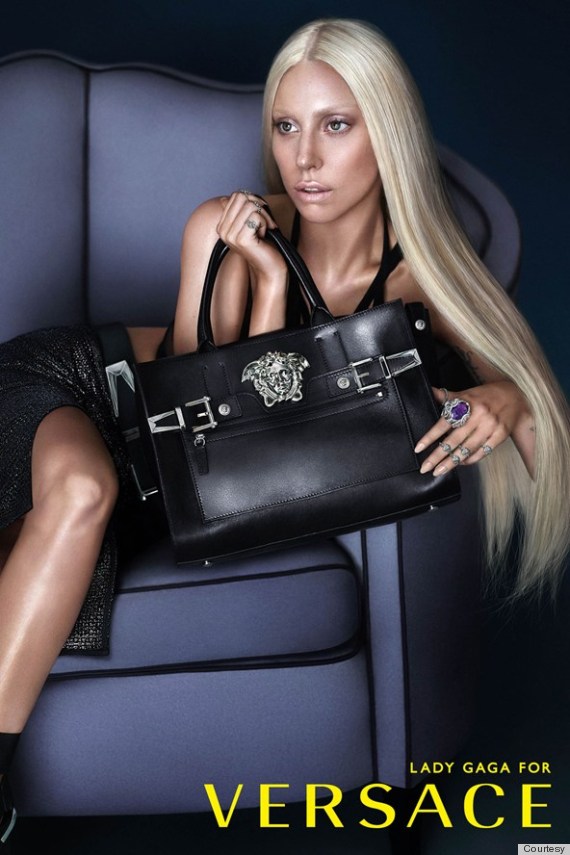 Do you spy Versace threads?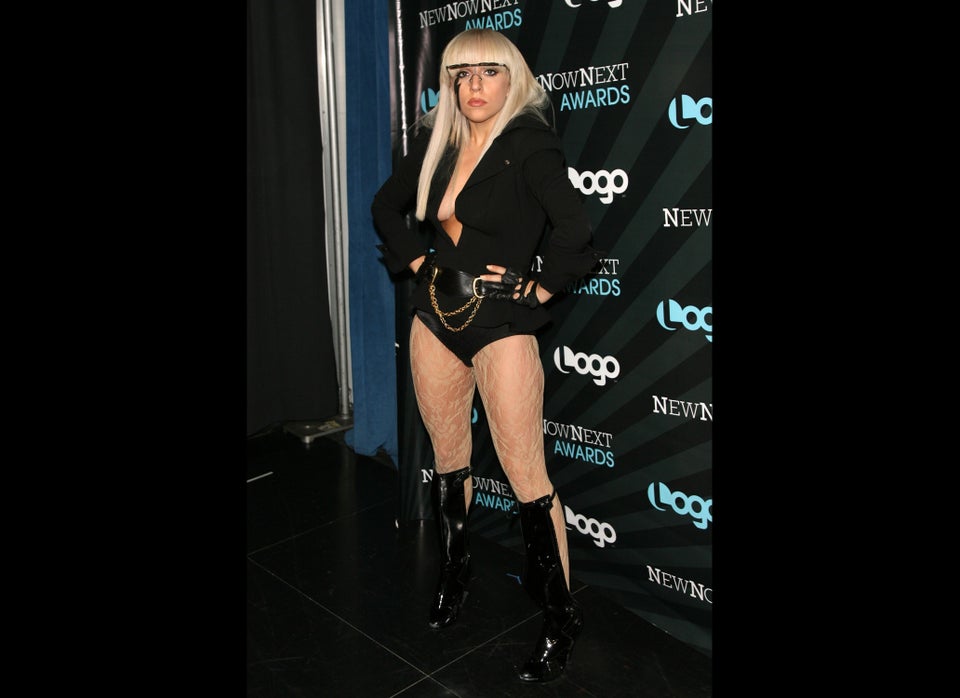 Lady Gaga Style Evolution
Related