Looking for a winter hat? This probably isn't it.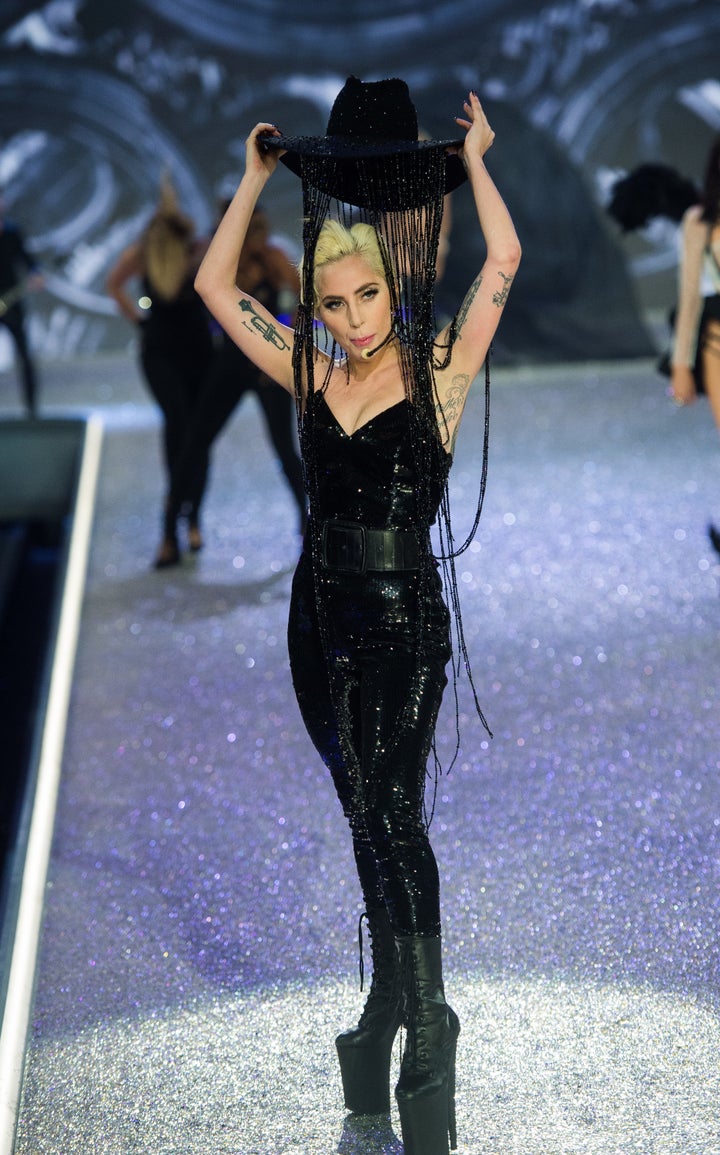 Yes, that's right. This one-of-a-kind hat embellished with over 45,000 Swarovski crystals is worth the same amount as these homes or 25,000 of these hats from Zara.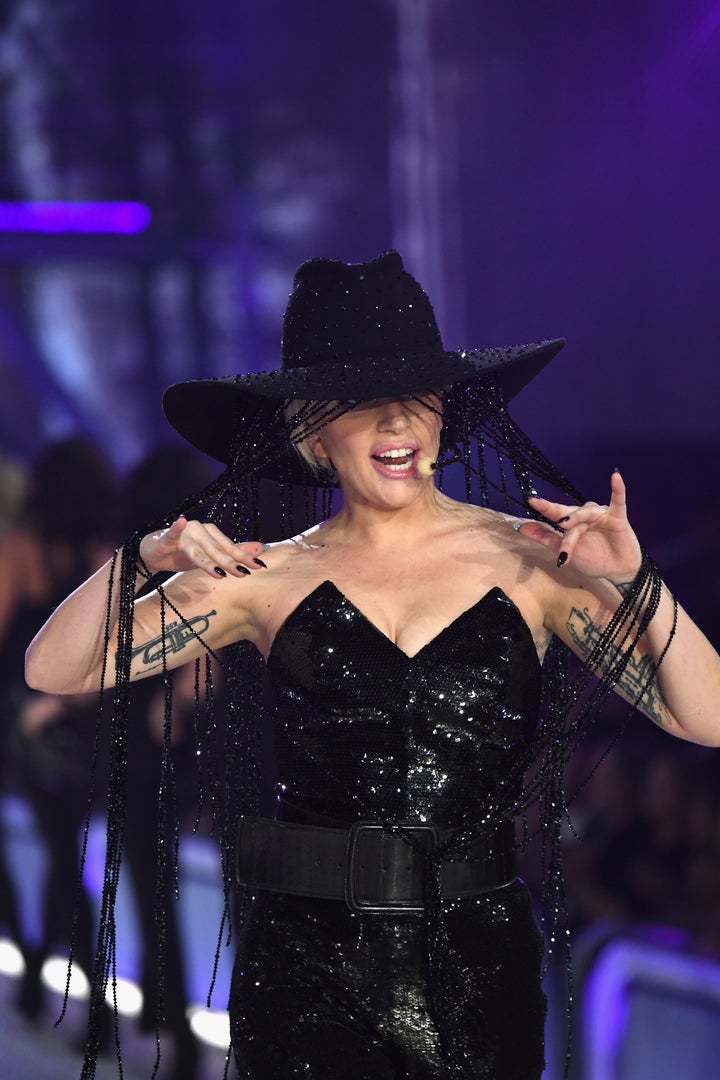 The "Million Reasons" singer not only wore said hat but lifted it up off her head like it was some kind of play toy, and held it off to the side in an act of sheer bravery.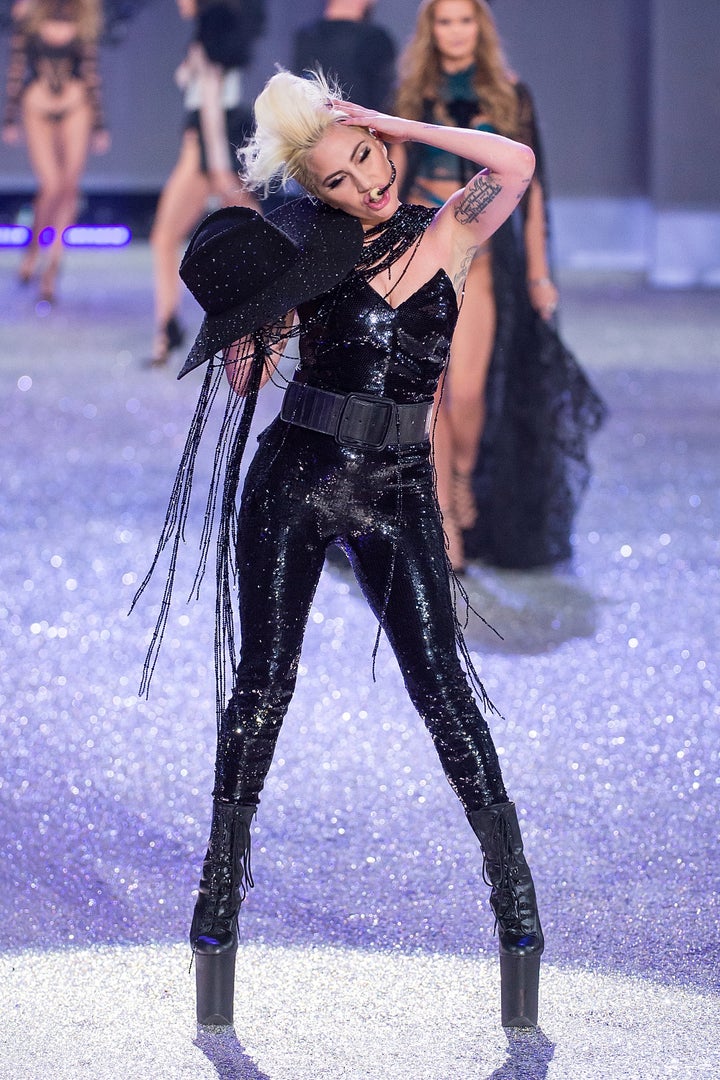 The hat was made custom by Gladys Tamez, who has worked quite a bit with Gaga recently on all the hats surrounding the launch of her album "Joanne," including the iconic pink look from the album's cover.
According to a release from the brand, the hat is "an homage to the million dollar fantasy bra" and "took 300 hours of labor by 10 craftspeople."
We'd say a round of Applause is in order for them, no?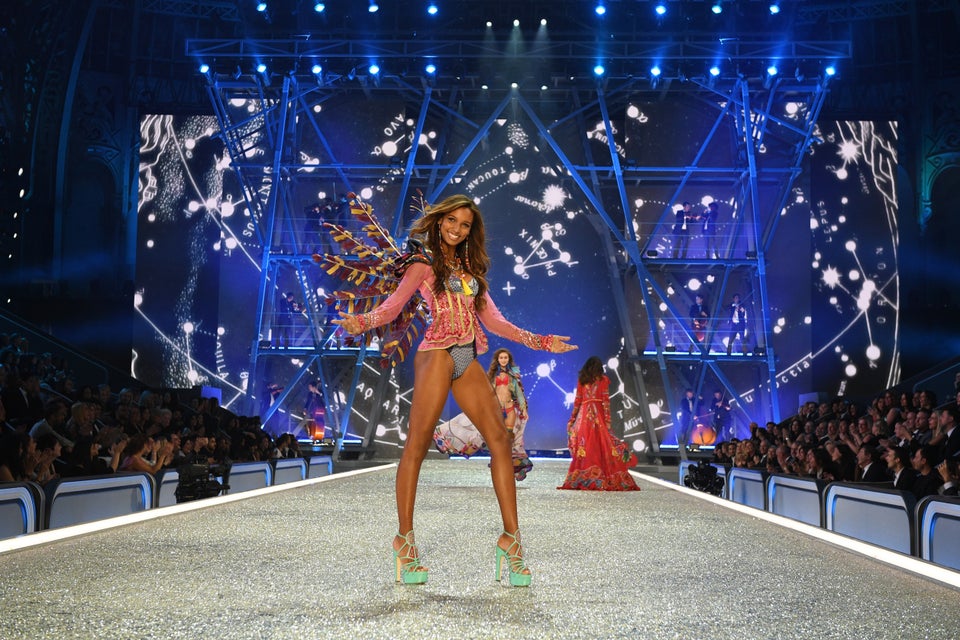 Victoria's Secret Fashion Show