It's no secret Lady Gaga is a fan of weed, but the singer recently admitted there was a point when she smoking as many as 15 joints a day when healing from surgery earlier this year.
In July, the 27-year-old told Women's Wear Daily doctors found "giant craters, a hole in my hip the size of a quarter, and the cartilage was just hanging out the other side of my hip" before she underwent hip surgery in February.
Apparently, the pain of the recovery was too much.
"I was smoking 15 joints a day. No tobacco. A day," she told the U.K.'s Attitude magazine, per Reuters. "It was a habit that eventually occurred when the pain got so bad with the hip. I was just numbing, numbing, numbing myself and then sleeping it off and then getting on stage, killing it in pain, then getting off and smoking, smoking, smoking, not knowing what the pain was."
Artist Marina Abramovic eventually got Gaga to cut back when she stayed at her house.
"I cold-turkeyed," she said. "For weeks and weeks I didn't smoke at all. And now I smoke a little bit at night, just you know, for fun -- but not to cope. That's the difference. Marina was the only person who could get me to do that and it was not intended to be rehab."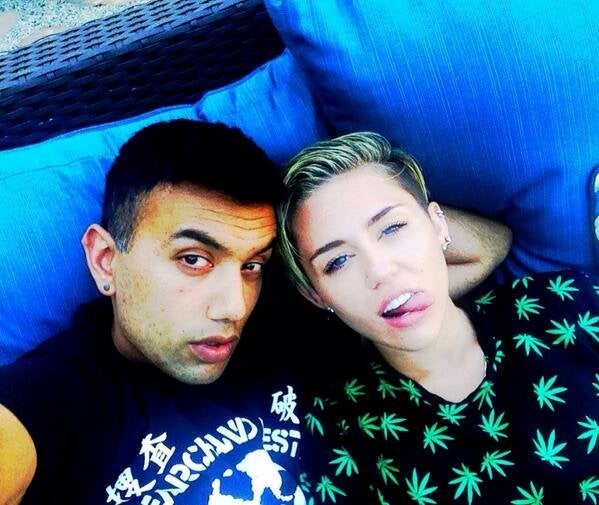 Celebrities Wearing Weed
Popular in the Community