At a Tuesday performance in Amsterdam, Lady Gaga took a moment to catch her breath -- a deep breath. The singer sat at the edge of the stage, where a box of cigarrettes appeared. She found that unappealing, but was quite excited when a plastic bag containing marijuana and a lighter was thrown her way.
"Holland, is it real?" Gaga asked in a vague accent before smelling the spliff and confirming that it was, in fact, marijuana. Then she lit up the joint and took a few hits. But worry not! Gaga said that the few puffs were "not enough" to get her high.
She did, however, say she's a big fan of "wondrous marijuana." "I want you to know it has totally changed my life and I've really cut down on drinking," Mother Monster said. "It has been a totally spiritual experience for me with my music."
The singer is currently completing her Born This Way Ball tour. Watch the action below. The cigarette skit starts about two minutes in.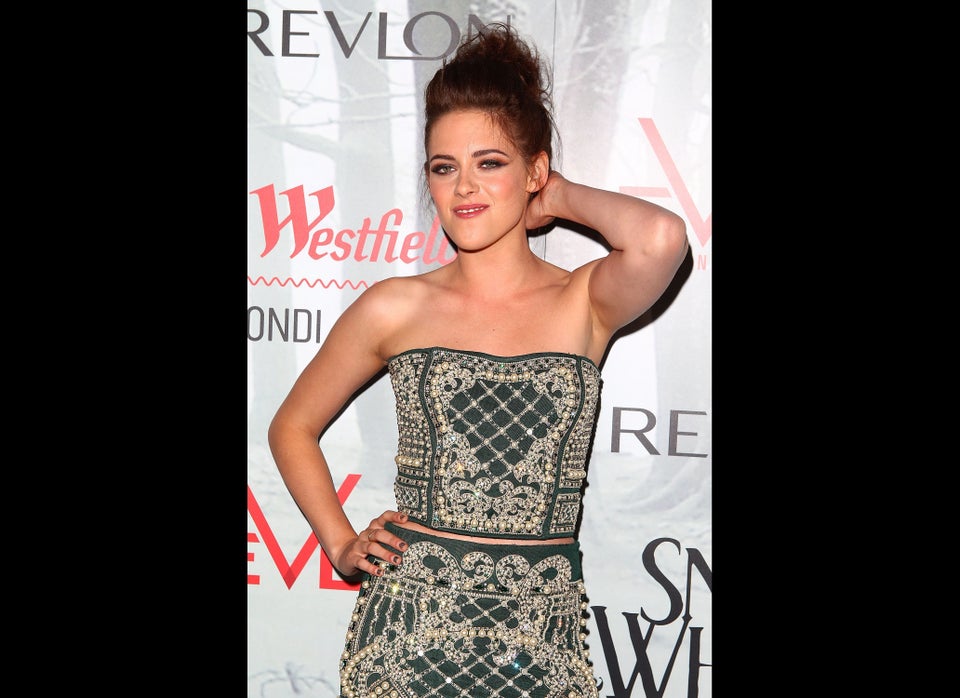 420-Friendly Celebrities
Popular in the Community