 Singer, who is set to direct "X-Men: Days of Future Past," has previously used the social media platform to reveal casting news for his upcoming film. In an interview with HuffPost Entertainment earlier this year, the director explained his expanded Twitter presence.
I decided that the next time I got myself involved in a movie that had a huge amount of attention already that I would use Twitter. As a way of connecting with fans, principally. And also as a way of clearing up misunderstandings so that people know. You know, they may hear that an actor is cast or hear somebody is going to be in it, but until I say it's so, that's the confirmation.
Except when it's not the confirmation, as in this case. Singer's joke wasn't without victims: Variety ran with the Lady Gaga news, posting that the pop singer was added to "a diverse and intriguing cast." The article was subsequently pulled down, and Variety acknowledged the gaffe:
It wasn't so hard to believe that Gaga would join "X-Men," of course; the singer has stretched her wings as an actress in recent months, filming a role in "Machete Kills" for director Robert Rodriguez.
HuffPost Entertainment reached out to Singer's representatives to find out whether he was, in fact, joking; the director had no comment on the tweet. According to the website Bleeding Cool, Lady Gaga's representatives have denied she has any involvement in the film.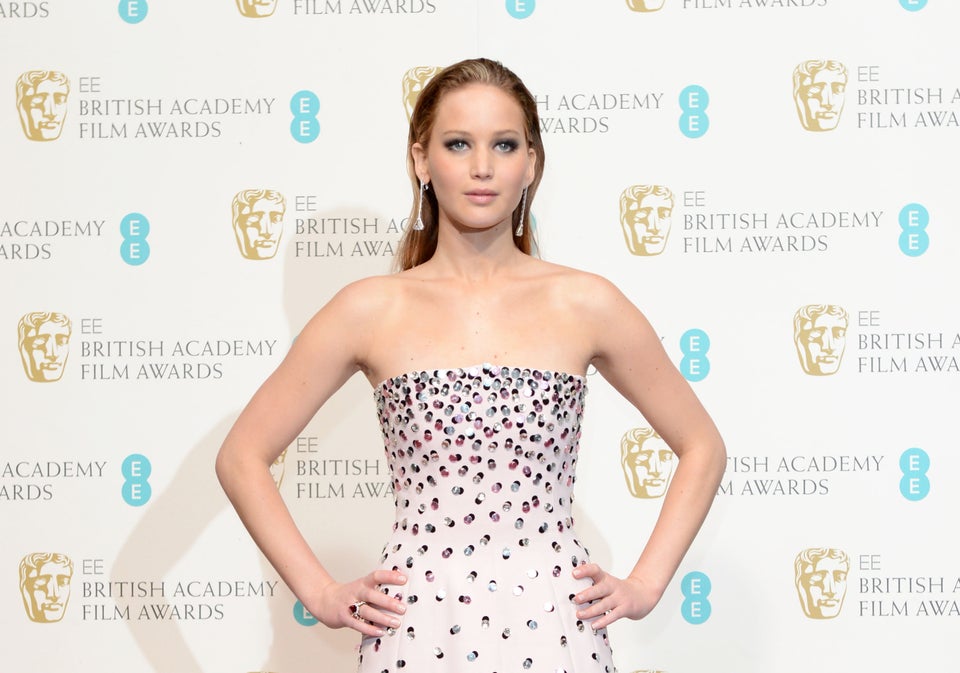 X-Men Actors
Popular in the Community