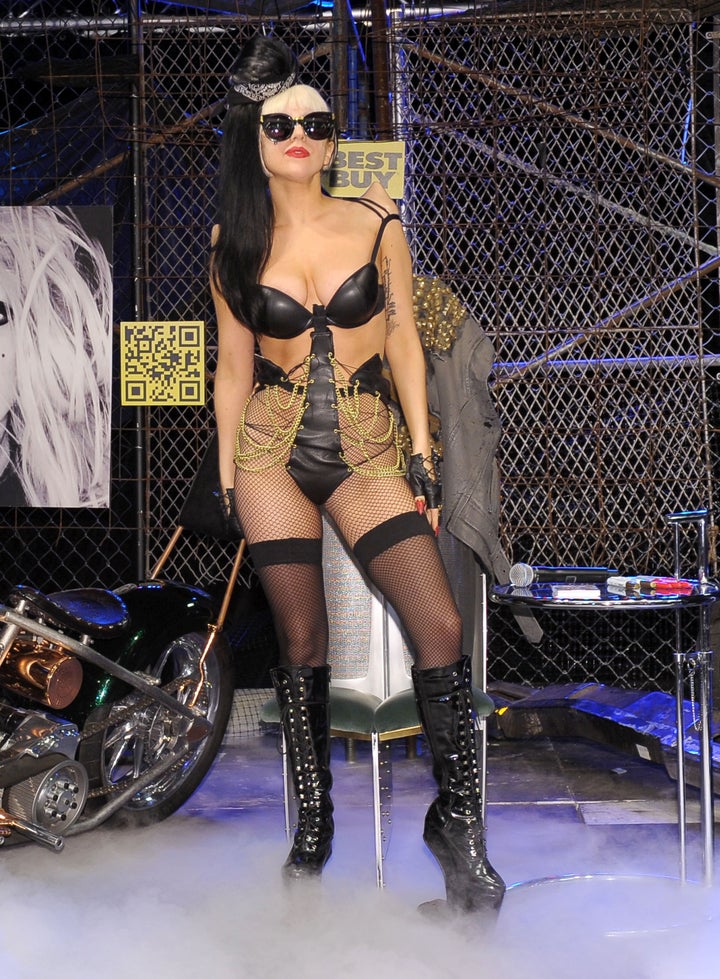 Always has to make an entrance, that Lady Gaga.
With fans camping out up to three days ahead of her "Good Morning America" Summer Concert Series performance in New York's Central Park, the Mother Monster was under pressure to put on a real memorable show. She delivered before she even sang a note, rushing into a smoke filled stage via a zipline above the crowd.
For a performer whose concerts are often as colorful and bizarre as a circus, this took it to another level.
Perhaps flying about their heads was perfect symbolism, though; a deal for her new record, "Born This Way," crashed Amazon when it was released Tuesday, and it's estimated to sell about 950,000 copies in its first week.
Popular in the Community