We dare you to find a celebrity who takes as many style risks as Lady Gaga. Go ahead, try and think of a few. We'll just wait here.
Couldn't think of anyone? Yeah, that's because Gaga pretty much stands in a category by herself. The Grammy-winning, Oscar-nominated star has created quite the career for herself. Between her Golden Globe-worthy acting skills and those vocal chords, it's no wonder no one can look away. Though, her insane ensembles may also have a little something to do with it, too.
There are few trends the New Yorker hasn't tried. A dress made of meat? Been there, done that. White face paint on the red carpet? No big deal. Accessories that could double as violent weaponry? Ain't no thang.
In honor of the star's 30th birthday on March 28, we've rounded up some of her most jaw-dropping ensembles to date. Brace yourself, it may take you a few minutes to take it all in.
2007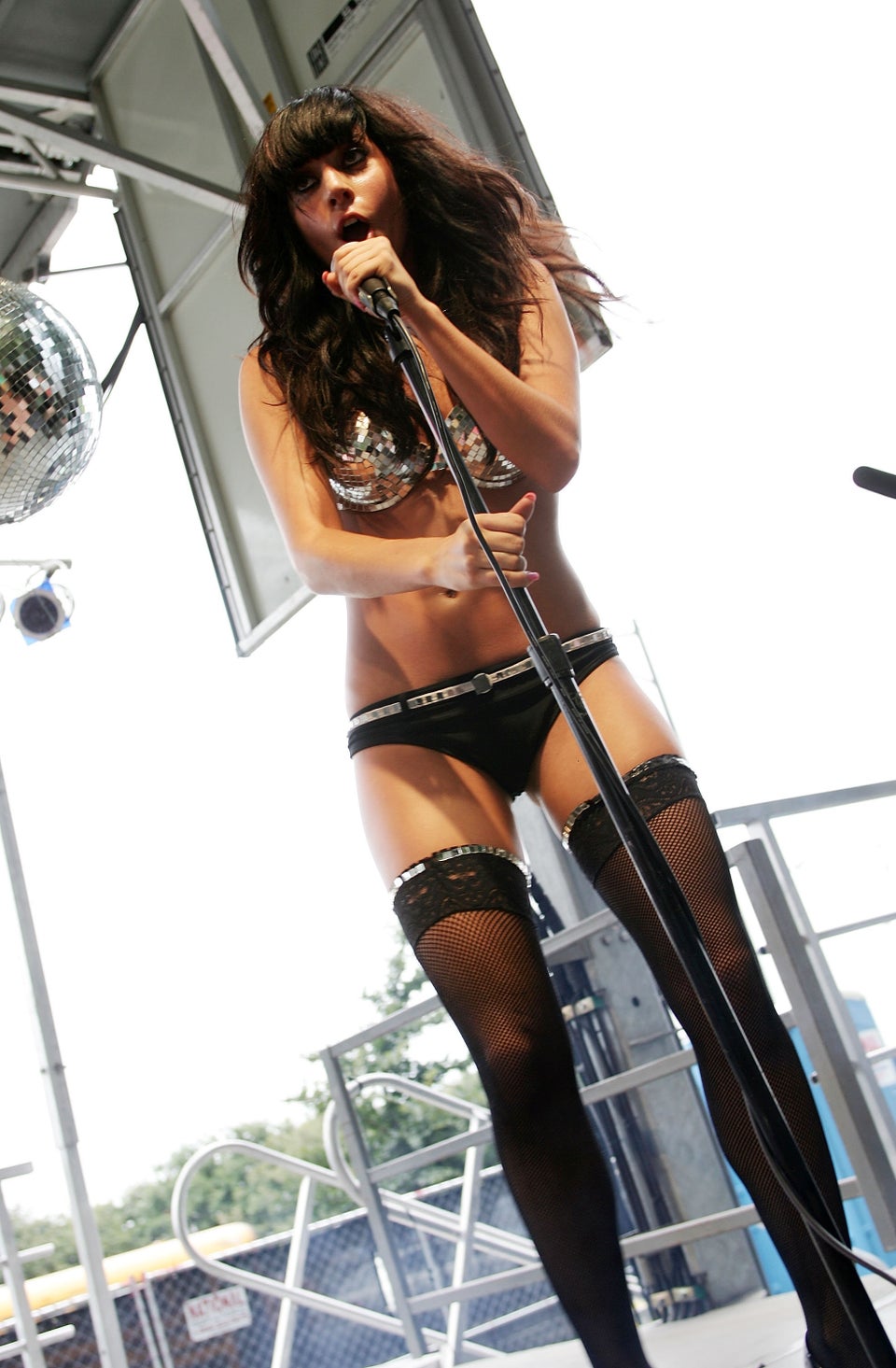 2007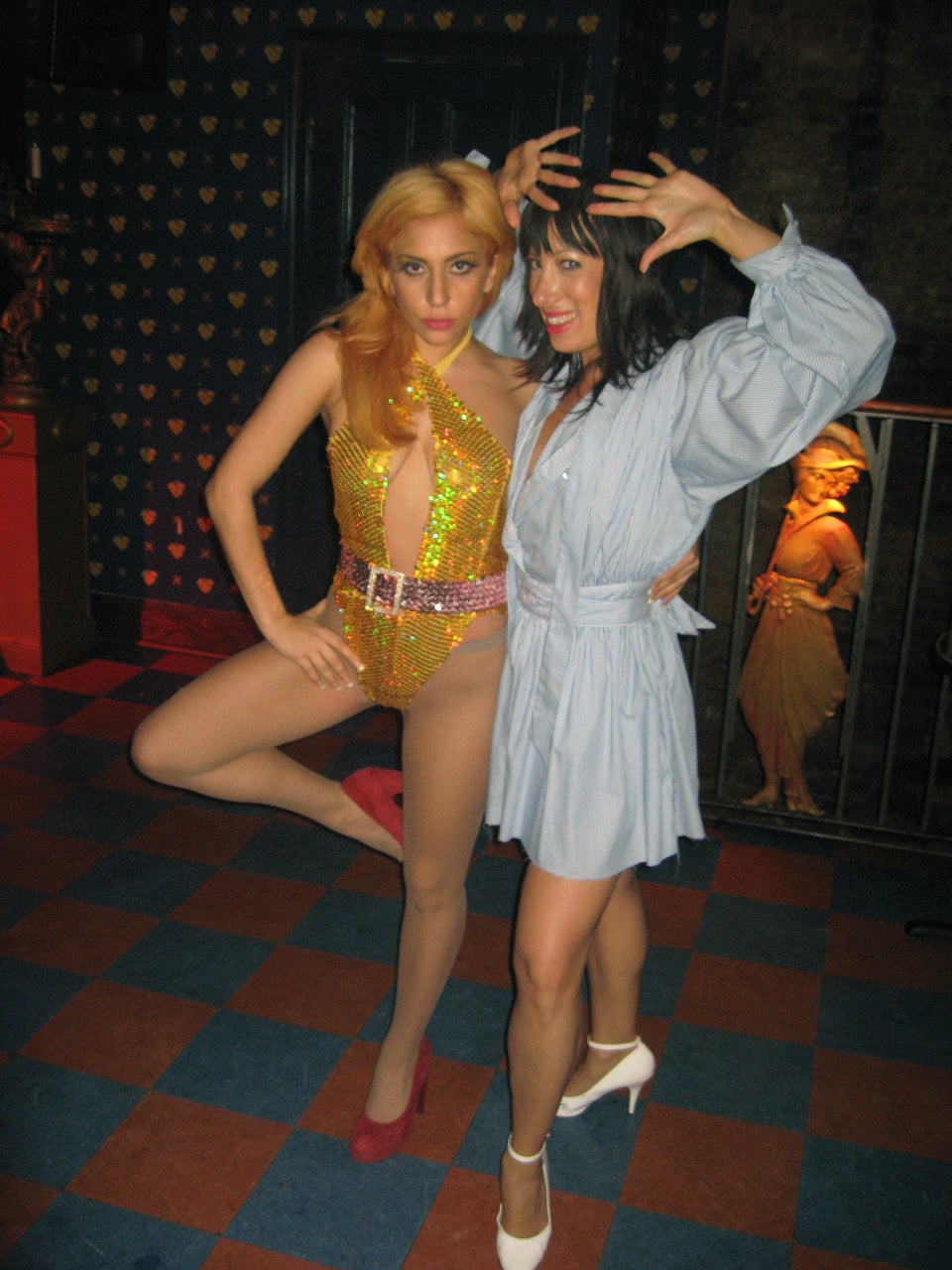 2008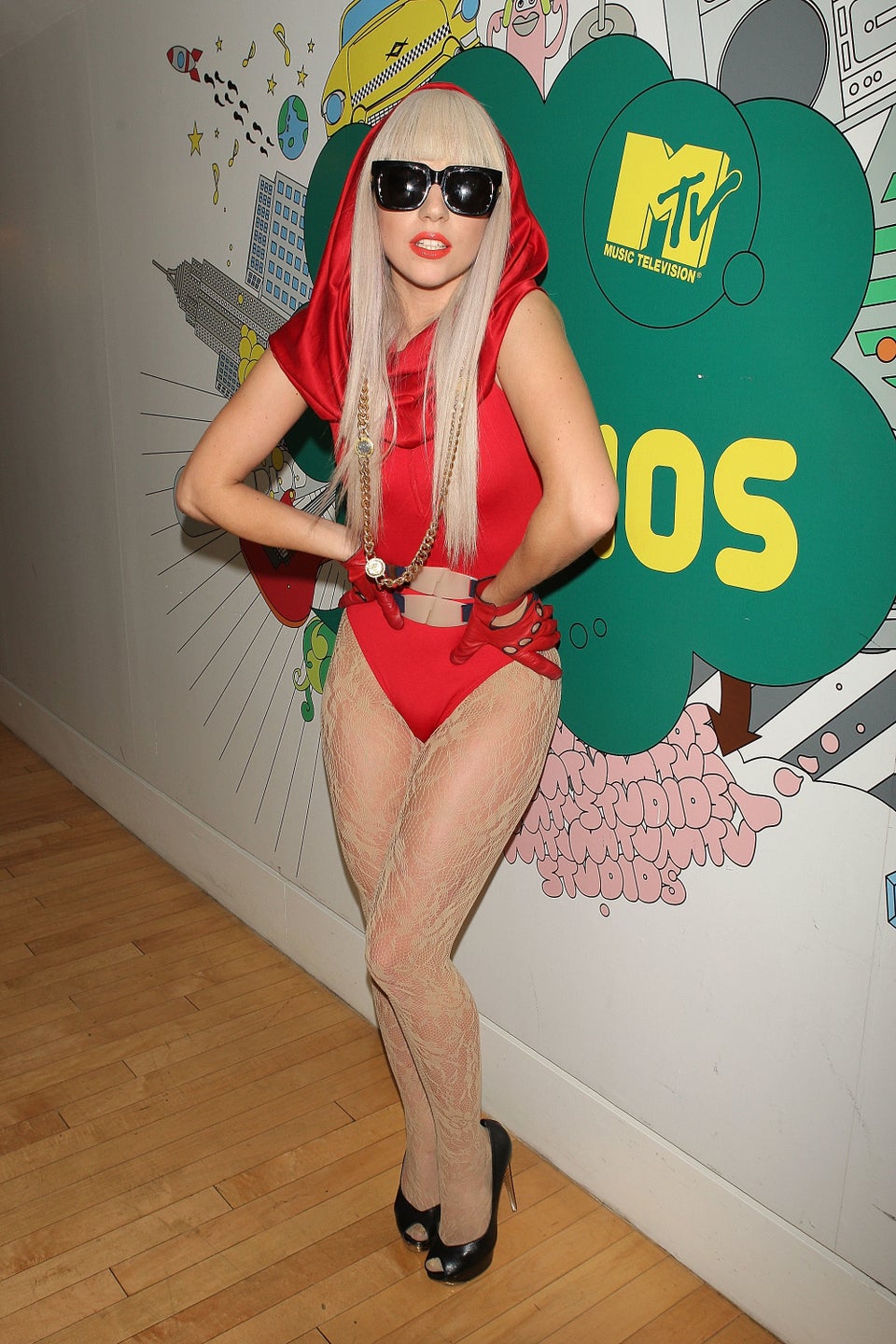 2008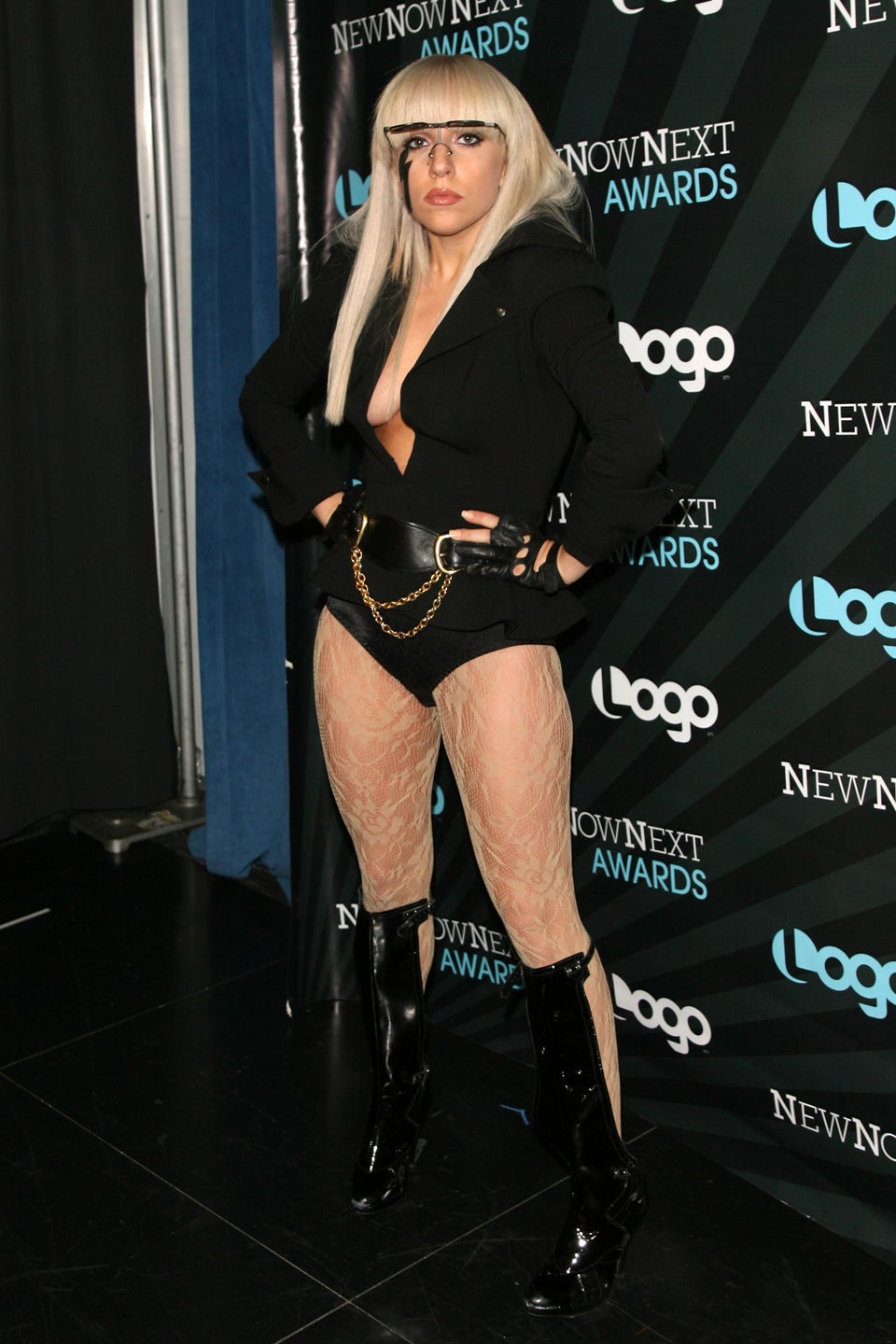 2009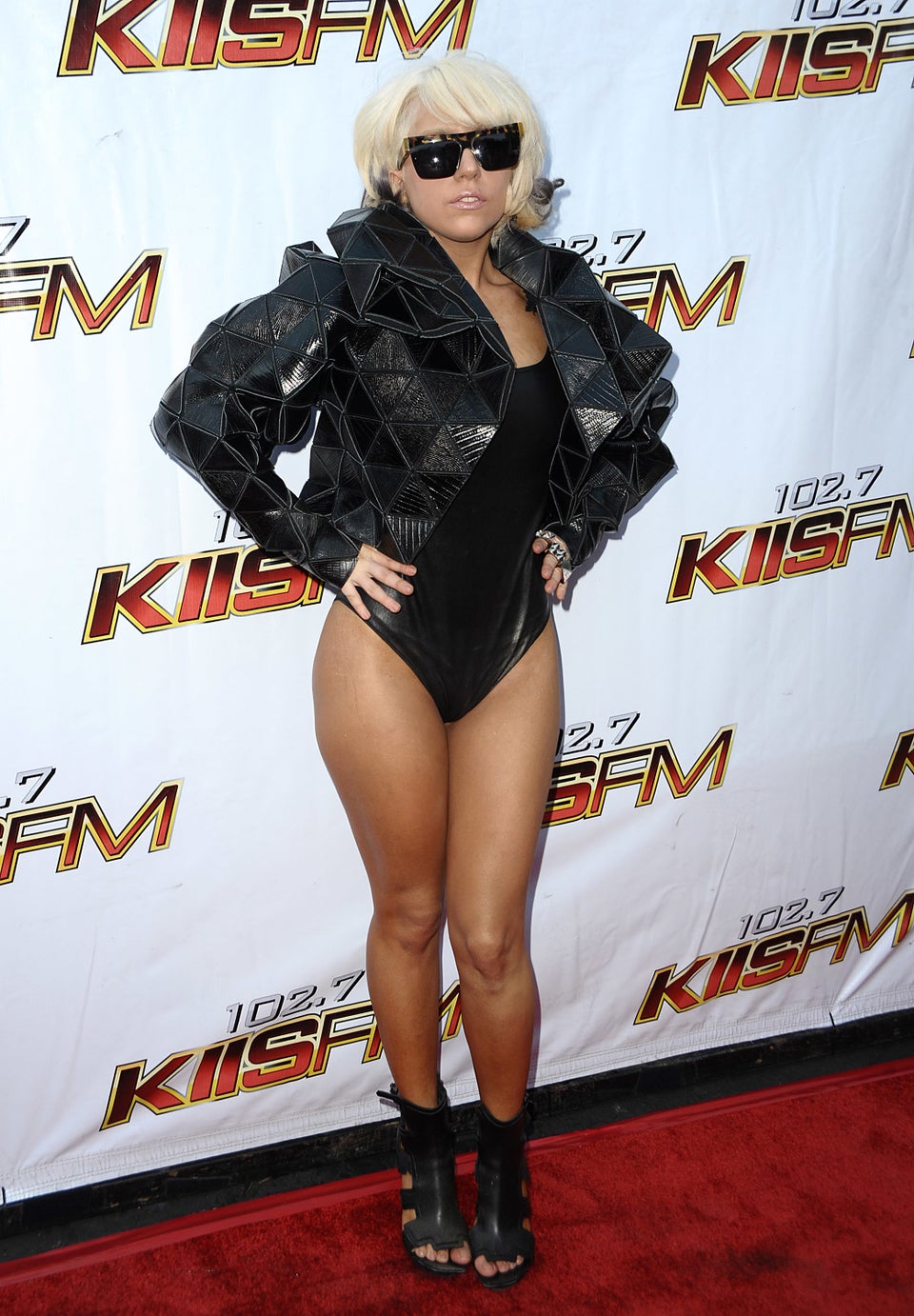 2009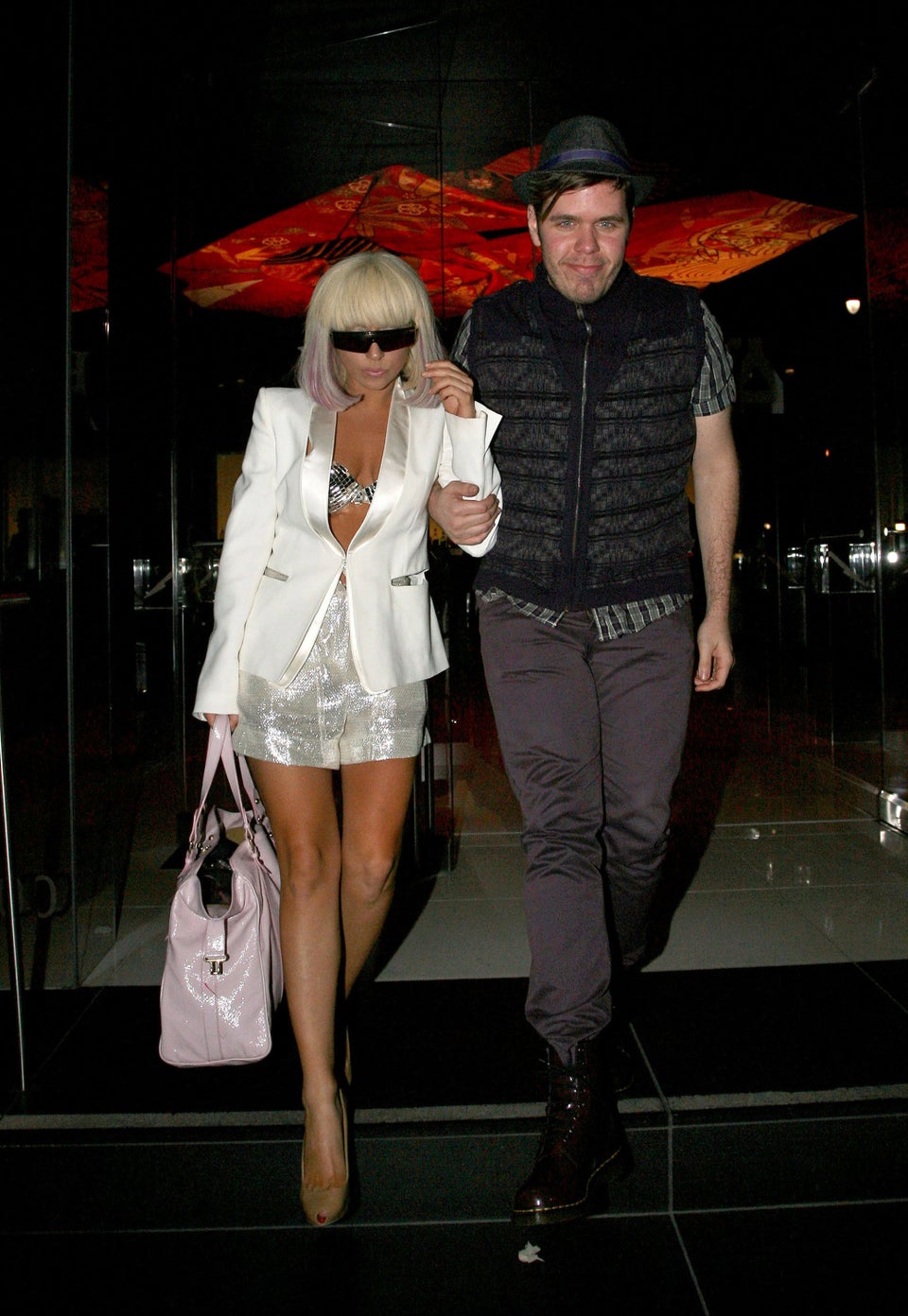 2009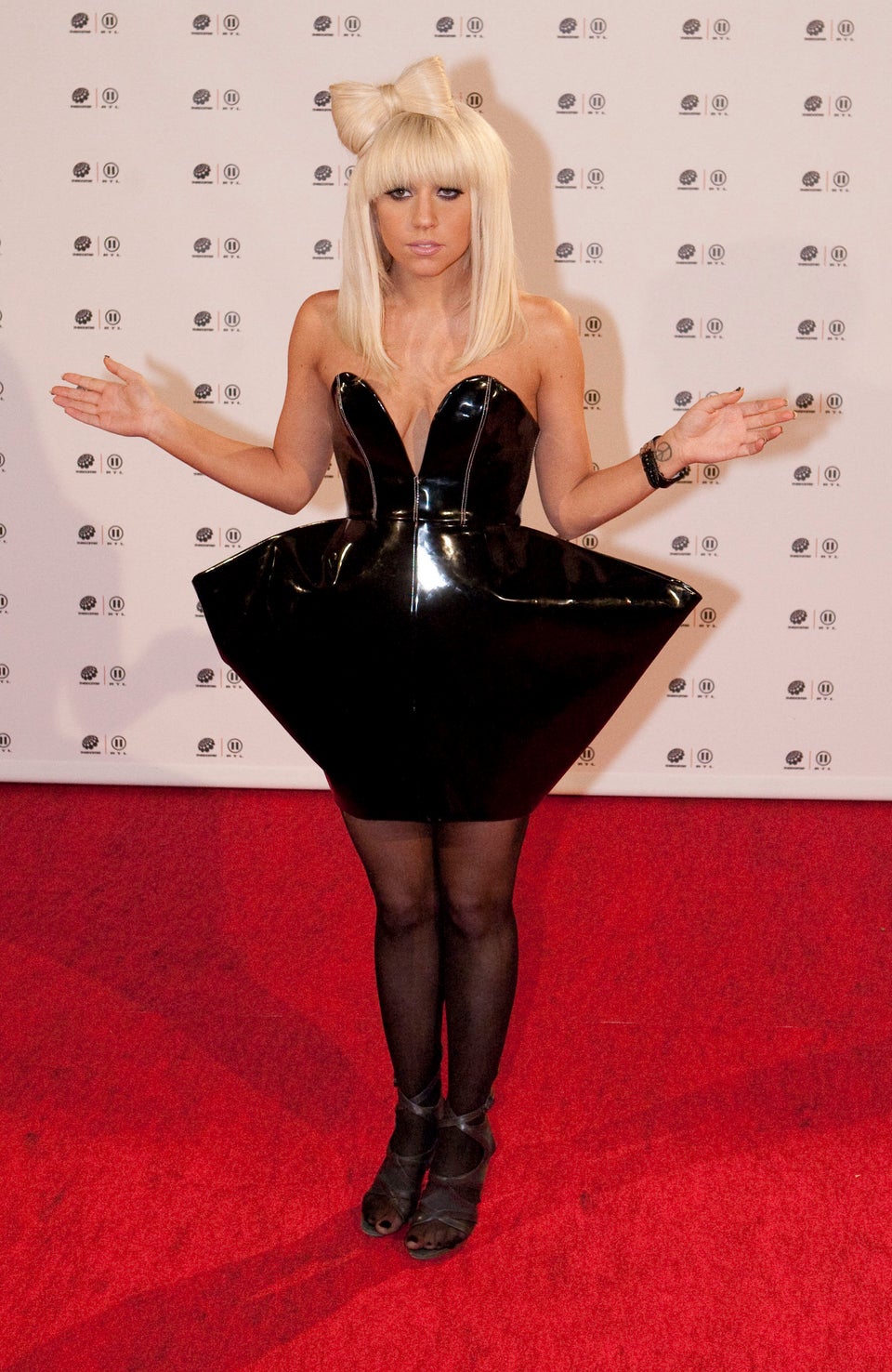 2009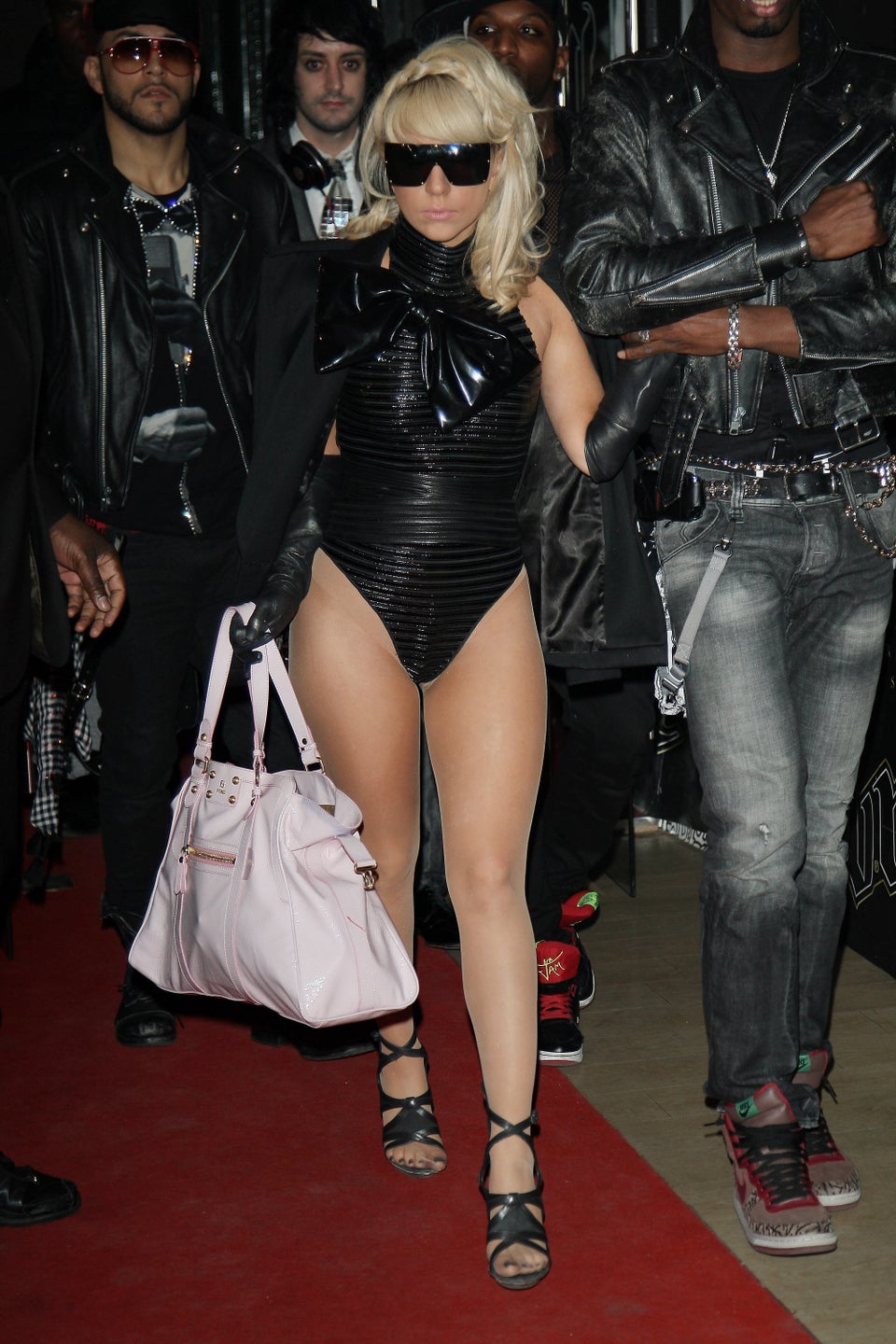 2009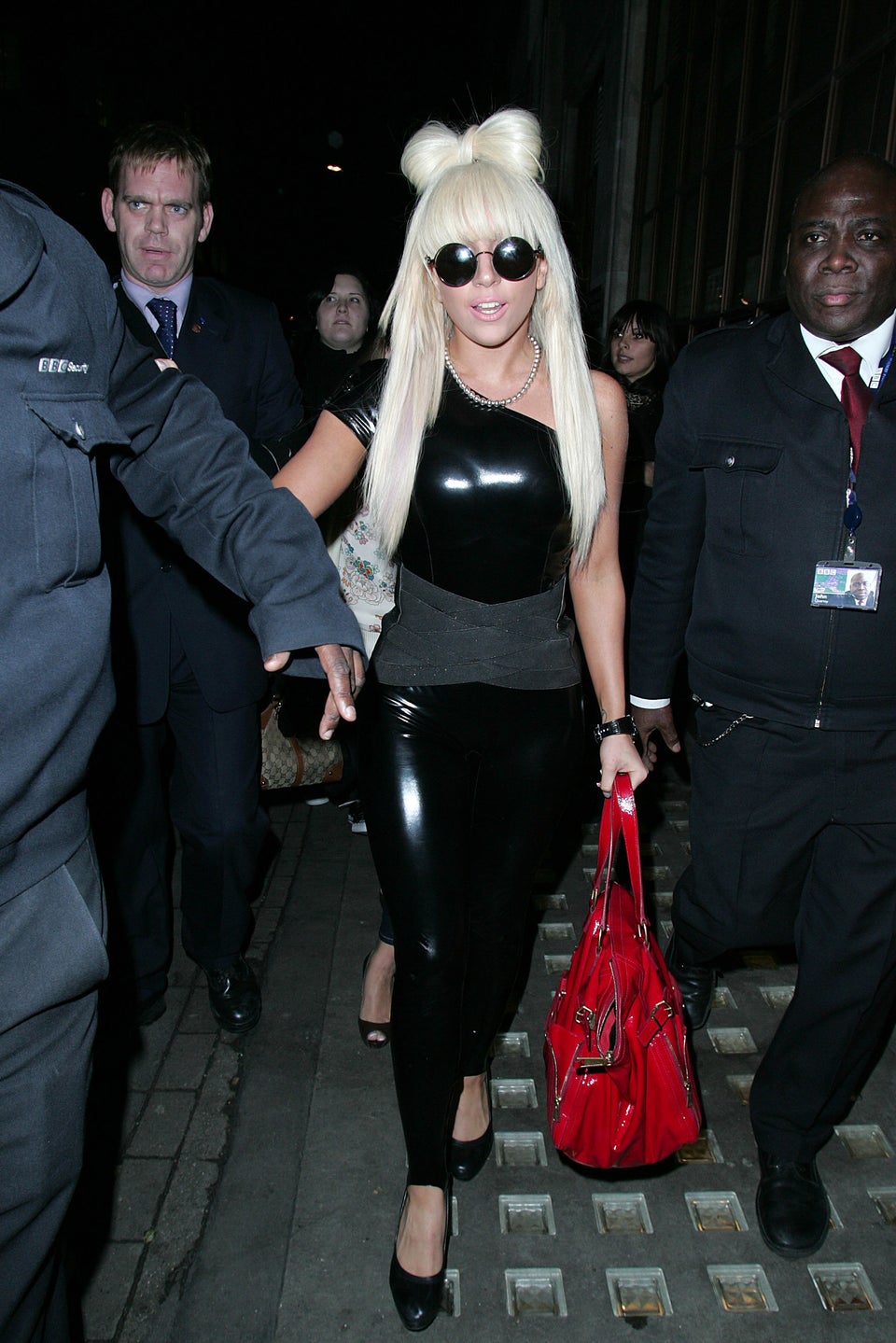 2009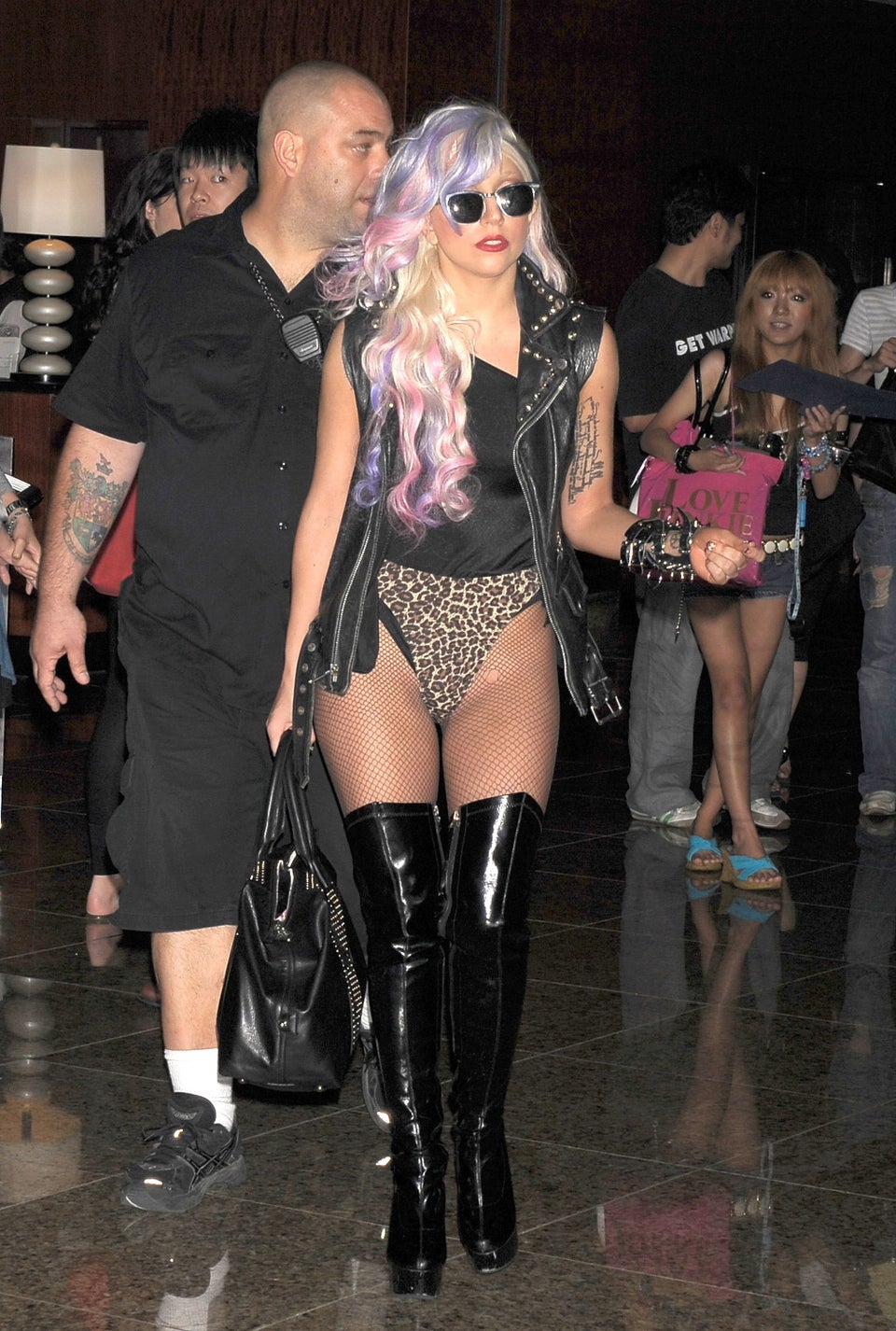 2009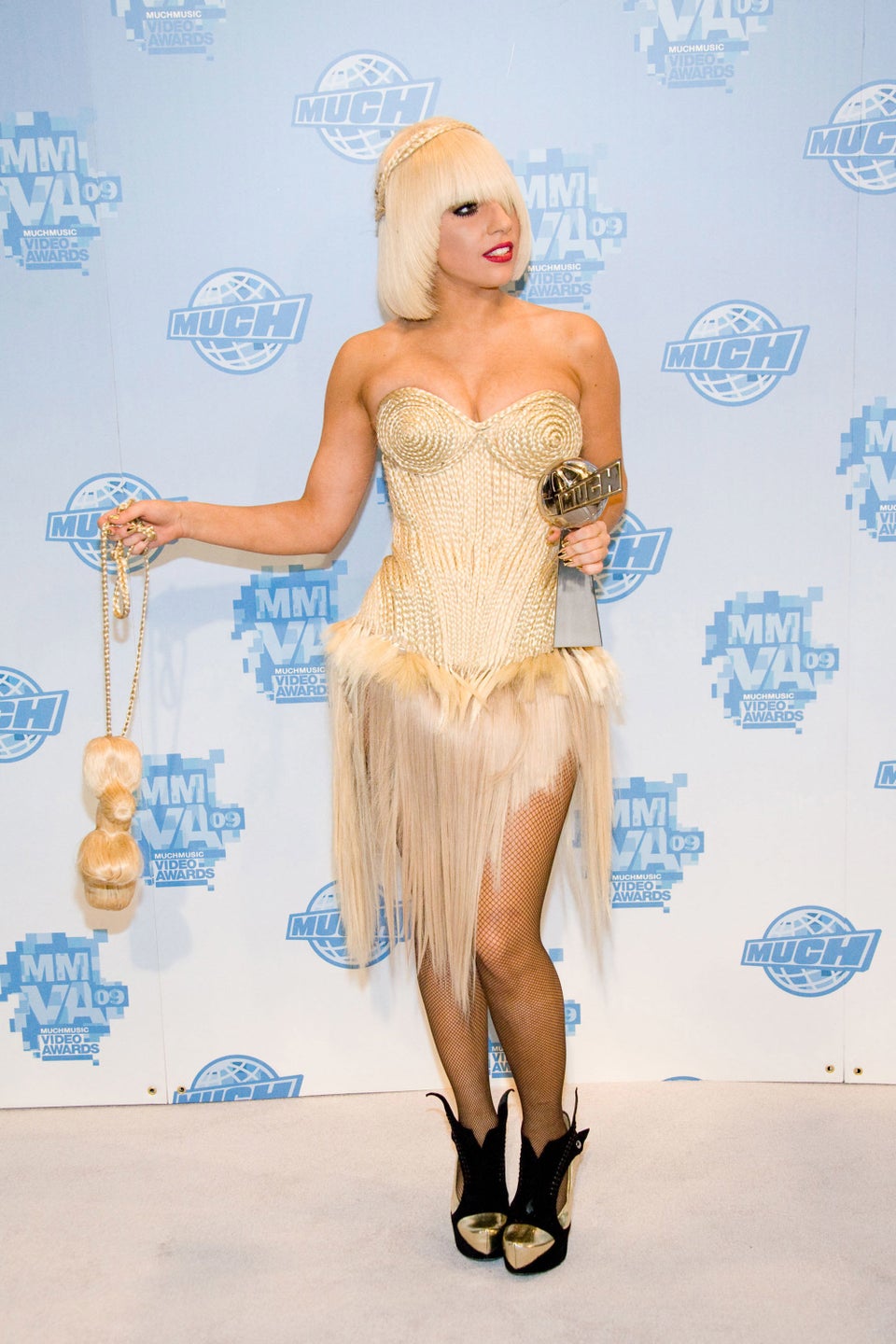 2009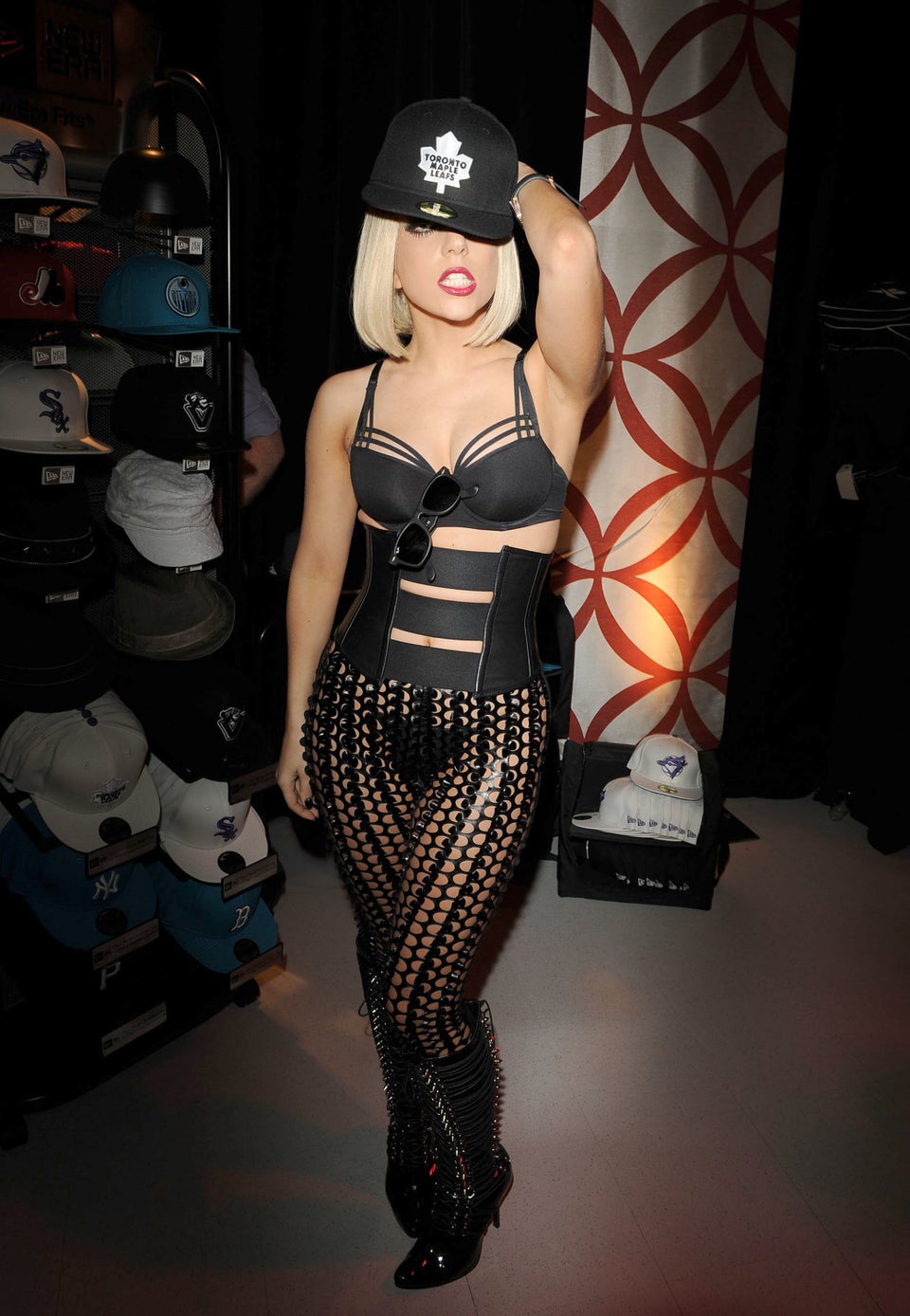 2009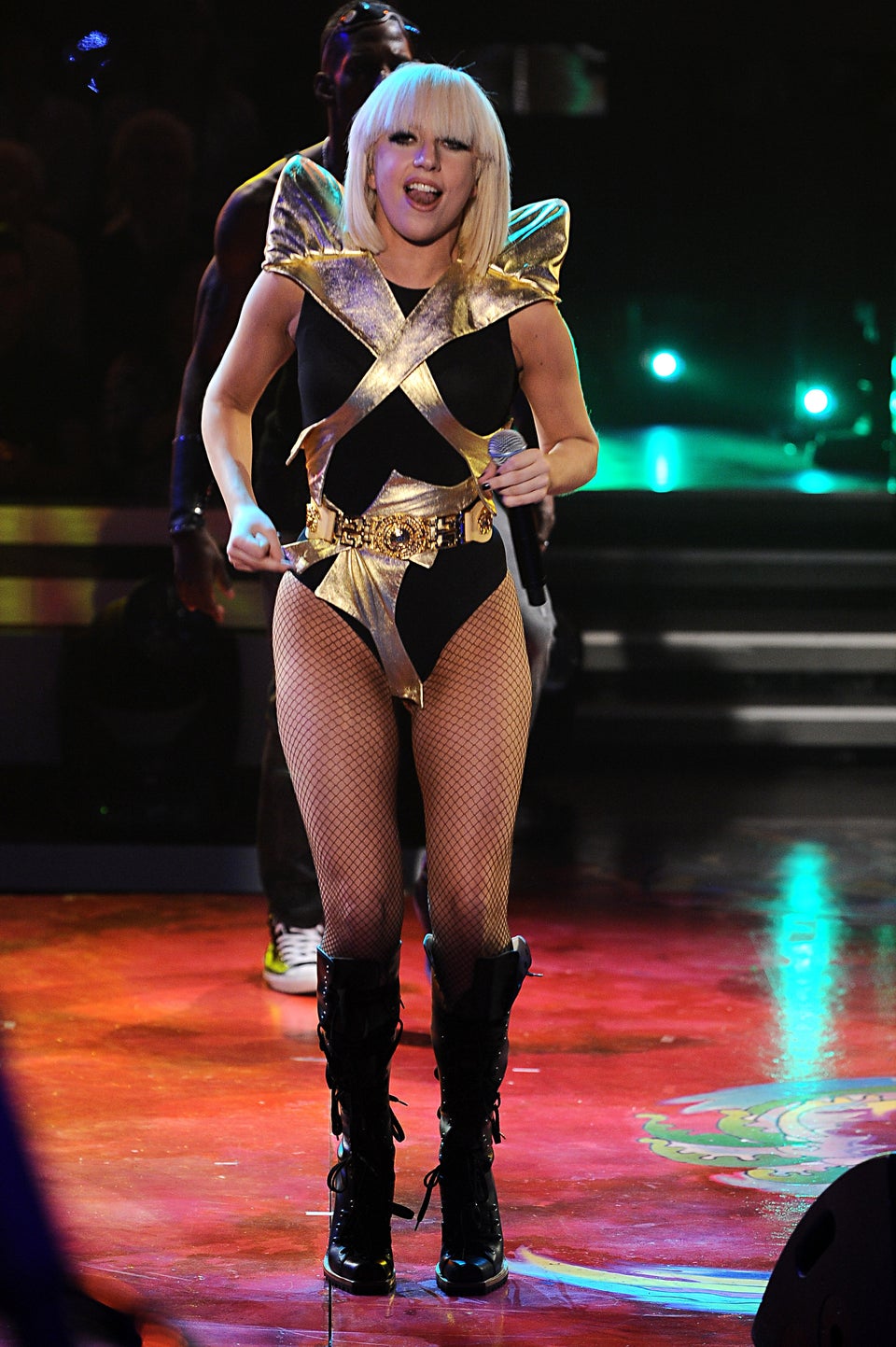 2009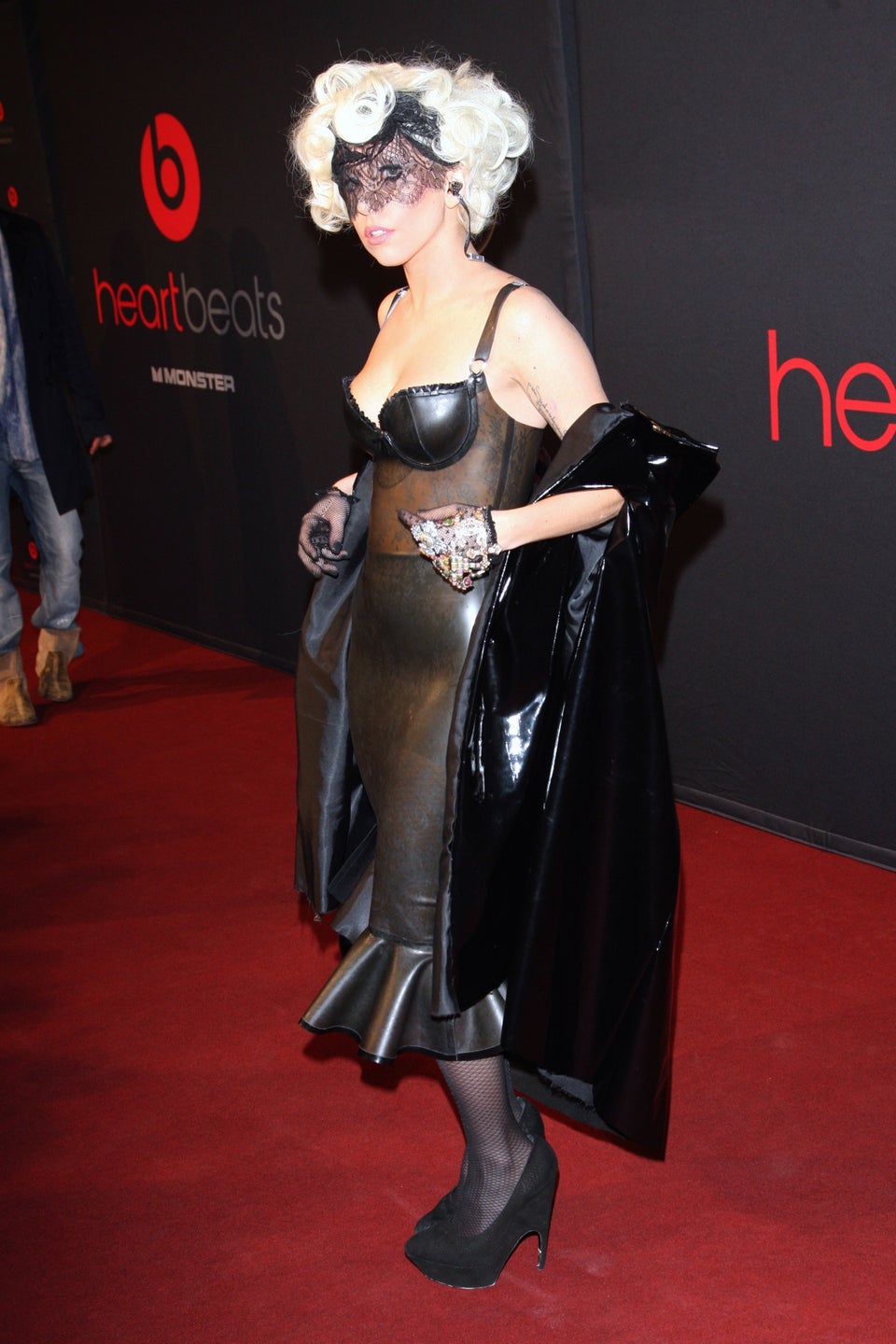 2009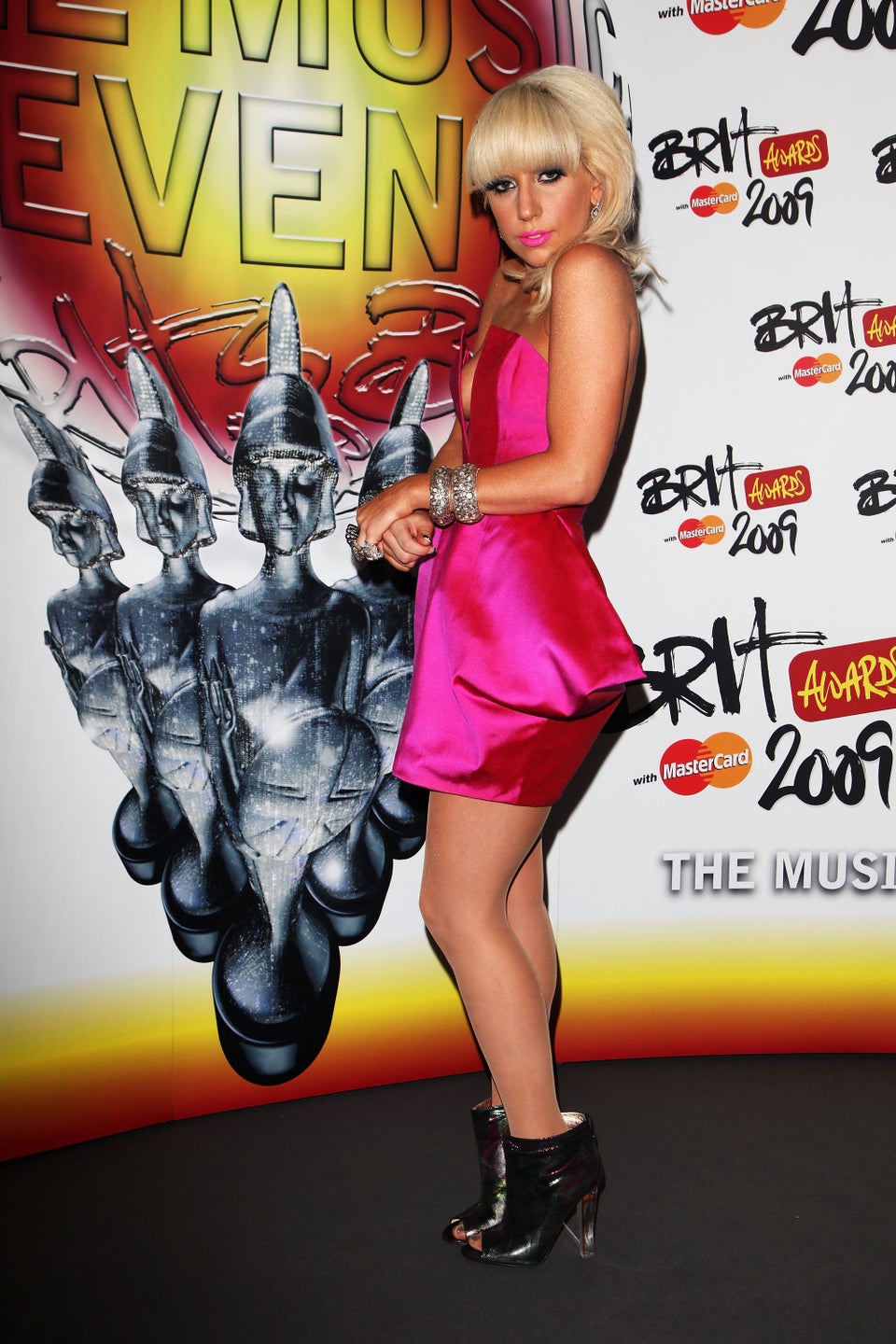 2009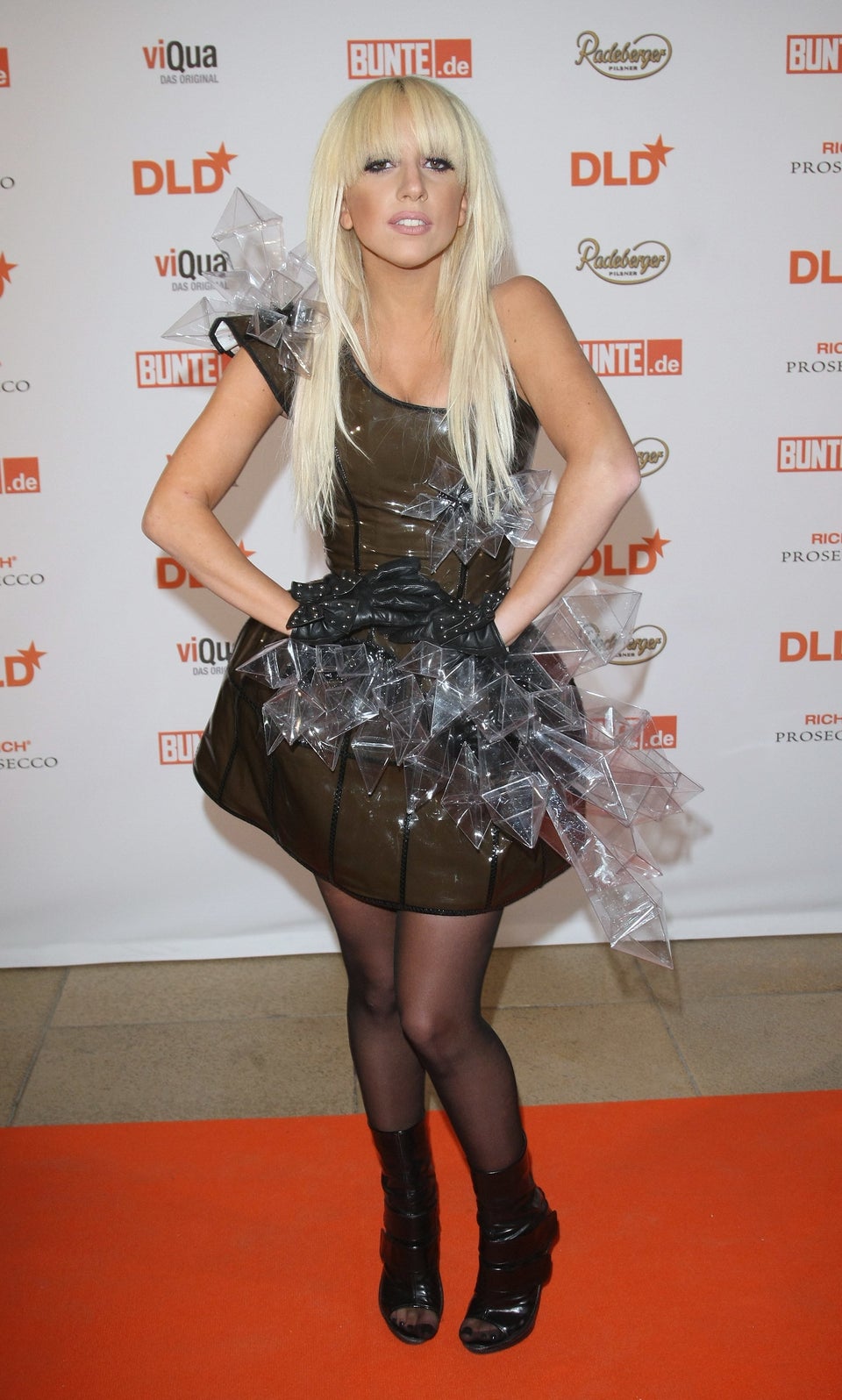 2009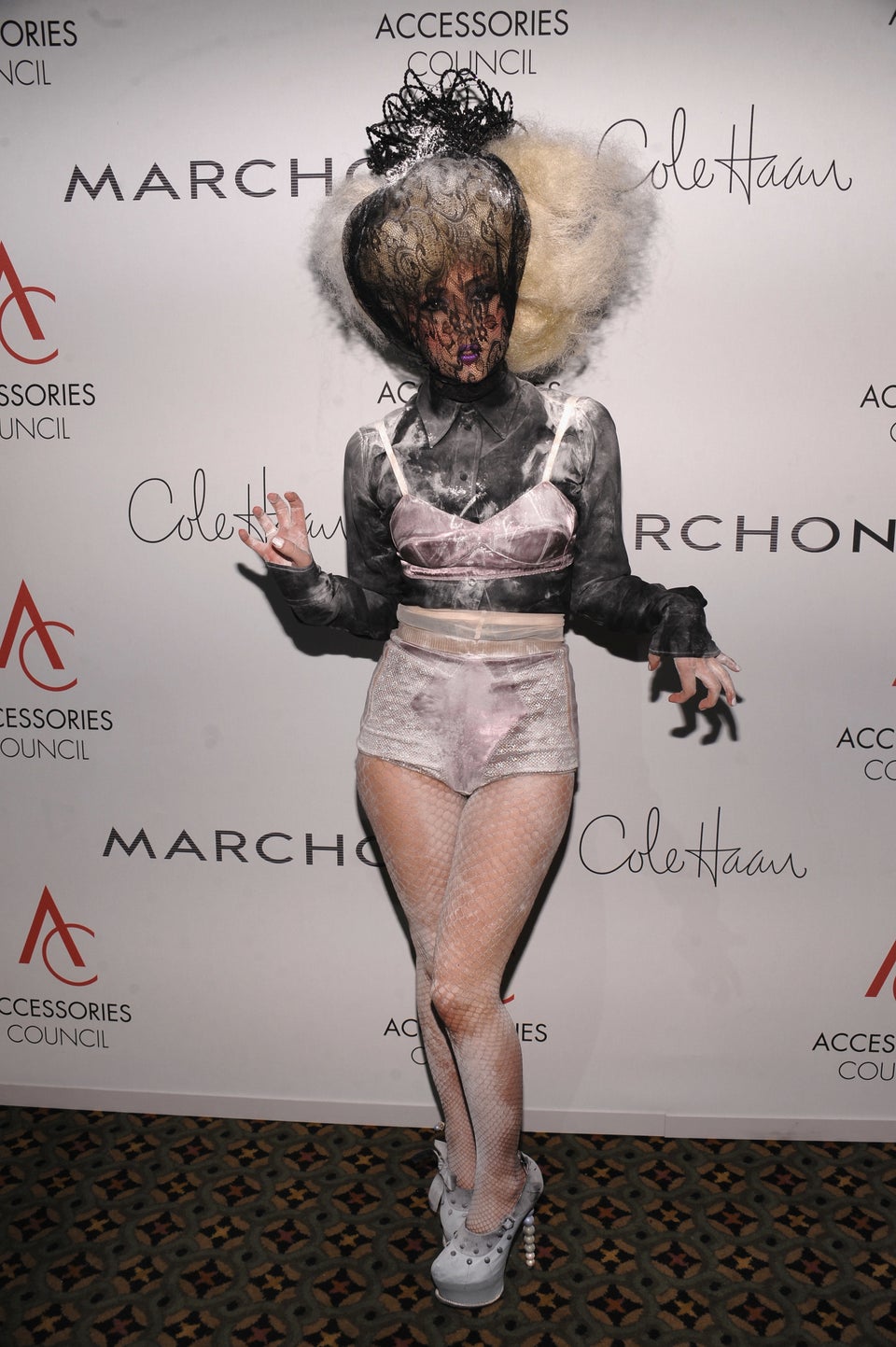 2009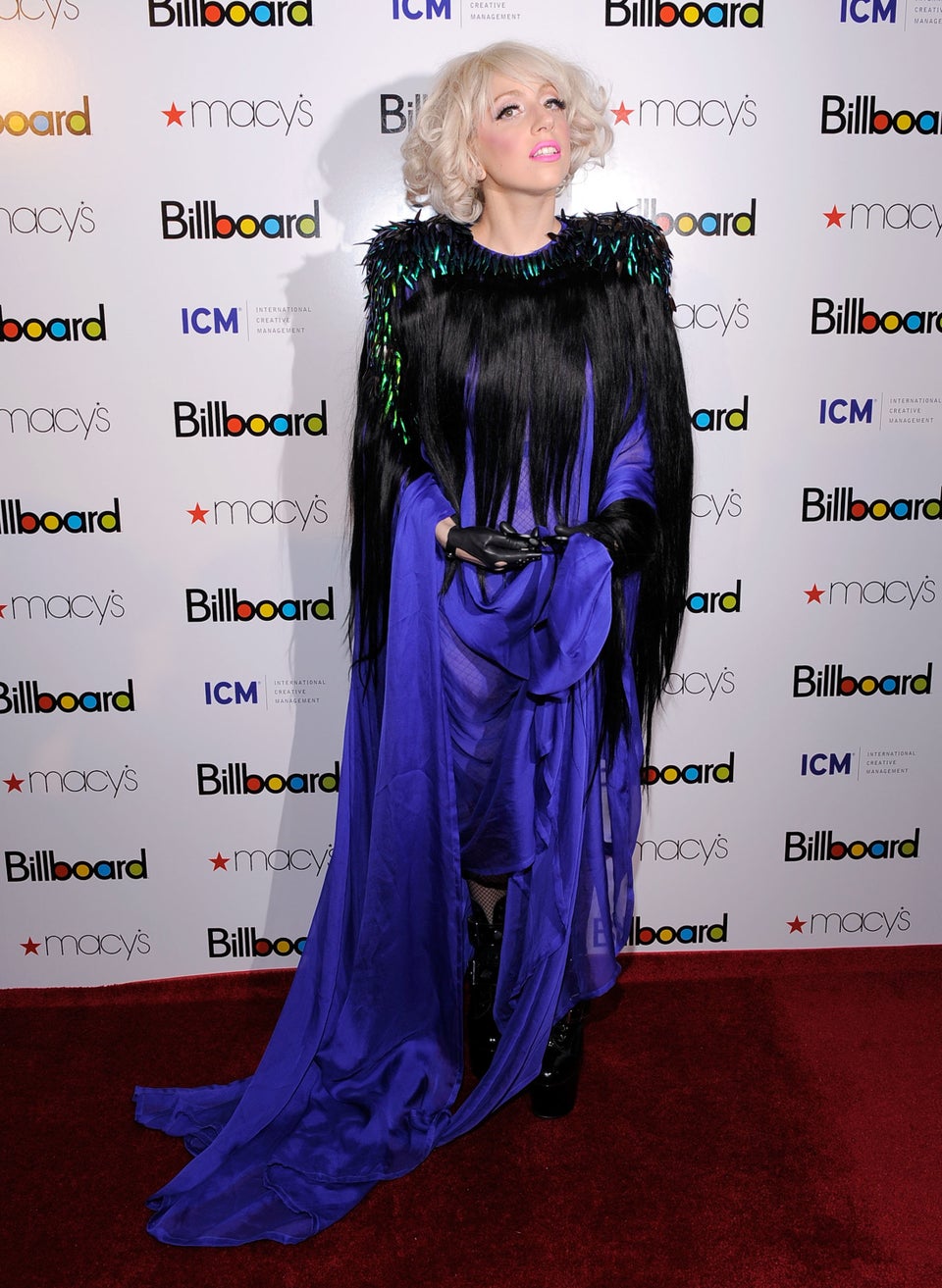 2009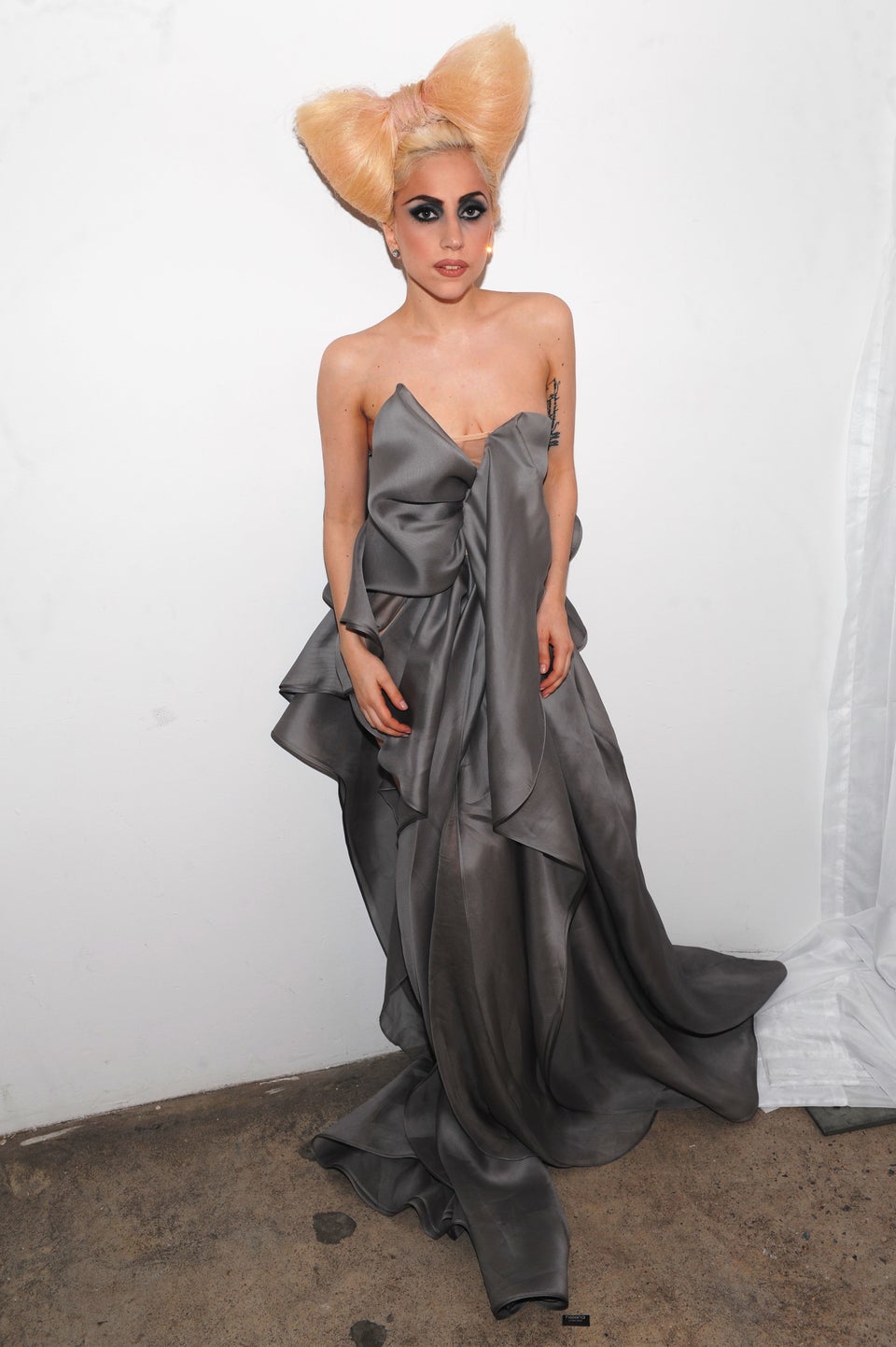 2010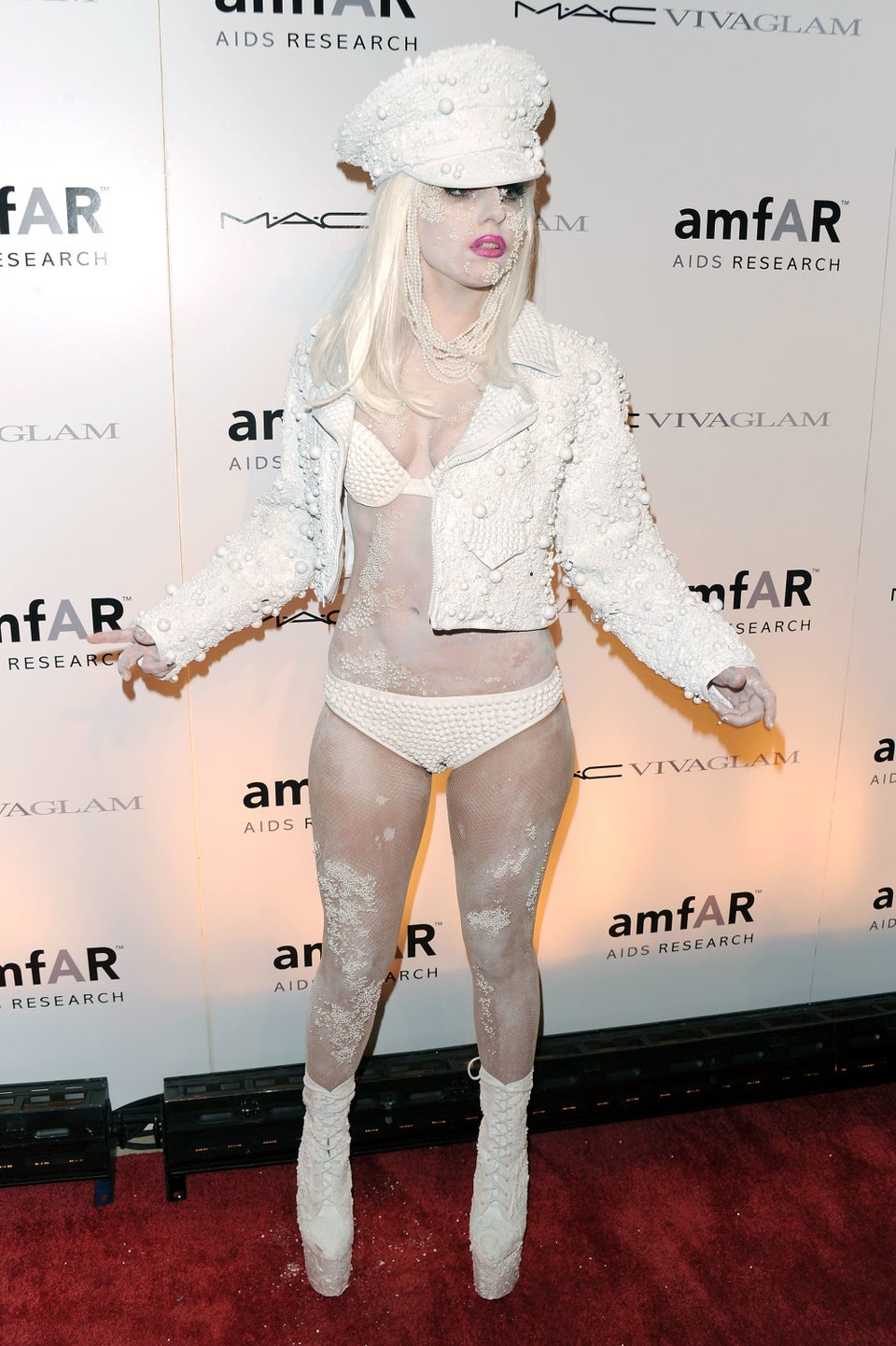 2010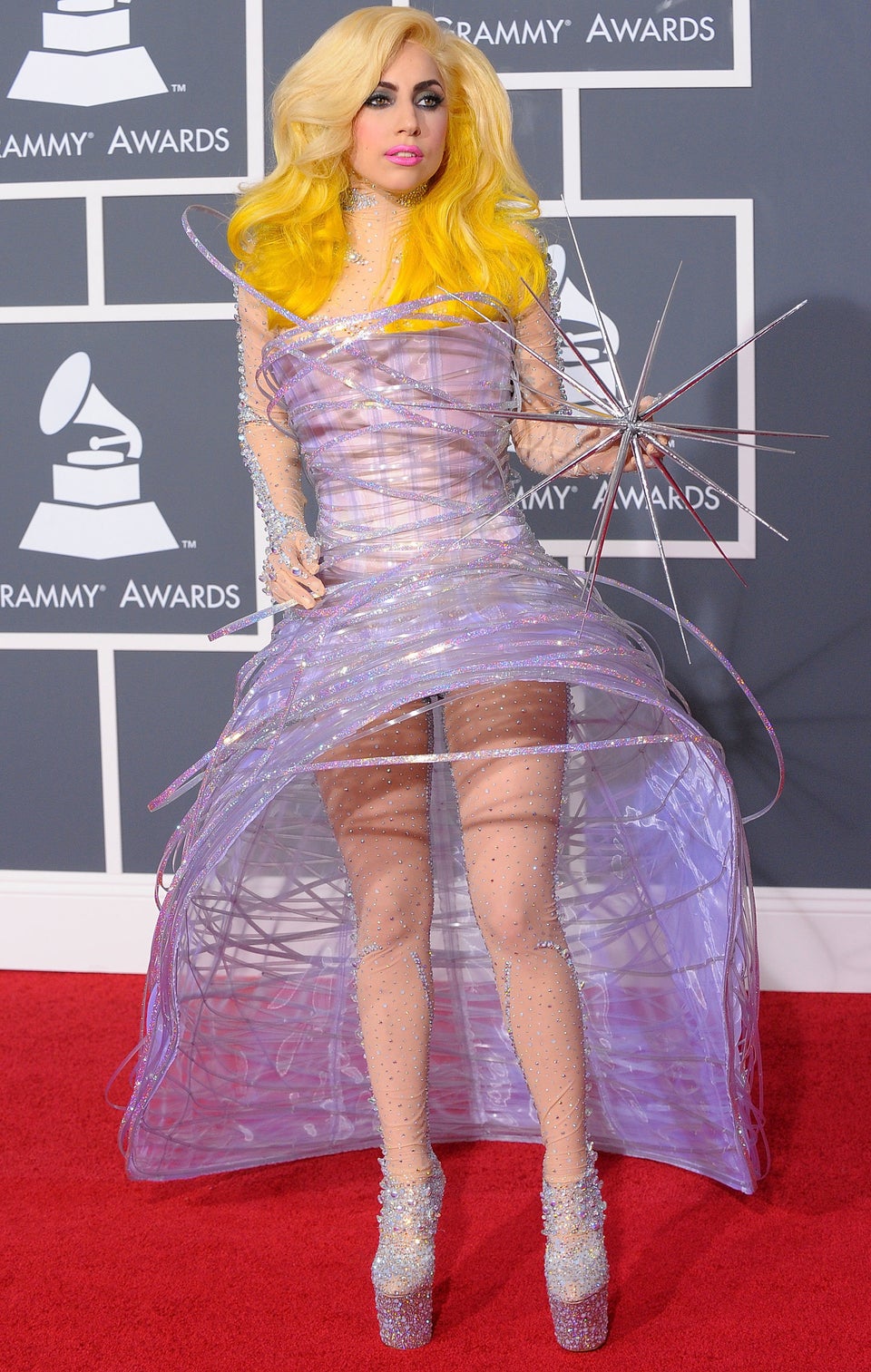 2010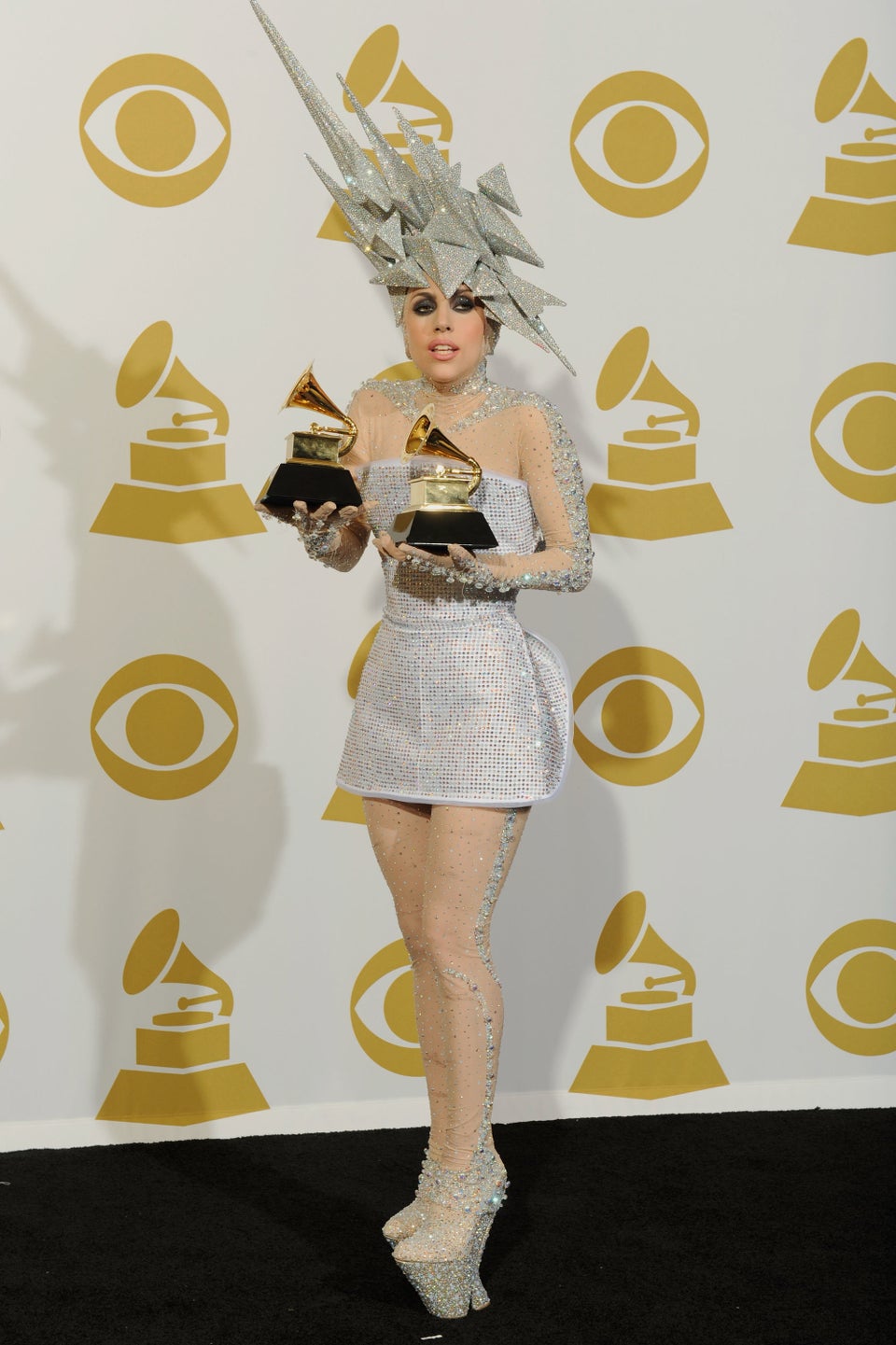 2010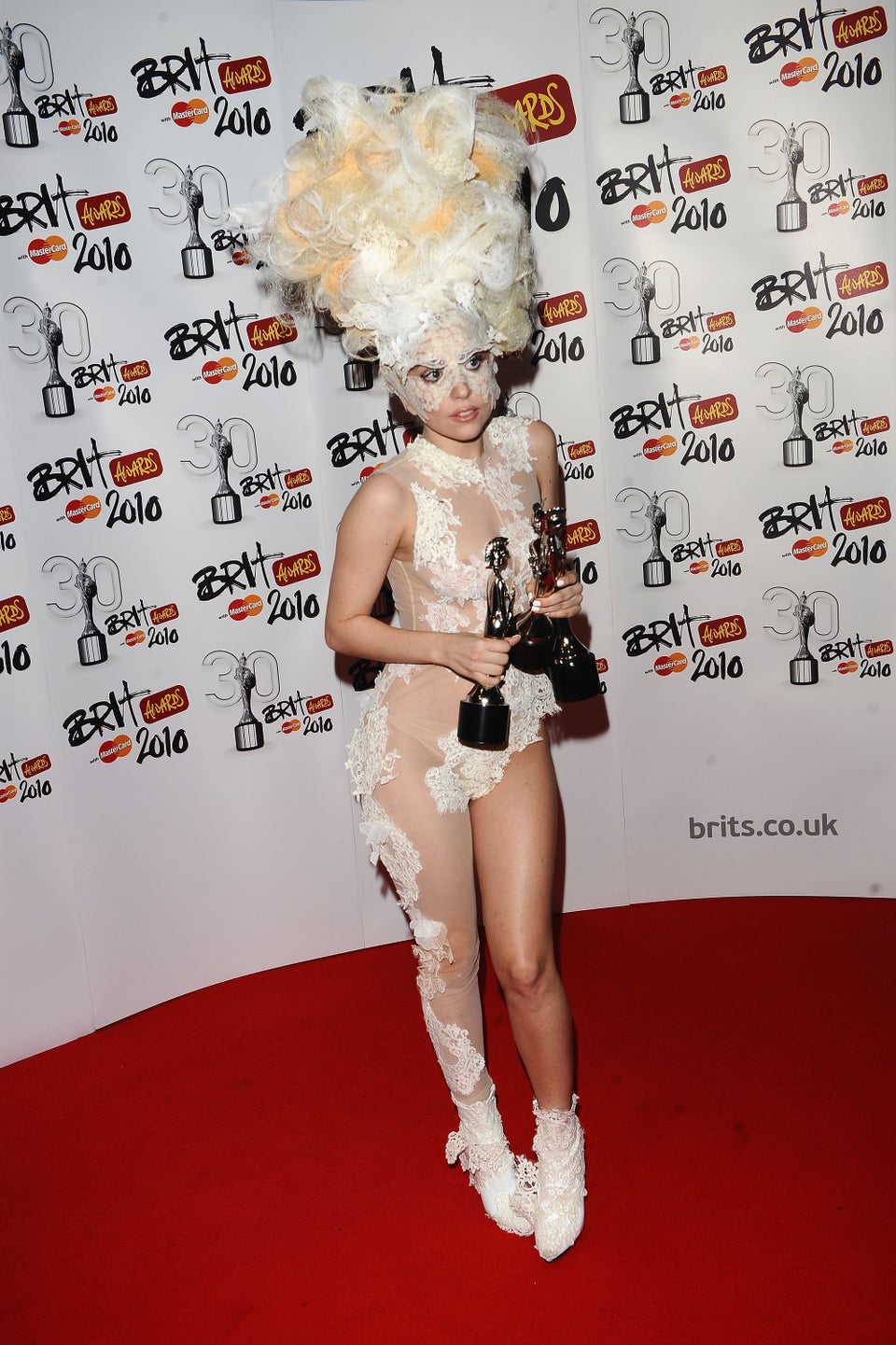 2010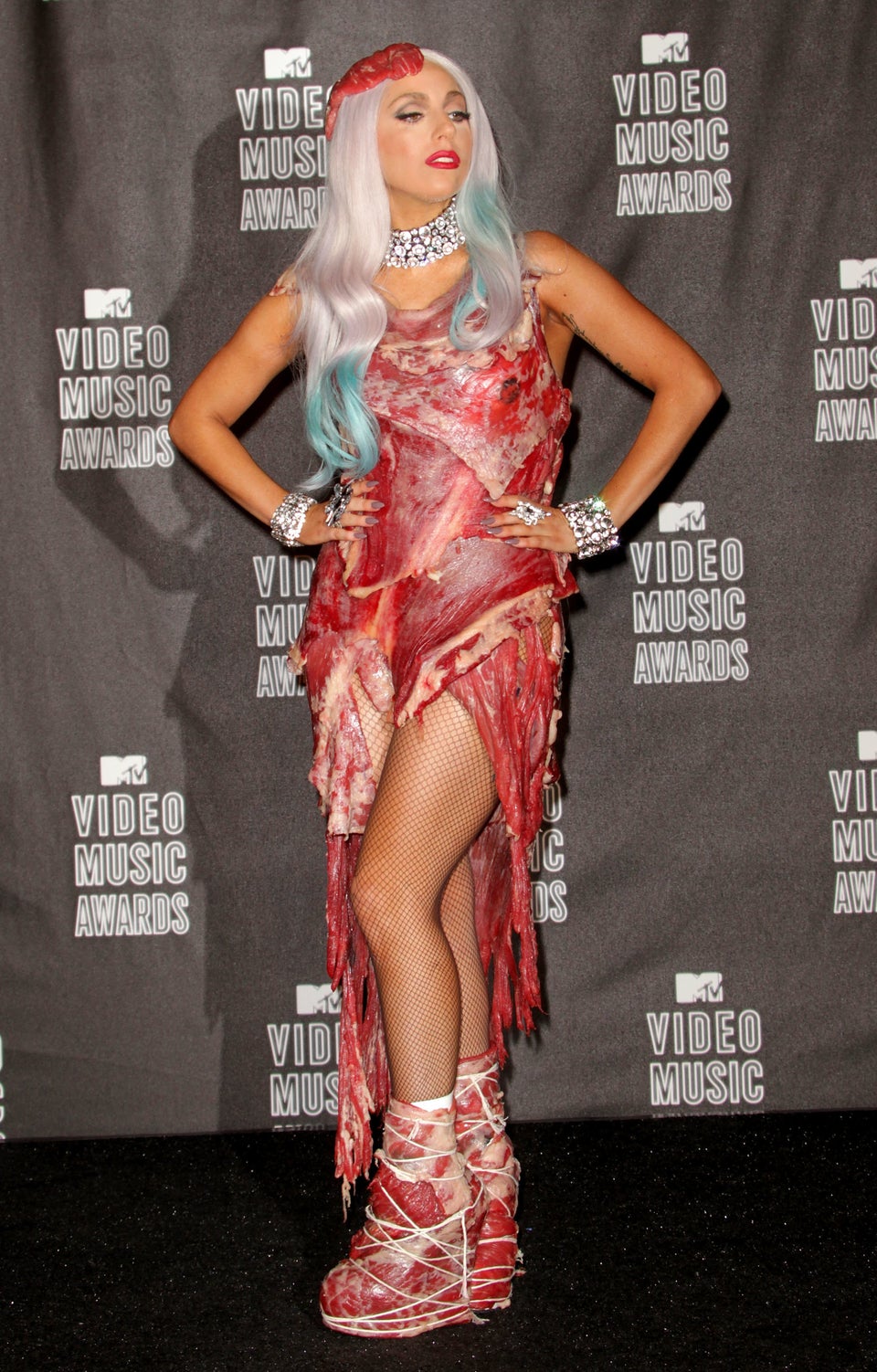 2010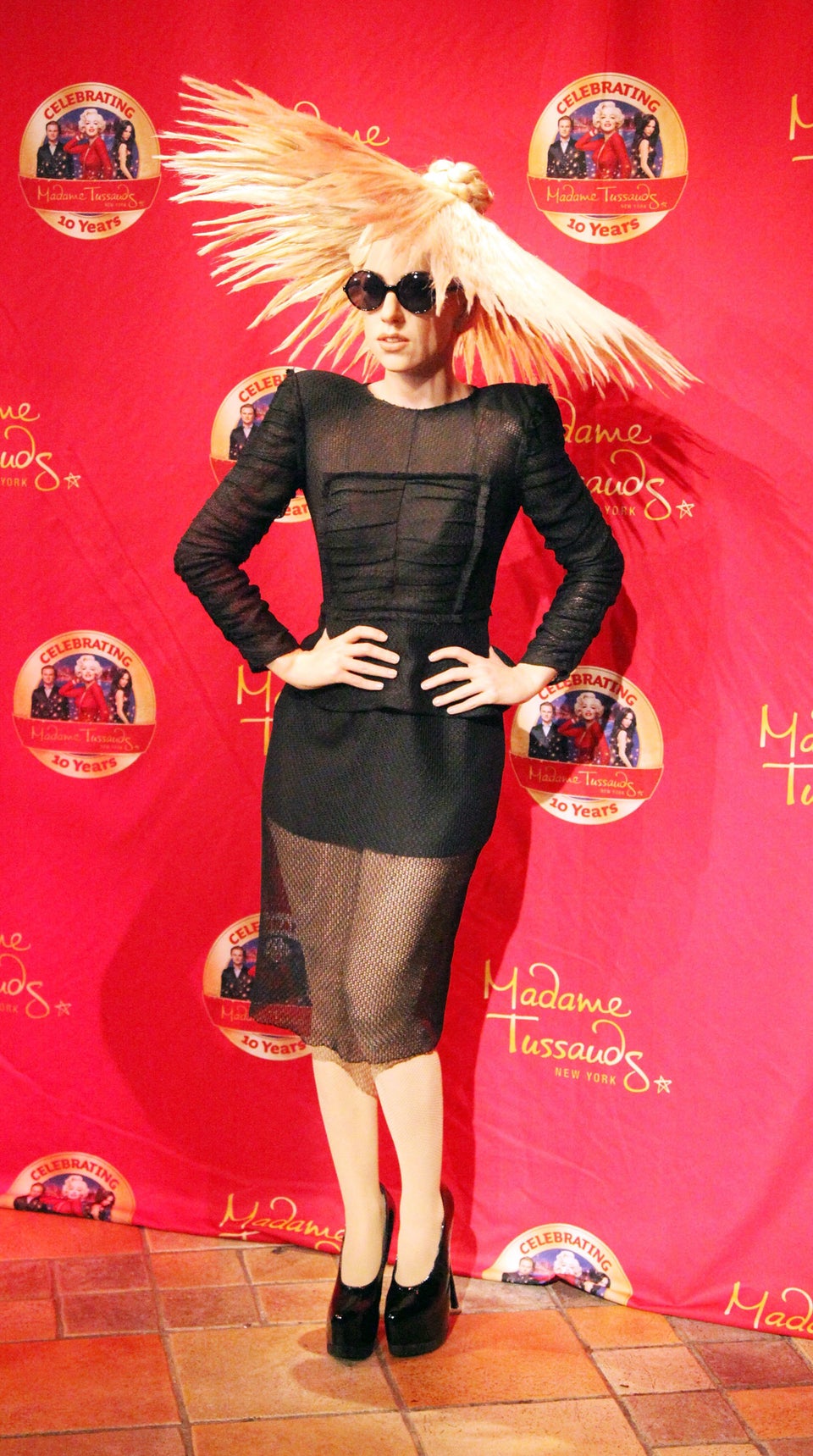 2010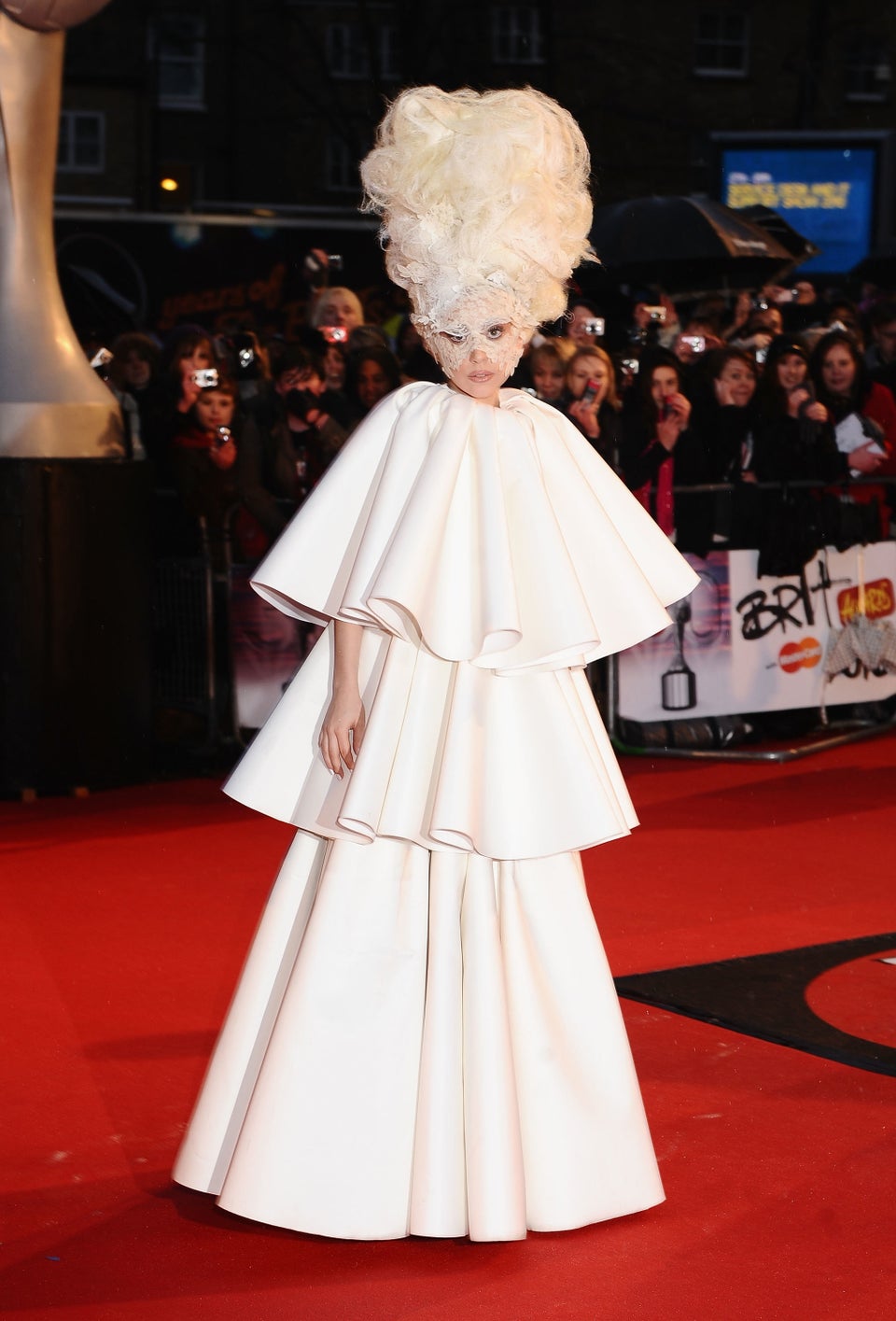 2011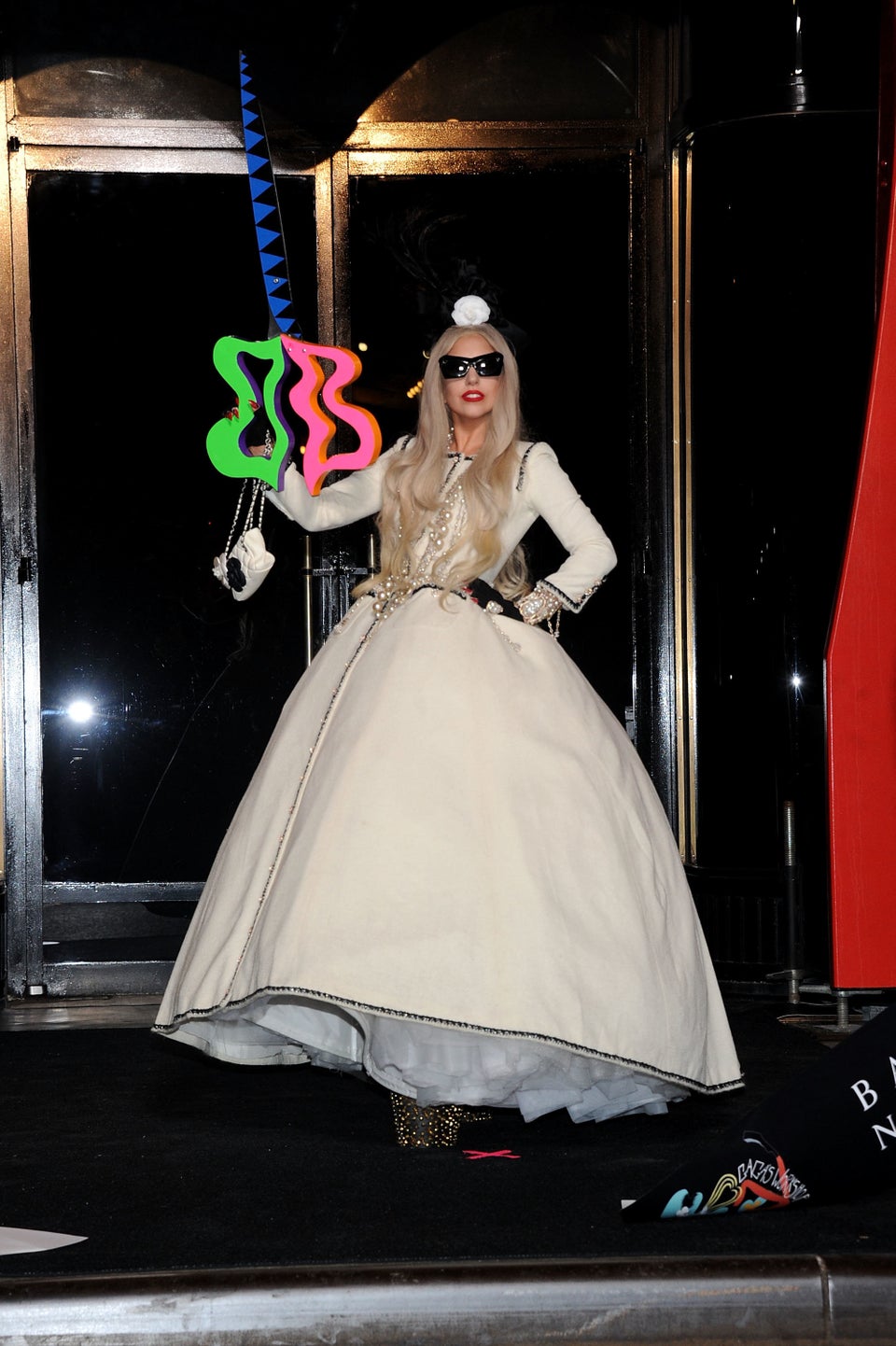 2011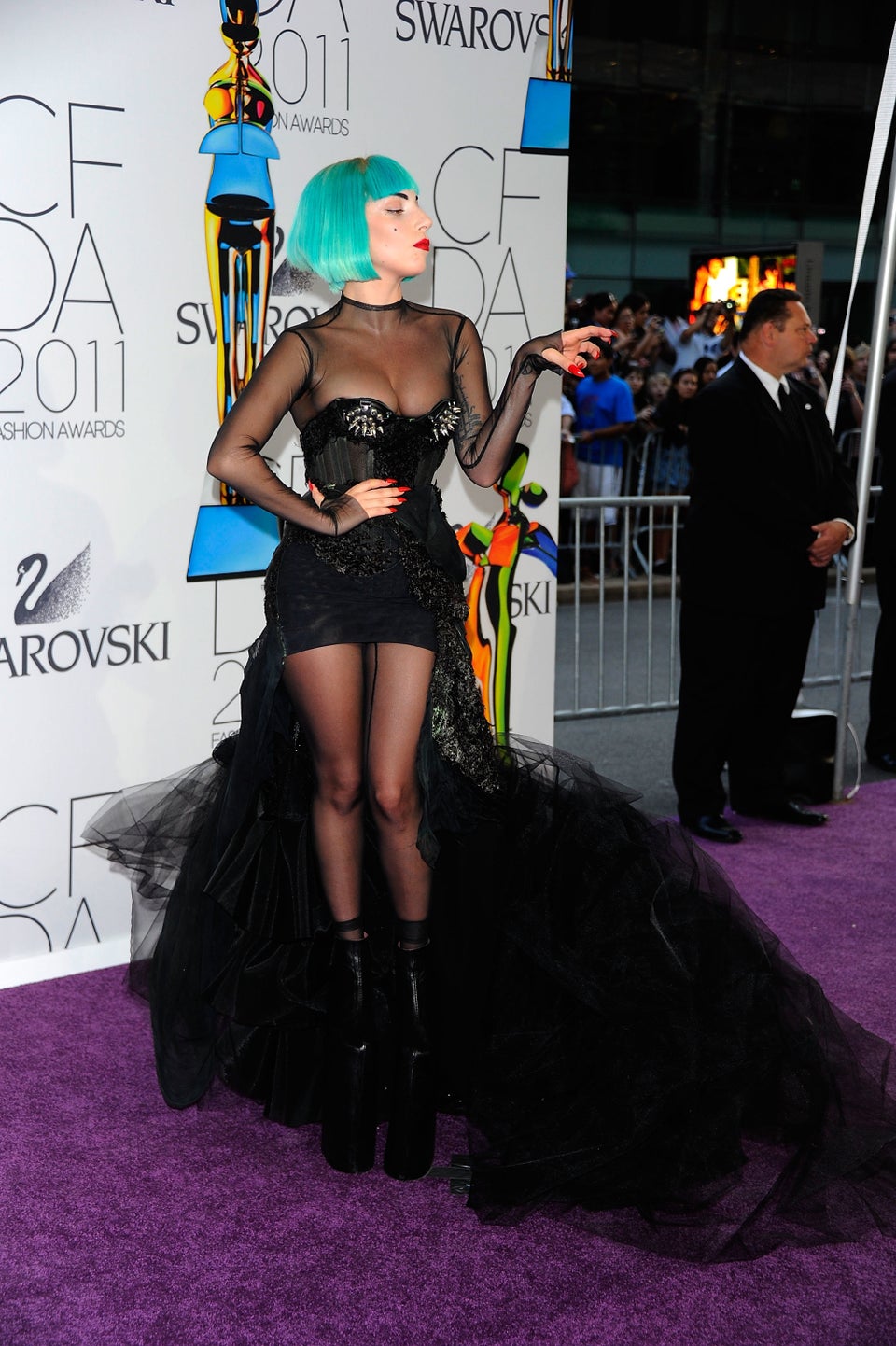 2011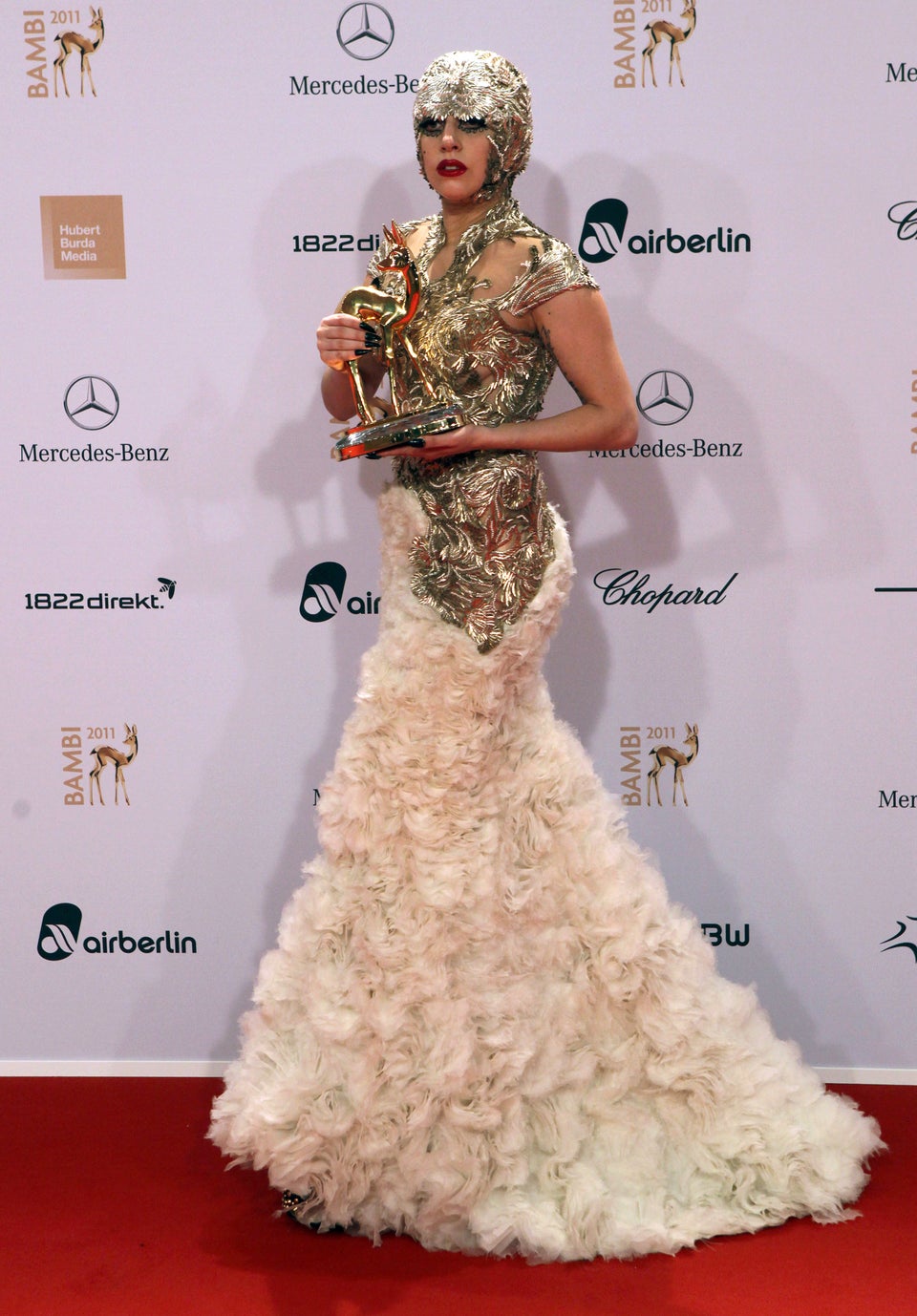 2011
2012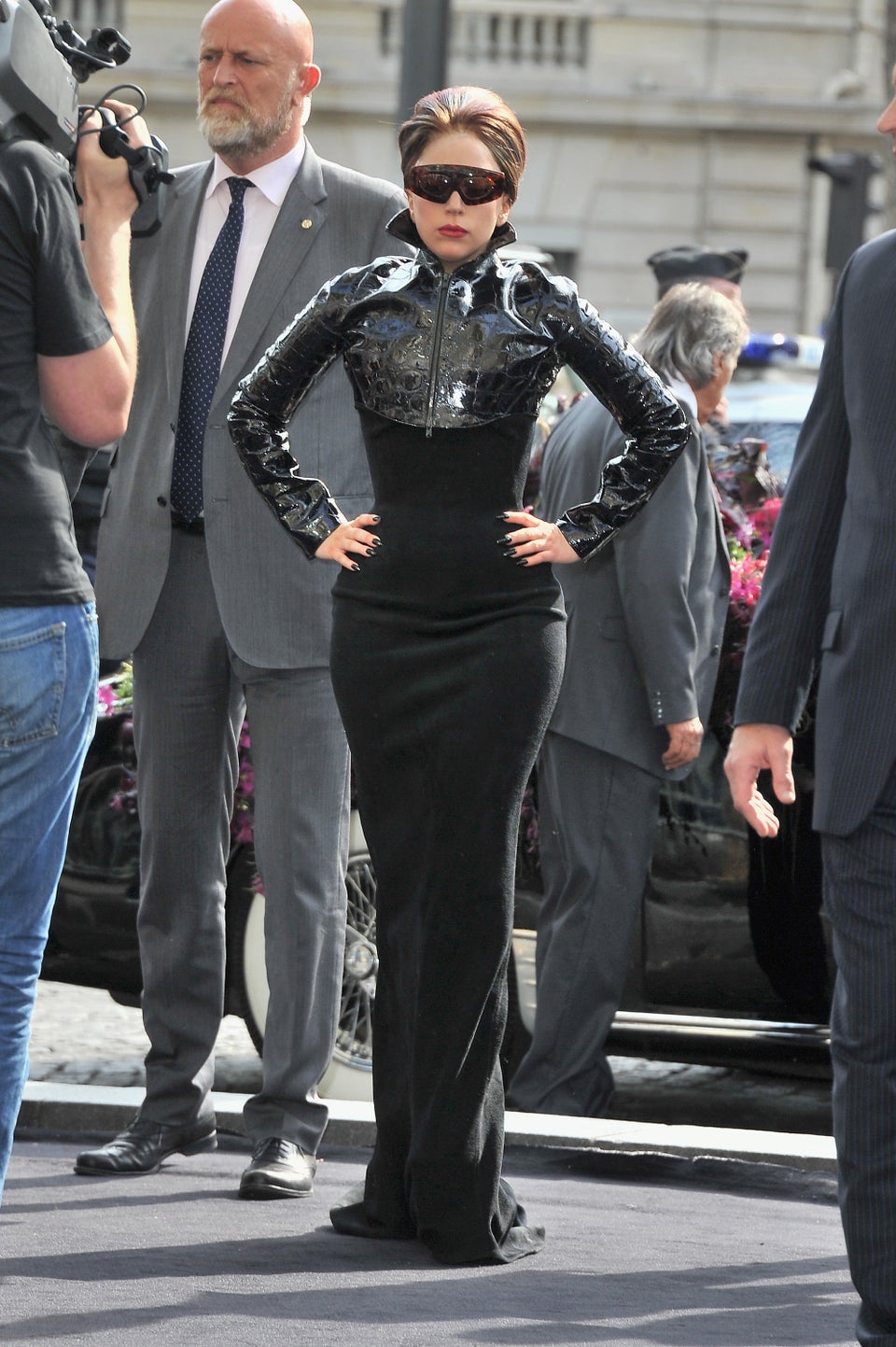 2013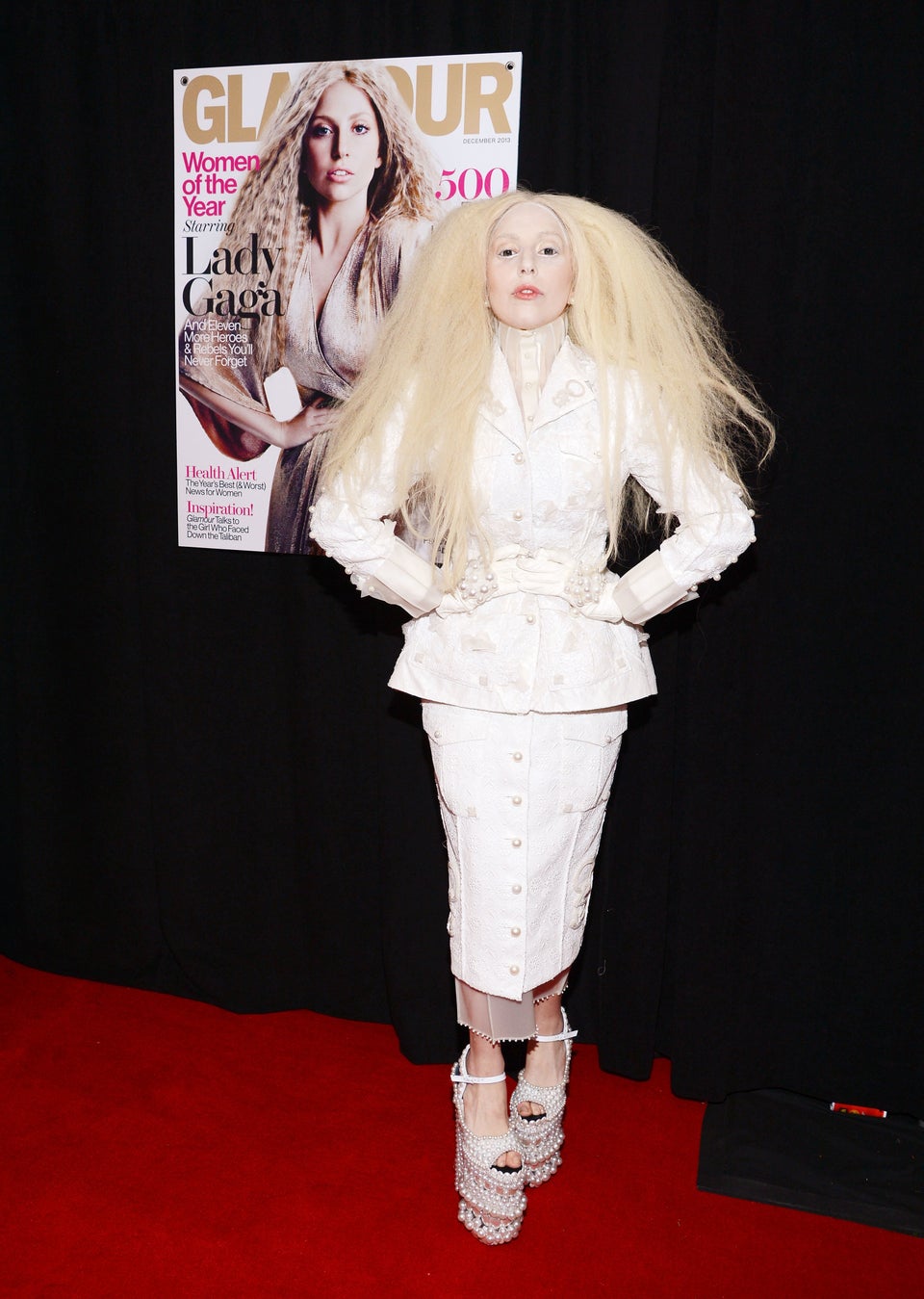 2013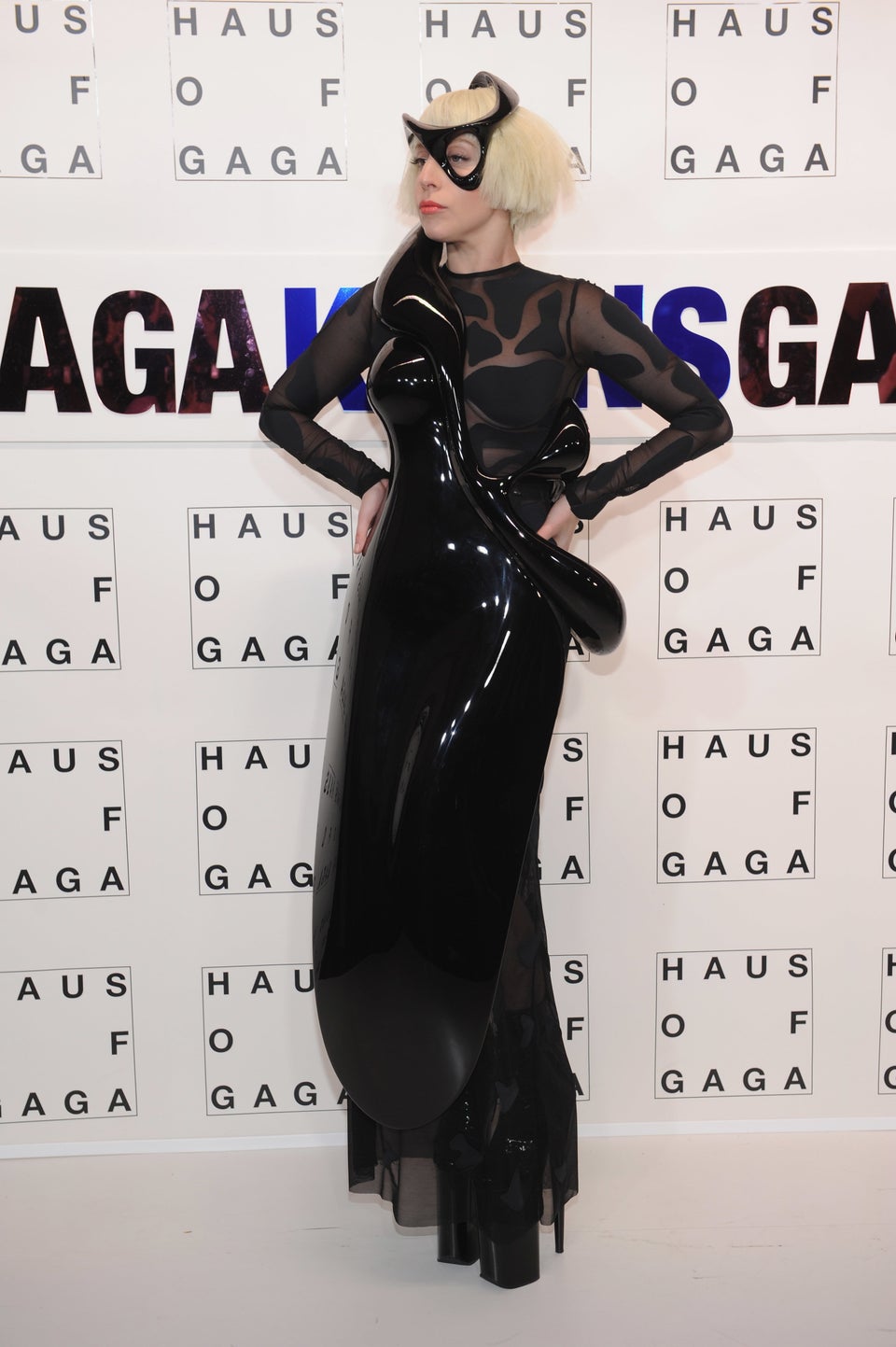 2013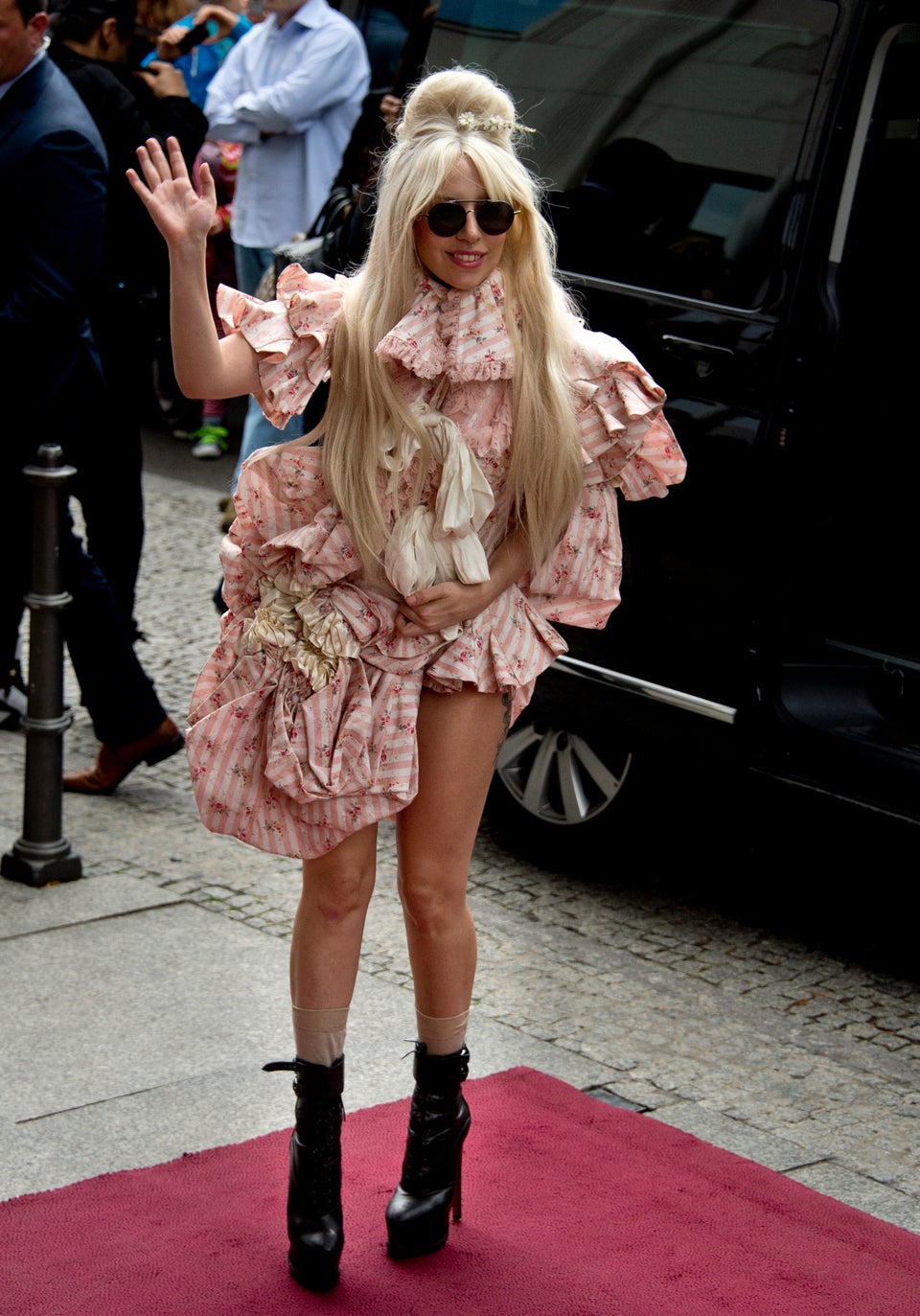 2013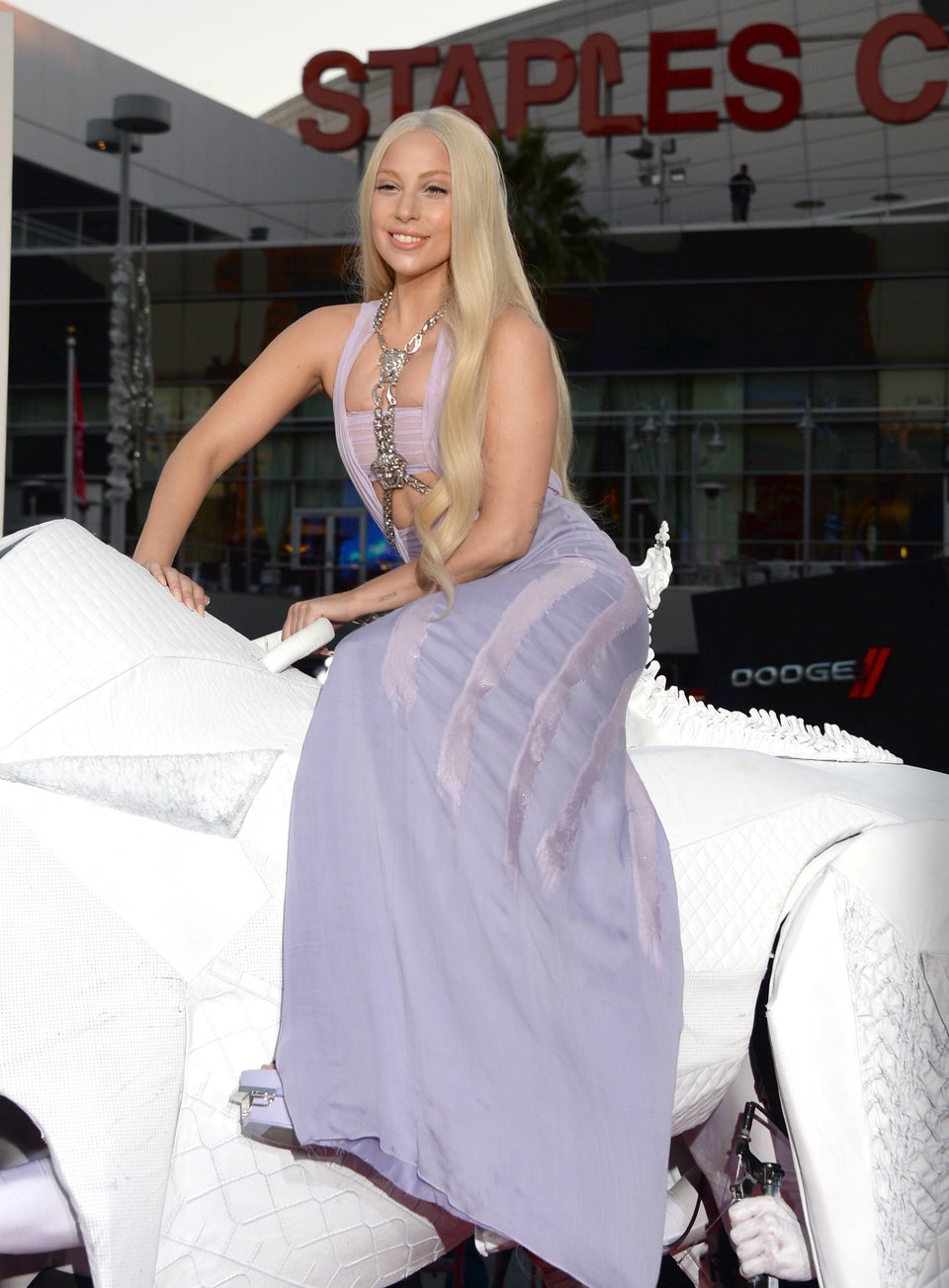 2013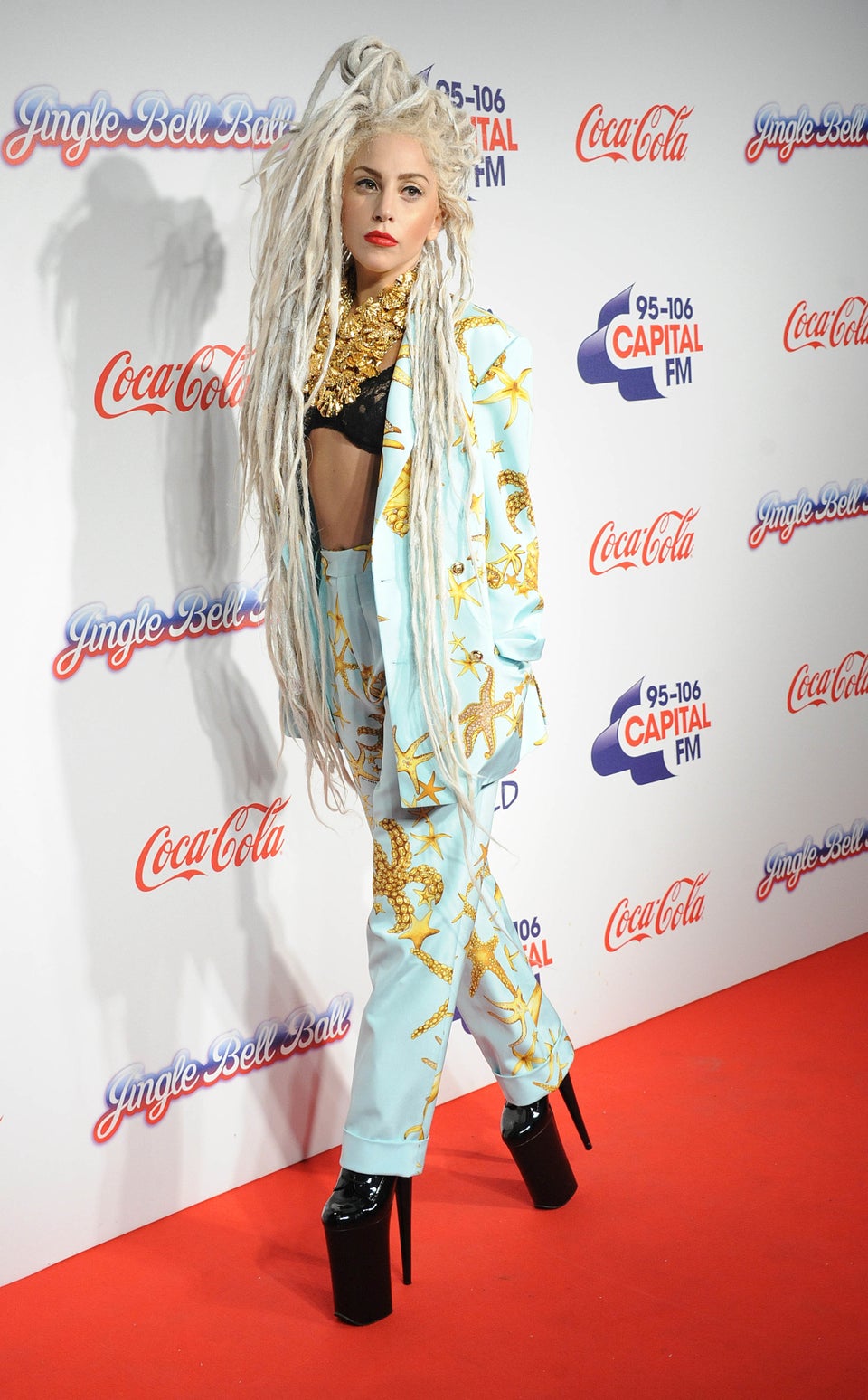 2014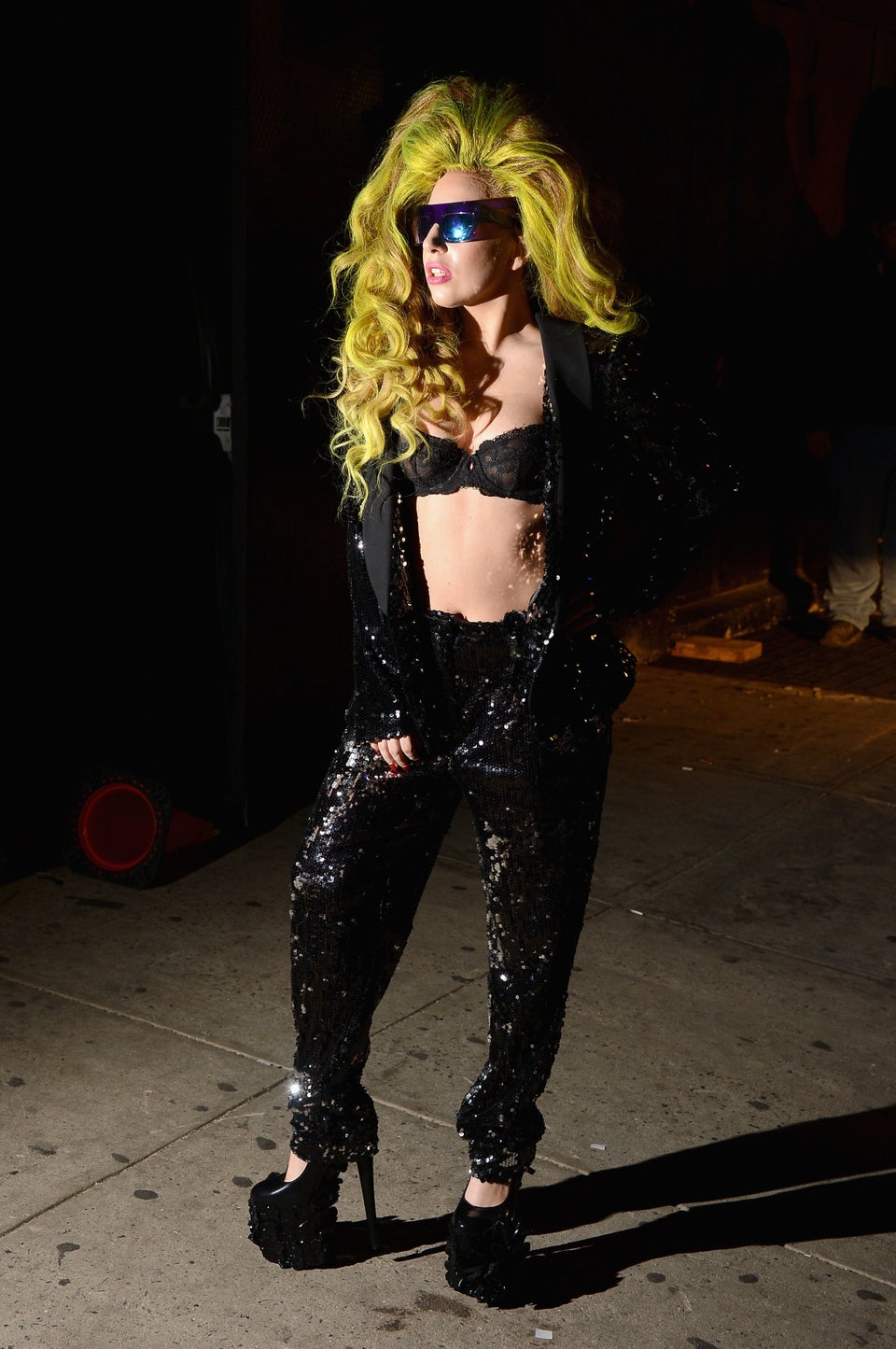 2014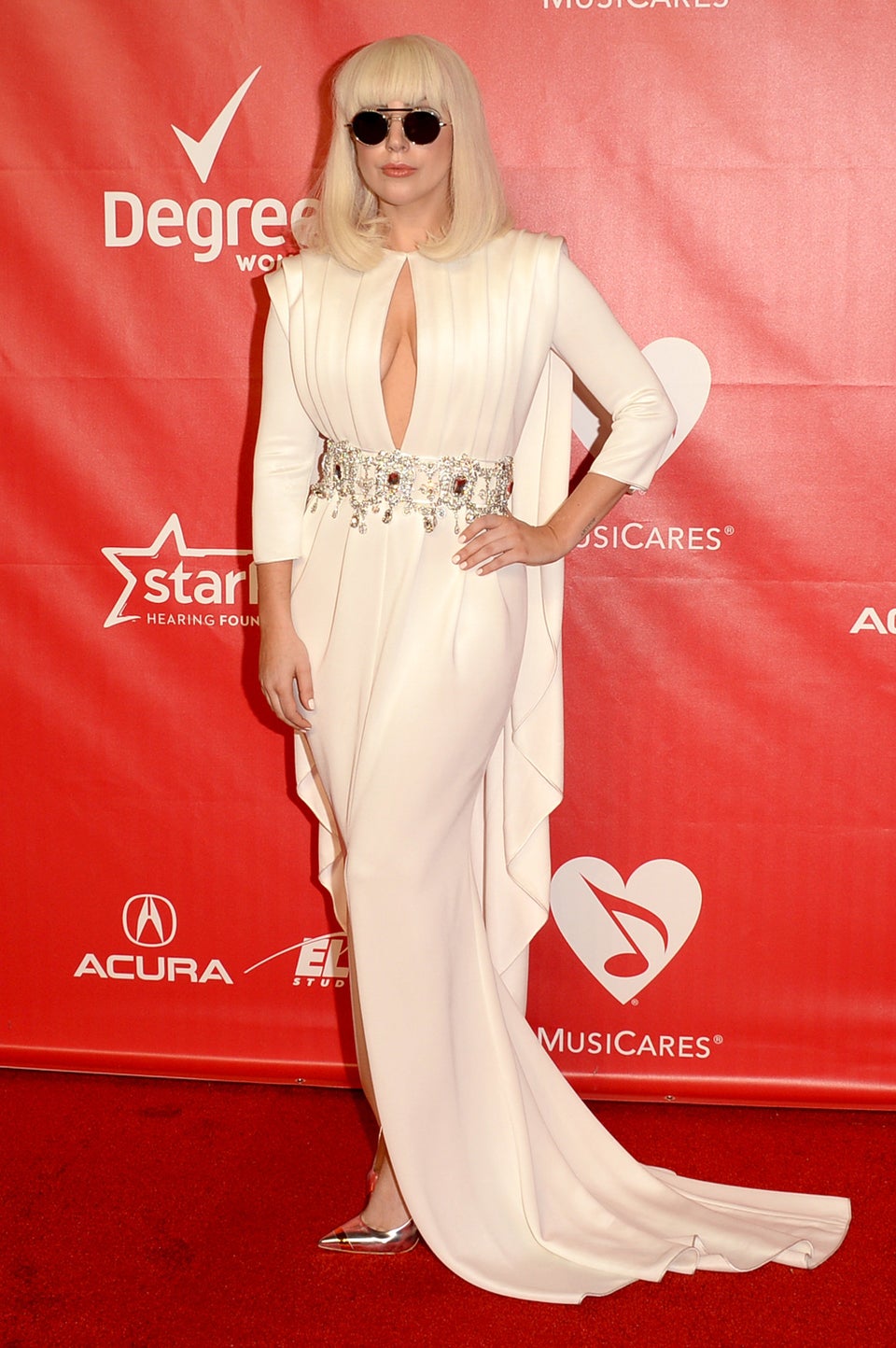 2014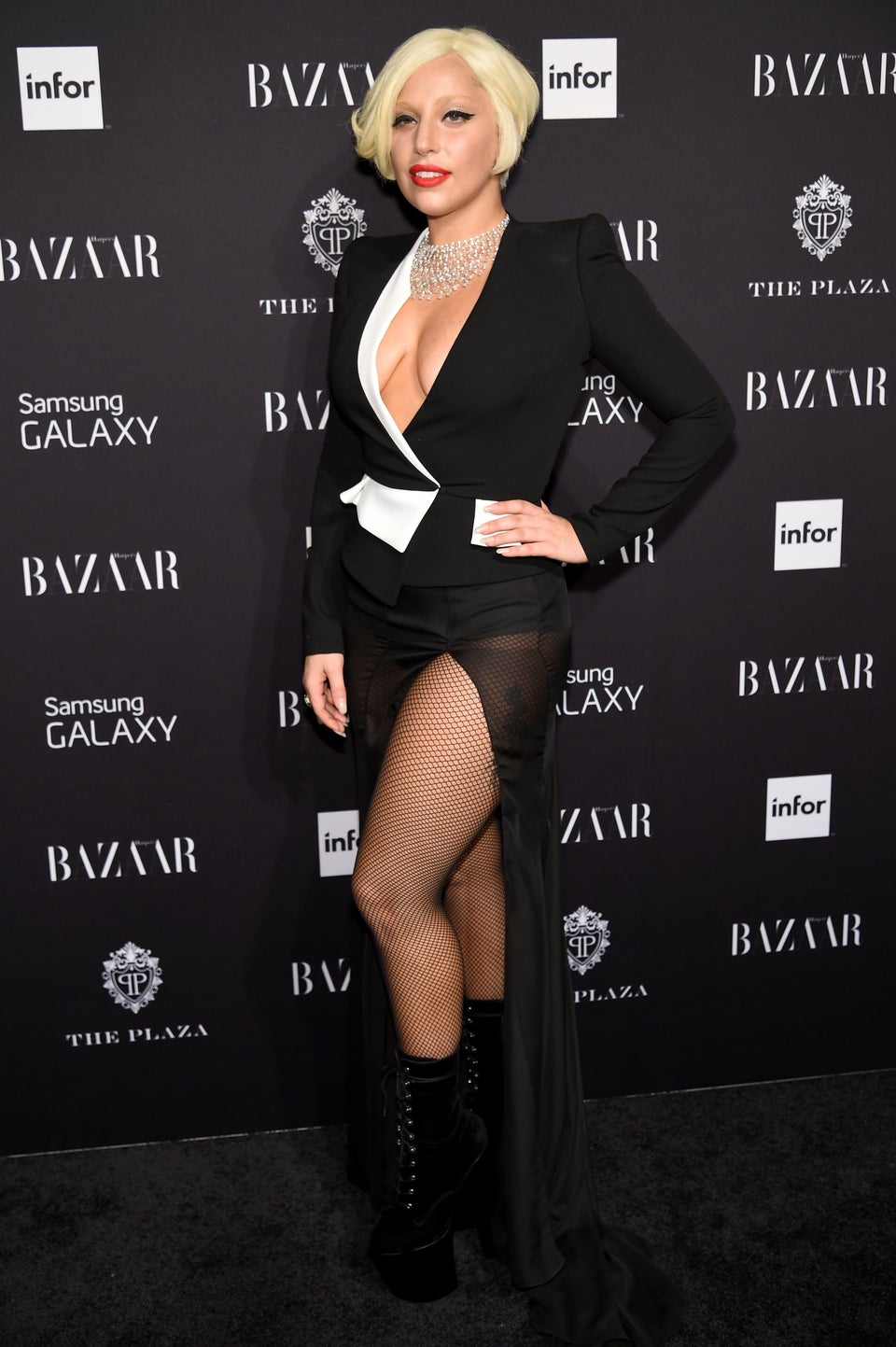 2014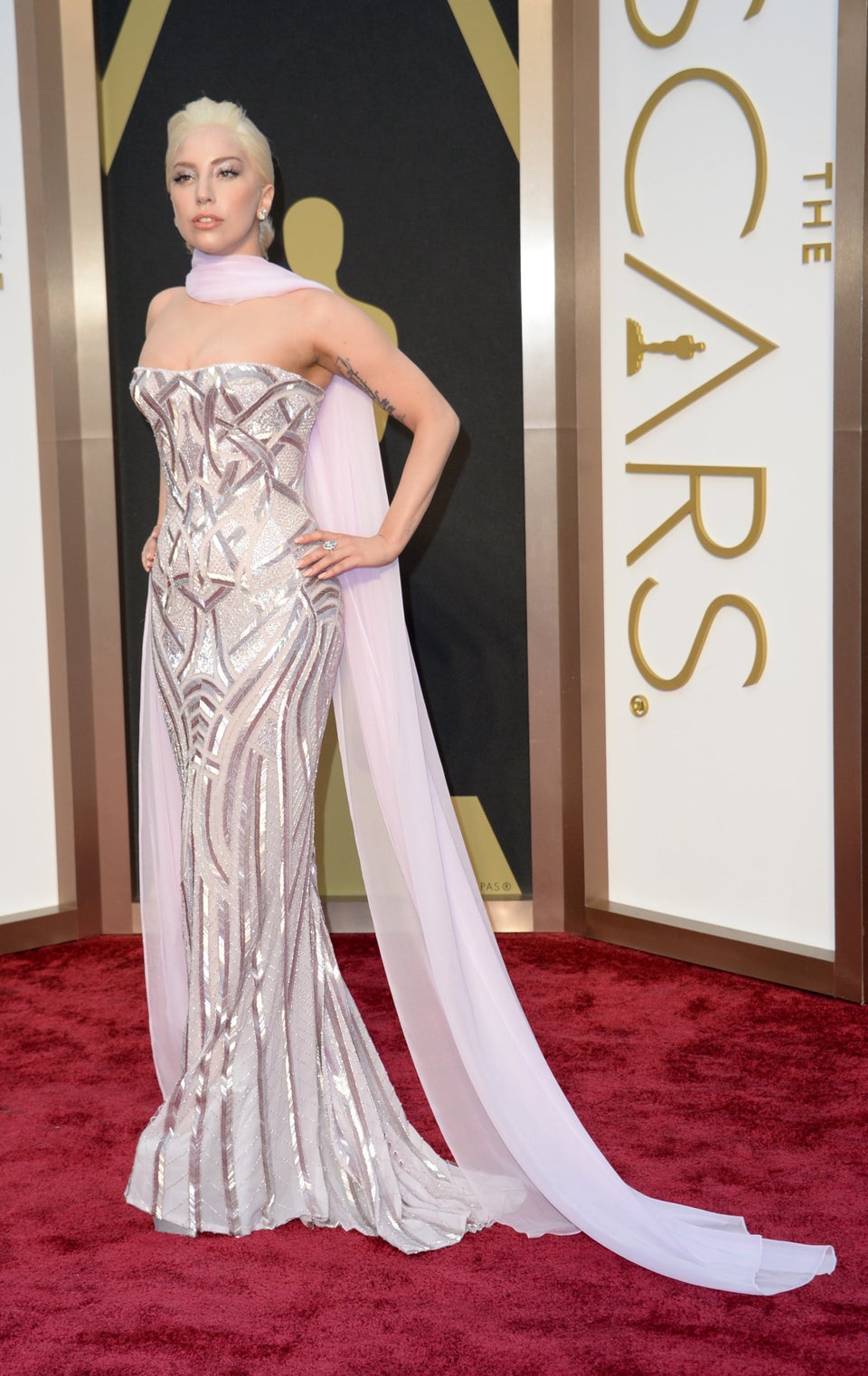 2014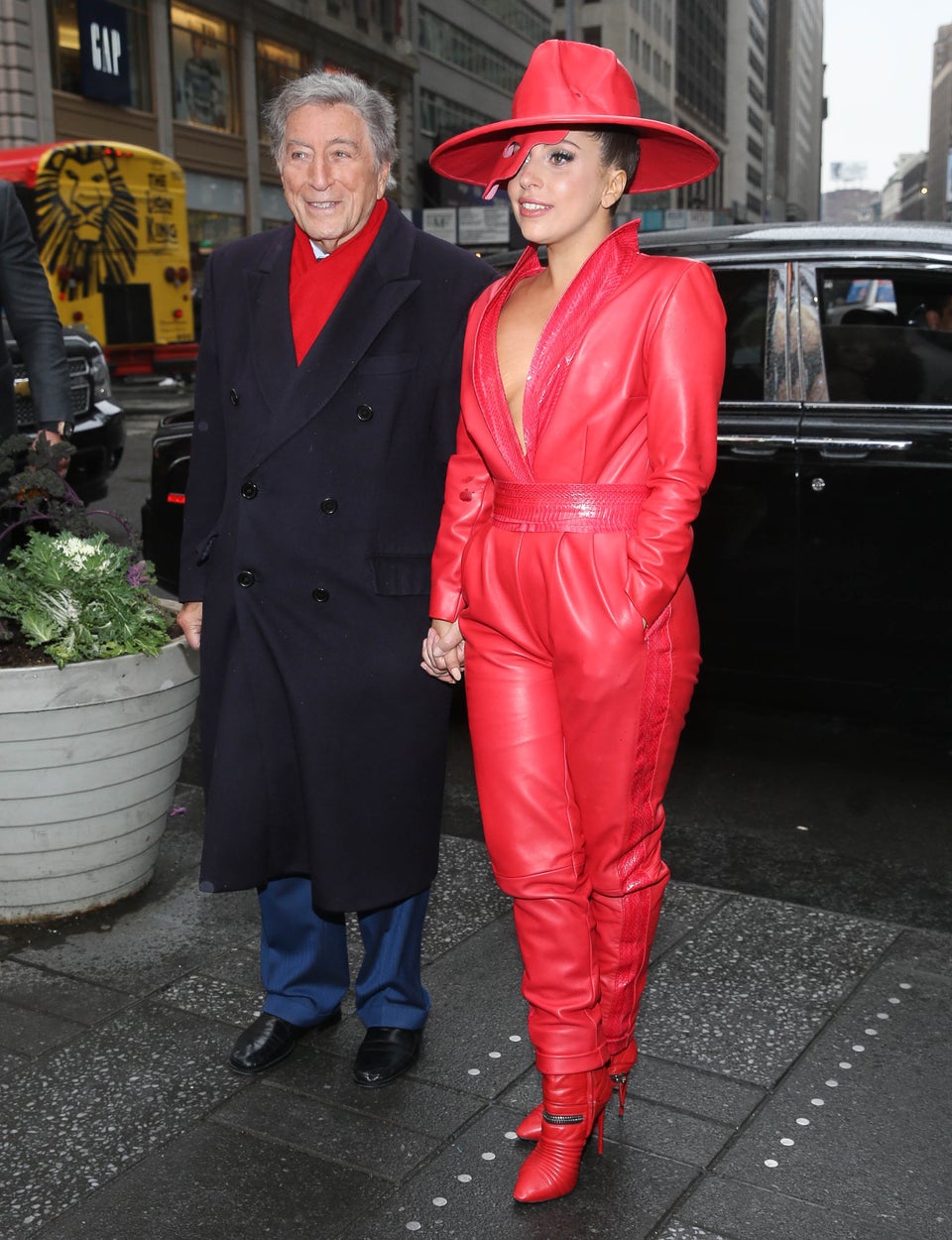 2015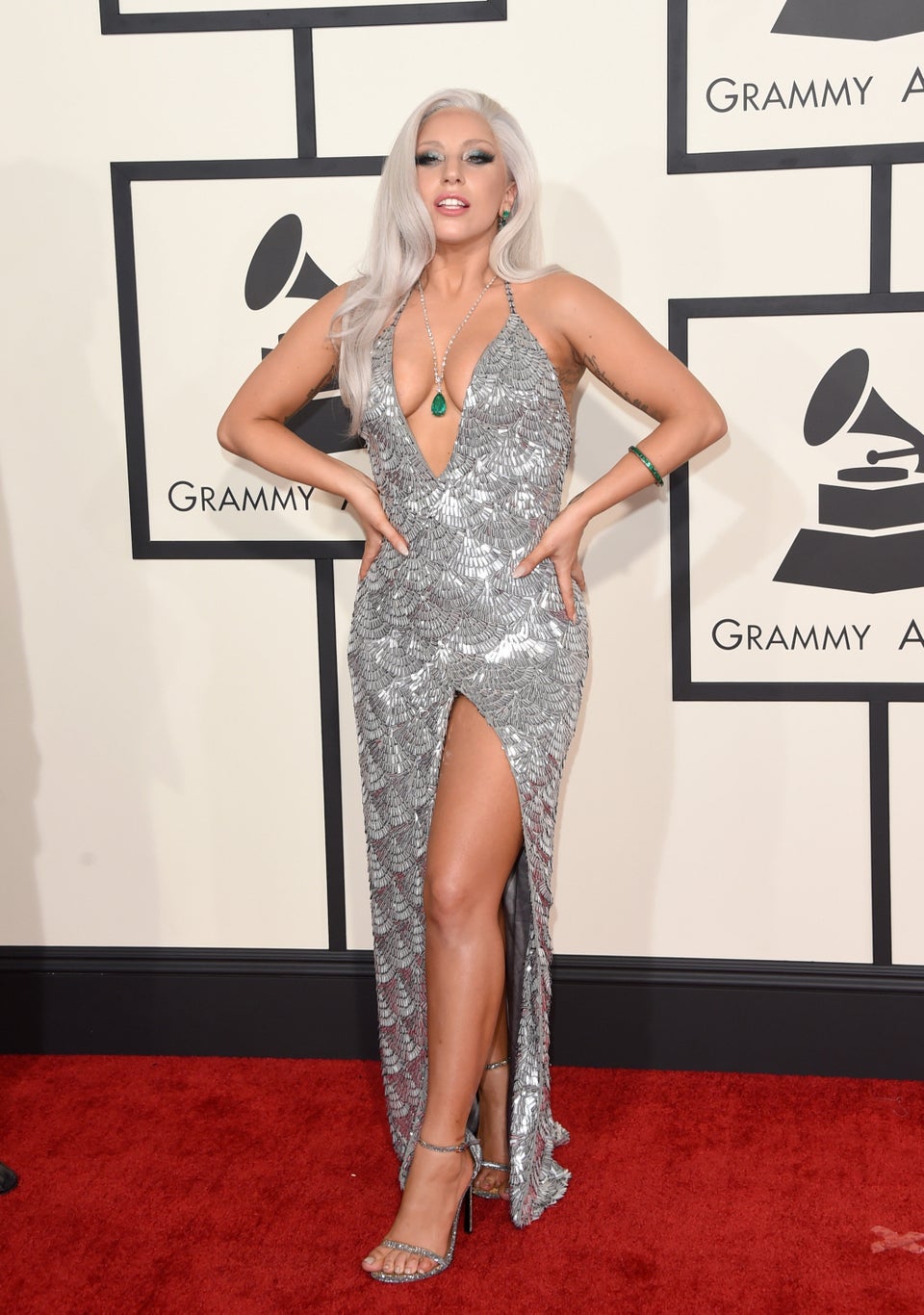 2015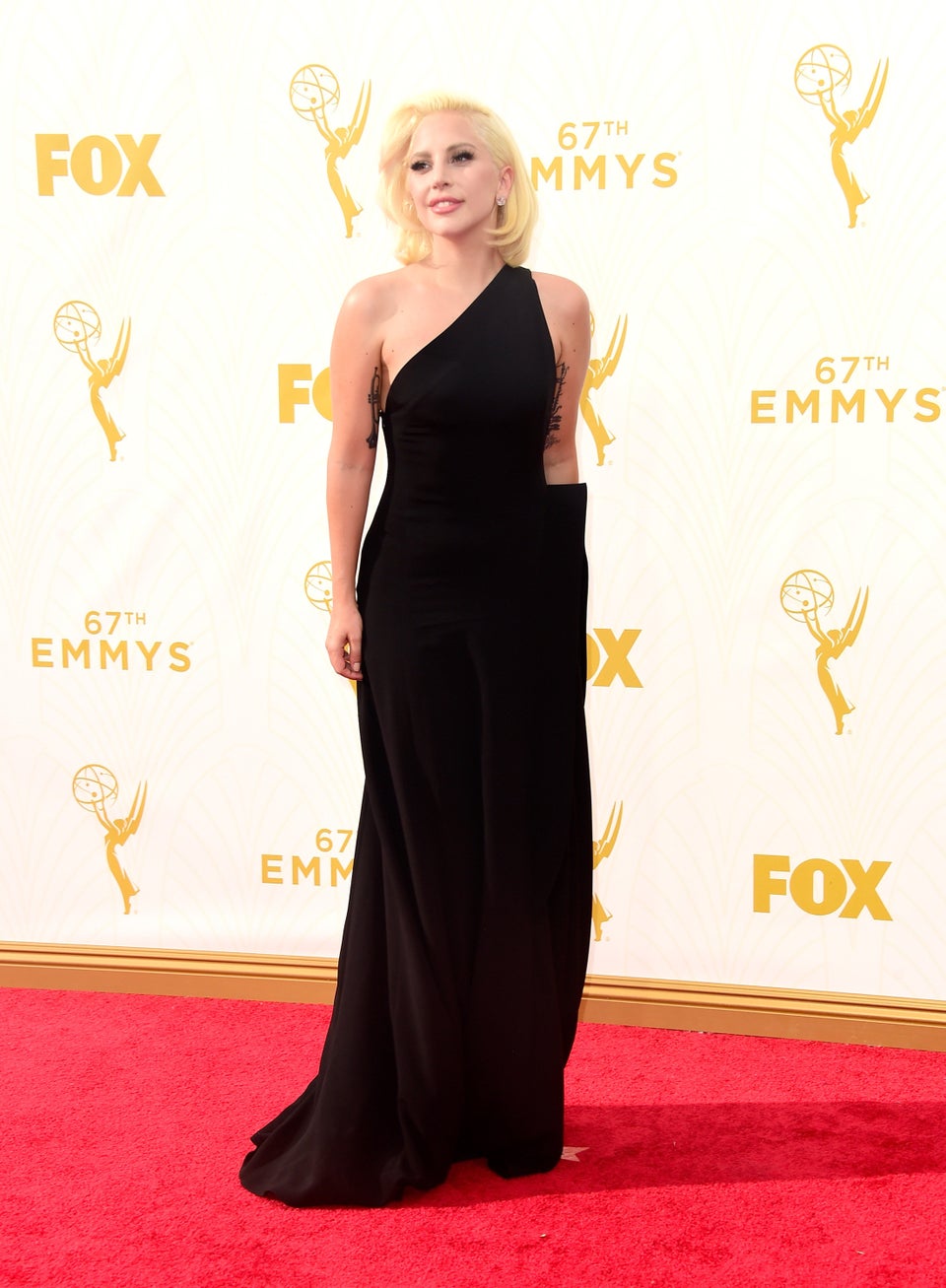 2015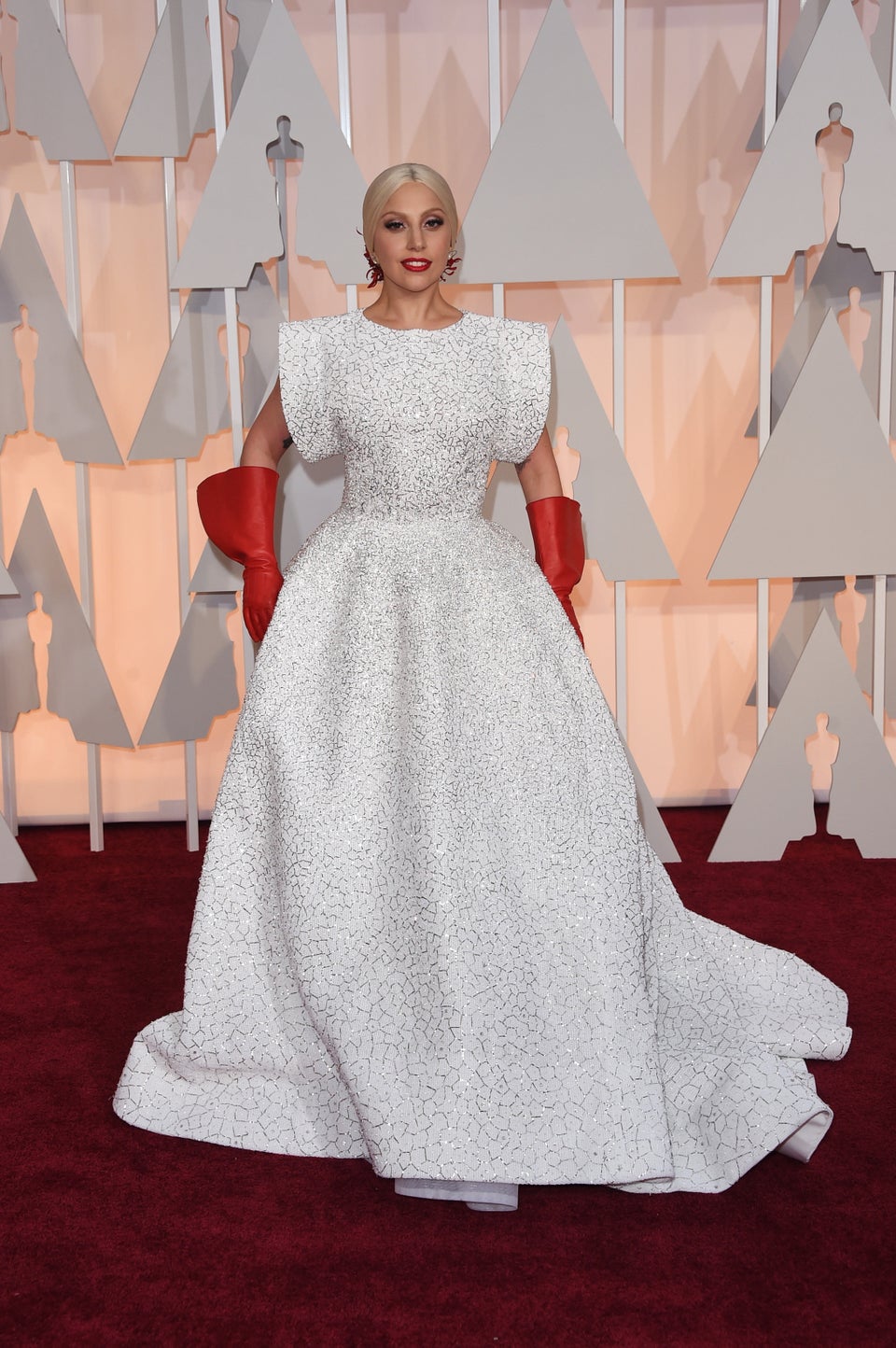 2015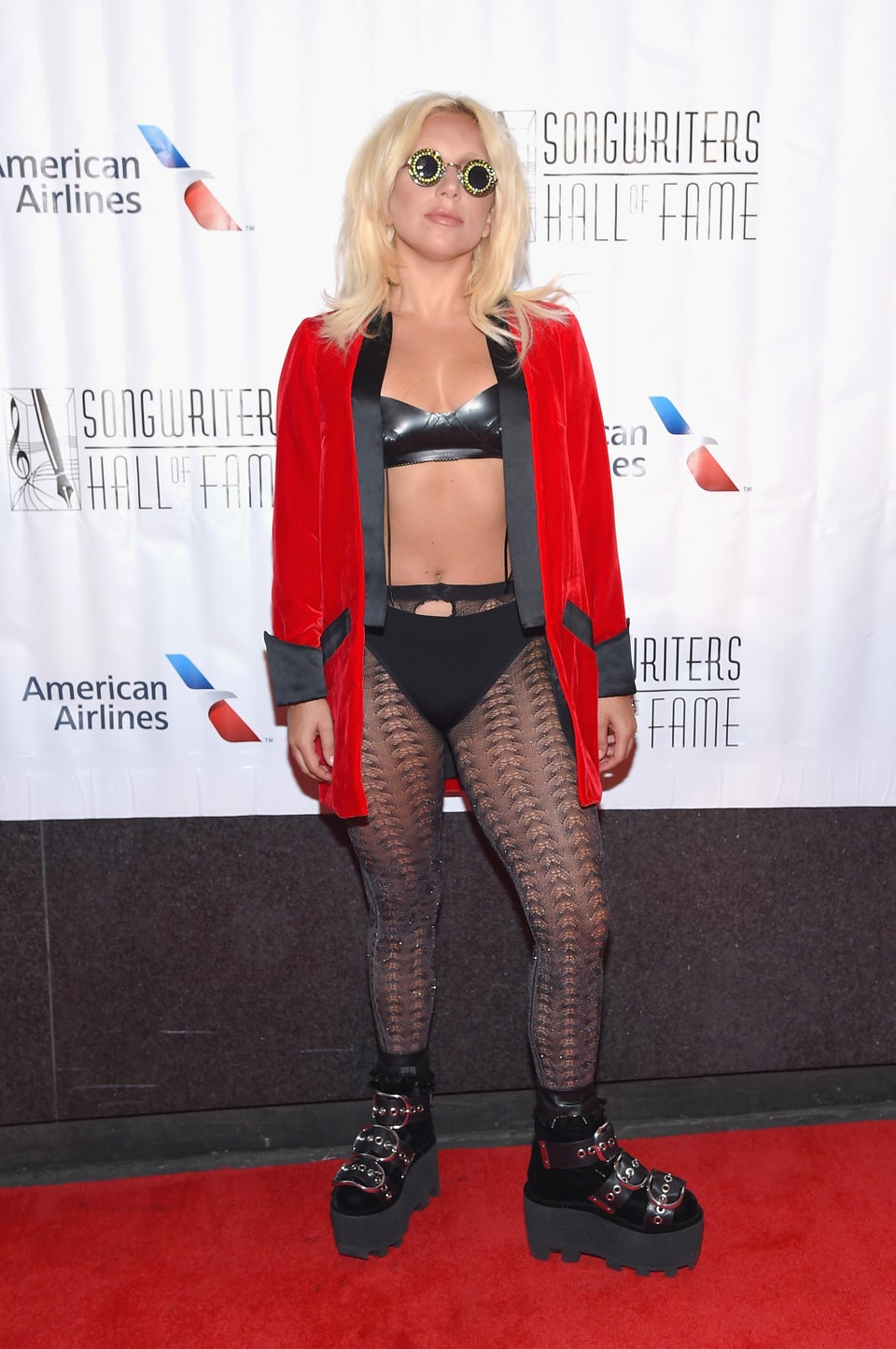 2015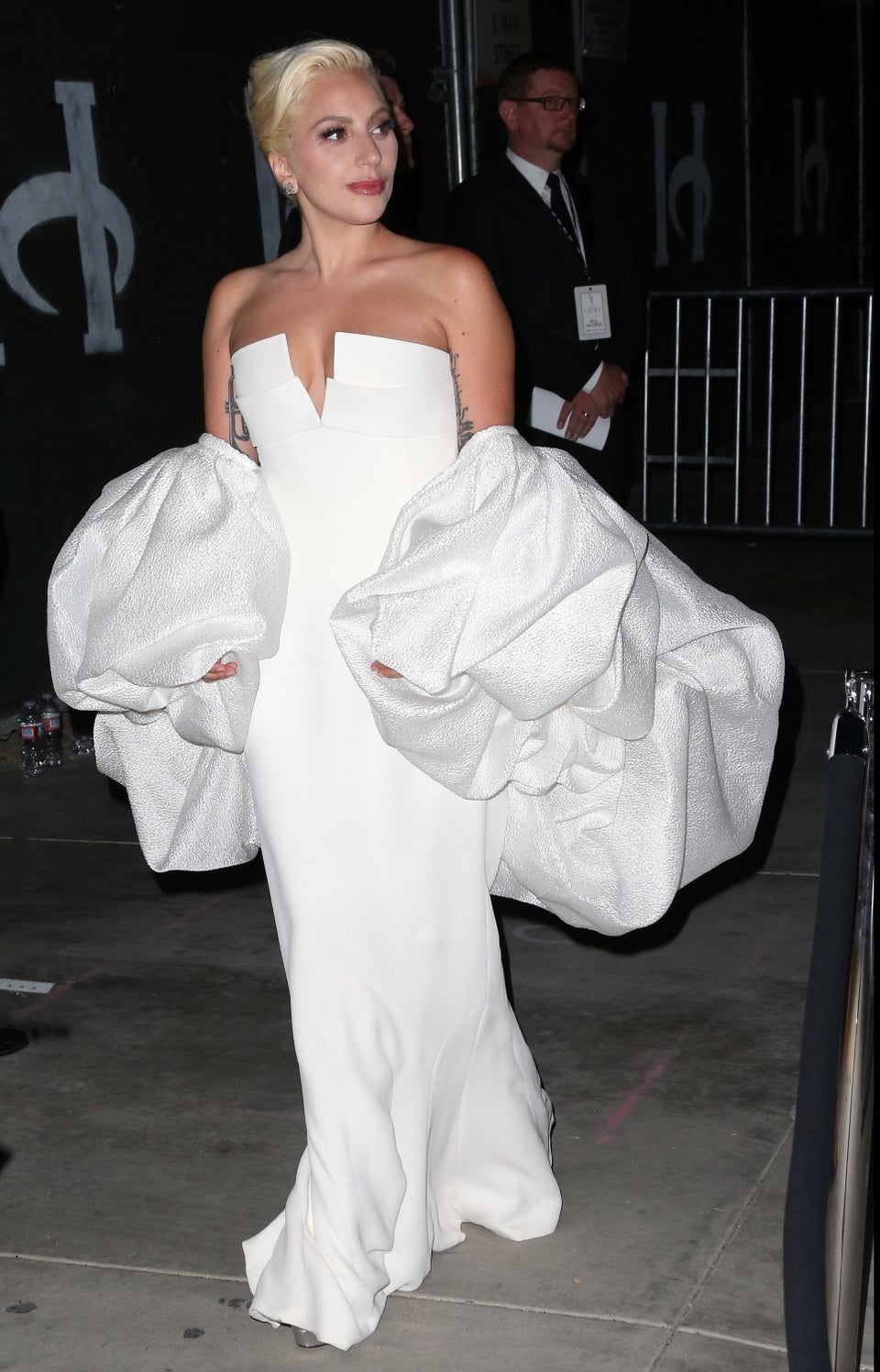 2015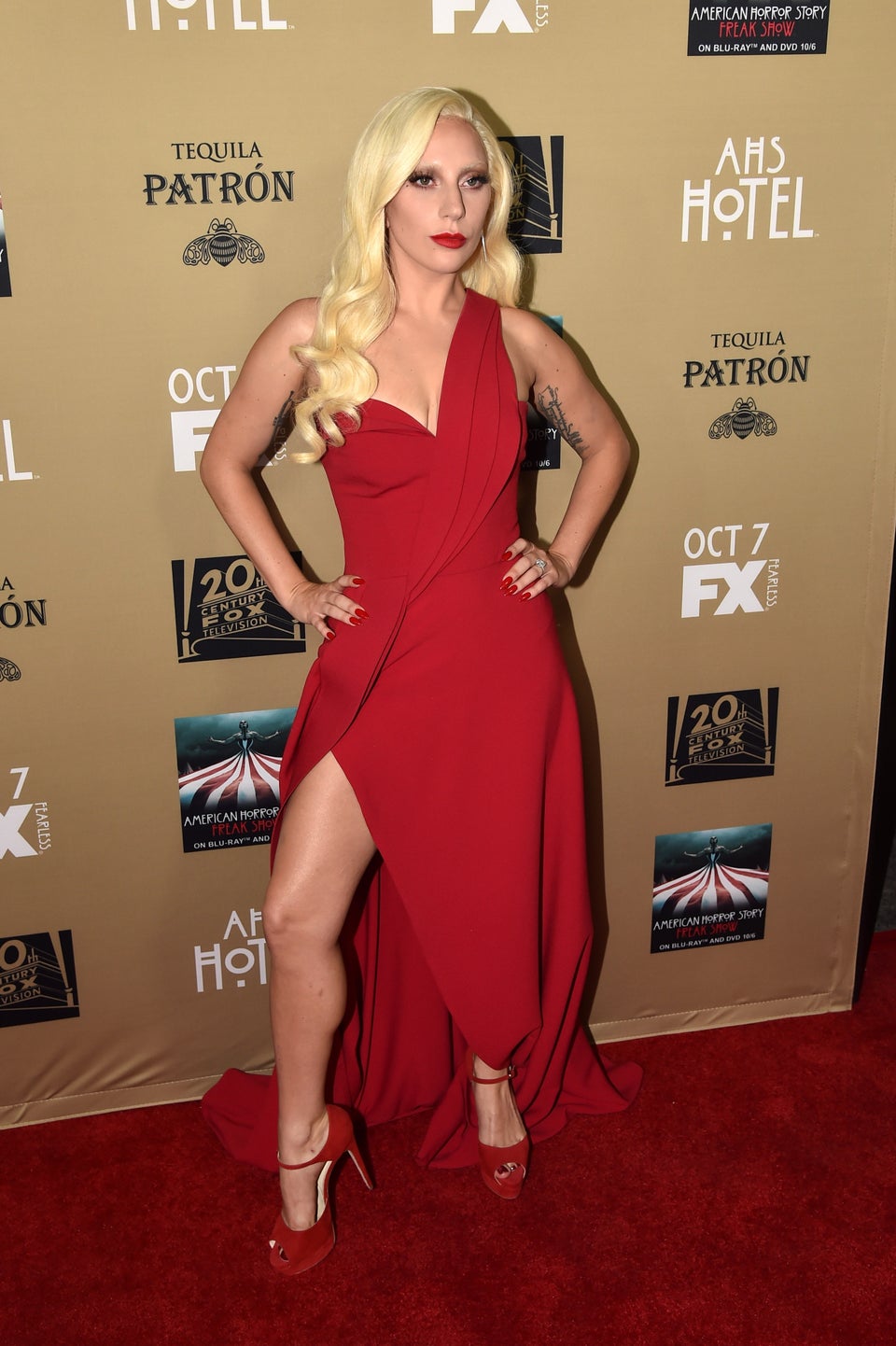 2015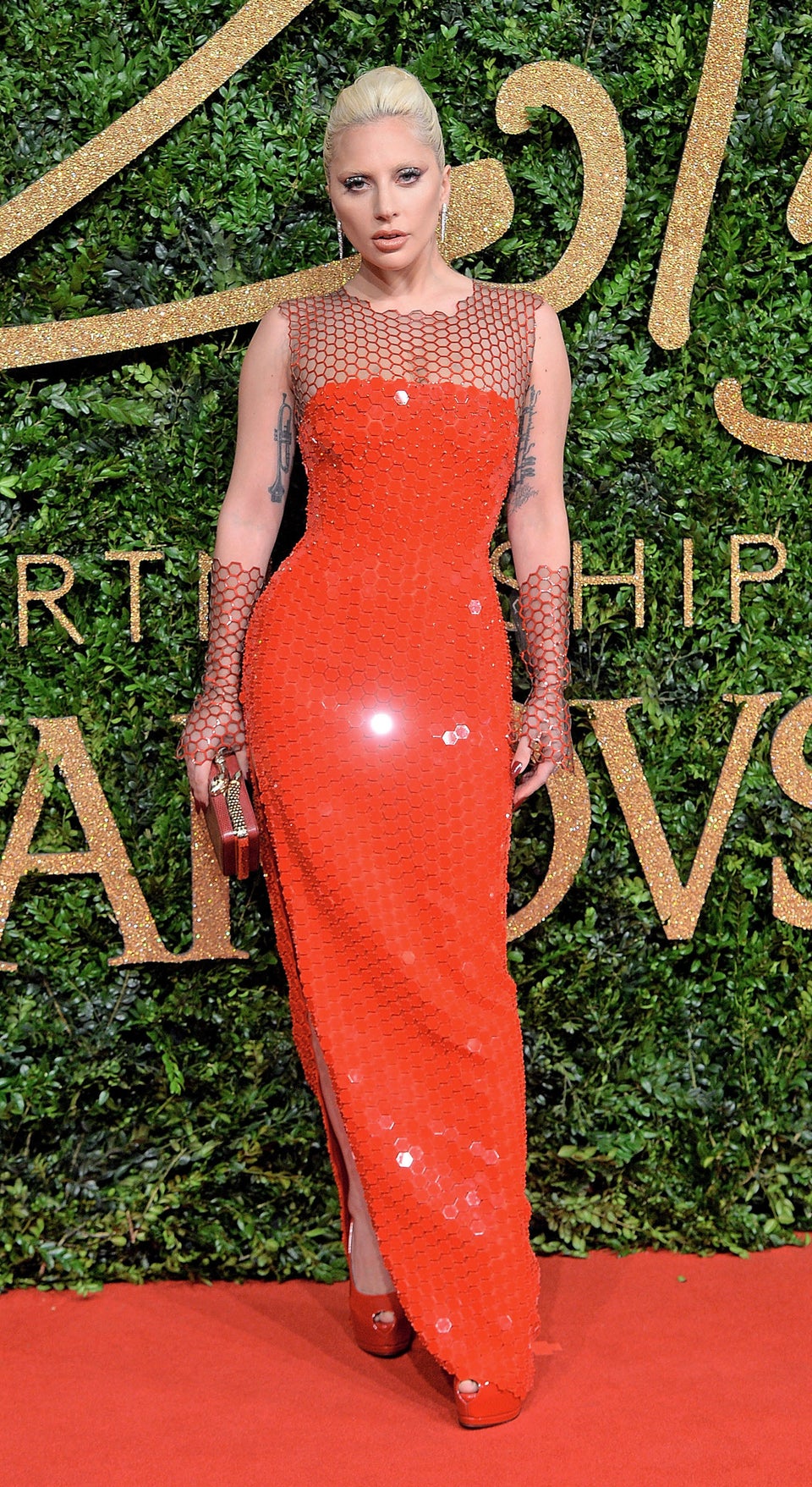 2015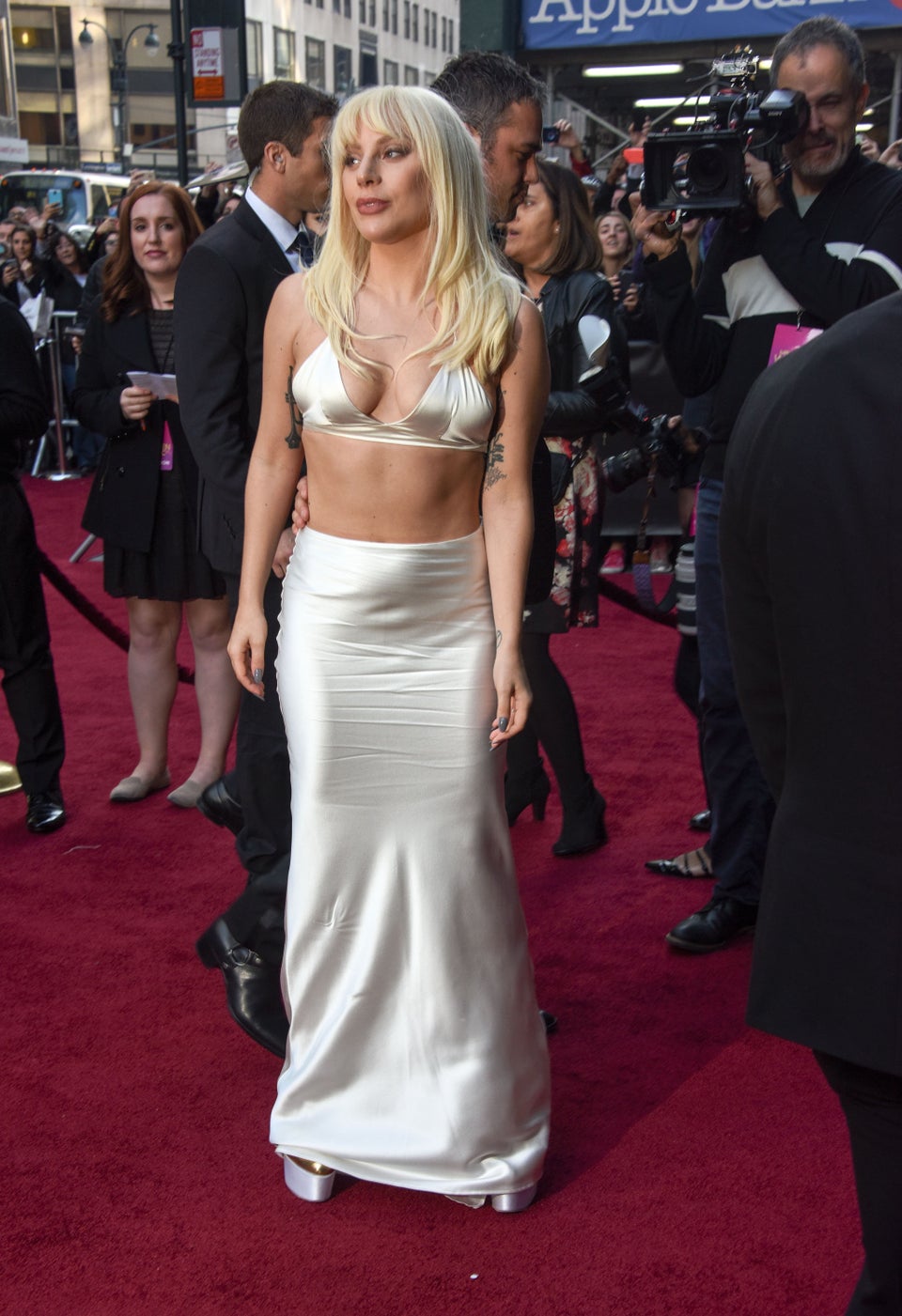 2015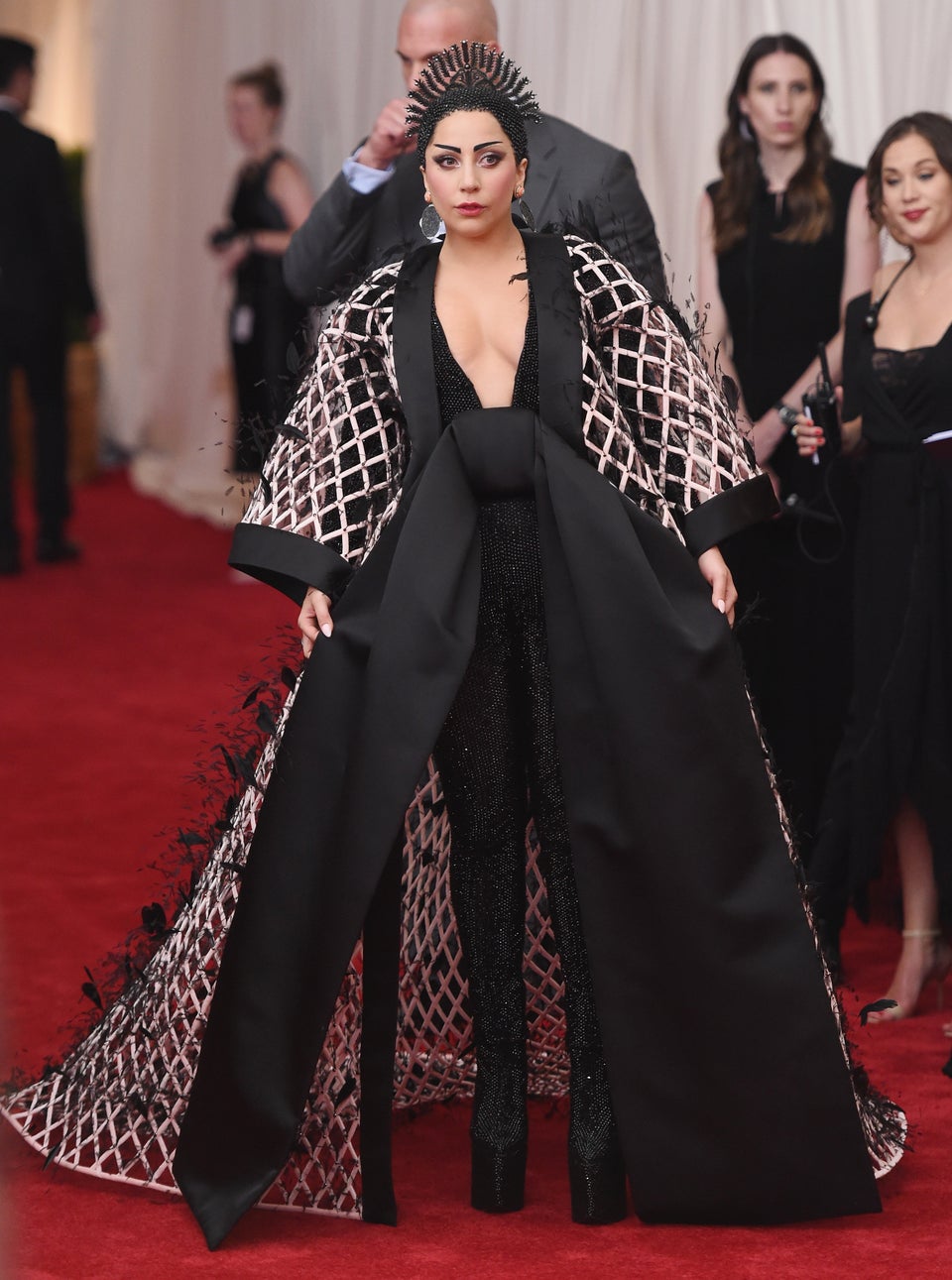 2016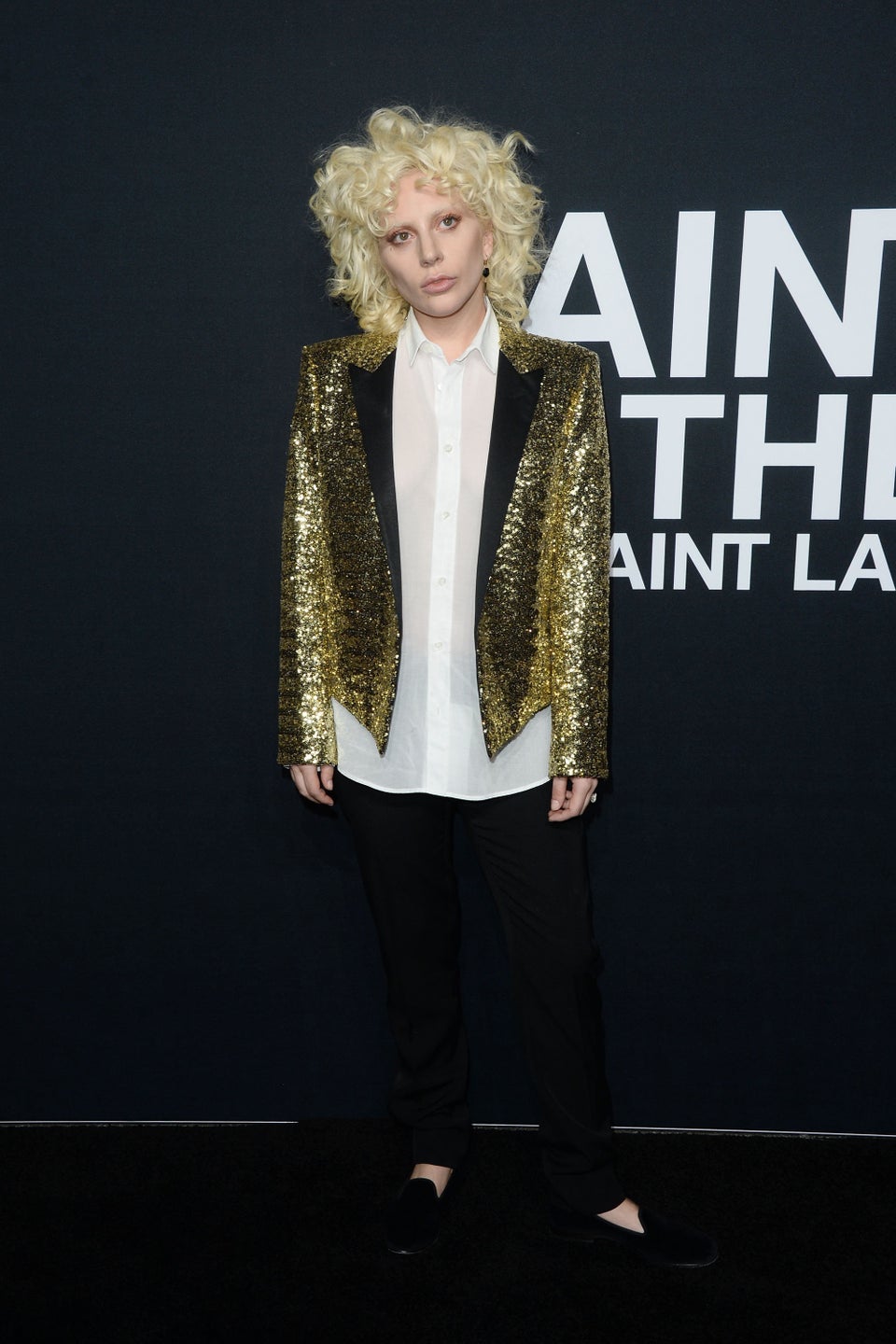 2016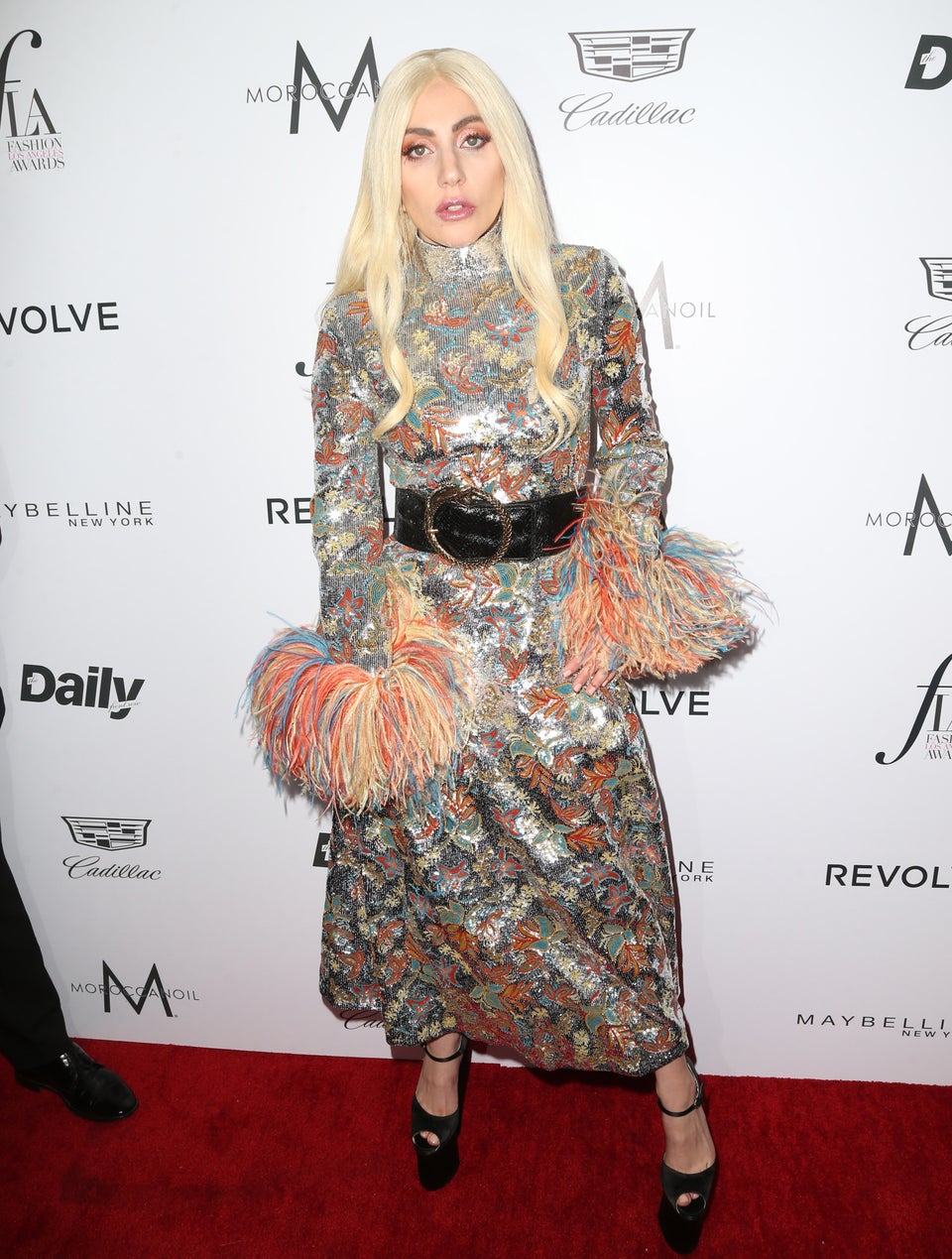 2016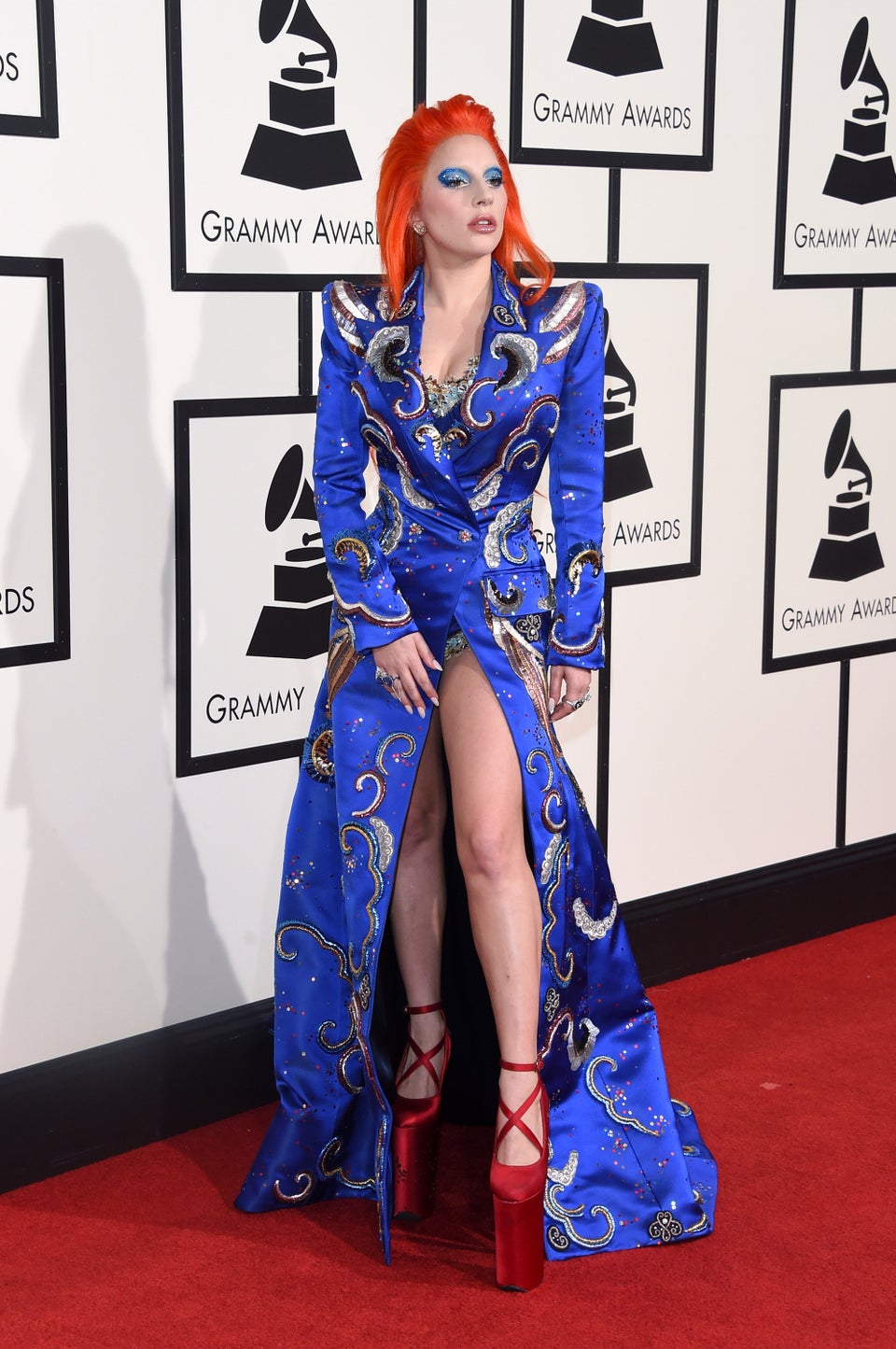 2016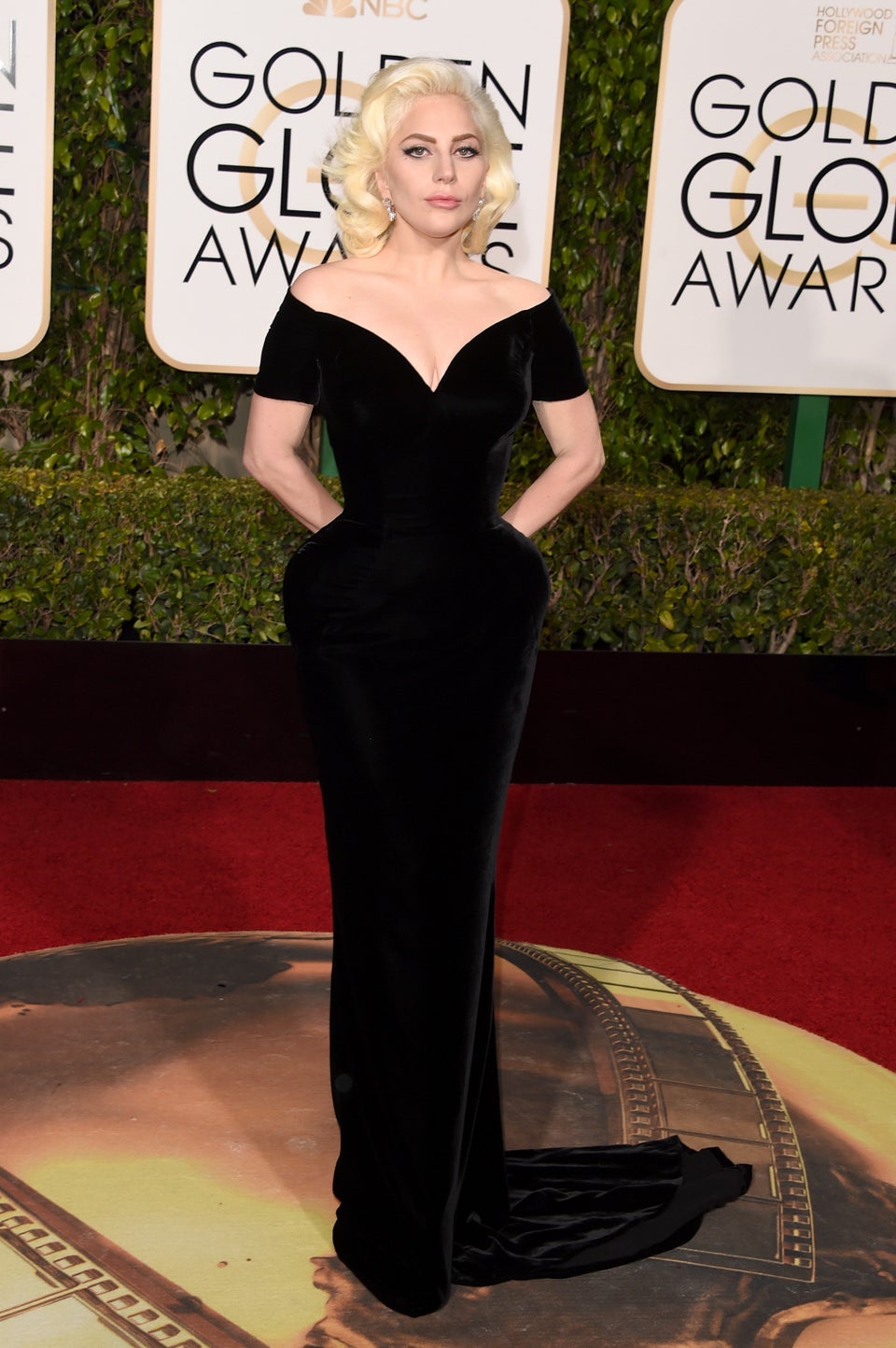 2016