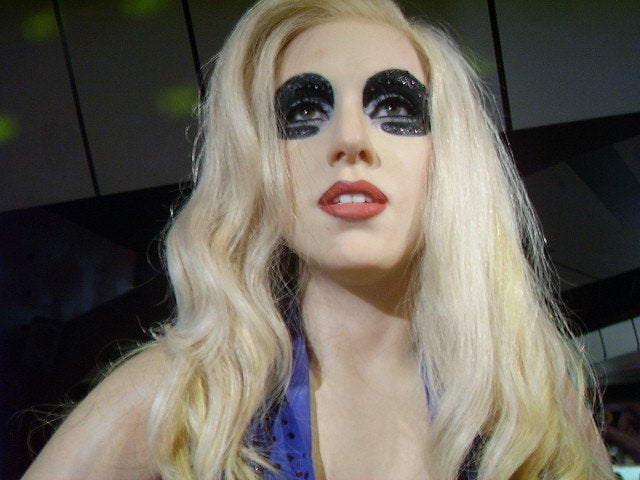 "A fake account is set up to follow people or send out spam. They normally have no followers, but follow large numbers of people. An inactive account is one in which there has been no activity for a while. They could be real people, but we would describe them as consumers of information rather than sharers of information. A good account is everything that remains," StatusPeople executive Rob Waller told the Guardian.
In Lady Gaga's case, it looks as if 34 percent of her followers are "fake," 38 percent are "inactive" and only 28 percent are considered "good."
The pop star is not alone in the plight of the fake followers, however.
According to an earlier report by The Huffington Post, Lady Gaga, President Barack Obama, pop singer Rihanna and reality star Kim Kardashian are just a handful of the many Twitter superstars who have more potentially "bad" followers than good.
Curious to see how many fake followers you have? Try out the StatusPeople tool here.
Related
Before You Go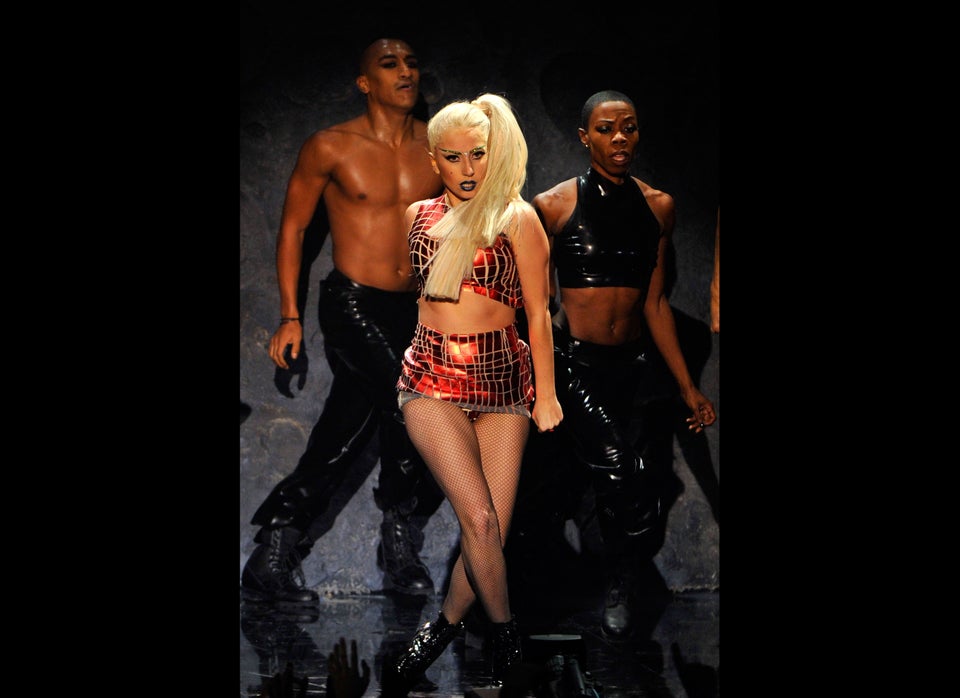 Lady Gaga
Popular in the Community