We spotted the British notable at the second day of Royal Ascot festivities, looking incredibly cool in a bright, color-blocked ensemble by Barbara Casasola, complete with a teal hat and clear-framed shades. Pearls and a collection of pins rounded out the beatnik-meets-noble look. Seriously, how have we missed this lady until now?
Née Windsor, Lady Helen Taylor is married to art dealer Timothy Verner Taylor and is 25th in line to the throne. She's had a pretty stylish run in the public eye, opting for an architectural Catherine Walker gown for her wedding in 1992 and hitting up fashion weeks and parties in designs by Vivienne Westwood and Louis Vuitton.
Like we said, the 49-year-old is officially one to watch. See her fantastic get-up from the Royal Ascot below along with a few of her other standout outfits. What do you think of her style?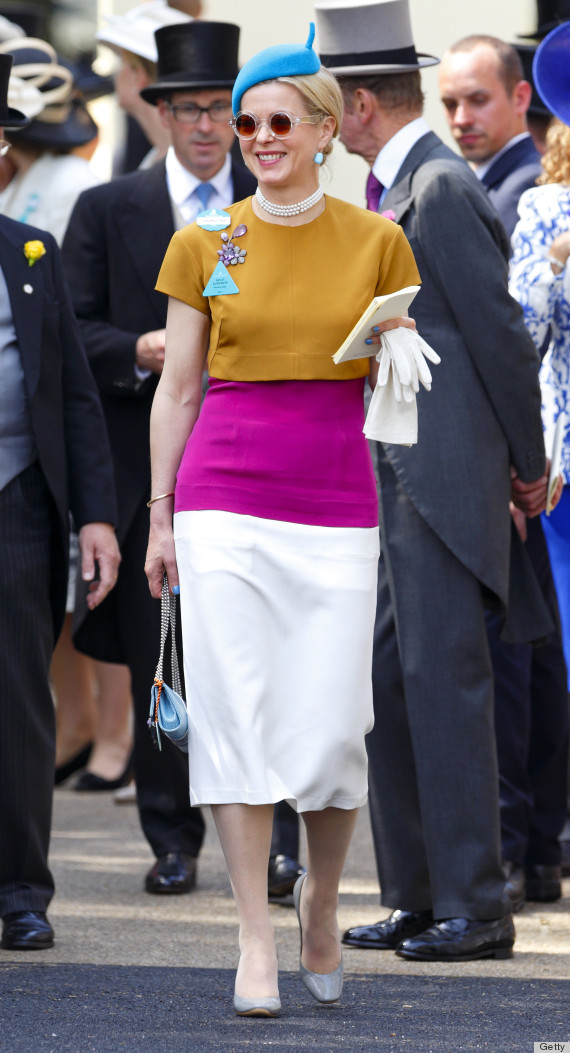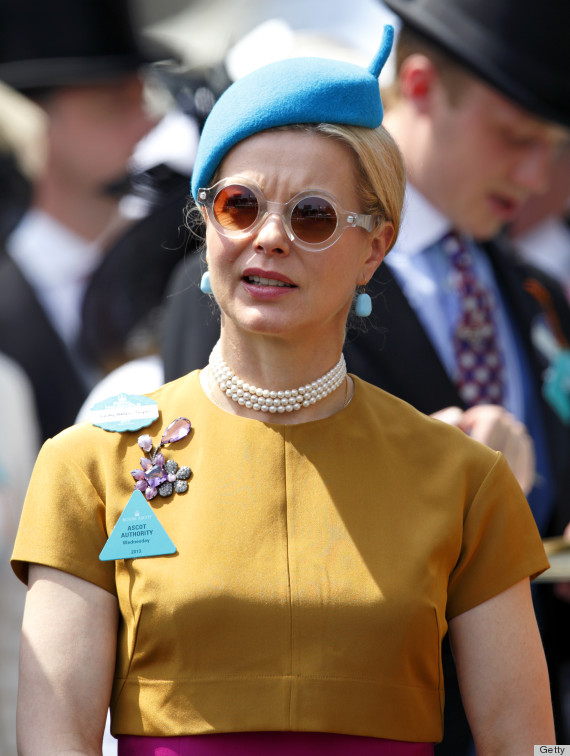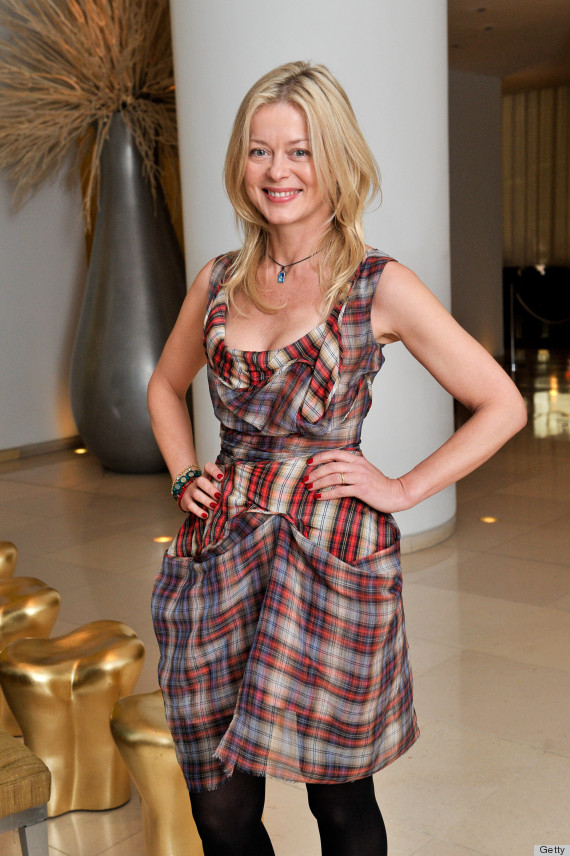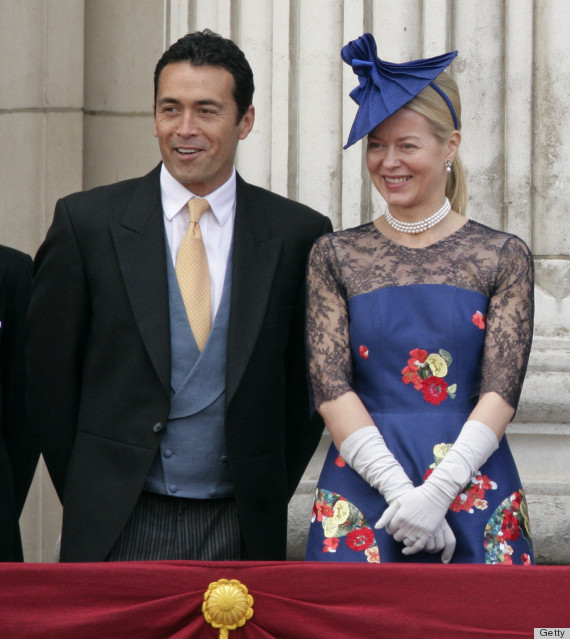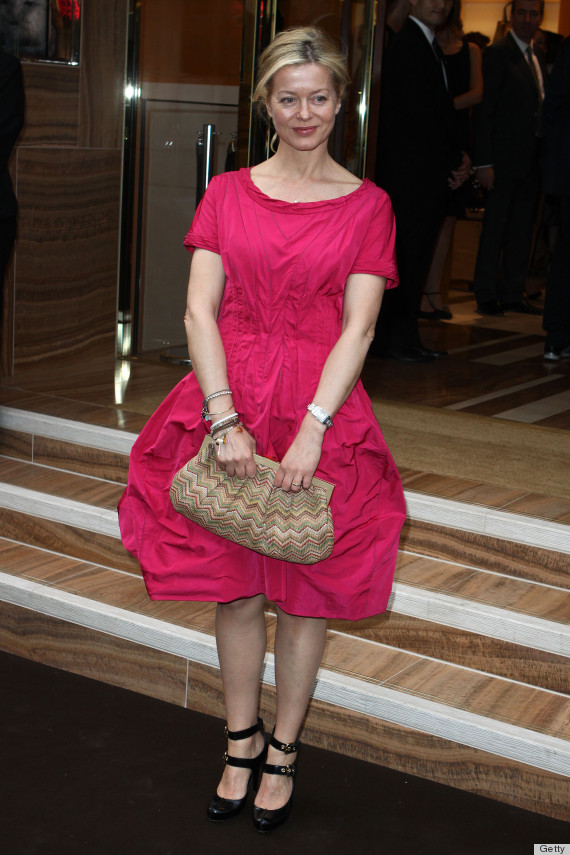 We'd like to see more of Lady Helen in the front row: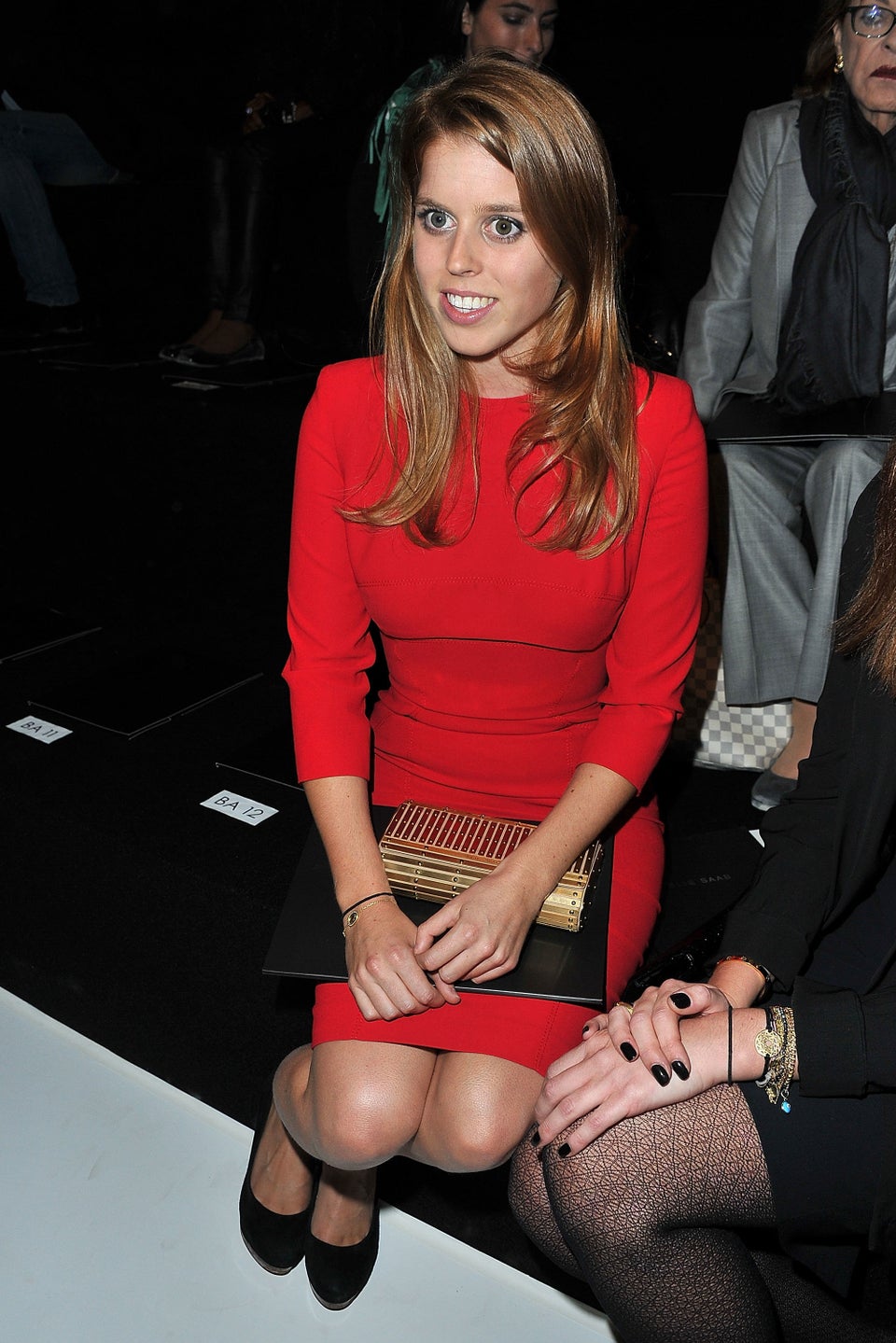 Royals At Fashion Week!
Popular in the Community