Lady Kitty Spencer, the late Princess Diana's niece, just took a turn on the runway.
The 26-year-old walked in Dolce & Gabbana's Italian Christmas show at Harrods on Thursday. Kitty is the daughter of Diana's brother, Charles Spencer.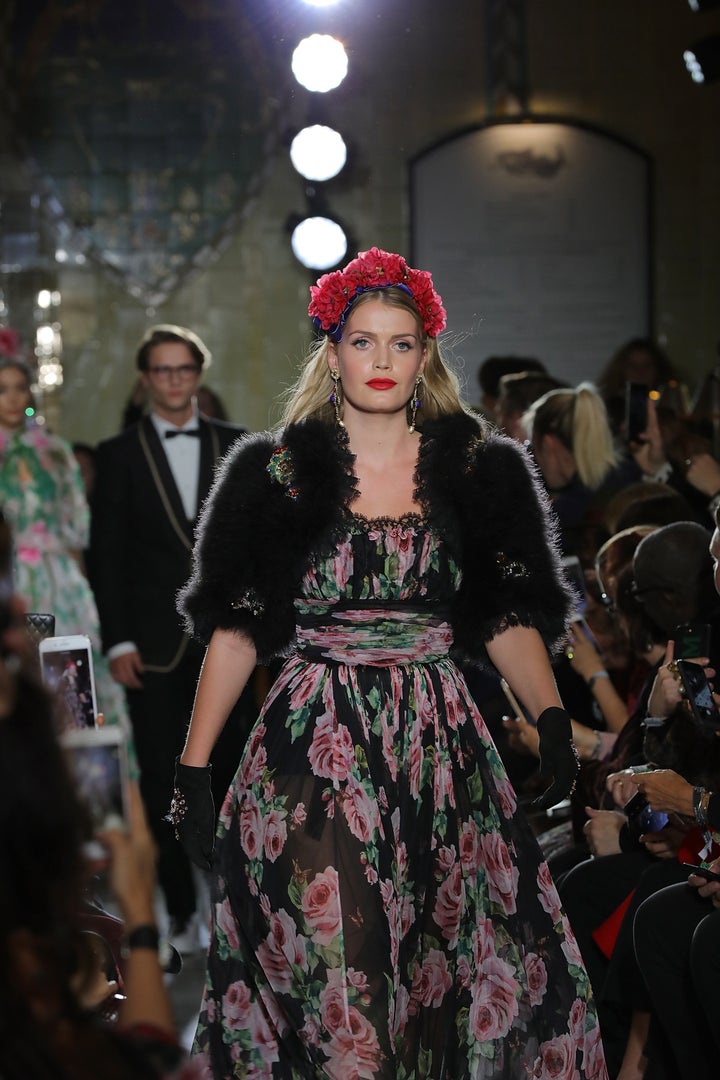 Spencer began walking for Dolce & Gabbana earlier this year at Milan Fashion Week. She's now walked and appeared at events for the design house a few times as part of D&G's millennial-focused fashion campaigns.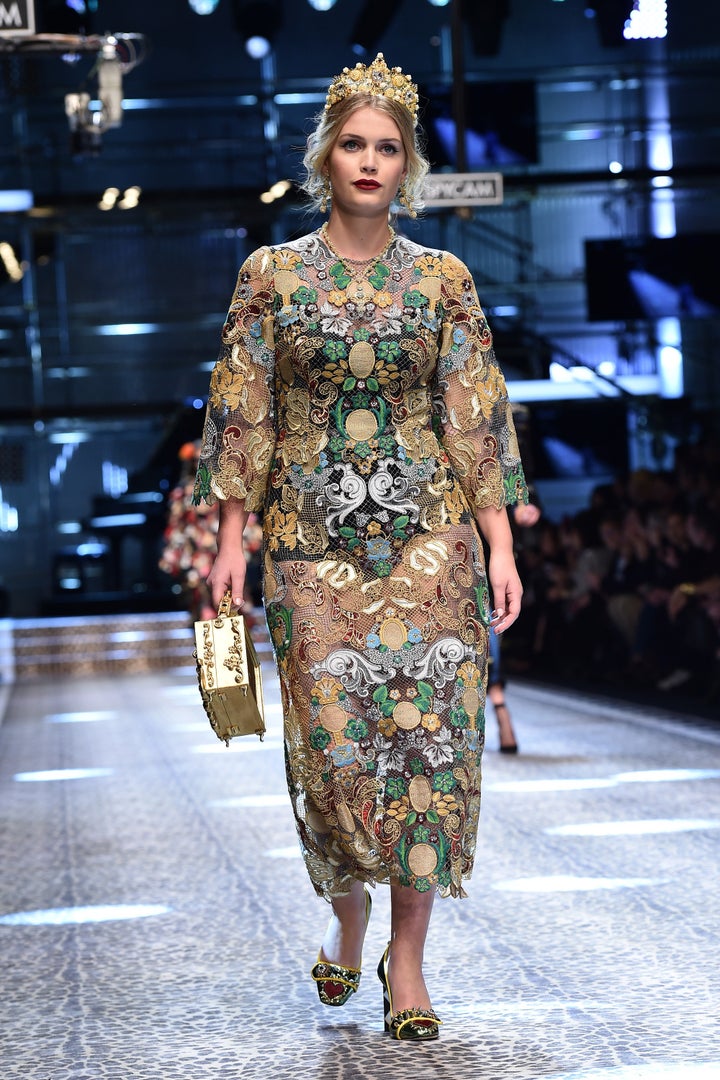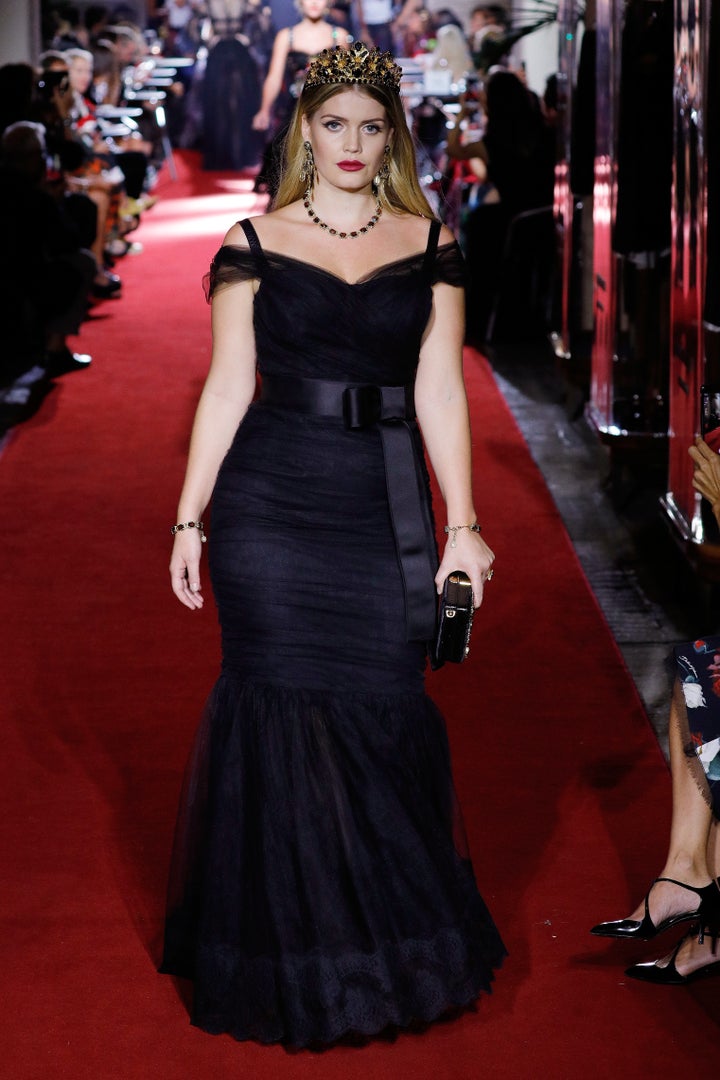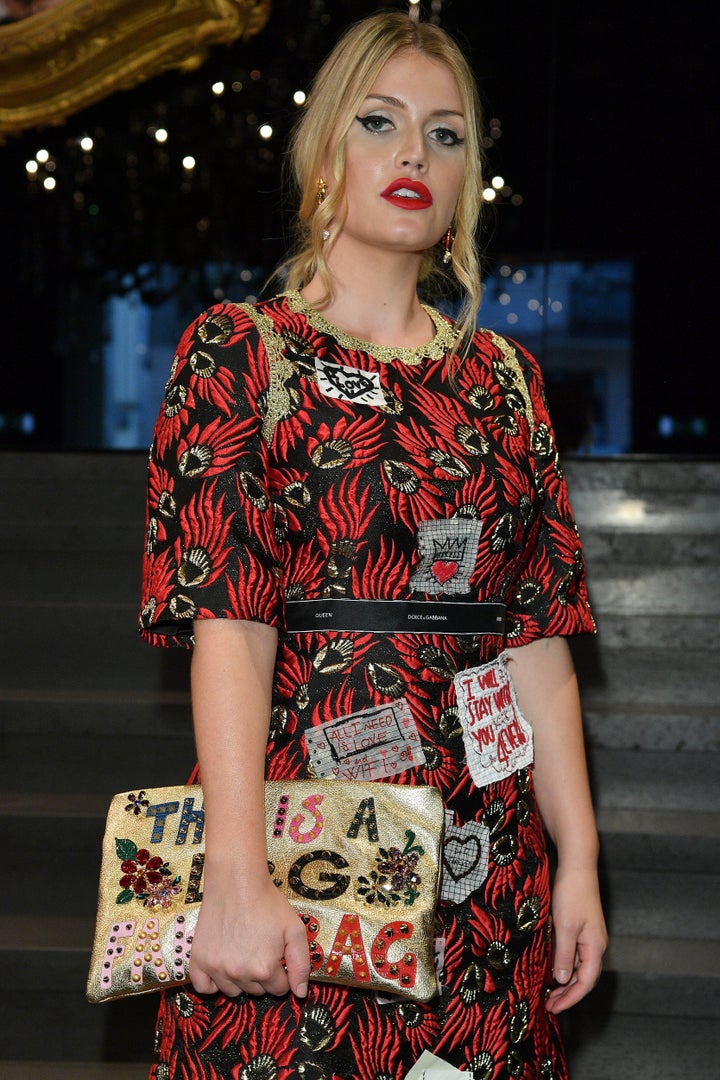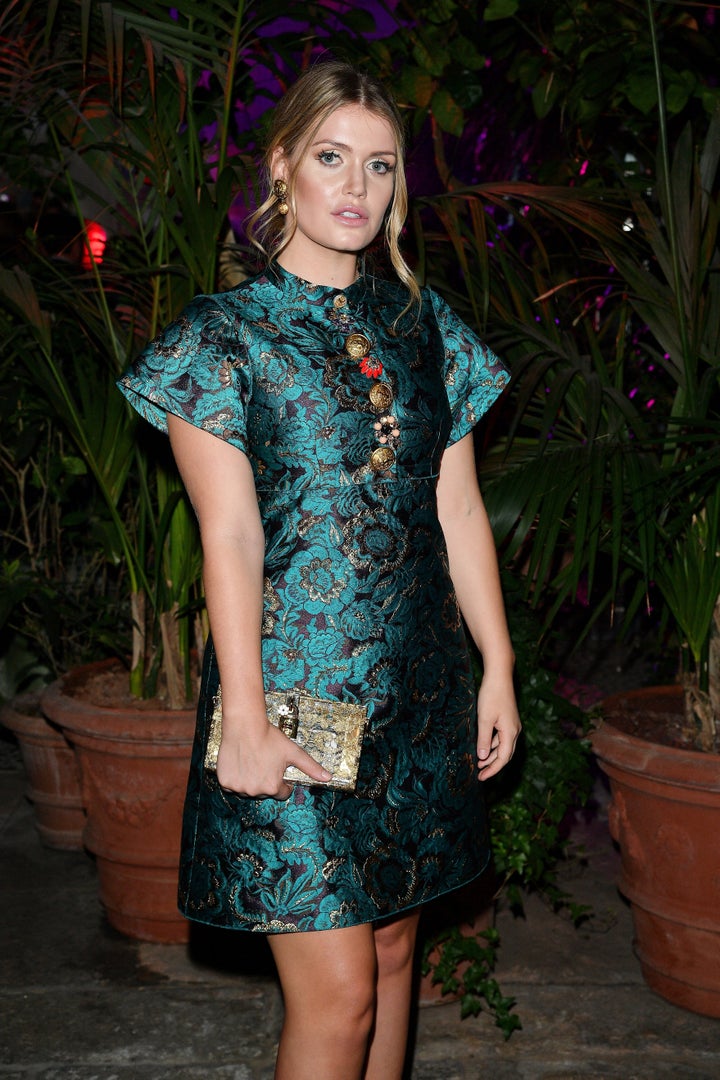 Though Spencer was very young when Princess Diana was alive, she still has fond memories of her late aunt.
"There are only a few memories, but special memories and happy memories, and I'm so lucky to have those," she told Vanity Fair.