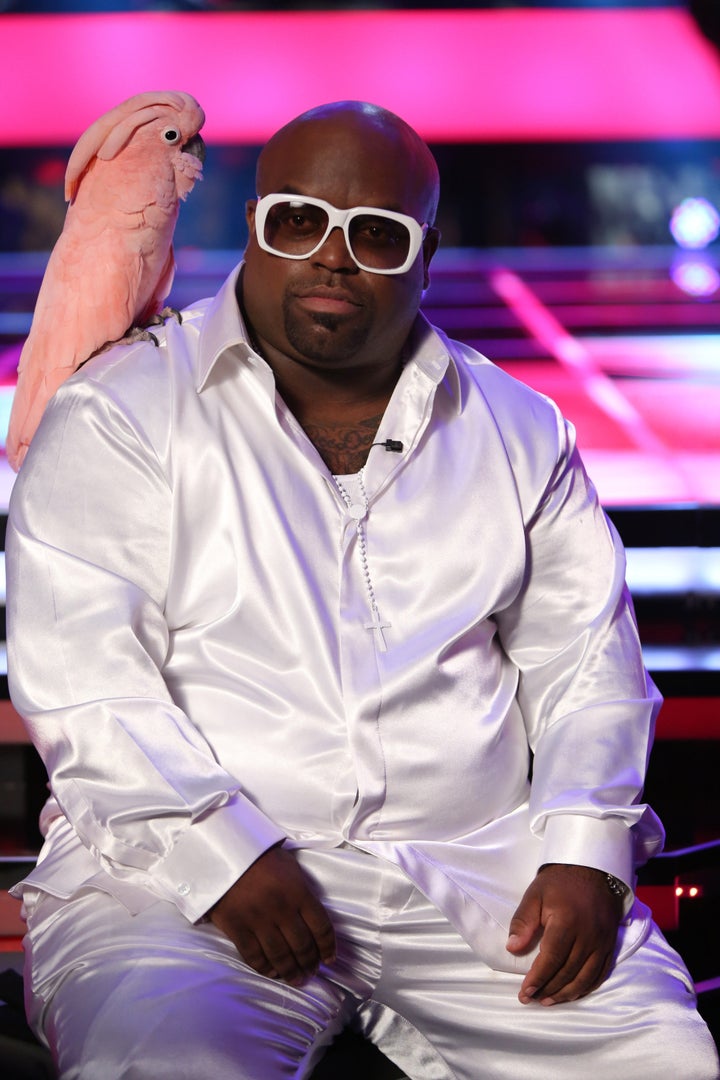 Watch out Purrfect, Cee Lo Green has a new Lady. And she's a bird.
"Lady's name says it all," Green told People. "She's my little lady with a big opinion. Sometimes whispers inappropriateness in my ear, but always ladylike."
In a video released by NBC, Green said he found Lady (or Miss Ladybird, @CeeLosLady on Twitter) while "vacationing on Fantasy Island." He said he saw the bird fly by, then land on his windowsill and he just "fell in love."
Meanwhile, Green left Purrfect in the car for a "Victoria's Secret shoot," according to the video.
Check out Lady's first tweets and Purrfect's response below.
See what other new faces will join Lady on NBC this fall by clicking through the slideshow below.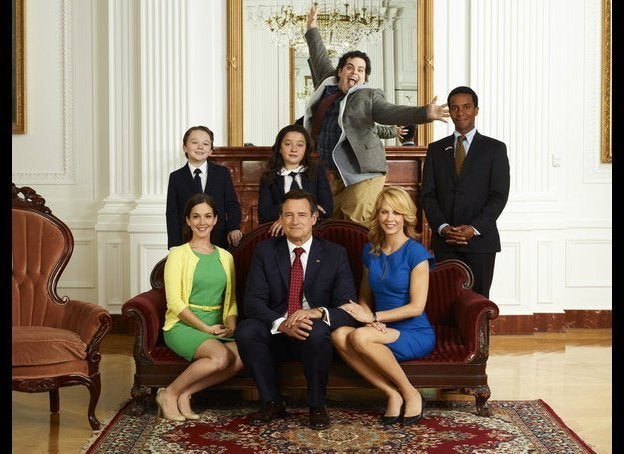 NBC's New Shows
Related
Popular in the Community