Lady Victoria Hervey made a grand entrance at the Chopard Mystere party on Monday night at the 2012 Cannes Film Festival. Or rather, her underwear did, as she kind of led with her panties.
Experts say every outfit should have a focal point, but we're not sure any stylist would recommend that you make your underwear the star of the show, as British aristocrat and socialite Hervey, 35, did in her sheer silver gown.
We understand the problem plaguing this dress, i.e., the entire front is totally sheer. How does one navigate this delicate sartorial dilemma? Here are the options:
Wear the dress with some cute bloomers or sequined boy shorts that are designed to show and that will look like a cute accessory. (What we would have advised.)
Wear the dress with your usual white thong.
Well, Lady Victoria went with no. 4, donning a tiny pair of underwear that totally showed through the front of the dress. She also narrowly escaped a nip slip up top -- or wait, did she have a nip slip? We're on the fence.
With all of these ladies donning risky necklines and plunging bodices at Cannes, and now with Hervey taking the bravery downtown, we're just hoping we make it through the French film festival without anyone showing up in just Louboutins and a Judith Leiber bag.
See the maybe-NSFW pics below!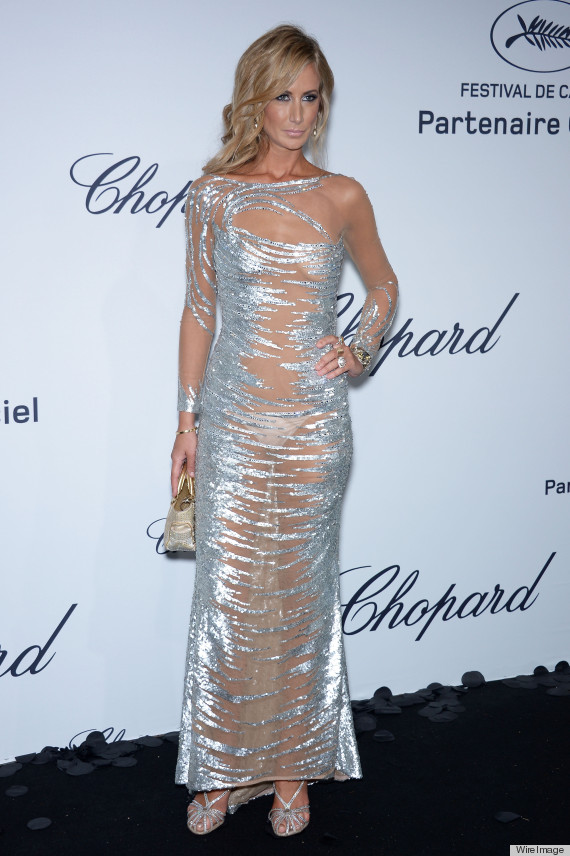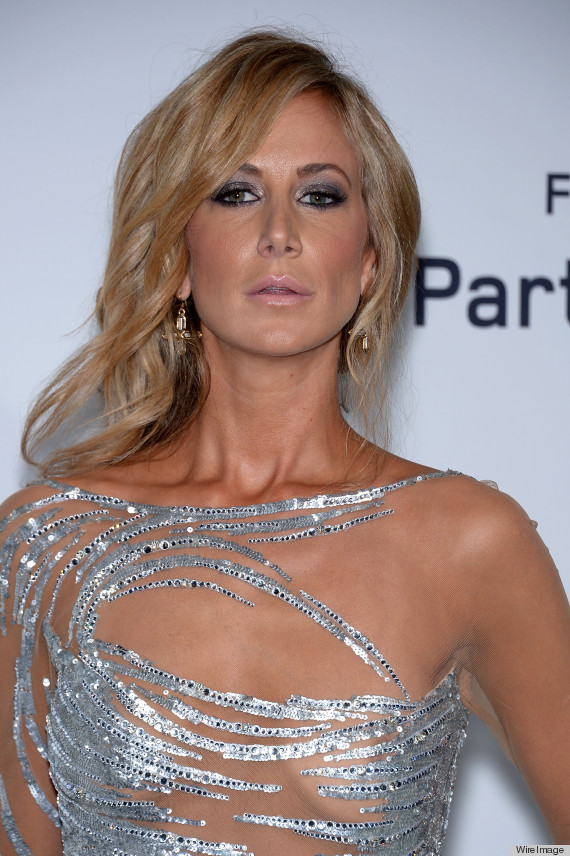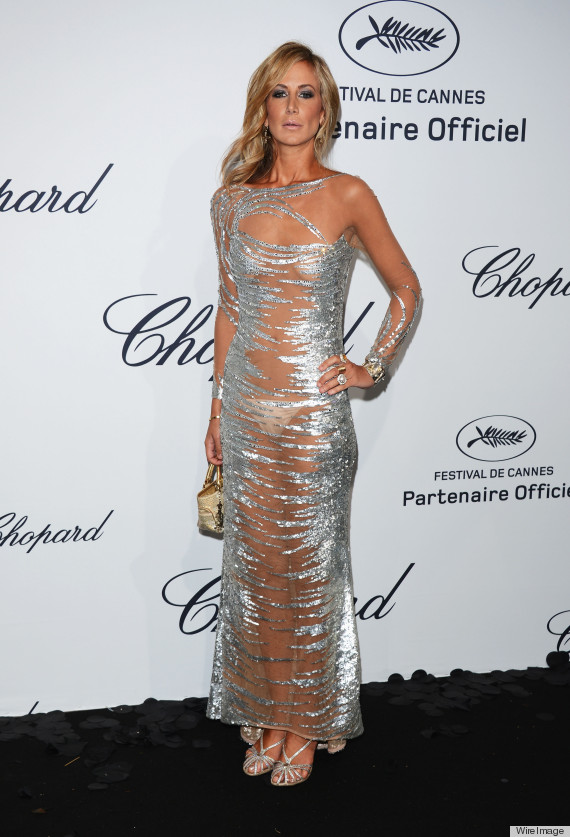 See more sheer dresses below!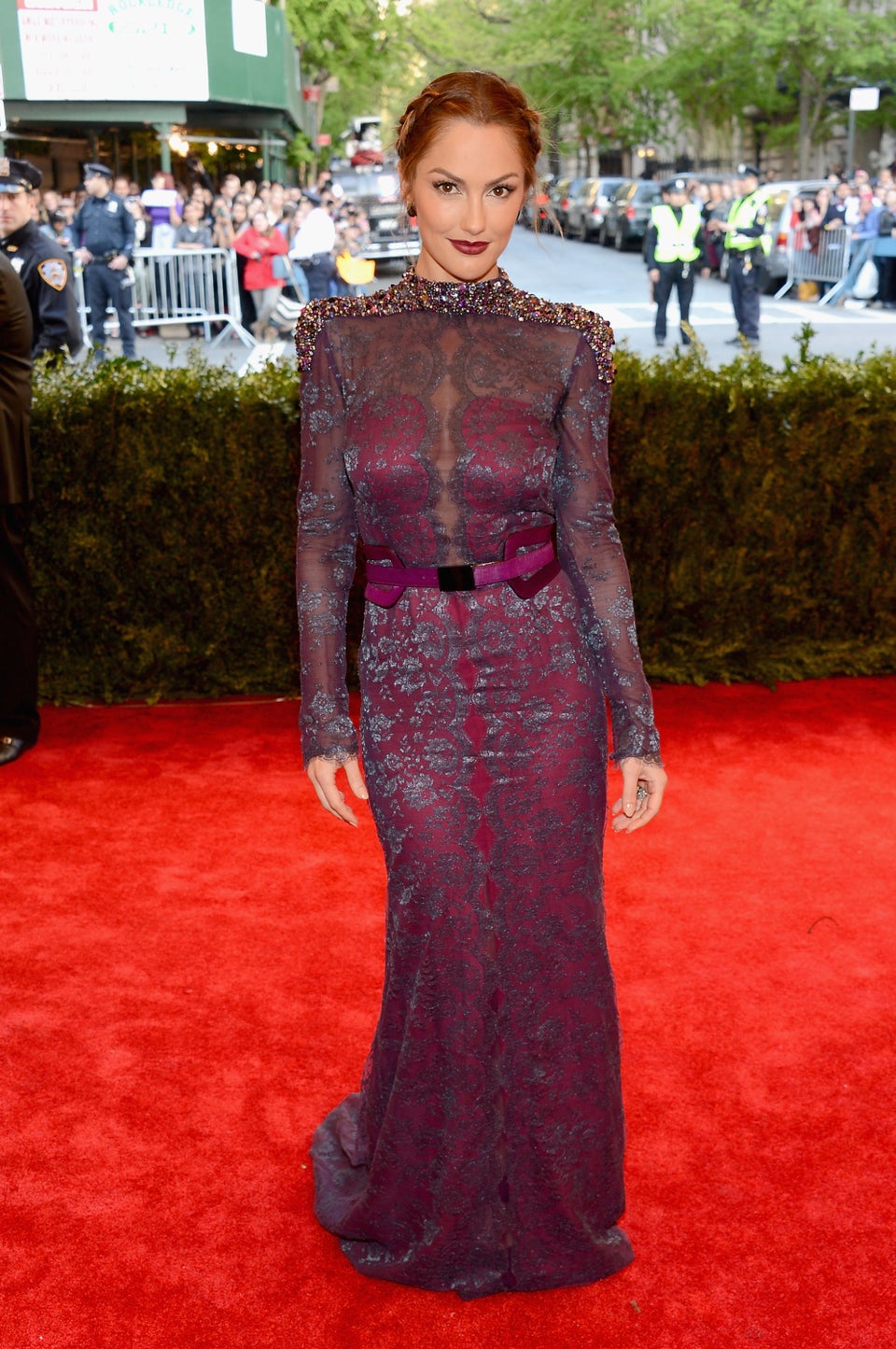 Celebs Who've Gone Sheer
Related