J-pop has just been turned upside down, thanks to Ladybaby.
The group mixes the sounds of Japanese pop music with heavy metal, but that's not what makes them stand out.
The typical J-pop group features several, or in some cases several dozen, "kawaii" ("cute") idols: costumed teenage girls who sing peppy music. The Ladybaby trio features two young ladies who would fit right in with the rest of the J-Pop landscape, and a third member of the band who sticks out like... well... a bearded man dressed as a "kawaii" idol.
Meet Ladybeard, a cross-dressing singer and professional wrestler from Australia who has been performing in Japan since 2013. In an interview last year, Ladybeard told Tokyo Desu that he calls his style of music "kawaiicore."
Check it out in the clip above, and hit the "CC" button for an English translation of the lyrics.
Related
Before You Go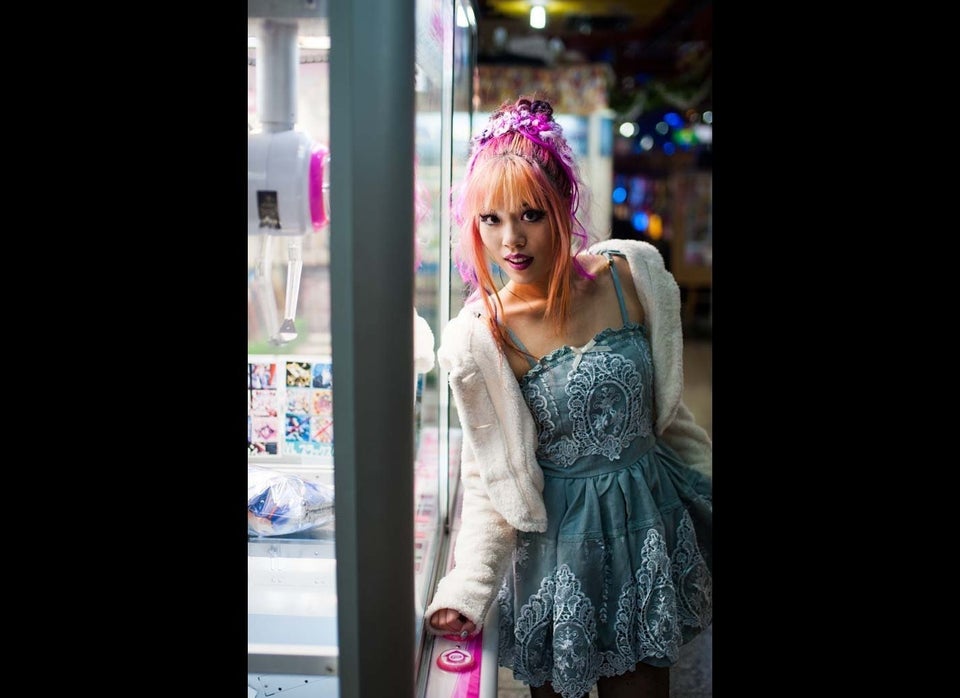 Weird Japan Pop Culture
Popular in the Community