We're already exhausted from all that's happened so far this Pride Month-- but, honestly, the best is possibly yet to come during these last two weeks of June.
New York nightlife icon Ladyfag, previously featured in the HuffPost Gay Voices series "After Dark," will throw her regular Brooklyn warehouse rave SHADE this weekend in conjunction with Pride. This special installment is called "SHADEY-O's," and Ladyfag and her partner Seva Granik are pulling out all of the stops to make this their most massive Pride celebration yet.
Shade is really a classic Brooklyn warehouse rave at its finest, with over-the-top production value, intricate looks from some of New York's most notable names in nightlife and DJs spinning well into the next morning. "SHADEY-O's" will take place on Saturday, June 20 from 11 p.m. - 9 a.m.
The Huffington Post chatted with Ladyfag and Granik about this year's SHADE Pride and what everyone can expect from this massive celebration of queerness. Check it out, along with some photos from past SHADEs, below.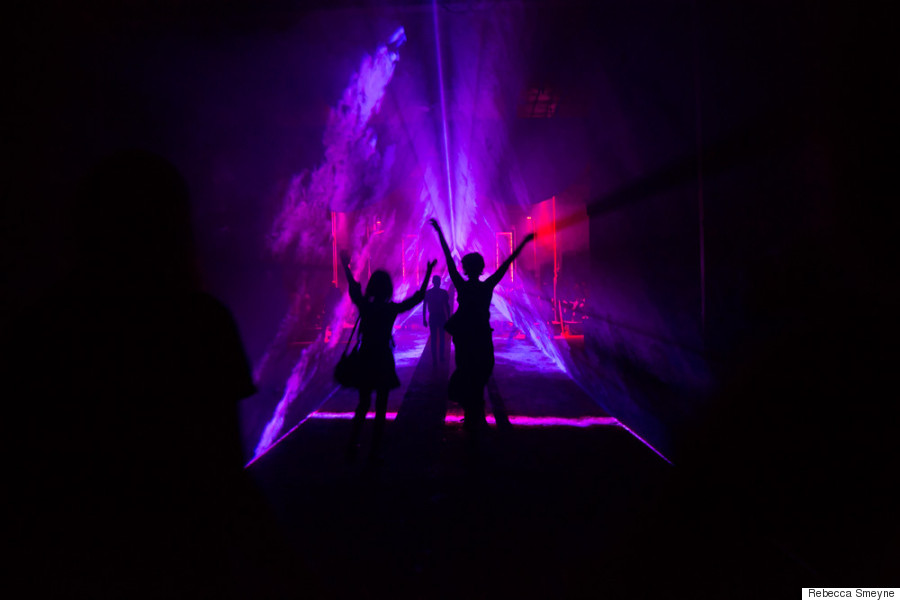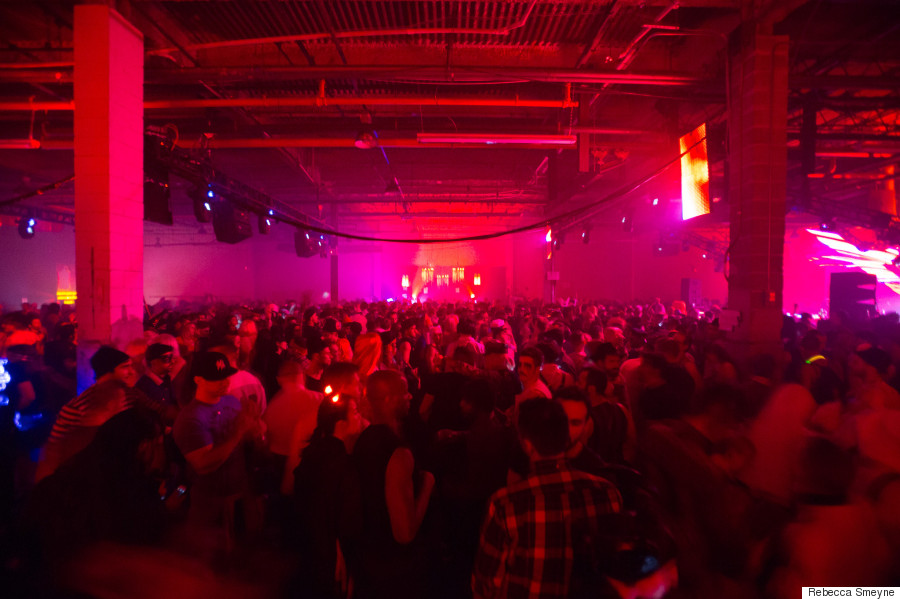 The Huffington Post: What is your vision for this year's Pride installment of Shade?
Ladyfag and Seva Granik: Just pure fun. A lot of the concept is built around early-90s raves, but it's also Pride, so we just took a bit from both worlds to create our own.
How does SHADE embody what Pride means to the pair of you?
Freedom would be the best answer. We feel that a lot of our crowd love SHADE because they feel like it's truly their party and that there they can be truly themselves, free from being judged, harassed, or bothered by anyone. In fact, it's quite the opposite: everyone belongs and the room is full of friends and strangers sharing positive energy and love. And that's Pride.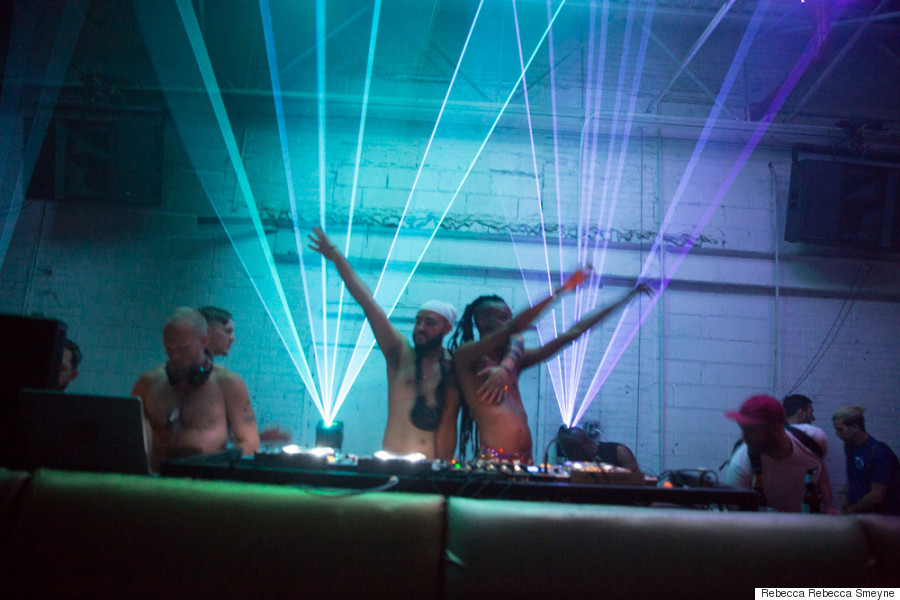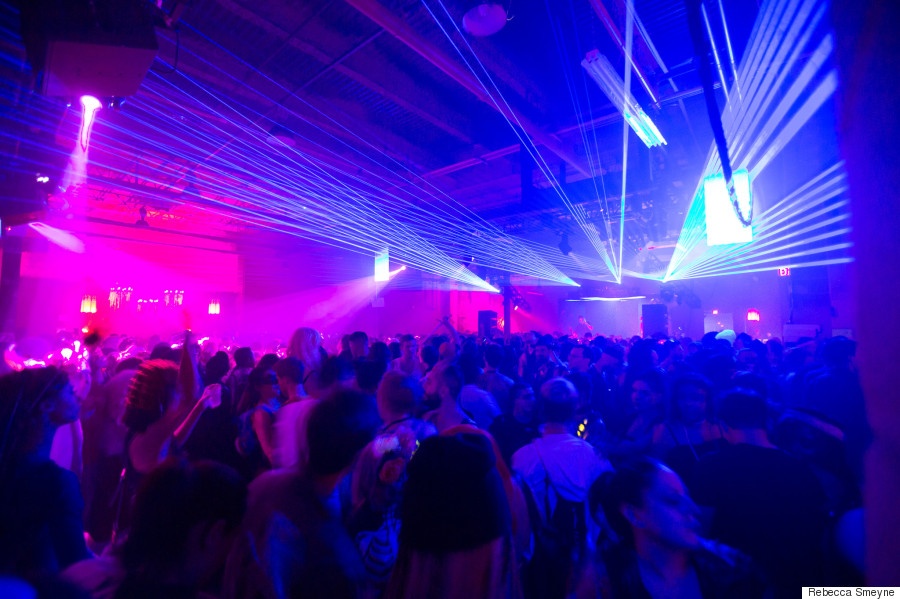 How has SHADE grown and changed over the years?
Well, we've had to legitimize it, and that was a steep learning curve, and that changed a lot of things about it, but not necessarily for the worse.
We've also had to raise the "wow" bar incrementally over the past 3 years, and that's making it increasingly difficult to build things on a budget, because it's still our savings that finance it. But thinking of it now, it seems like we did a good job of sticking to what it's really about -- musically, socially and in many other ways. It still feels raw and wild, and just impossibly fun and rare. And that's great -- that's what we want.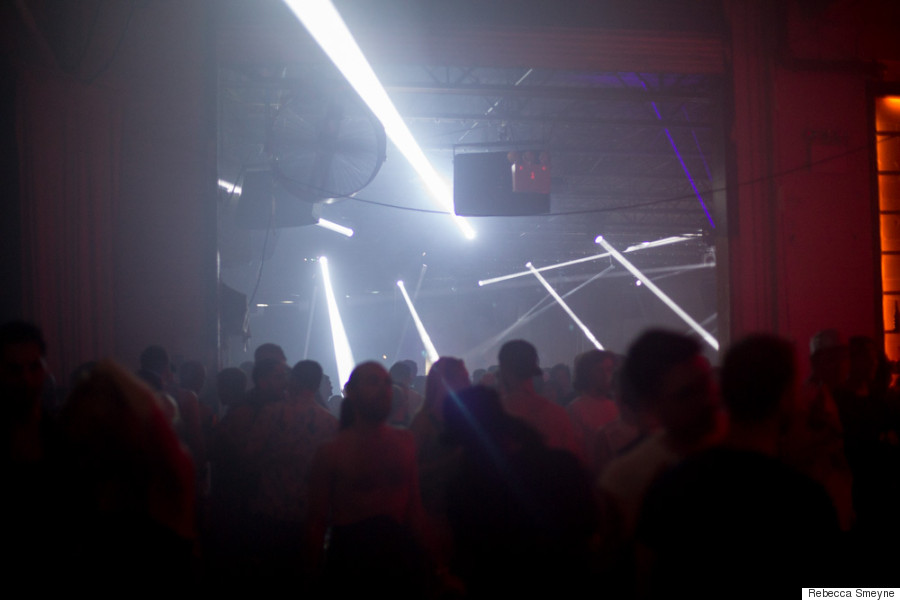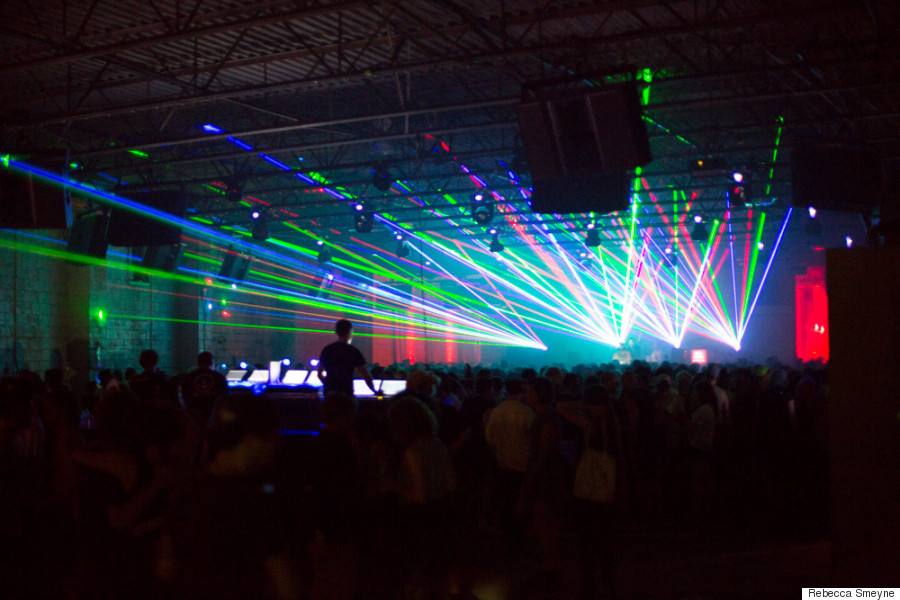 At it's heart, what does a celebration of Pride mean for the pair of you?
Freedom to be yourself, at the risk of repeating ourselves. Whoever you are -- there is a special place for you in this universe and, hey -- guess what? -- if you're reading it that place is probably SHADE.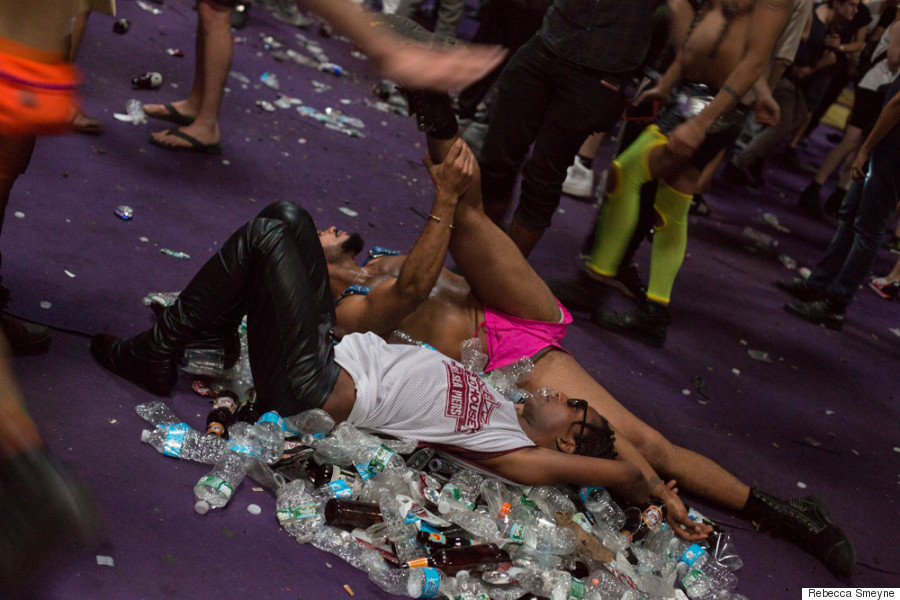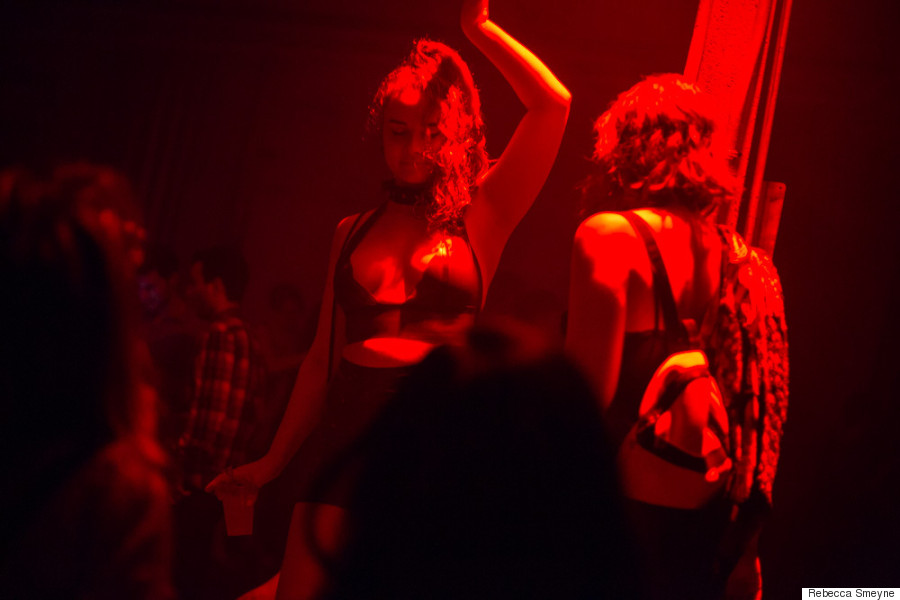 Head here for tickets and more information about SHADE.
Popular in the Community