A gunman opened fire Thursday night in a movie theater in Lafayette, Louisiana, killing two people and himself.
The shooter, identified on Friday as John Russel Houser, 59, was described by police as a drifter who was living in a motel.
Police identified the two victims as 21-year-old Mayci Breaux and 33-year-old Jillian Johnson. Nine other people were wounded. On Friday, area hospital staff said that all patients were expected to make a full recovery, and that the one person in critical condition was upgraded to stable condition.
In a press conference early Friday, Lafayette Police Department Chief Jim Craft said that Houser was originally from Alabama and had been in Lafayette since early July.
Police also found wigs and disguises in a hotel room where Houser was reportedly living, Fox News reported.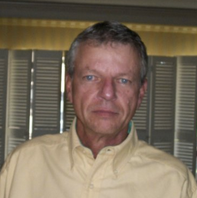 Houser fired 13 shots and used a .40-caliber handgun in the attack; he had no explosives during the attack, police said. Authorities also said that Houser had parked his car near the theater's exit.
Houser reportedly tried to leave with others in the theater who were trying to flee, but when he saw police responding he turned into the crowd and shot himself, according to The Associated Press.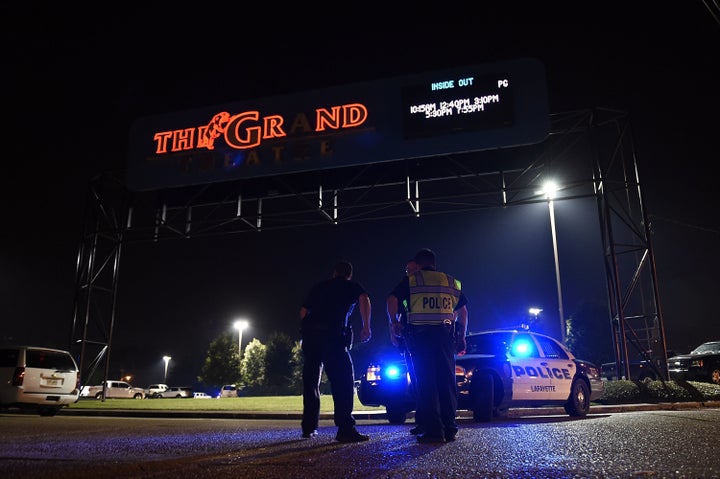 Police are still searching for a motive in the shooting, which occurred almost three years to the day after a deadly shooting in a movie theater in Aurora, Colorado, that killed 12 and injured 58.
The shooting occurred about 20 minutes into a 7 p.m. screening of the comedy "Trainwreck." There were nearly 100 people in the theater during the time of the attack.
President Barack Obama was briefed on the attack while traveling to Kenya, the White House said.
Louisiana Gov. Bobby Jindal (R) called the incident an awful night for both his state and the nation and praised first responders, USA Today reported.
"Whenever we hear about these senseless acts of violence, it makes us both furious and sad," Jindal said.
He went on to share a tale of extraordinary heroism: a teacher in the theater who reportedly jumped in front of a bullet headed for her colleague. Another teacher pulled a fire alarm, which helped to clear the theater.
"Even though she was shot in the leg, she had the presence of mind to pull the fire alarm to help save other lives," Jindal said.
Actress Amy Schumer, who stars in the movie "Trainwreck," shared her sorrow upon hearing of the shooting.
Related
Popular in the Community