Governor Andrew Cuomo announced initial plans for the new airport on Monday, saying that the first phase will cost $4 billion and that the more-modern
LGA will be a single terminal with more shops and restaurants
. That all sounds wonderful, but while we're still in the pre-construction phases, here are the 6 things we hope to see incorporated into the new airport.
1. Better restaurants
Shake Shack, Artichoke Pizza, Tompkins Square Bagels, Russ & Daughters -- the list goes on and on.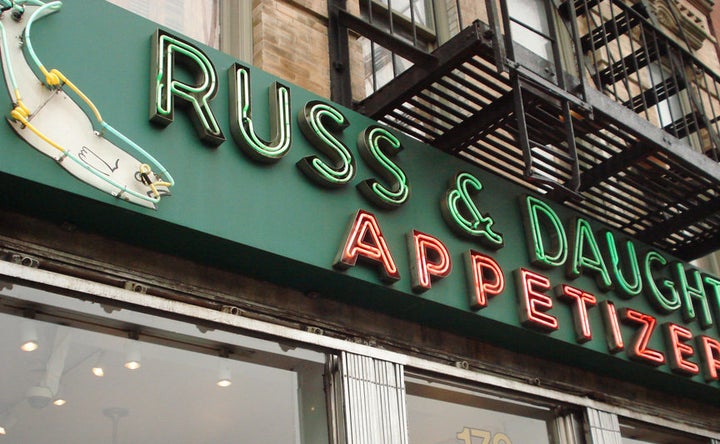 4. Meditation rooms
Travel is stressful
, there's no denying it. And to curb that stress, why not visit a meditation room for some calming stretches or contemplative travel thoughts? The San Francisco International Airport has the
Berman Reflection Room
for self-reflection and meditation. LGA should have its own version as well.
5. Play areas for kids
Many airports, like San Francisco, Miami and Dallas-Fort Worth, have playgrounds or special spots for kiddos bursting with energy. The new LGA should learn from these airports and at least have a few slides, swings and attractions for lively little ones.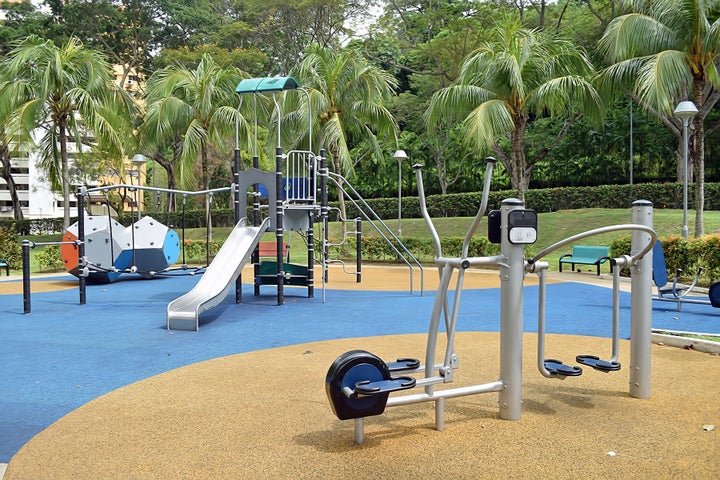 6. Better breastfeeding amenities
7. Local shopping stores and wares
New York City has some of the best shopping in the world, but airports are usually filled with the same, tired touristy goods. LGA should keep some of the touristy stuff (everyone needs an NYC shot glass), but also take a few pointers from the Austin-Bergstrom International Airport and add locally-made trinkets and goods.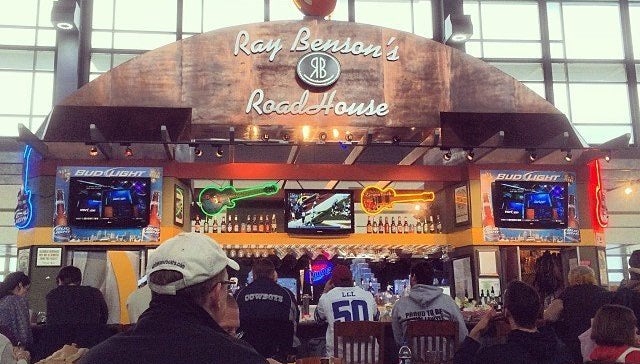 8. Composting and recycling programs
9. A space for animals
JFK's new all-animal terminal, called "The Ark," opens next year and it looks pretty awesome for the 70,000 or so furry friends that pass through the hub each year. There'll be a place for penguins, a swimming pool for pups and even stables. Maybe LGA could host an extra space in case of animal overflow?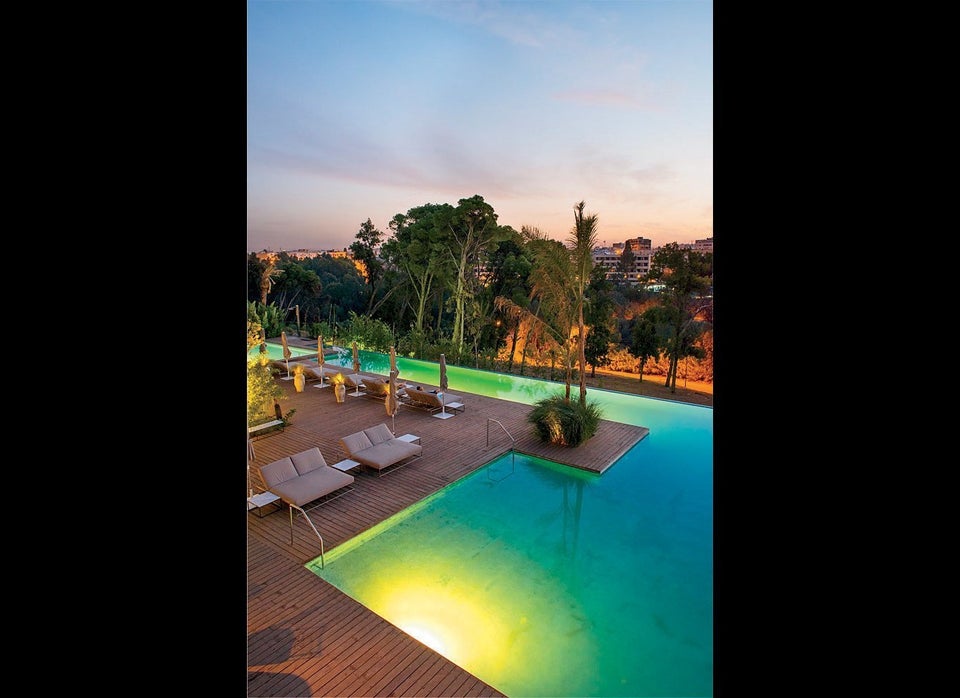 Best Places To Travel In 2015