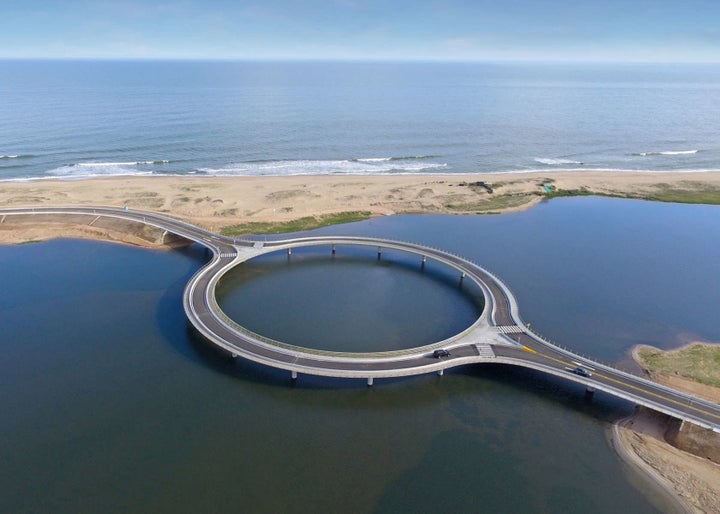 Most bridges are pretty straight forward, but one in Uruguay is making heads turn 'round.
It may have a strange silhouette, but there's a reason behind the unique design.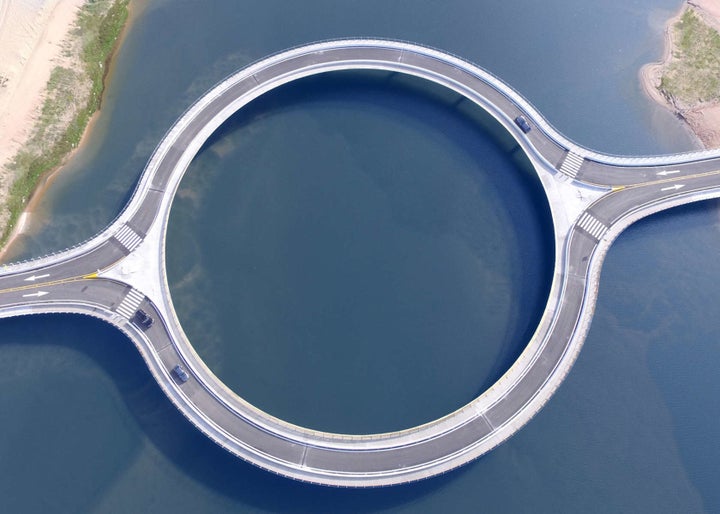 Each half circle on the bridge acts as a one-way street, and because of the curved shape, drivers will have to slow down to cross, rather than zipping through like on a traditionally straight bridge.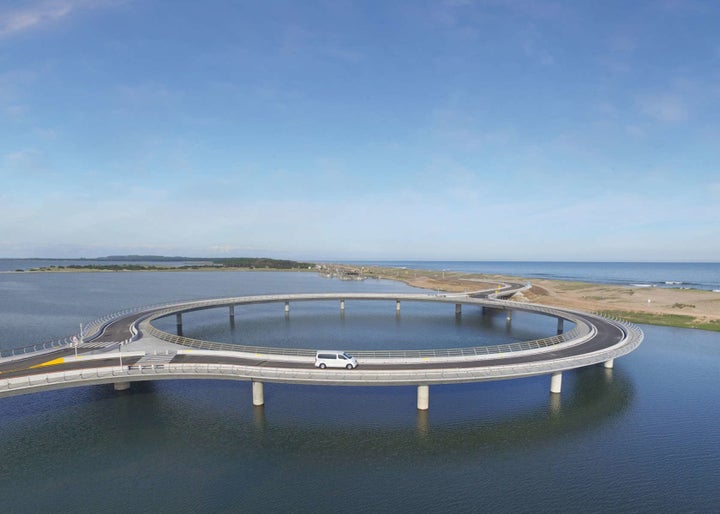 "The concept of the Puente Laguna Garzon was to transform a traditional vehicular crossing into an event that reduces the speed of the cars, to provide an opportunity to enjoy panoramic views to an amazing landscape and at the same time create a pedestrian place in the center," Viñoly explained to Dezeen Magazine.
The bridge stretches across a lagoon, creating a "lagoon inside a lagoon," on Uruguay's southern coast. It connects the cities of Maldonado, which is somewhat developed, to the mostly untouched Rocha, according to Tech Insider.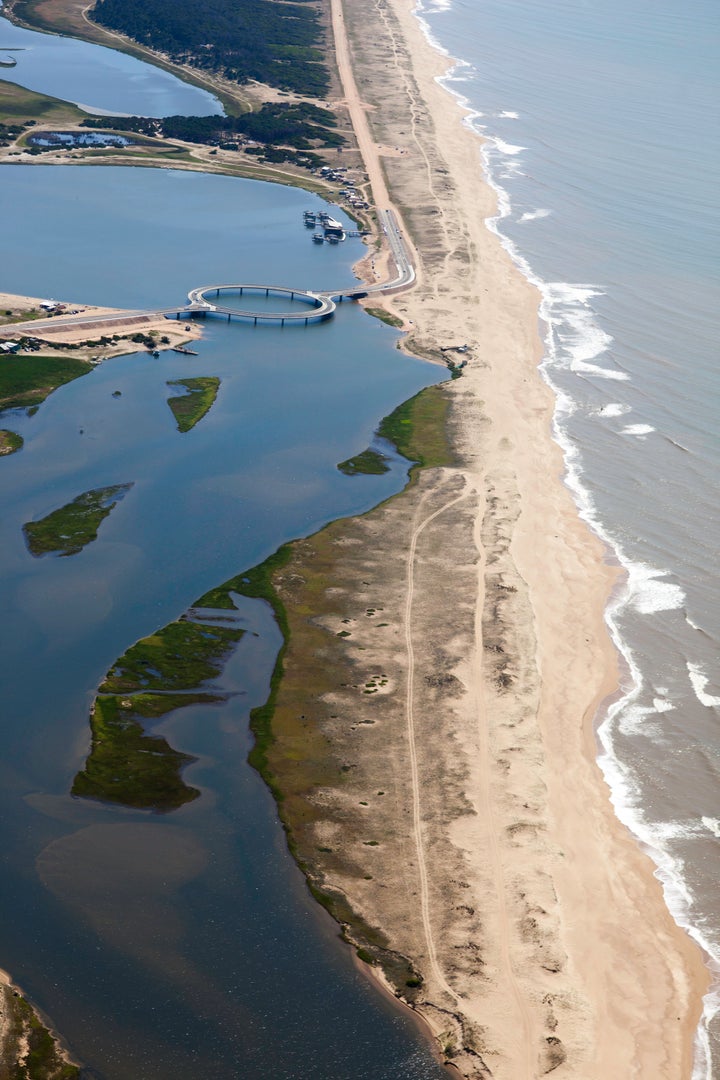 Before the stunning circular structure was built, the only way people could travel from one town to the other was by loading cars, one-by-one, on to rafts and floating them across. But now, thanks to Laguna Garzon, more than 1,000 vehicles will cross each day, according to Consultatio Real Estate.
The bridge, which took 16 months to complete, will also act a tourist attraction, observation deck and fishing spot according to Argentinian real-estate developer Eduardo Costantini who invested $10 million in the $11 million project.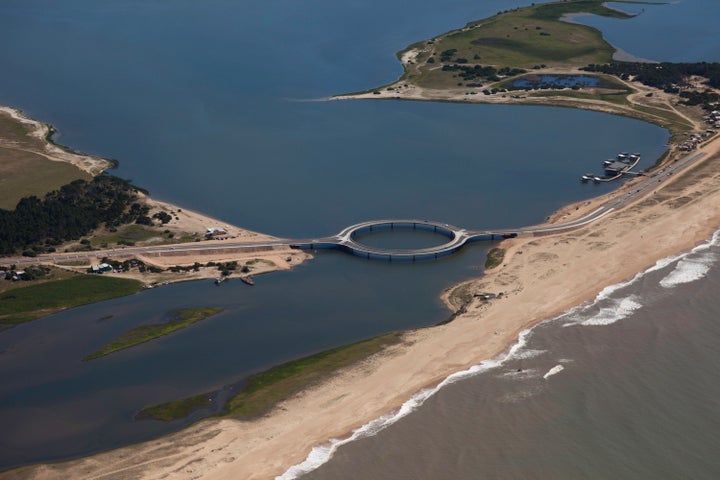 "It is an iconic architectural piece that will be a catalytic factor in driving the development of Rocha's coastline," the developer said in an email statement to Tech Insider. "Just 35 percent of the stretch between the two lagoons can be developed and 50 percent must be devoted to green areas."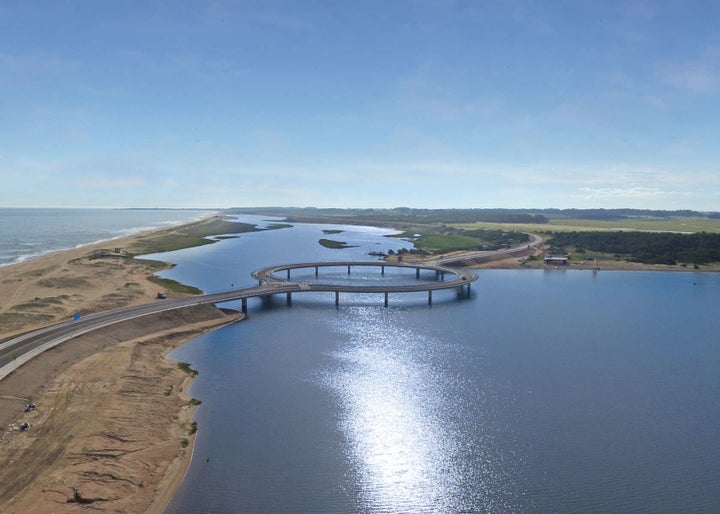 And who wouldn't want to preserve the beauty of such a lovely slice of paradise?
CORRECTION: A previous version of this story stated that the Argentinian real-estate developer's name was Eduardo Constantini. It is Eduardo Costantini.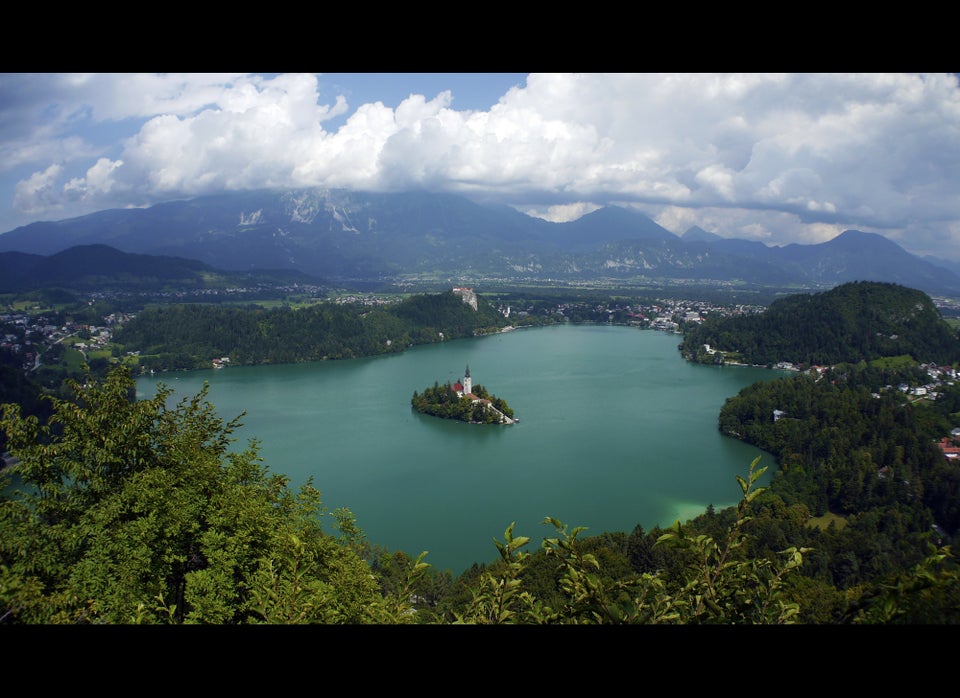 World's Most Beautiful Lakes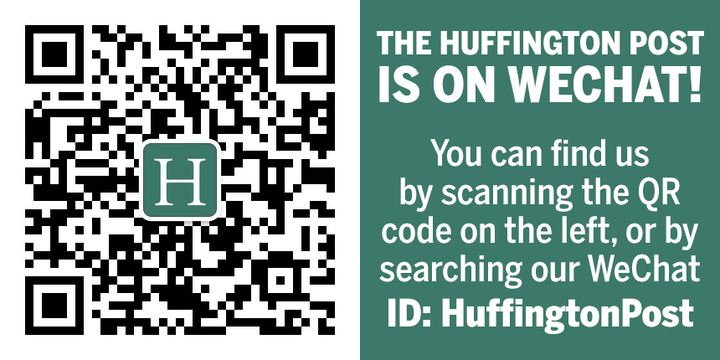 Popular in the Community