A judge on Thursday sentenced an Alabama teenager to 65 years in prison for a series of crimes, including murder, even though a police officer was the one who actually killed the victim.
In Smith's case, he was involved in burglaries alongside A'Donte Washington, 16, when a police officer shot and killed Washington in 2015.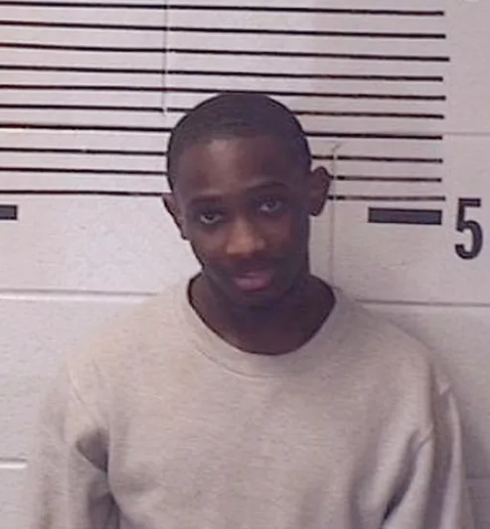 In February 2015, both Smith and Washington were part of a group of five who broke into two houses in Millbrook, Alabama, the Advertiser reports. When police responded to the scene, the two sides exchanged gunfire. Body camera footage played in court showed Washington running towards an officer pointing a gun at him. The officer then shot and killed Washington.
Circuit Judge Sibley Reynolds sentenced Smith to 65 years in prison on Thursday — 30 years for a felony murder, 15 for burglary and two 10-year sentences for theft.
Though Smith was a minor when the incident took place, he was tried as an adult.
In March, Smith declined a plea deal that would have sentenced him to 25 years in prison; he was convicted later that month.
The other three defendants involved in the burglaries have all entered guilty pleas, Fox 8 Live reports. One has been sentenced to 28 years in prison, while the other two have not yet been sentenced.
And as for the Millbrook police officer who actually killed Washington? A grand jury cleared him of any wrongdoing back in 2016, saying he was justified in fatally shooting Washington, WSFA reported at the time.
This article has been updated to clarify that most U.S. states have laws similar to Alabama's.
Popular in the Community