The Lakers are horrendous this year. But if they want to get anything out of this season besides memories of Kobe Bryant entering visiting arenas to raucous cheers and then immediately air-balling a three-pointer, the team needs to be really, really horrendous.
The Lakers' first-round pick in the 2016 NBA Draft is top-three protected, meaning if they do not end up with one of the top three picks in the draft, the pick will instead go to the tanktastic Philadelphia 76ers, and the Lakers will not have anything to show for the horrible record they are in the process of accumulating.
The rules of the lottery are complicated, but suffice it to say that the worst teams usually get the highest picks, unless one to three teams with better records are able to jump up into the top three slots during a ball-bouncing lottery. That means if the Lakers end up with the fourth worst record in the league, they need to rely on a lucky bounce of the balls and a leap of faith on lottery night. End up with the third worst record, and the team will need only one team to leapfrog them and crush their dreams. In reality, the Lakers need the first or second worst record to really enter lottery night feeling something close to good about their chance of capturing a solid pick and the chance at a franchise player. And since the 76ers are still a team that we are all just pretending is a professional one, the Lakers are really hoping to finish second-worst.
Lots of fans and analysts entering the year didn't think it would happen. They assumed that the Lakers would be forking over the pick come lottery night. They thought the Lakers would be bad this year, but few thought they would be "embarrassment to the sport of basketball" bad. They have young prospects, mid-career veterans and Kobe Bryant! Yet here we are, 18 games into the season, and the Lakers have the second worst record in the league. It's a goddamned miracle for those Lakers fans who want to see their team rise back to title contention in the near future. But combined with you-know-who's farewell tour, it's making a lot of us also lose our goddamned minds.
People are acting like the Kobe farewell tour began on Sunday against the Indiana Pacers, but anyone who has been paying attention could sense there has been a hush-hush understanding for at least months now. For Lakers fans, it's made for a viewing experience that can be described as bizarre at best, mind-melding at worst.
Has there ever been a situation like this in NBA history? The team needs to be impossibly bad to keep its pick, so we need the team to lose, but we also want to develop our three young guys -- D'Angelo Russell, Jordan Clarkson and Julius Randle -- and we want to see a few more moments from Kobe. We want Byron Scott to keep coaching the team into the ground, but we also want to see the greatest franchise in NBA history show some pride. We want to see Kobe hit a few more late-game shots, but we also want to watch him shoot us out of the game. Thankfully, he's done more of the latter.
It's made the process of watching a Lakers game a truly existential and maddening experience. What do we truly want out of these games? What do we want out of our season? Why are we here on earth? What does it mean to be human?
We want it both ways. We want to appreciate Kobe in his final season. He's been an imperfect and often frustrating player to root for his entire career, but he's still the first or second greatest Laker of all time, and it feels wrong to root for him to airball yet another turnaround three, even though we have every incentive to do so, and even though it's hilarious. But we need to lose. We really need to lose, guys.
The last two games against the 76ers and Washington Wizards have really been the best- and worst-case scenarios for this Lakers team, respectively. The 76ers game on Tuesday was the perfect 2015-2016 Lakers viewing experience. It was fun, funny and even a tad touching. There was a sentimental ceremony for Kobe, and there were some throwback Kobe moments.
There were also some hilarious 2015-2016 Kobe moments. You know the type by now.
But, most important, the Lakers lost. And even better, the 76ers won. So really, the game had everything Lakers fans could want: some nostalgia, some comedy and in the end, an improved chance at keeping the 2016 pick.
Wednesday night against the Wizards, on the other hand, was the sort of game that makes Lakers fans want to feel awful this year. Kobe went off for 31 points. At times, he looked genuinely good.
Randle played well, too. Too well. Everything went too well, and instead of Kobe chucking up an airball with the game on the line -- the team's patented 2015-2016 tanking move -- it went in. The Lakers won on Wednesday, so they also sort of lost.
Should Lakers fans be happy or sad after a game like Wednesday night's? There is no right answer. You can choose to celebrate Kobe and ignore the fact that we might lose out on a franchise player as a result of his heroics. Or you can choose to be angry at the Laker who helped bring the team five championships. Perhaps we can only stare into the void and ponder questions like, "What is truth?" But on the same night, an LSU freshman by the name of Ben Simmons had 43 points on 75 percent shooting with 14 rebounds, seven assists, five steals and three blocks. That brings everything a bit more into focus, doesn't it?
We need that goddamned pick.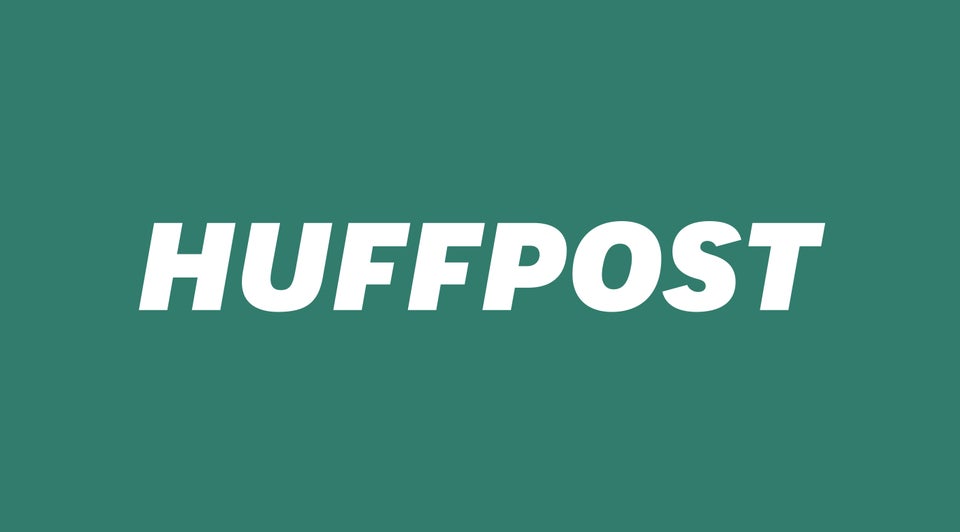 The 24 Most Kobe Bryant Things To Have Ever Happened
Popular in the Community