Tuesday night, the Los Angeles Lakers just "randomly" obtained the No. 2 pick in the 2015 NBA draft.
That's right, the most popular team in the entirety of the NBA, the one team that the league has every interest in improving, was just "randomly" the only team in the entirety of the NBA to move up from its original pre-draft positioning, after a machine behind closed doors supposedly spat out table-tennis balls with the numbers 6, 8, 4 and 11, supposedly in that order. And we're supposed to believe those numbers were supposedly assigned to the Lakers "before" they came out, too.
Oh, then I suppose we should all just ignore the fact that Lakers head coach Byron Scott gave a cool, knowing wink after "discovering" his team had "randomly" moved up in the draft!? Is that right!?!?!?
Let's just take a good, solid look at that wink. Here he is before the wink: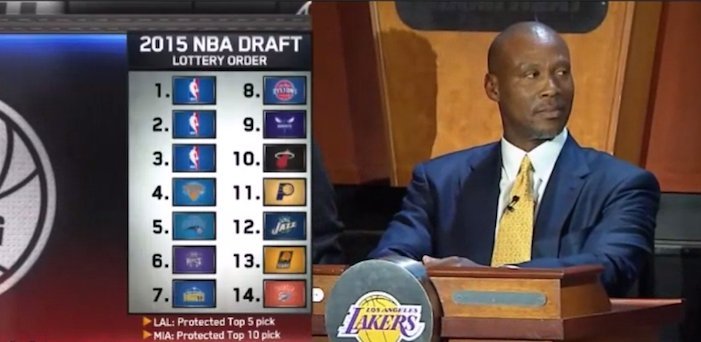 And here he is during it: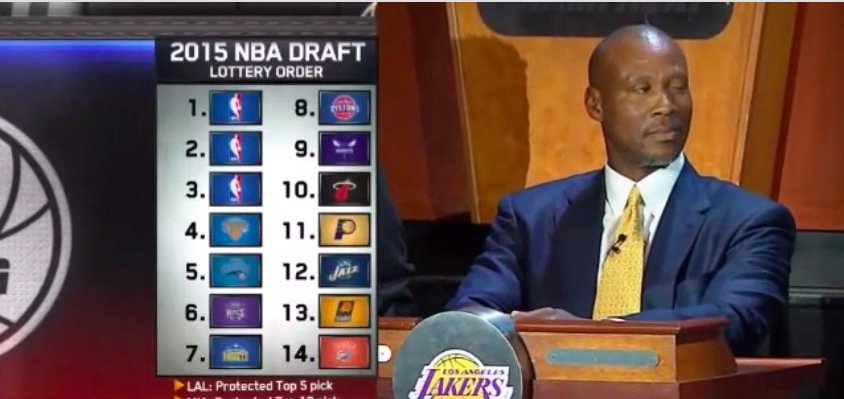 Sorry, can we get a closer look at that wink?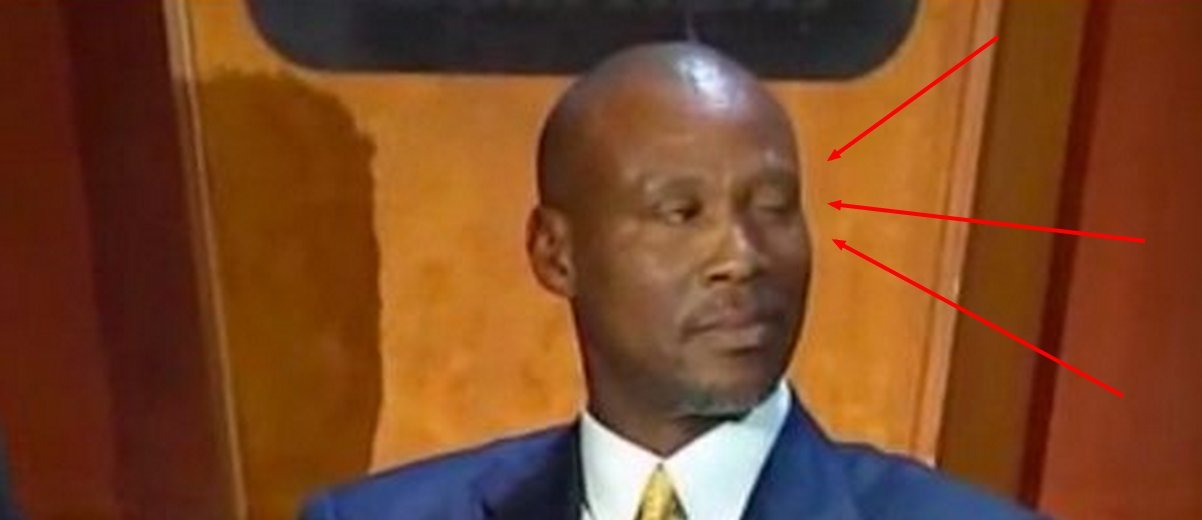 LADIES AND GENTLEMEN, THE NEXT GREAT NBA CONSPIRACY IS UPON US. WAKE UP, SHEEPLE. THE DRAFT WAS RIGGED.
Scott is a cool man, but let's be honest: No man is that cool. The Lakers were horrible this year -- just really, really bad. But it was all worth it for the slight possibility that they could move up to one of the top three picks (they had a 12.6 percent chance of getting the No. 2 pick). This was their moment. If Scott had actually not known the Lakers were moving up, wouldn't he have been a bit more excited? Hmmm???
But the NBA is smart. The Lakers are smart. They know how the media works. They know it would be too obvious to give the Lakers the No. 1 straight up, so they pulled them down a notch. No. 2, that should be enough to get the job done, they both presumably said behind locked doors. Karl-Anthony Towns and Jahlil Okafor are both franchise-shaping players anyway. Either one will do, they snickered.
"Coming here, I said we are going to get the first or second pick," Scott told HuffPost after the draft. "So I felt real good about it and then obviously when we weren't called third everything sort of came to fruition."
Indeed it did, Byron. It almost seems too good to be true.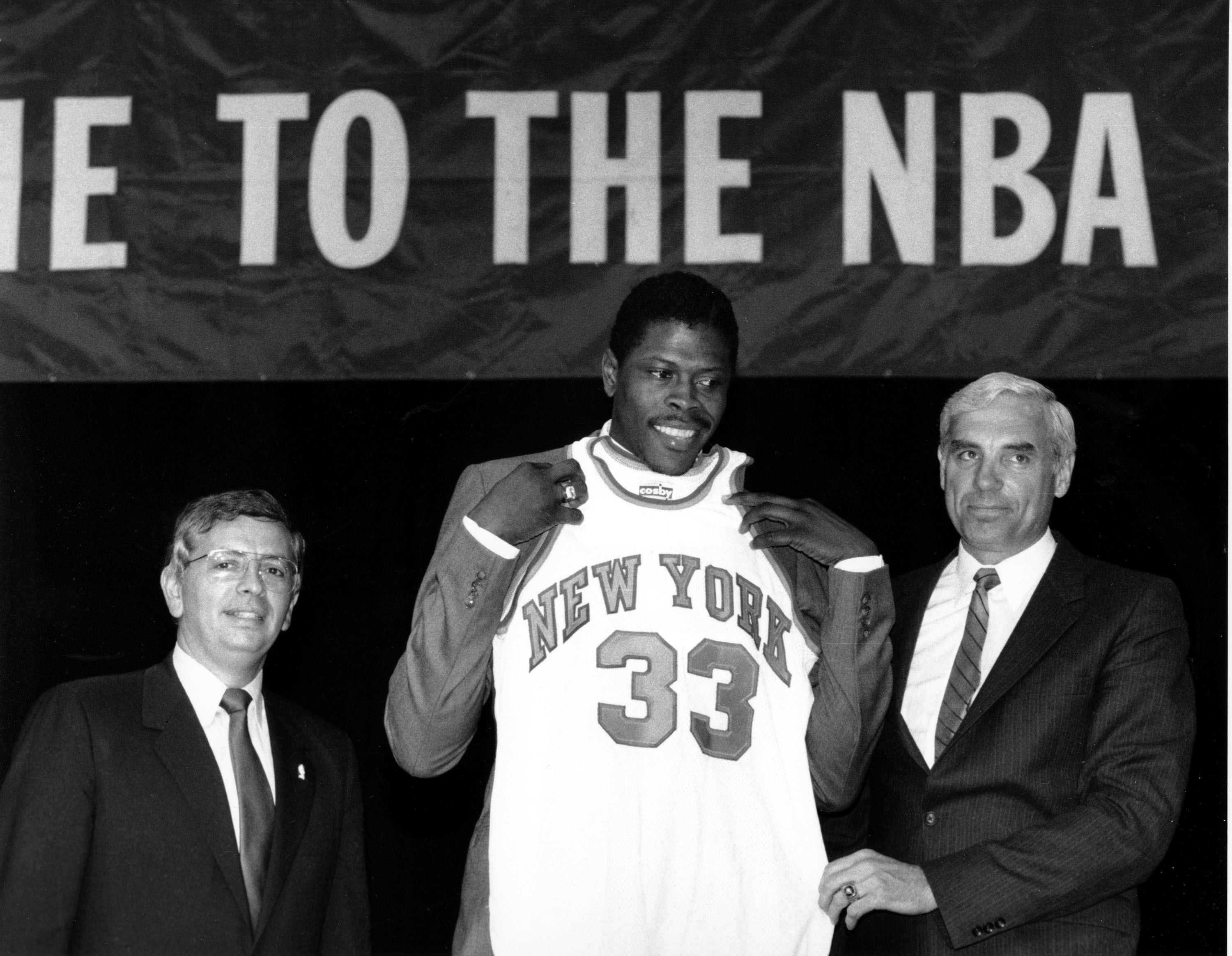 REAL LIFE. REAL NEWS. REAL VOICES.
Help us tell more of the stories that matter from voices that too often remain unheard.