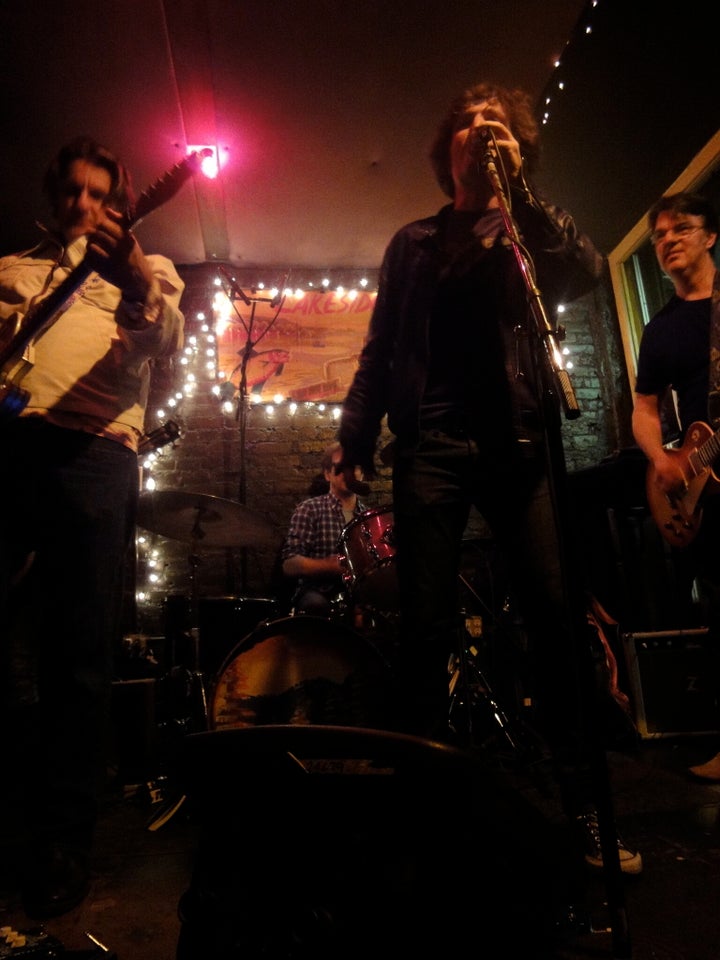 Lakeside Lounge had its final last call Monday evening, bidding adieu to one of the East Village's favorite venues for live music, cheap drinks, and one of New York City's most celebrated jukeboxes for the past 16 years.
Co-founder Eric Ambel, or as friends call him, Roscoe, led the evening's bill, playing to a packed crowd inside the bar's Aloha Room where well-wishers and longtime patrons gathered to honor the neighborhood staple and capture its last moments inside the bar's famous photobooth.
They shared memories and anecdotes, including first visits to Lakeside, first dates, celebrating every birthday there since their 21st, and even one patron who settled on moving to New York City based on his first visit to Lakeside.
Clay Mallory attended the Last Call show Monday. "This is the bar that I credit to making my decision to move to New York. I had been working in Boston for a woman who used to travel to the city frequently in order to play gigs. One time I tagged along and it was here at Lakeside. I couldn't believe the authentic vibe. And from that, I knew I just had to move."
But on Monday, Lakeside was sprinkled with plenty of relative newcomers and even first-timers, some of whom had no idea of the bar's imminent shuttering.
Intrigued by the bar's advertised 2-for-1 happy hour, one patron meandered in to be surprised by the news, "That's sad to hear, honestly. It seems like a pretty cool space and it's unusual to see such a small, low-key bar with live music and a jukebox like that."
For Ambel, it was the lack of pretension and welcoming vibe that unknown and renowned musicians appreciated most. He recalled some favorite moments:
Just so many friends. Seeing people I knew as a touring musician just show up from all over the world. Having Dee Dee Ramone's book signing at the place. Seeing Billy Gibbons with his hat on out the window while I was playing. Ray Davies, Robert Plant, The Black Keys all stopping by to play my partner Jim "The Hound" Marshall's fantastic jukebox. Can't even remember all of 'em.
Ambel's all-time favorite patron? "It was an honor to see Iggy in the bar to watch Jim Dickinson's kids The North Mississippi All Stars play their first ever show in New York City."
As for Lakeside's legendary jukebox, that's going back to co-founder James "The Hound" Marshall and the photobooth will be returned to its original owner.
Update: Lakeside Lounge is closing due to rising rent costs.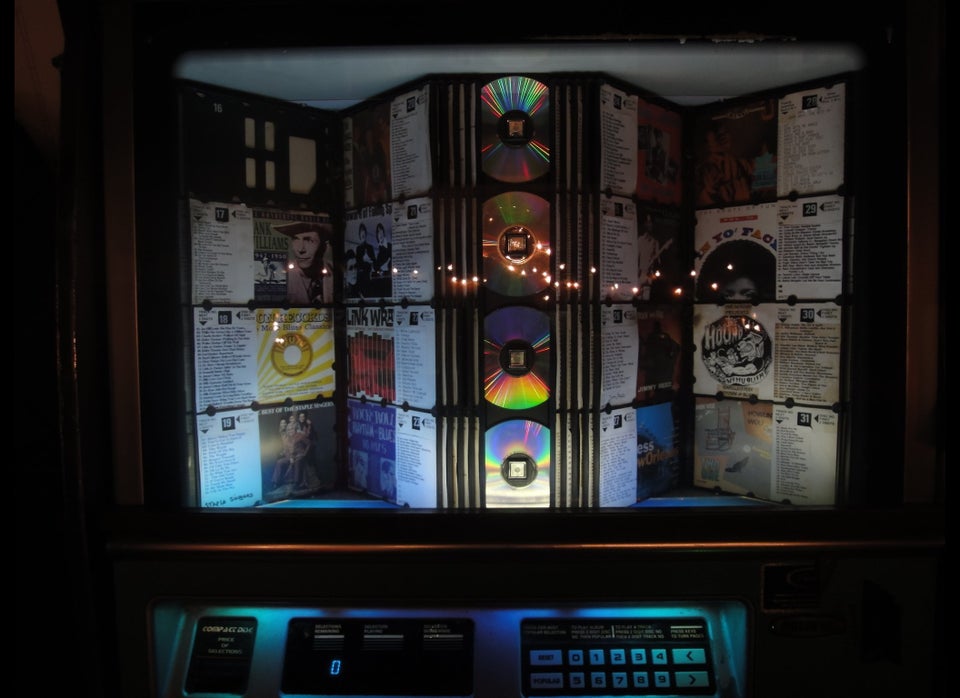 Lakeside Lounge Final Night
Related
Before You Go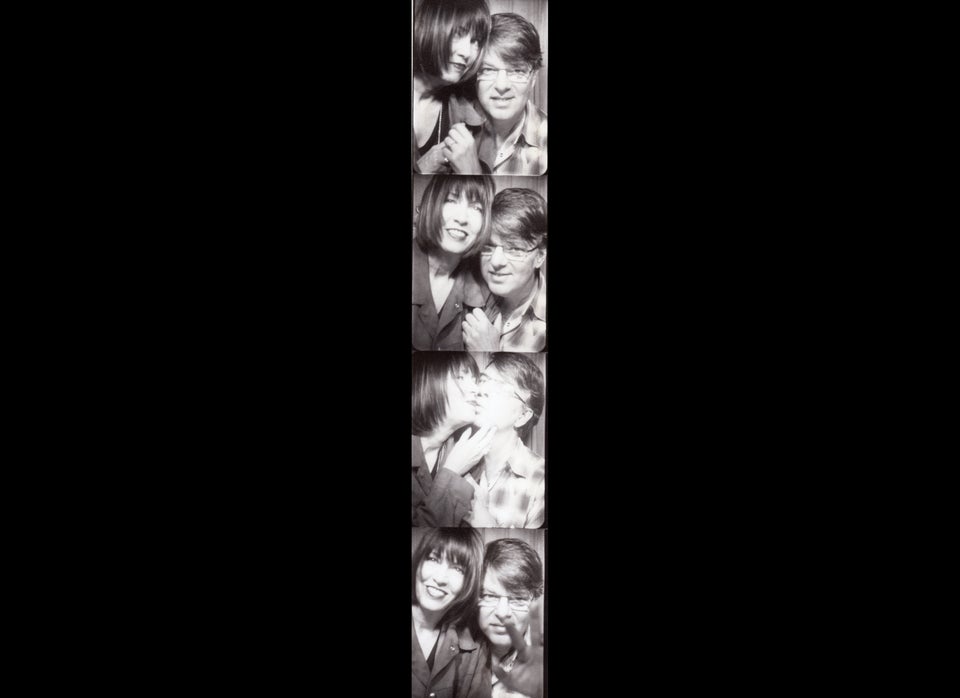 Photobooth Over The Years
Popular in the Community