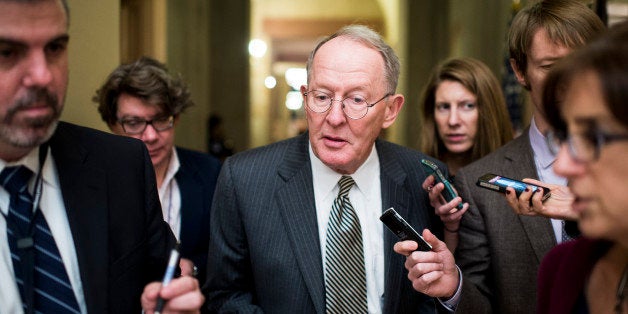 If you're looking at what established, incumbent conservative legislators might end up facing a primary challenge from some self-styled Tea Party insurgent in 2014, you've probably got the upcoming Tennessee Senate race on your radar. There, the incumbent, Sen. Lamar Alexander (R-Tenn.) was supposedly trailing a "generic conservative" candidate by 5 points, according to an August poll conducted by Triton Polling.
And what can Carr tell us about the state of the Republican Party? Well, for the moment, Carr is on a mission to win friends and influence people: one of his "goals in the next six months is to prove his potential" to a "constellation of conservative groups" that haven't warmed to his nascent campaign just yet.
Why does he want to impress these groups? Because money: Carr is facing a substantial deficit in terms of campaign cash. The Post's Paul Kane reports that "so far he's raised just $325,000 for this race, a sum that is dwarfed by the more than $2.8 million held by Alexander as of Sept. 30." This is what folks like the Senate Conservatives Fund and the Club For Growth can offer someone like Carr, who has now "made the rounds" in Washington and come away with the idea that "there is as much or more than $5 million in different PAC money that may be available."
So what now? Carr says that the groups he's met with have asked him to prove that he has the chops, has the skills needed to be an "inspiring stump speaker," to demonstrate a certain amount of reliability, and, overall, to prove to those with these magic purse strings that he would be a good "return on investment."
His biggest critique of the Bush White House's foreign policy was using military force against Iraq (which began in March 2003) before Afghanistan (which actually began in October 2001).
"We went to Iraq first and then Afghanistan, if you remember. At least in a forceable way. I thought the order in which we dealt with the terrorist threat in Afghanistan and Iraq was out of order. We should have done Afghanistan first," he said.
In addition, Carr notes that any of these groups, if they're worth their salt (and I guess that's an open question, too) are likely to "conduct their own research into the candidate's past." That's when they might discover that when Carr jumped into the race, he announced that he was going to run for something called "the U.S. Sentate."
So Lamar Alexander is probably not too worried at this point.
Before You Go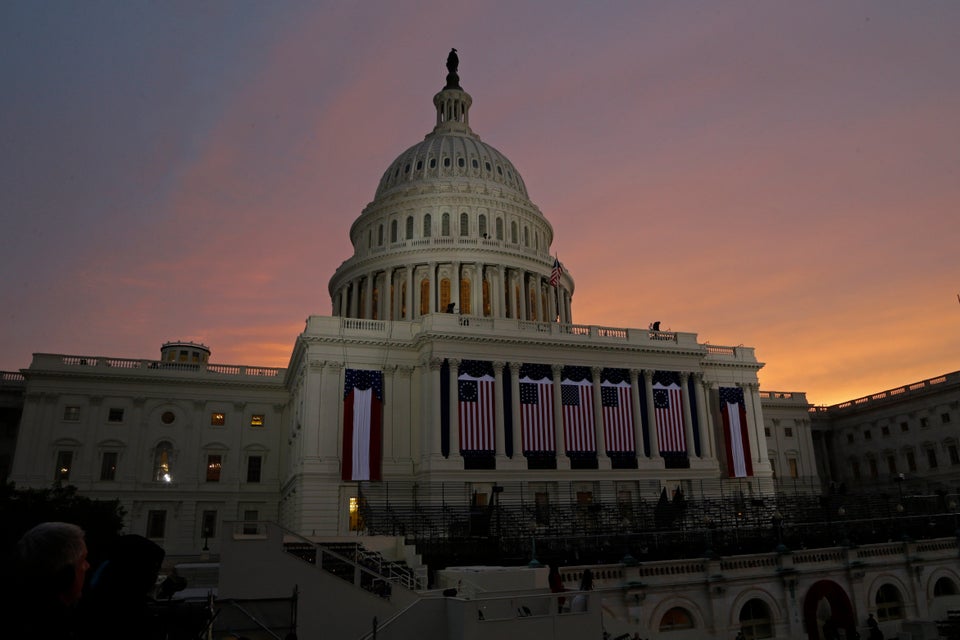 U.S. Capitol Photos
Popular in the Community