Despite what were interpreted to be signs of progress late Wednesday night, former NBA player Lamar Odom's condition remains dire as of Thursday afternoon. The more time that passes with Odom in his current condition, the worse the odds are that he will be able to recover, according to the latest report out of Las Vegas.
TMZ filed an update on Thursday morning, stating that Odom's status has "deteriorated." The news comes after his estranged wife Khloe Kardashian reportedly felt Odom squeeze her hand Wednesday evening, but given his lack of consciousness and responsiveness, doctors are worried the squeeze may have been only "an involuntary movement."
Moreover, on Thursday morning, LA Daily News beat writer Mark Medina tweeted that while his source said that Odom's condition has improved slightly, the "sentiment is still more pessimistic than optimistic." Medina then responded to TMZ's update by writing, "I trust where I get my information. But to clarify, this is all relative. Lamar is in bad shape. But he's better than before."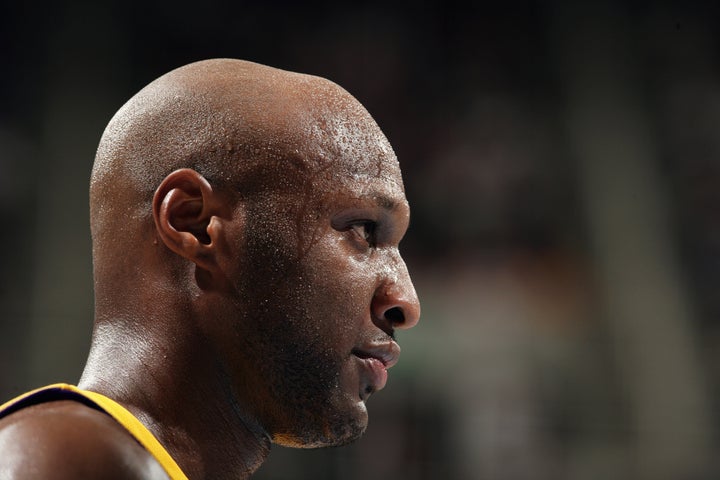 As of now, the situation remains fluid, but, tragically, seems to be worsening.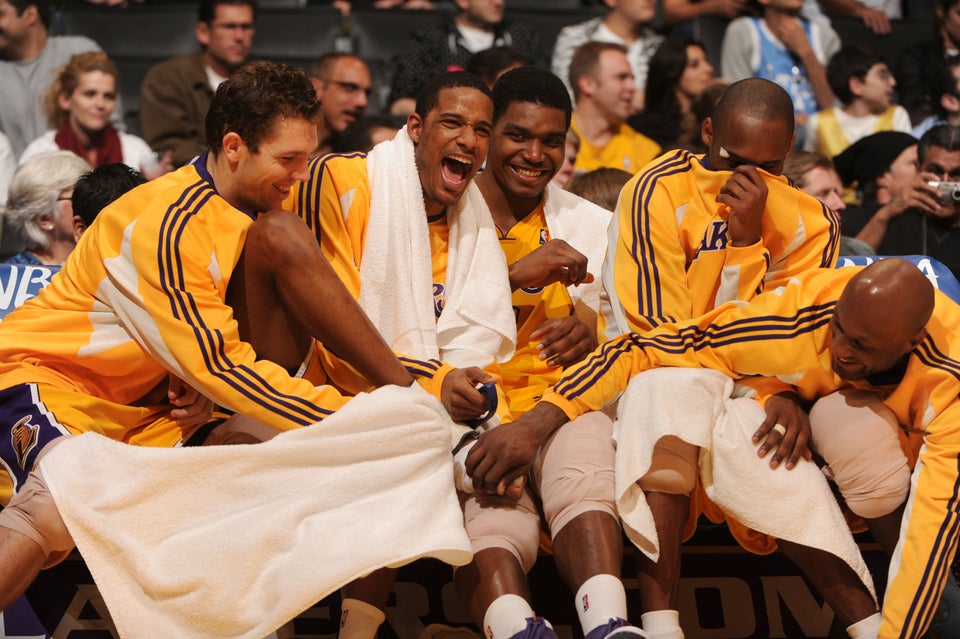 Some Of The Best Photos From Lamar Odom's Career
Related
Popular in the Community