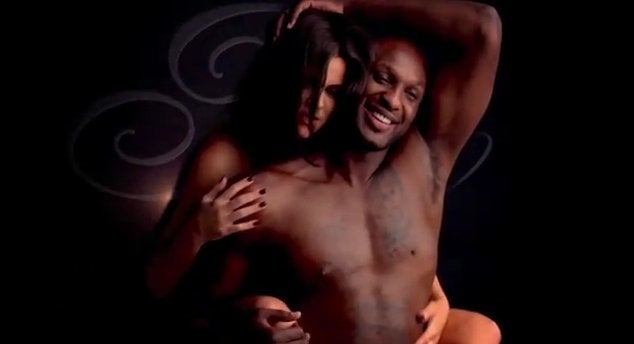 Odom and Kardashian created a unisex fragrance called "Unbreakable" and released their new ad during Super Bowl 45.
"There's something sexy about a couple sharing a scent," Kardashian says in the commercial, as she groped the topless basketball star.
"That perfect sense of masculine and feminine," Odom says.
Scroll down to watch the video.
Related
Popular in the Community