 Lamar Odom's ex-girlfriend is taking a swipe at Khloe Kardashian and raising doubts about the reality star's maternal skills.
Liza Morales, Odom's ex and the mother of his three children, is set to star in the new TLC series, "Starter Wives Confidential." During a recent interview with the New York Daily News, Morales insisted that the show isn't about "bitter exes." Nevertheless, she had some choice opinons about Kardashian.
"I don't know if she's good maternally, I don't know," Morales told the Daily News about Kardashian, who married the NBA player in 2009 and became a stepmother to his and Morales' two children. "As long as my kids are good, I'm good. As long as my kids are taken care of and I haven't heard anything negative, then I'm good."
"Who abandons their lady?" she asked the Daily News, explaining that she and Odom grew apart when he refused to open up after the 6-month-old died.
"I never knew all the difficulties with getting pregnant," she discussed on "Good Morning America" in September. "I think that my mom has so many kids, and Kourtney pops them out like a PEZ dispenser, so you think it's, like, so easy. You realize it's not as easy as you might think."
"It was really hard for me to show what I was going through," the Kardashian sister added. "I feel like I'm helping a lot of people, but I'm still figuring it out for myself."
Morales has claimed she doesn't sling mud at Odom in "Starter Wives," but an insider told HuffPost Celebrity that the show is set to make some big reveals. "This show isn't going to be fake reality show," the source said. "It's going to reveal the truth about a lot of men we thought we knew."
CORRECTION: A previous version of this article referred to Khloe Kardashian as Kourtney Kardashian. A correction has been made.
Before You Go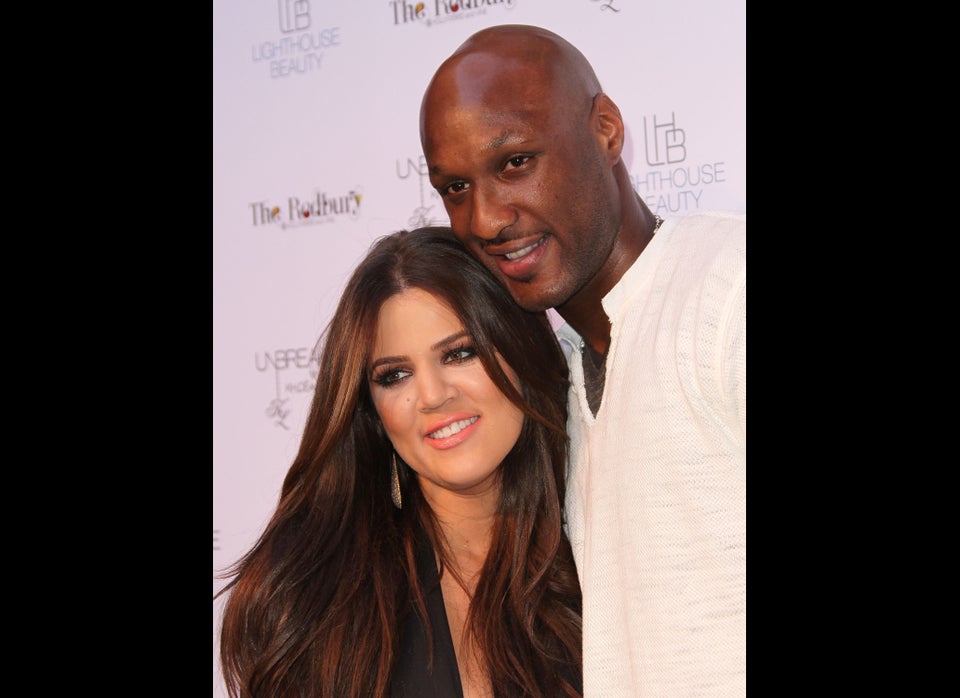 Khloe & Lamar