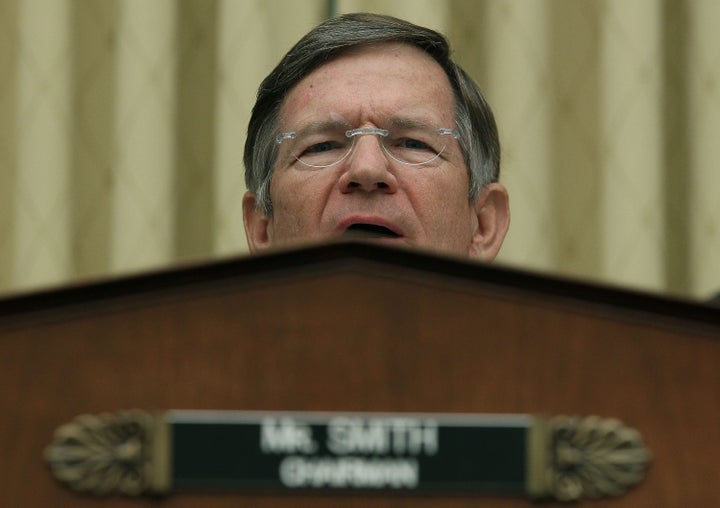 Rep. Lamar Smith (R-Texas), a skeptic of man-made global warming, is set to take over the House Committee on Science, Space and Technology in the 113th Congress.
On Tuesday afternoon, House Speaker John Boehner (R-Ohio) announced that the Republican Steering Committee had recommended Smith as the new chairman. The full House GOP caucus will vote on all chairmanships Wednesday and is expected to ratify the steering panel's choices.
Smith, like many of his Republican colleagues, has expressed doubt that global warming is caused by human behavior. In 2009, he criticized the media for not airing enough "dissenting opinions" about climate change.
"The [ABC, NBC and CBS television] networks have shown a steady pattern of bias on climate change," Smith said in a statement at the time. "During a six-month period, four out of five network news reports failed to acknowledge any dissenting opinions about global warming, according to a Business and Media Institute study. The networks should tell Americans the truth, rather than hide the facts."
He also referred to environmentalists and others who warn about the seriousness of the issue as "global warming alarmists."
Kate Sheppard of Mother Jones magazine notes that Smith's congressional website acknowledges that the climate is changing, but does not admit that human activity is a major factor.
As chairman of the House science panel, Smith will be replacing Rep. Ralph Hall (R-Texas), who is also a skeptic. In 2011, Hall accused climate scientists of conspiring to concoct evidence of a warming planet.
"I'm really more fearful of freezing," Hall said. "And I don't have any science to prove that. But we have a lot of science that tells us they're not basing it [global warming] on real scientific facts."
"Even though it has been almost 40 years since man last set foot on the moon, we should continue to shoot for the stars," Smith said. "And we can help future generations get there by encouraging kids to study in STEM fields (science, technology, engineering and mathematics). If America is going to remain competitive in today's global economy, we need to remain innovative and focused on exploring science and expanding new technologies."
Before You Go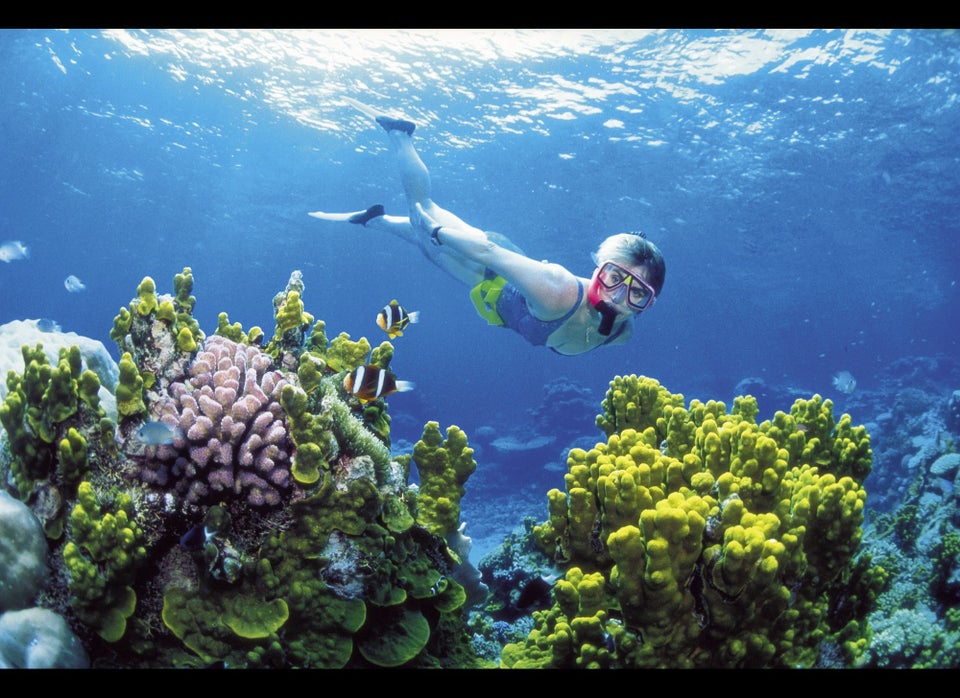 What Climate Change Just Might Ruin
Popular in the Community