WASHINGTON -- The chairman of the House Science Committee on Tuesday defended his controversial draft legislation that would subject the National Science Foundation's peer review process to politics as necessary to "improve" science.
Rep. Lamar Smith (R-Texas) floated a proposal last week that would require the U.S. agency that supports non-medical research to certify that its grants were only funding research that is groundbreaking, important, and original. Legitimate scientists said those conditions can't be guaranteed and contradict basic scientific method.
The legislative proposal came with a letter to the National Science Foundation requesting that the scientists turn over to politicians the technical details of the peer review process for five grants that fund social science research that Smith deemed questionable. It prompted a sharp written response from the lead Democrat on the science committee, Rep. Eddie Bernice Johnson (D-Texas), who slammed the request and the draft legislation as an unprecedented political foray into perhaps the world's preeminent sponsor of scientific research.
The draft legislation and letters were obtained and published by The Huffington Post and the ScienceInsider, apparently prompting Smith to defend the bill and to accuse Democrats of playing politics.
Smith argued that White House Office of Science and Technology Director John Holdren admitted at the committee's recent hearing that the National Science Foundation grant process had "room for improvement."
Here is Smith's statement:
"It is the job of Congress and the NSF to make sure that taxpayer dollars are spent responsibly. I support basic research, which can lead to discoveries that change our world, expand our horizons and save lives. For example, we should prioritize research projects like the brain mapping initiative that may help cure Alzheimer's, autism, epilepsy, and brain injuries.

"The draft bill maintains the current peer review process and improves on it by adding a layer of accountability. The intent of the draft legislation is to ensure that taxpayer dollars are spent on the highest-quality research possible.

"The draft legislation was the result of bipartisan discussions about how NSF grants should be prioritized. It was circulated to Committee Democratic staff, the NSF and the White House's Office of Science and Technology Policy. This was a first step in what we hoped would be a bipartisan initiative to improve accountability of NSF grants.

"I circulated the draft legislation so we could have a meaningful discussion about how best to improve the NSF grant process. It is disappointing that instead of accepting the invitation to work together to prioritize the spending of taxpayer dollars, some have chosen to play politics and misrepresent the nature of the draft bill.

"Congress has a responsibility to review research paid for by hard-working American taxpayers. And I hope that both Committee Democrats and the Obama administration will work with me to ensure that taxpayer dollars fund highest-quality research."
Michael McAuliff covers Congress and politics for The Huffington Post. Talk to him on Facebook.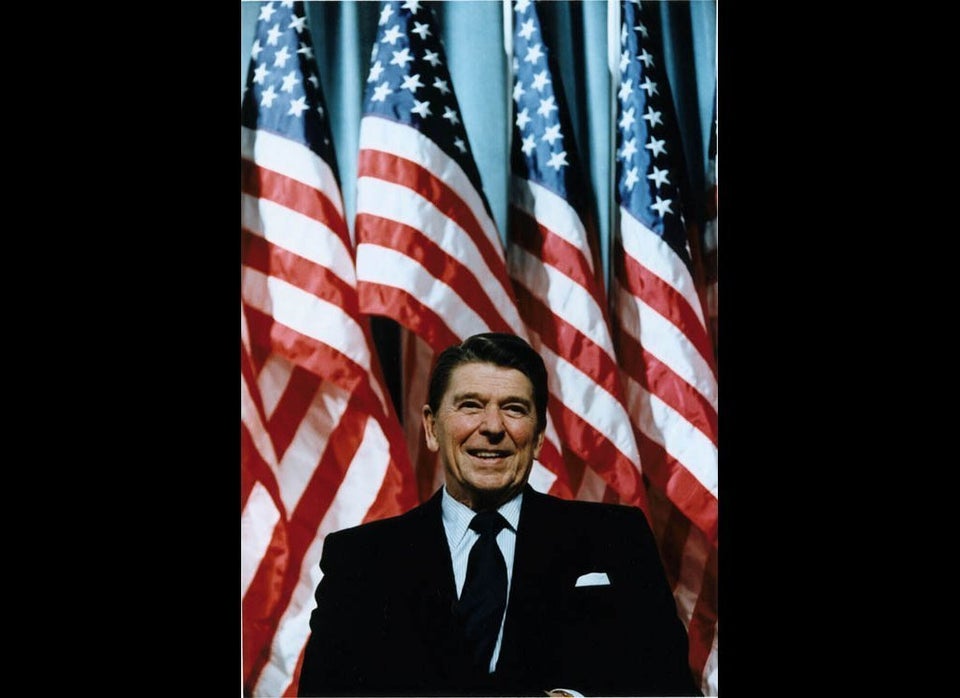 Politicians Mess Up Science
Popular in the Community