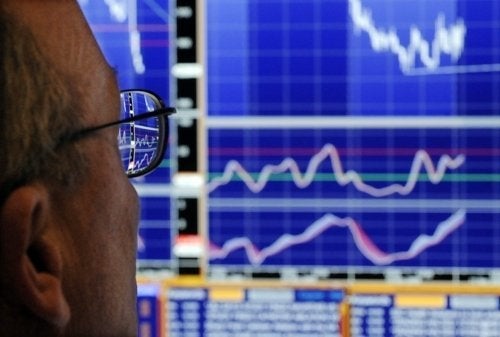 The G20 has failed to consider the plight of the people who have been least responsible for this global financial crisis but who are suffering the most, men women and children in developing countries. While the leaders seemed to share common ground on issues related to financial growth, they failed to use this unique opportunity to offer specific relief to people struggling to survive the combined effects of the fuel, food and financial crises of the past year.
The absence of much greater specificity in the Summit Declaration is to be deeply lamented. Most of the stated actions lack any clear expression of where resources might be found to address the challenges or timelines that clarify how to move from the current reality to a better and more stable situation for everyone.
What today's meeting has done instead is keep the position of the G8 alive with typical grandiose announcements, some of which sound reasonable but most if which sound lacking in courage and vision. Sadly, as we have seen from previous G8 summits, hardly 5% of commitments in such communiqués ever become reality.
Many of us here in Washington today remember the aftermath of the Asian financial crisis in 1997 during which various leaders, including President Clinton and heads of the Bretton Woods Institutions, acknowledged that the world urgently needed a new financial architecture. It is fair to say than not a single act of substance appears to have been implemented during the annual meetings of the World Bank and IMF since '97. The message this sends to us as ordinary citizens around the world is that politicians have failed to address the causes of the situation undermining our faith in the process mapped out by the G20.
Finally, while we would welcome the intention around some of the proposals for the reform of the Bretton Woods institutions, they are not nearly far-reaching enough. While noting the G20 commitment that, "..emerging and developing economies should have greater voice and representation", it remains to be seen what shape this will take. What is needed right now is not incremental tinkering and only dealing with obvious flaws of the World Bank and IMF such as their undemocratic governance, but addressing the more systemic issues with substantial reforms. The lack of prioritisation of gender equality and failure to tackle climate change in a meaningful way are just two of the many issues that require more serious attention by the institutions if they are to make any real impact.
For the millions of people in poor and rich countries who have protesting against poverty worldwide over the last three years, most recently 117 million from October 17-19th, what is needed is a global system that is fair, just and equitable. The G20 leaders need to deliver this with greater courage and conviction than has been shown in Washington today."
Calling all HuffPost superfans!
Sign up for membership to become a founding member and help shape HuffPost's next chapter