Carry-on bag designers are on a serious roll. First, there was the genius bag that hooked directly onto your suitcase. And now we've come across a carry-on bag with so much functionality it's kind of making our heads spin.
The bag in question was designed as part of a collaboration between Lisa Adams, aka "closet designer to the stars," and suitcase designer Max Mirani. It's suped-up and is going to rock your world.
It's being called a "mobile closet" by the collaborators (Adams appears on "Million Dollar Closets," after all) and has quite the tricked-out amenities, including a hard outer shell and two separate sections: a garment portion and a removable wardrobe section.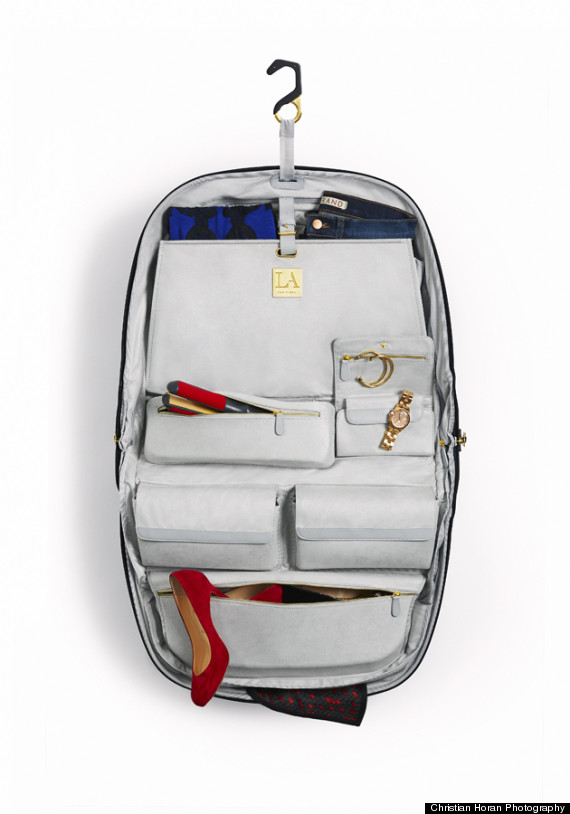 Inside, there's a shelf with adjustable leather buckles that keeps clothes organized; two magnetically-closed pockets for toiletries and other small items; a detachable jewelry roll; and, of course, a heat-resistant pocket for flatirons and the like. All of this magic fits inside overhead bins (hooray!).
Though the bag runs a bit steeper than your run-of-the-mill carry-on ($649 to be exact), it's still one of the more useful travel bags we've seen lately. Christmas gift, Santa?!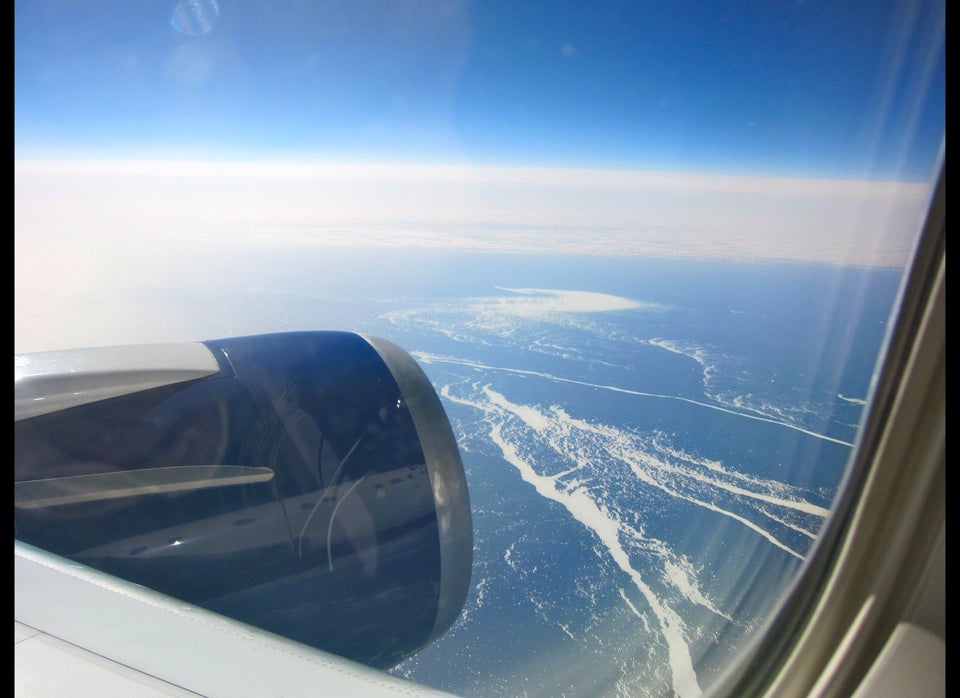 Views From The Window Seat