Today on "questions we'd never thought we'd ask," we give you this photo of Lana Del Rey, sultry songstress and newest member of the blonde bombshell club.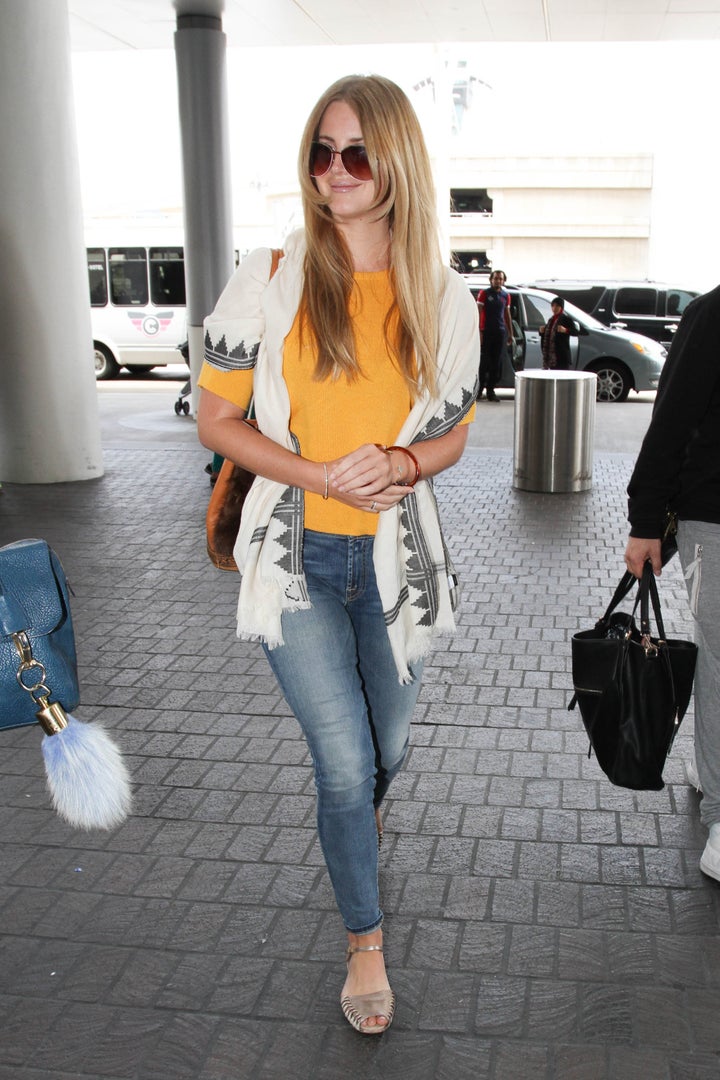 But wait, is it Lana Del Rey? Let's examine. The layers, the sly smile ... at first glance, the "Young and Beautiful" singer bears a striking resemblance to fellow blonde Jennifer Lawrence circa her "Winter's Bone" days.
Take another look. Here's Del Rey: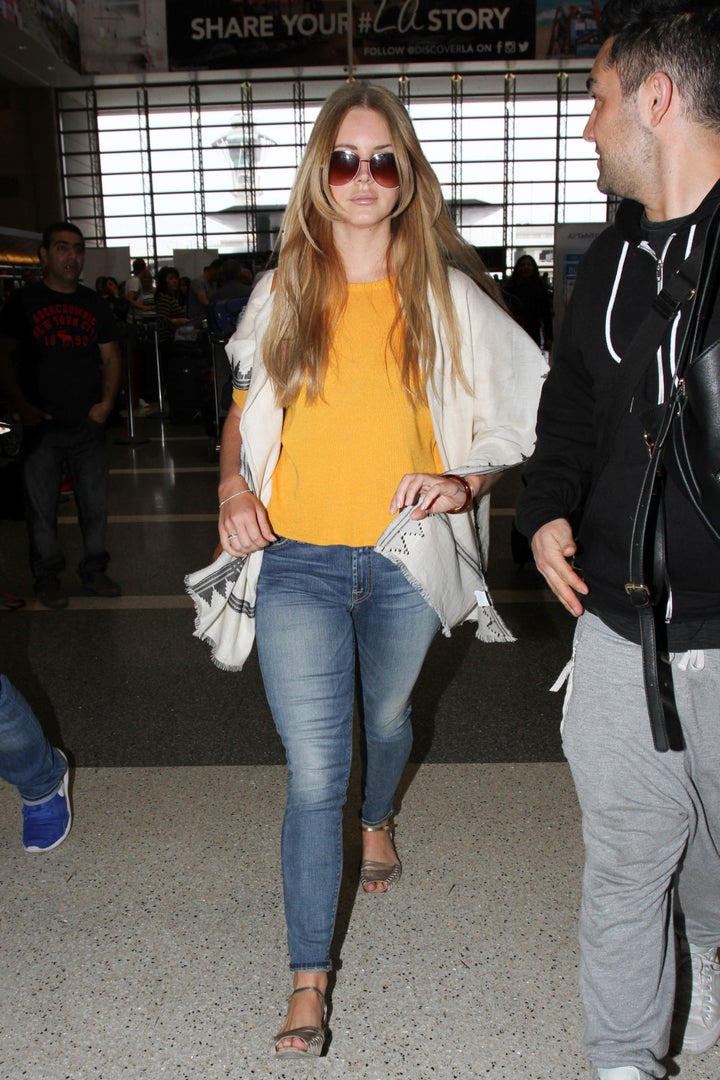 Here's J.Law at the 2011 Oscars: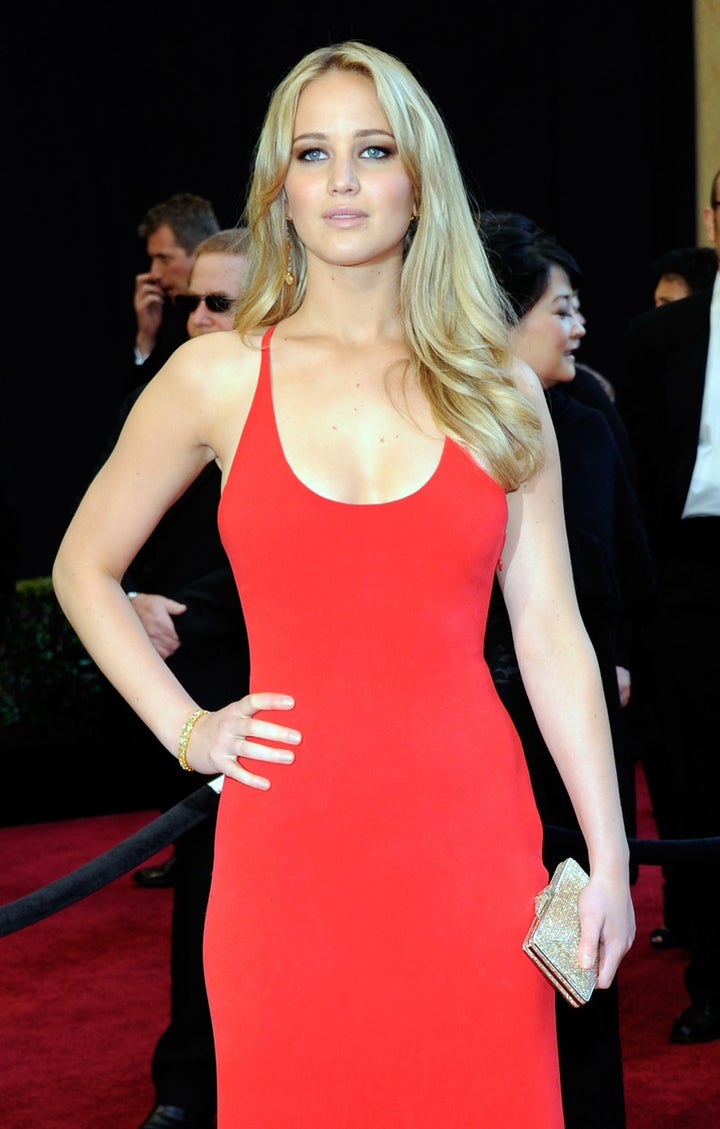 OK, so they don't look exactly alike, but slap on a pair of sunglasses and ditch that glamorous red carpet look and there's no denying the similarities or that this new 'do hasn't completely changed her look. For reference, here's Del Rey sporting her famous red locks in February 2016: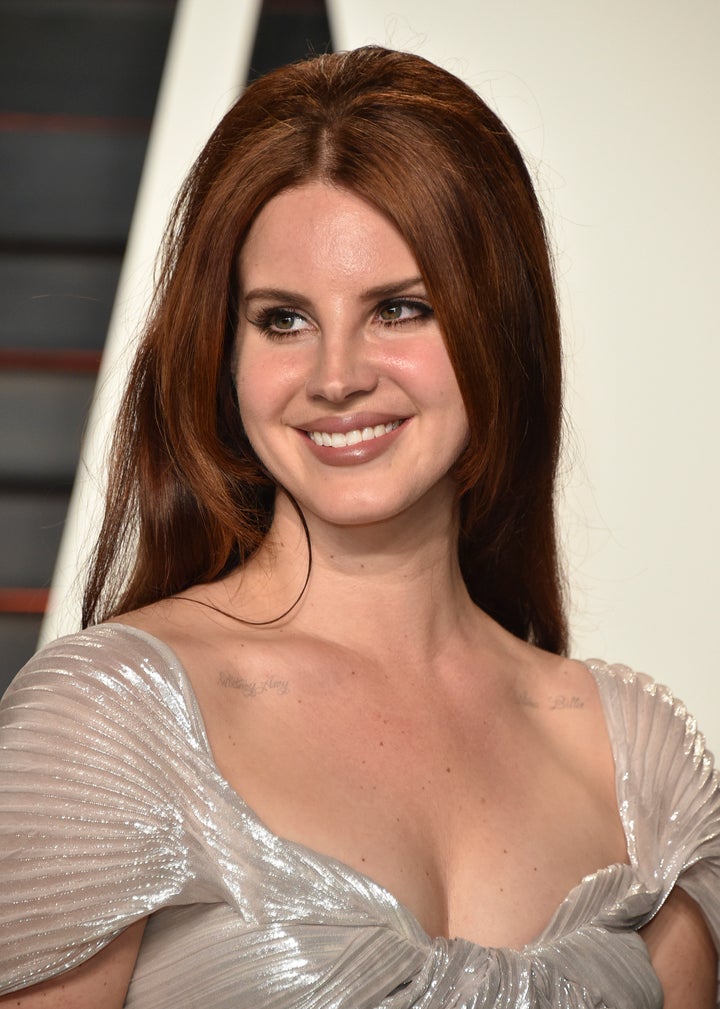 Welcome to the light side, Lana!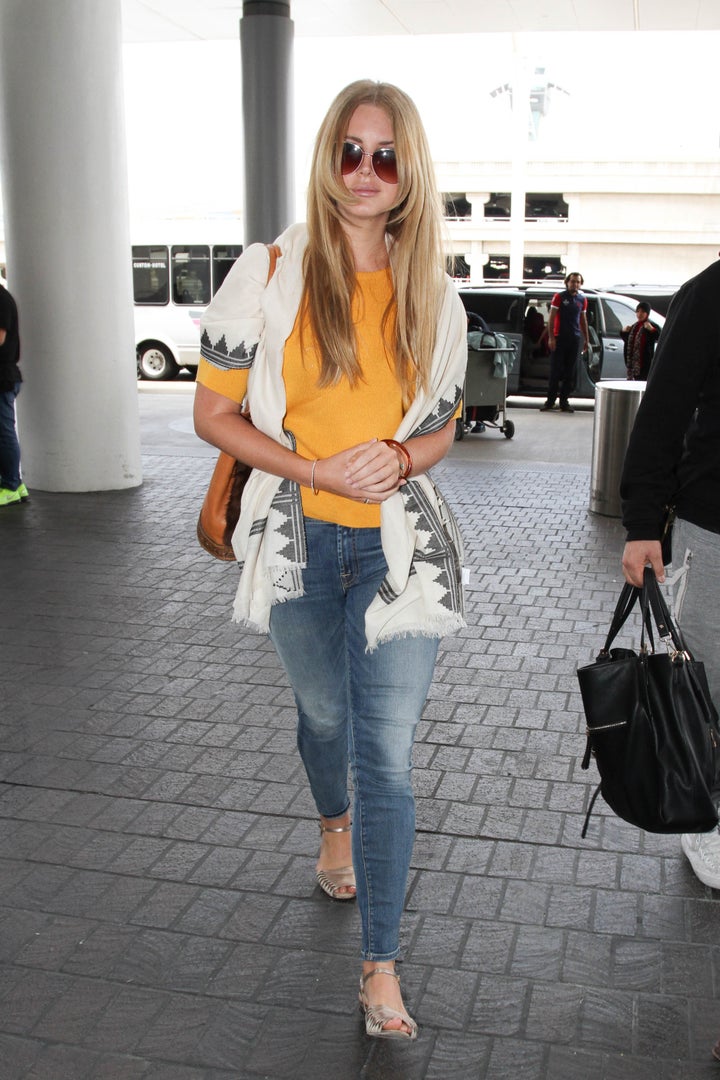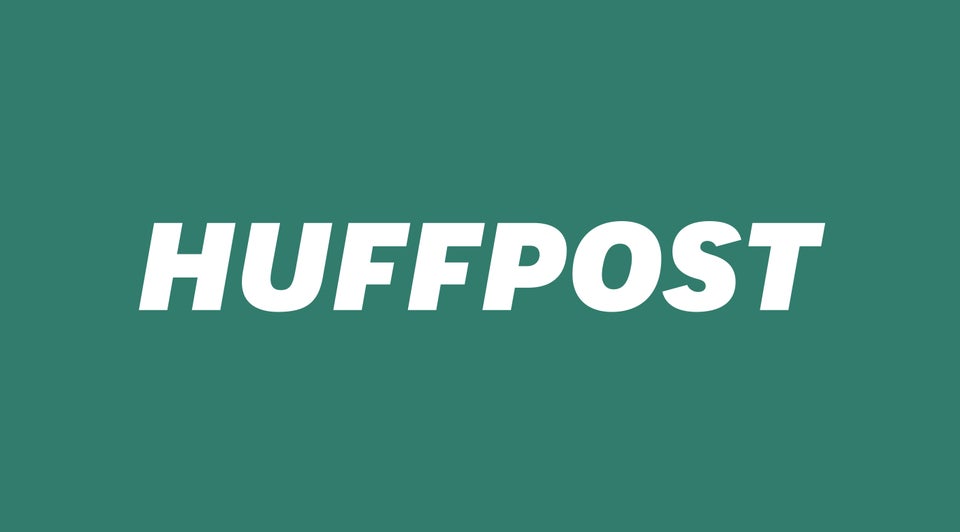 Lana Del Rey Songs & Videos