 Lana Del Rey's album "Born To Die" hits stores on Tuesday, and the impending release has her critics up in arms all over again.
Born Elizabeth Grant, Del Rey claims to have changed her handle in the name of music.
"I wanted a name I could shape the music towards," she told British Vogue. "It sounded gorgeous coming off the tip of the tongue."
Del Rey's old-Hollywood-meets-pop-star image has attracted plenty of Internet-fueled hype -- and derision. So it's no surprise that critics are lining up for and against "Born To Die," even if Del Rey told W Magazine it was the "last thing" she thought would spark controversy.
In a review posted online, Spin Magazine said the album is "worth surrendering to even if you're the sort of person who'd enjoy watching a TV show where people who use the phrase 'the gangster Nancy Sinatra' are shot out of cannons, directly into walls."
Vulture, on the other hand, says listening to "Born To Die" is "like watching the movie 'Showgirls' -- right down to the cigar-chomping bad men and swimming pools that populate both -- only as told from the point of view of some moonier, more passive woman in the corps behind Elizabeth Berkeley."
"This record is not godawful. Nor is it great." Spin's review concludes. "But it's better than we deserve. We broke her; we bought her."

Check out other stars in concert: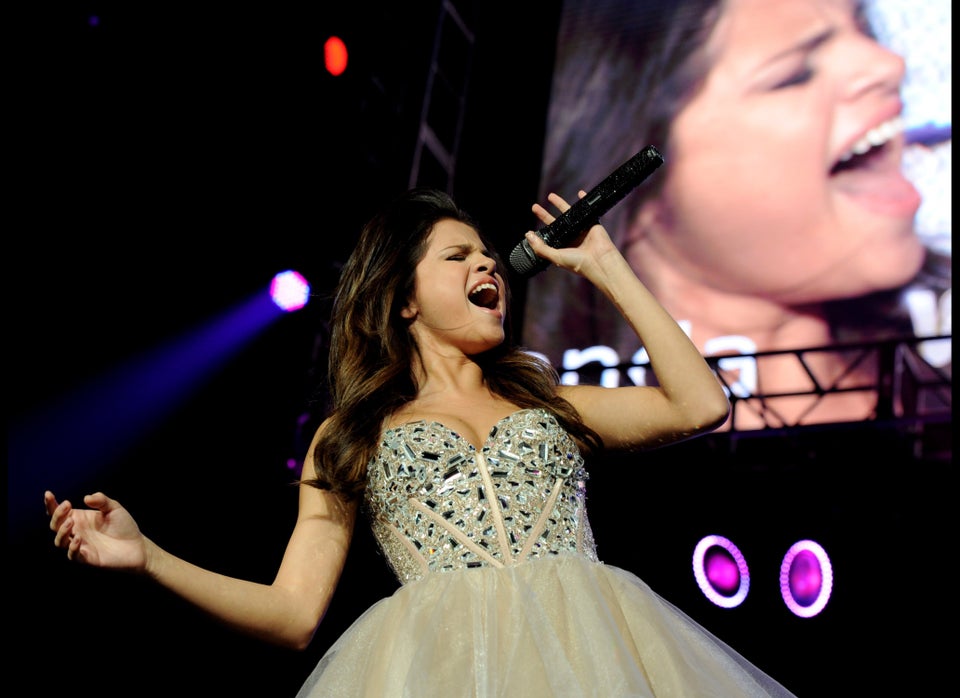 Stars In Concert
Popular in the Community