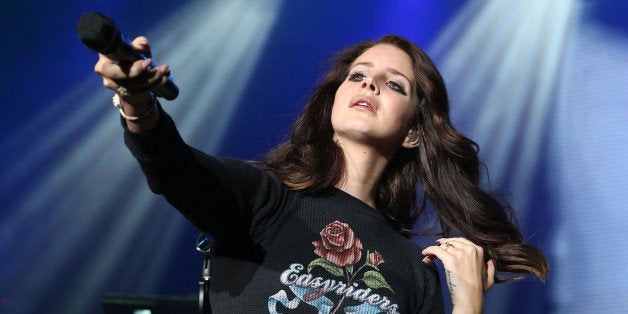 Lana Del Rey just released a devotional to hipsters. There's no other way to describe "Brooklyn Baby," the fourth single from the forthcoming album "Ultraviolence." In typical fashion for the queen of nonsensical lyrics, Del Rey sings about "churning out novels like Beat poetry on amphetamines." After all, she's "talking about my generation."
But what will really slay you is the chorus, which contains a stable of cliches about hipsters, Brooklyn, millennials and other things Del Rey herself is known to idolize. It's there that you realize the song is (we hope) pure satire, in which case it could actually be kind of clever:
Well, my boyfriend's in the band / He plays guitar while I sing Lou Reed / I've got feathers in my hair / I get down to Beat poetry / And my jazz collection's rare / I can play most anything / I'm a Brooklyn baby / I'm a Brooklyn baby.
Listen to the dream-pop anthem and decide for yourself:
Before You Go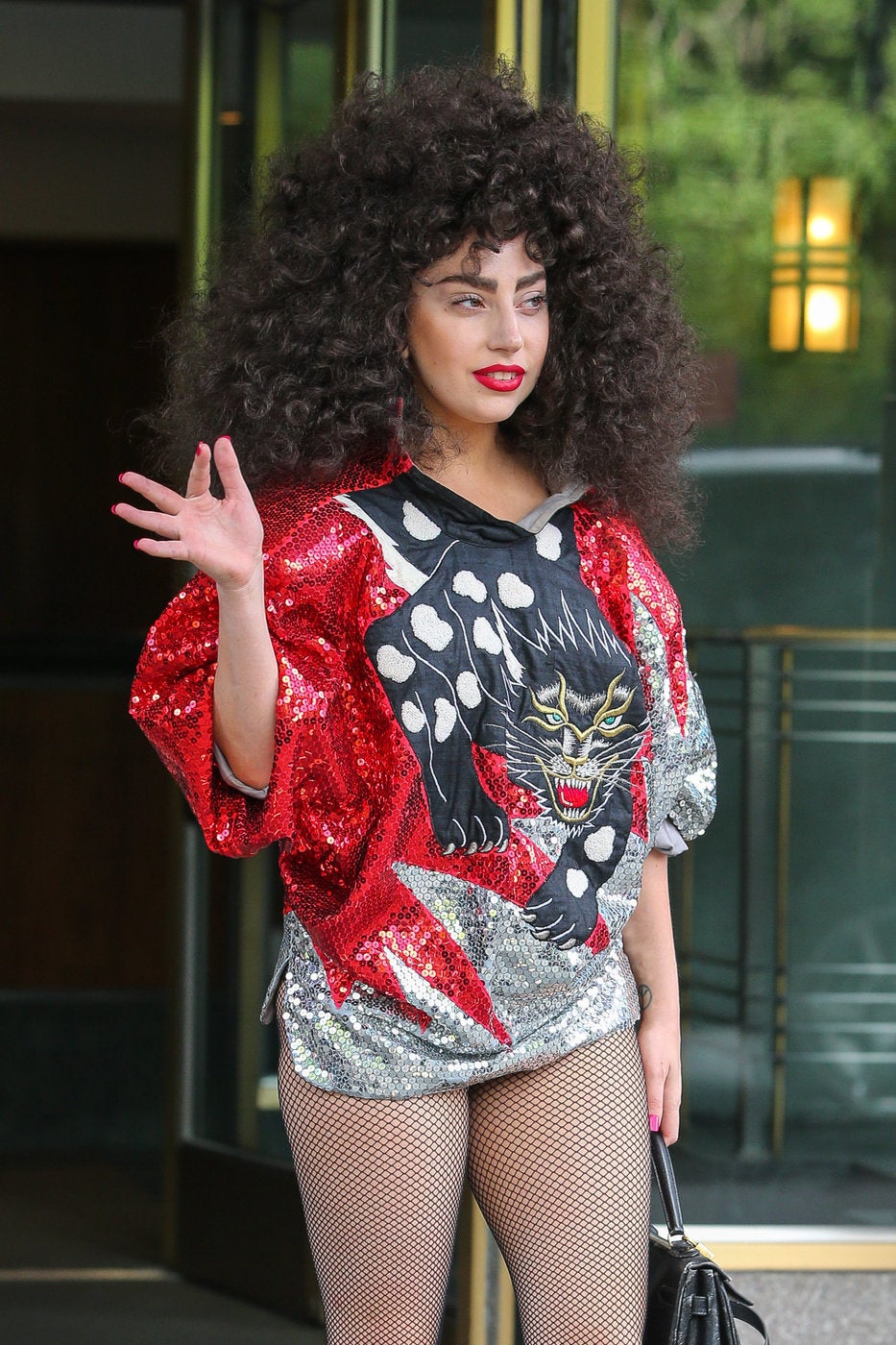 Celebrity News & Photos
Popular in the Community