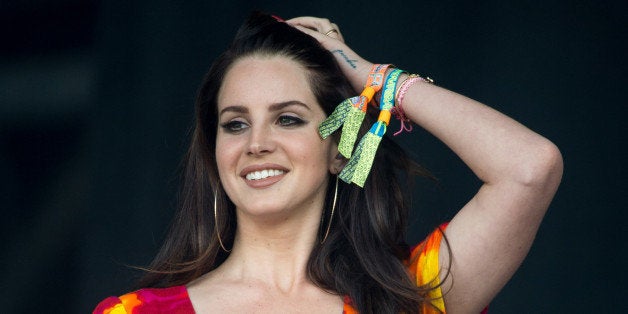 Also in the magazine's August/September issue, Del Rey talks relationships and men. When addressing her fairly self explanatory track "F-cked My Way Up to The Top," Del Rey says:
It's commentary, like, 'I know what you think of me,' and I'm alluding to that. You know, I have slept with a lot of guys in the industry, but none of them helped me get my record deals. Which is annoying.
What annoys Del Rey exactly is unclear. Is she annoyed that these men did not get her record deals in exchange for her intimacy? Is she annoyed that people think sex is how she got ahead in the industry, though none of her lovers gave her any breaks?
Elsewhere in the interview, she attempts to explain how she perceives the relationship between violence and love. "I like a physical love. I like a hands-on love," she says, before pausing: "How can I say this without getting into too much trouble? I like a tangible, passionate love. For me, if it isn't physical, I'm not interested."
These aren't the first controversial comments Del Rey, 29, has made since the release of "Ultraviolence" last month.
In an interview with The Guardian, Del Rey said "I wish I were dead already." To The New York Times a few days later, she said she's "scared to die, but I want to die." After her quotes spread like wildfire, Del Rey expressed her regret, tweeting that The Guardian's reporter's "leading questions about death and persona were calculated" and his ambitions, "sinister."
For more with Lana, head over to Complex.
Before You Go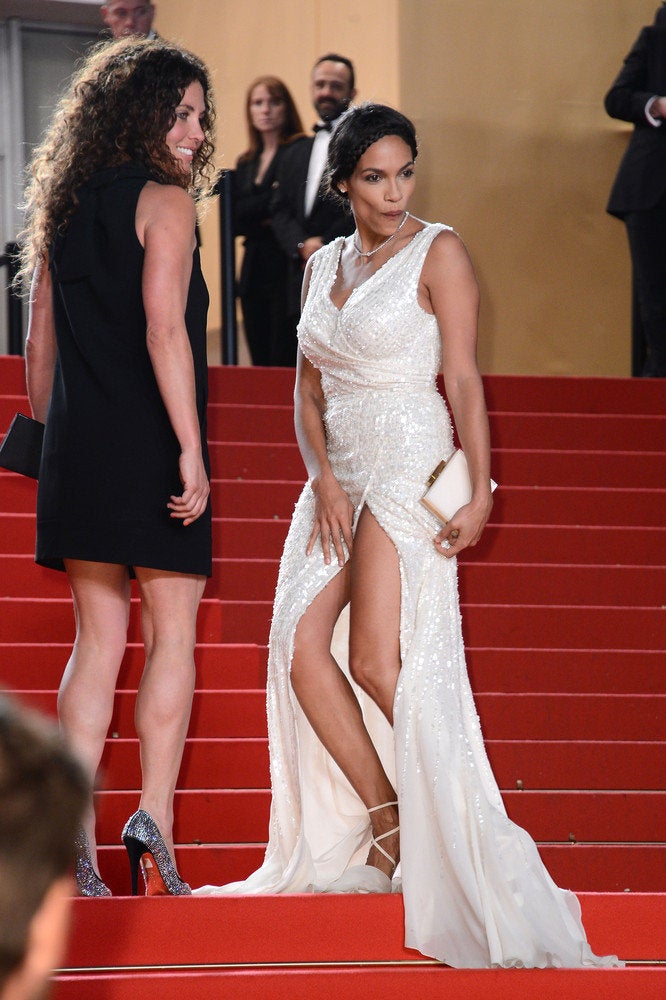 Celebrity Wardrobe Malfunctions, TMI Moments And Overshares
Popular in the Community