But we didn't realize the 26-year-old singer and model possessed some more "Alex Mack"-like skills as well: morphing into ectoplasm, apparently, as she seems to do thanks to some Photoshop gone awry in her latest H&M ad.
Her collarbone looks a little elongated. Not to mention the stray wisp of hair that makes her clavicle look like a French baguette.
That car! She's in front of it! No, she's behind it! In the middle of it! No wait, she... appears to be melting into it?
What's up with her right elbow/arm area? Is that a limb or a finely chiseled rib cage?
Anamorphisms aside, the singer shows off an array of H&M's new holiday apparel in the spots, including some cool-looking leather pants. We're just not sure how to wear them with four intact appendages.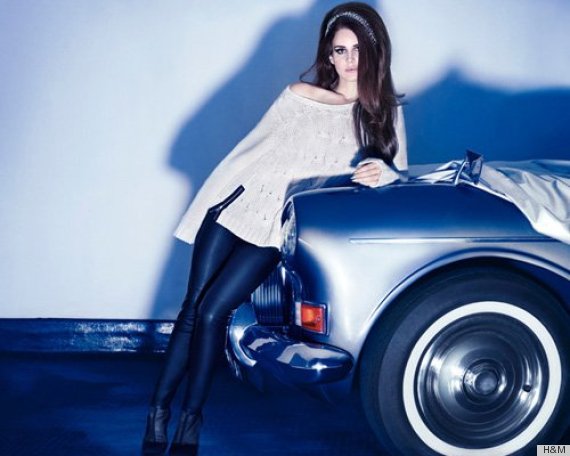 See more Photoshop goofs!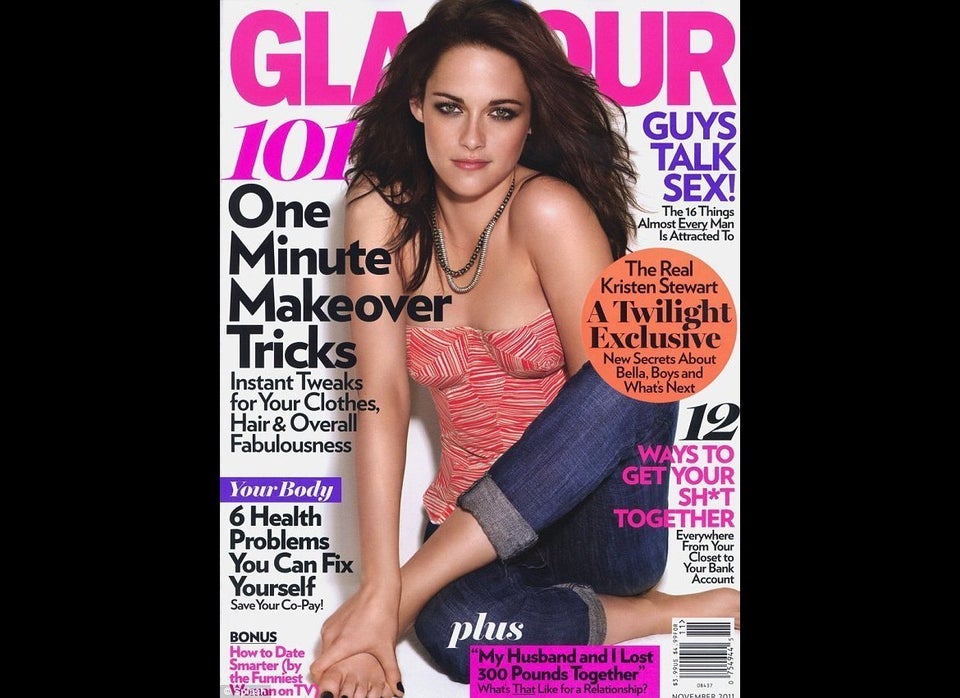 When Photoshop Goes Wrong...