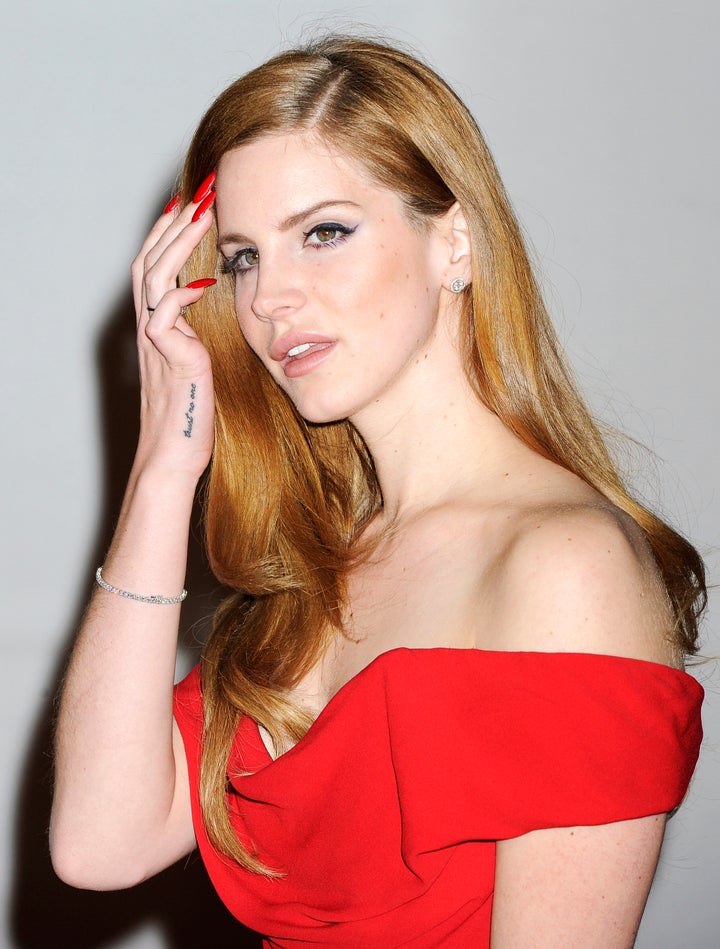 Money may be the anthem of success, but writing a successful screenplay might be a better barometer of self-worth for Lana Del Rey.
Speaking with the Australian edition of Vogue (via NME), Del Rey said that she's long hoped to become a screenwriter. "When I was starting, I had a vision of being a writer for film and that's what I am doing now. I'm so happy," she said, though no news has broken about Del Rey having any scripts in development.
Continued the songstress: "Hopefully I will branch into film work and stay there. That will be my happy place. I'd like to stay in one place for a long time."
Del Rey released Born to Die, her debut album, in January. The 12-track set contains many songs that would feel at home on the soundtrack compilation for Sofia Coppola's next feature, something that would likely make Del Rey happy. Speaking with NextMovie earlier this year, she revealed that Coppola's father, Francis Ford, directed her favorite films.
"I really have two favorite movies of all-time. Definitely 'The Godfather I and II,'" she told NextMovie. "I'm obsessed with them both." In the same interview, Del Rey said that the "American Beauty" soundtrack partially inspired Born to Die.
PHOTOS: See Lana Del Rey's style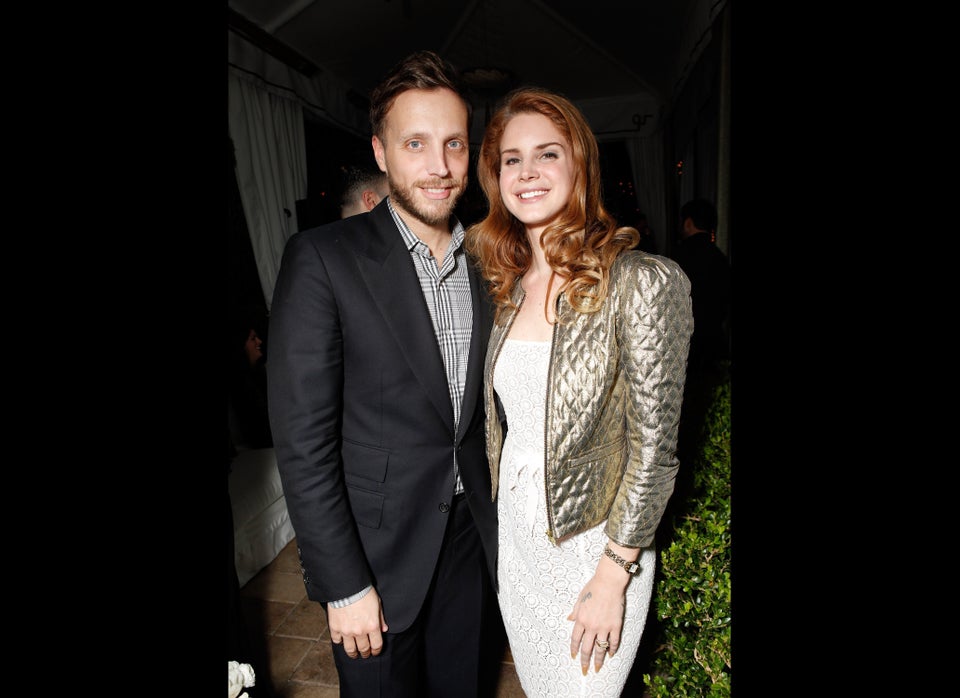 Lana Del Rey Style
Popular in the Community