In her new video for "National Anthem," Lana Del Rey plays Jacqueline Kennedy Onassis opposite New York rap star A$AP Rocky's John F. Kennedy.
It's a nearly eight minute video for the track off of Born to Die, Del Rey's first album. Throwing A$AP into the mix actually makes a bit of sense, as the song was produced by Emile Haynie and Jeff Bhasker, two maestros with resumes rich with hip-hop and rap productions.
Bhasker and Hanynie also worked on fun.'s latest album, which is interesting because this video's director, Anthony Madler, also directed fun.'s visuals for "Some Nights."
Rocky said he believes the video is ahead of its time. "We did a video together ... [it's] some swag sh--," he told a German reporter (via MTV). "I play JFK, she plays Jackie O, you know, some cool, trippy sh--, some really 2015 sh--. People gonna get it in like three years, and that's the whole purpose of it."
And as for Lana? "Every so often, I top what I've done, and this video is definitely the most beautiful thing I've ever done," she said. "I wrote a treatment for me and A$AP Rocky, because i just thought he'd be really perfect to star in it."
Save for the fact that the song is called "National Anthem," its hard to see how the presidency and death of JFK really figure in here. There are references to a handsome and wealthy man, but not much else. The takeaway line from the whole song: "Money is the anthem of success." Here are one of her verses:
It's a love story for the new age

For the six page

Want a quick sick rampage?

Wining and dining

Drinking and driving

Excessive buying

Overdose and dyin'

On our drugs and our love

And our dreams and our rage

Blurring the lines between real and the fake

Dark and lonely

I need somebody to hold me

He will do very well

I can tell, I can tell

Keep me safe in his bell tower, hotel
Watch the video above and let us know what you think in the comments. For more Lana, check out videos and photos in the gallery below.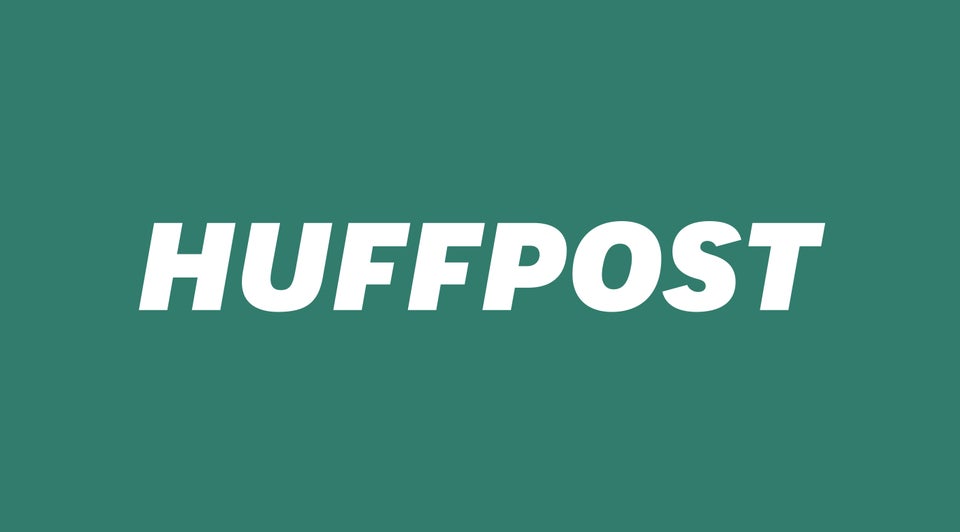 Lana Del Rey
Popular in the Community