Lana Del Rey plays Jaime King's grief-stricken lover in her new music video for "Summertime Sadness." The clip -- directed by King's husband, filmmaker Kyle Newman, and Spencer Susser -- looks like a visual ode to Instagram, which is similar to Del Rey's other videos.
It is unclear whether the track will serve as the next single from her debut album, Born To Die. ("National Anthem," was released earlier this month.) The raspy-voiced singer was recently announced as the new face of H&M, where she will record an exclusive cover of "Blue Velvet" for the retailer's website.
Del Rey may have spent a few days frolicking in California with the "Hart of Dixie" actress, but the singer reportedly had a recent slumber party with Lindsay Lohan and Lady GaGa earlier this month, where they allegedly watched old films and played board games.
PHOTOS: See Lana Del Rey's style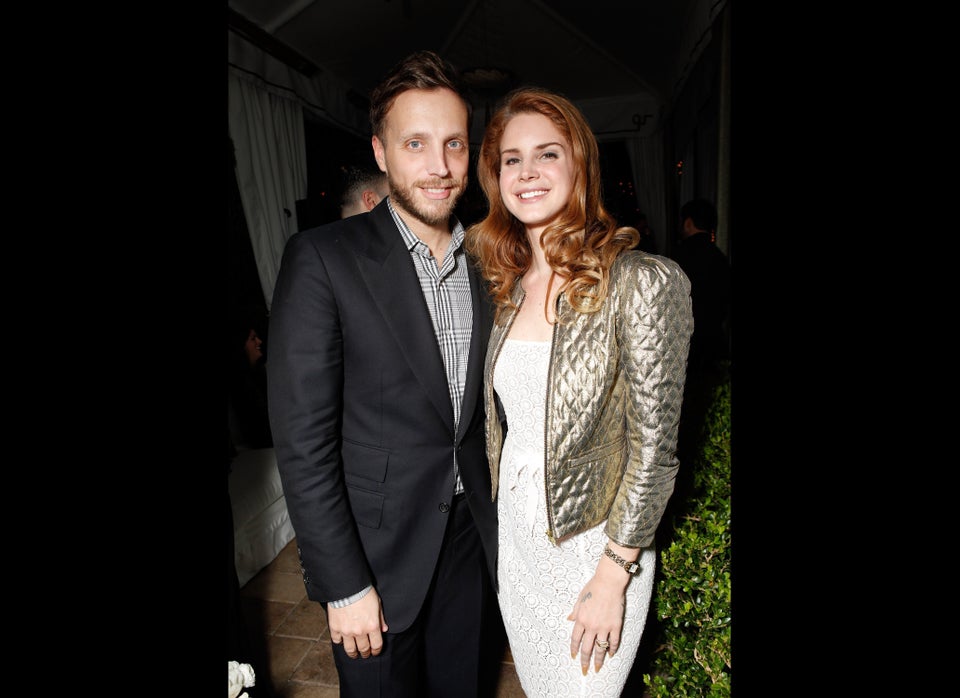 Lana Del Rey Style
Popular in the Community