 Four new Lana Del Rey tracks have made their way online, just as the deluxe edition of her early 2012 album Born To Die looms for a fall release.
Unreleased Del Rey tunes "Afraid," "Big Bad Wolf" and "Playing Dangerous" leaked online Thursday. The breathy singer croons on the tracks, once again invoking the Nancy Sintra persona that has followed her since her "Video Games" debut.
Turning from wolves to jaguars, the beautiful Del Rey is now the face of luxury car brand Jaguar. Ads featuring the auburn singer promoting Jaguar's new F-Type surfaced, but an automobile is nowhere in sight, according to the Hollywood Reporter. It is just Del Rey against serene backdrops pouting her famous lips.
Choosing Del Rey as Jaguar's spokesmodel seemed natural, according to Adrian Hallmark, global brand director for the luxury automobile company.
"The allure of Jaguar is in large part due to its duality," Hallmark said in a statement obtained by THR. "She has a unique blend of authenticity and modernity, which are two values we believe are shared with Lana in her professional achievements."
The Jaguar ads are a follow-up to Del Rey's posing for international clothing brand H&M. In unison with the fall campaign, Del Rey will offer up even more new music. H&M will release a video of Del Rey covering Bobby Vinton's "Blue Velvet," according to Billboard. A version will be available on H&M's website Sept. 19, and a clip will later air as a commercial.
Listen to Del Rey's leaked tracks below.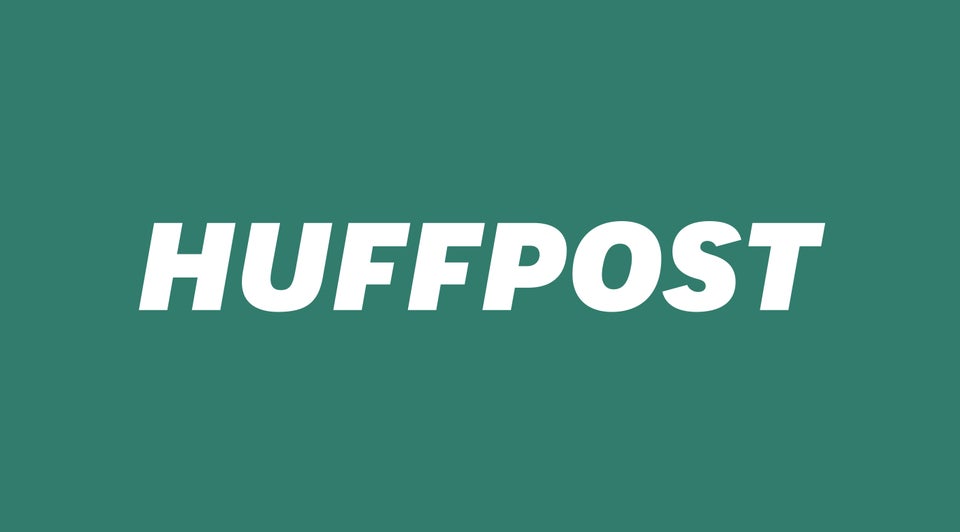 Lana Del Rey Songs & Videos
Popular in the Community