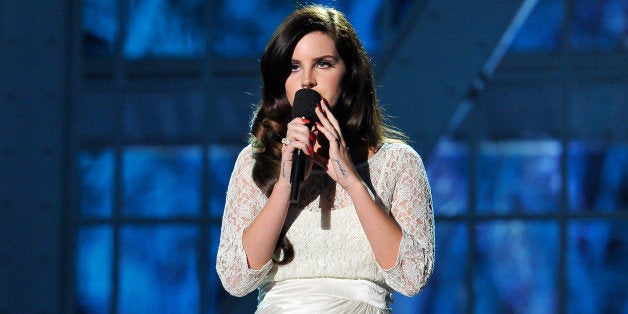 Lana Del Rey beat Interscope Records to the punch by revealing that her next album, "Ultra-Violence," is headed for a May 1 release. A YouTube video that surfaced Saturday features a fan asking when the album will arrive, to which Del Rey responds, "It's coming out soon." She announces the date before realizing she's being filmed, after which she coyly adds, "I think."
"Ultra-Violence" will mark Del Rey's third studio album. The singer has remained cagey about its details over the past year. She announced its title in December at the Hollywood premiere of her short film "Tropico."
"It's so good that it made me forget about the last record," she says in the fan video posted online. "I'm in love with it. ... I have that romantic feeling about it." Watch her spill the beans below.
Before You Go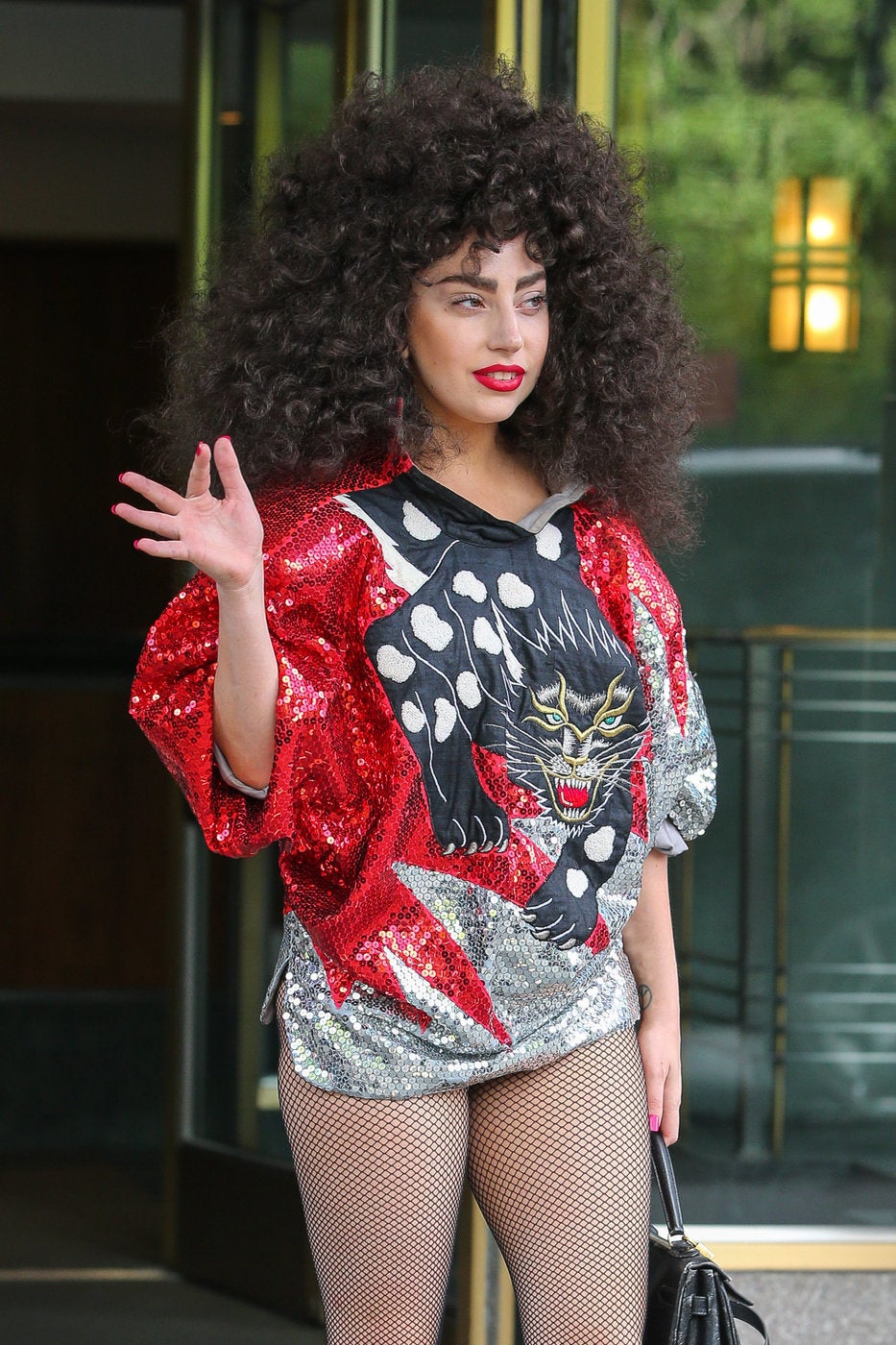 Celebrity News & Photos