Lana Del Rey doesn't always give interviews, but when she does, she makes them count.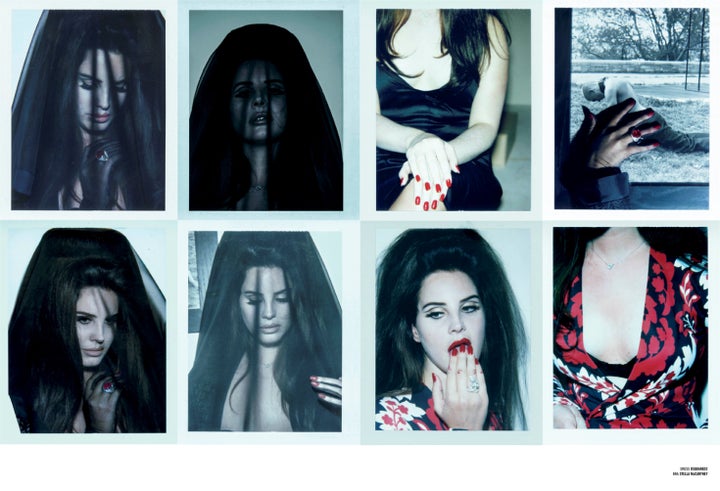 "The luxury we have as a younger generation is being able to figure out where we want to go from here, which is why I've said things like, 'I don't focus on feminism, I focus on the future,'" she told Franco. "It's not to say that there's not more to do in that area. I've gotten to witness through history the evolution of so many movements and now I'm standing at the forefront of new technological movements."
She continued, "I'm not undermining other issues. But I feel like that's obvious, like I shouldn't even have to bring that up."
Of her new album, "Honeymoon," Del Rey explained, "It's the word that sums up the ultimate dream. I mean, life is a honeymoon, y'know?? Life, love, paradise, freedoms ... that's forever."
Del Rey also appears on the glossy's cover, which was shot by photographer Steven Klein and left totally unretouched.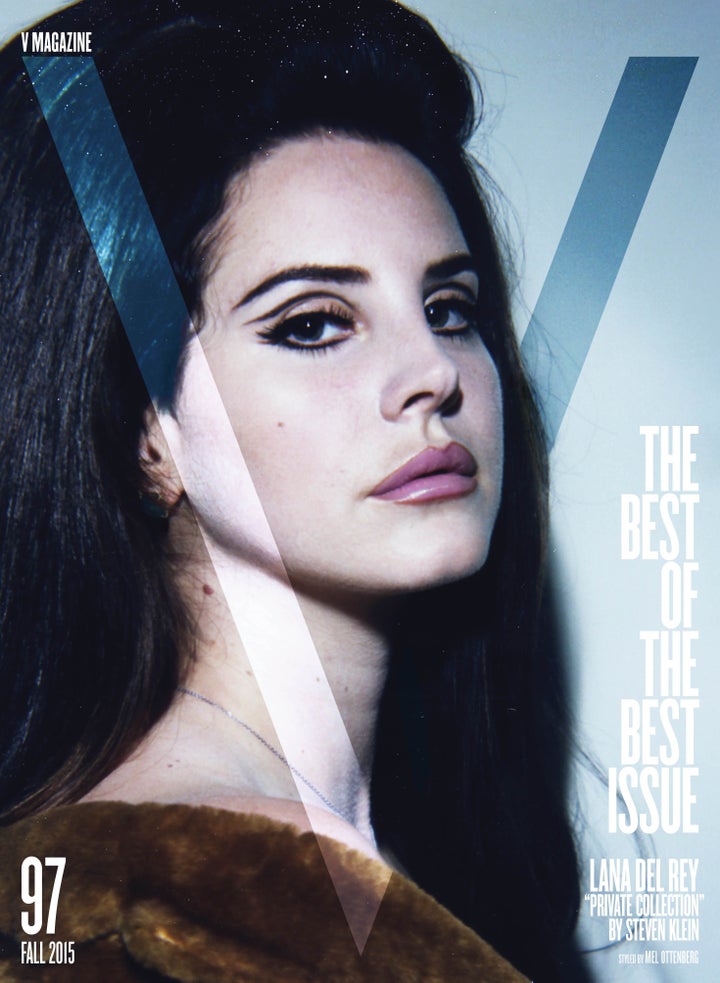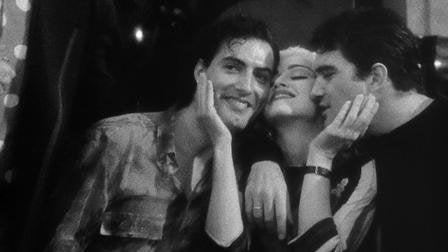 14 Music Documentaries Worth A Watch
For a constant stream of entertainment news and discussion, follow HuffPost Entertainment on Viber.
Popular in the Community