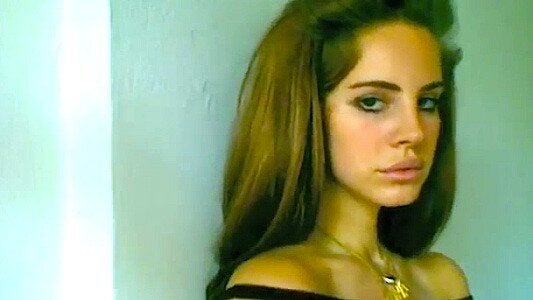 Meet Lana Del Rey, part modern popstress, part old hollywood starlet. Lana, nee Lizzy Grant, recently dropped the video for her debut single -- the smoky, sensual "Video Games."
She exudes confidence in the vein of Nancy Sinatra, though perhaps more subtle. Set against a set of dark, swirling strings, she patiently delivers teases like "Heaven is a place on earth where you/ tell me all the things you want to do," or "I heard you like the bad girls, honey/ is that true?" This is one of the sexiest songs we've heard all year, and we mean that in a purely musical sense.
The music video is a wonderfully diverse array of found footage ranging from paparazzi video, old movies, and of course video games. Check it out below.
Calling all HuffPost superfans!
Sign up for membership to become a founding member and help shape HuffPost's next chapter