With that embarrassment of riches, it's not surprising that the small island of Lanai -- just a 25 minute flight from Honolulu -- flies under the radar. In fact, this little hidden gem seems to like it that way.
While the other islands are thriving/drowning in tourism, Lanai revels in its non-commercialized, wild purity. It is Hawaii like you want it to be: Unfiltered, untainted and totally gorgeous.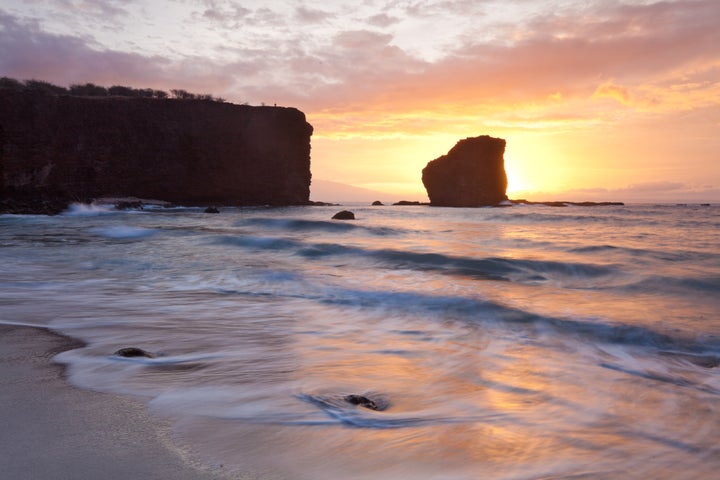 With only 3,100 residents, the 140-square mile island is clearly proud of its small town feel. Locals will boast about leaving their doors unlocked and the fact that there isn't a single stop light on the only 30 miles of paved roads. The bulletin board in front of local restaurant favorite Blue Ginger displays charmingly honest hand-written notes looking to return lost items to their owners.
And perhaps most unique of all -- especially in Hawaii -- is the lack of separation between tourist and local. In small towns, the local favorites are the tourist favorites, and on Lanai there's no such thing as secret beaches or locals-only activities.
All three are owned by tech billionaire Larry Ellison who purchased 98 percent of the island in 2012 for $300 million. Ellison has been busy since then, pouring money into the Four Seasons properties for renovations (the beach resort is now open; the Lodge is expected to reopen this fall), new activities and further breaking down whatever barriers there were for visitors to experience the "real" Lanai.
"There are many beautiful resorts around the world," Tom Roelens, the general manager of the Four Seasons Lanai, told The Huffington Post. "There are many beautiful resorts in Hawaii. But here you have 90,000 acres to yourself, and we truly want guests to experience that."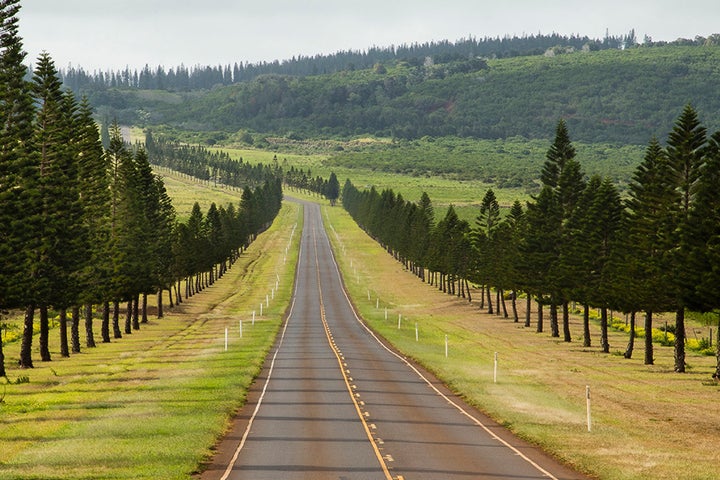 While the atmosphere at the Four Seasons is definitely inclusive, the prices (roughly $800-1,000 a night; $9 for a bag of potato chips) are anything but.
Thankfully, mere mortals can enjoy an even better view than the Four Seasons by camping at Hulopo'e Bay, the beach the resort overlooks.
So unless you have cash to burn, we'd advise sleeping beneath the stars. Then splurge on a few resort meals at the nearby Four Seasons (there's even a Nobu!).
Below, a photo tour of 12 more adventures awaiting you on Lanai:
Horseback Riding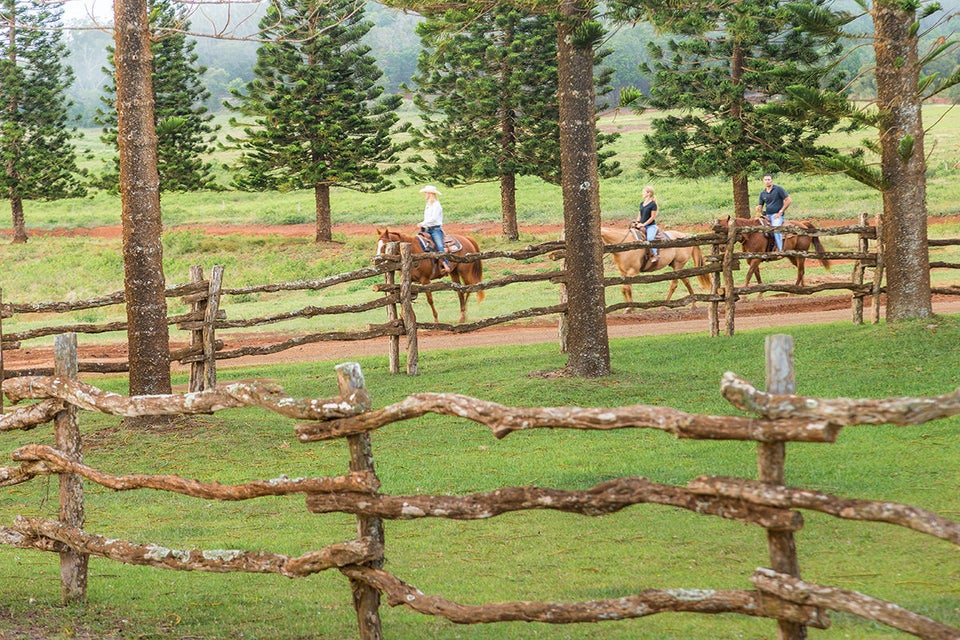 Hiking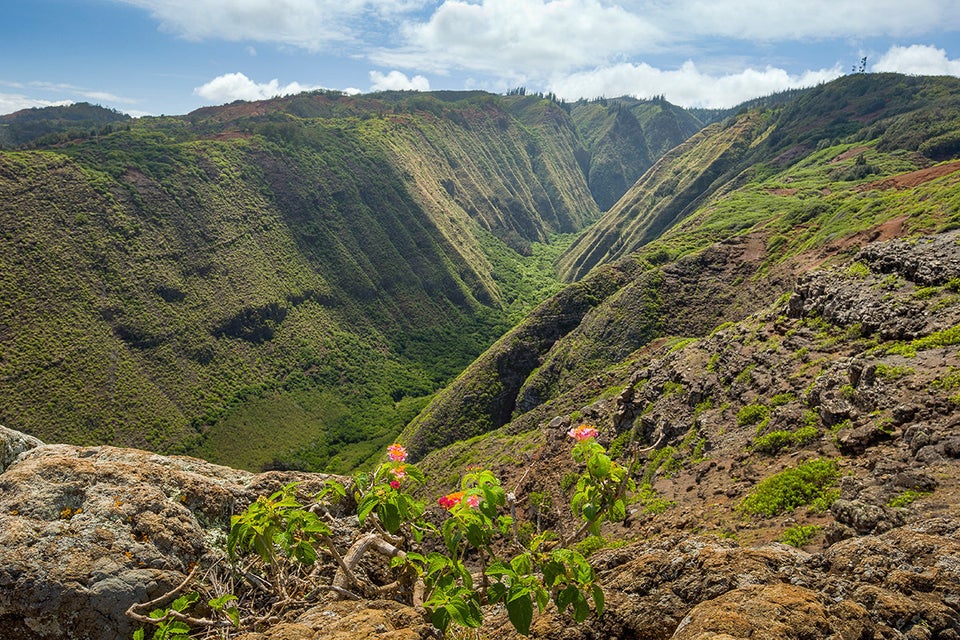 Manele Golf Course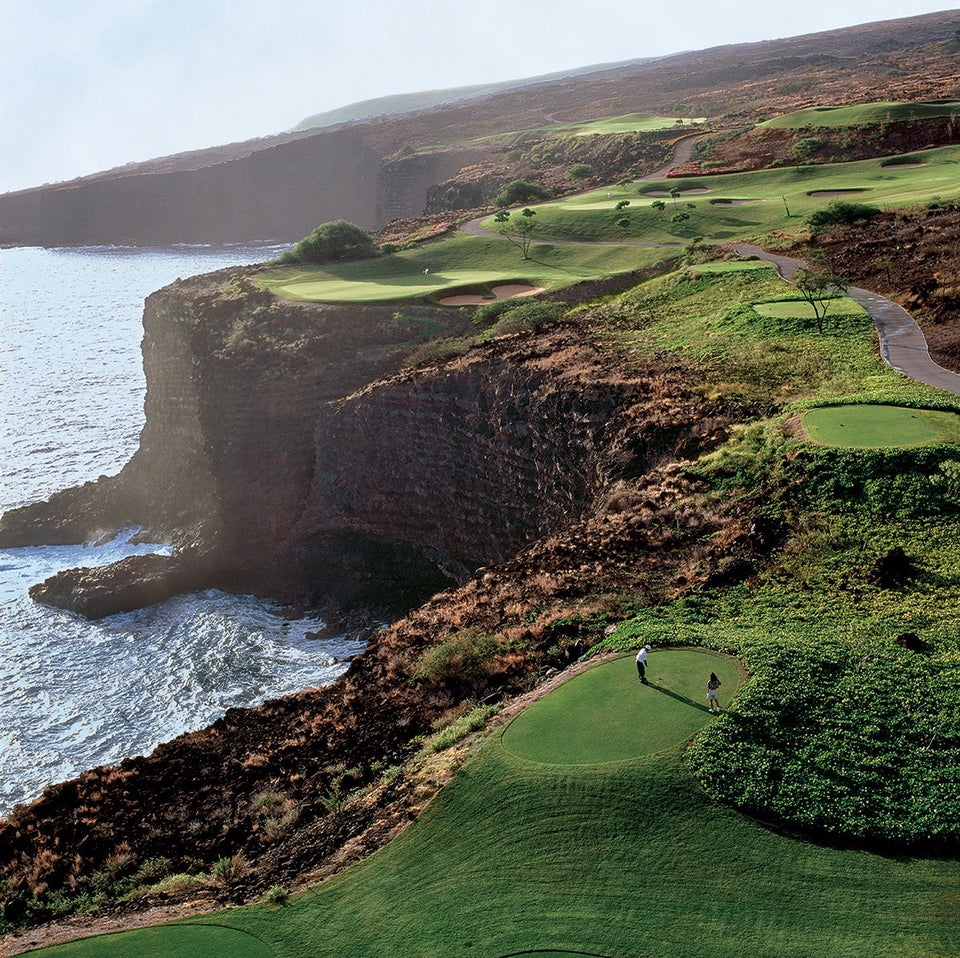 Keahiakawelo, or Garden of the Gods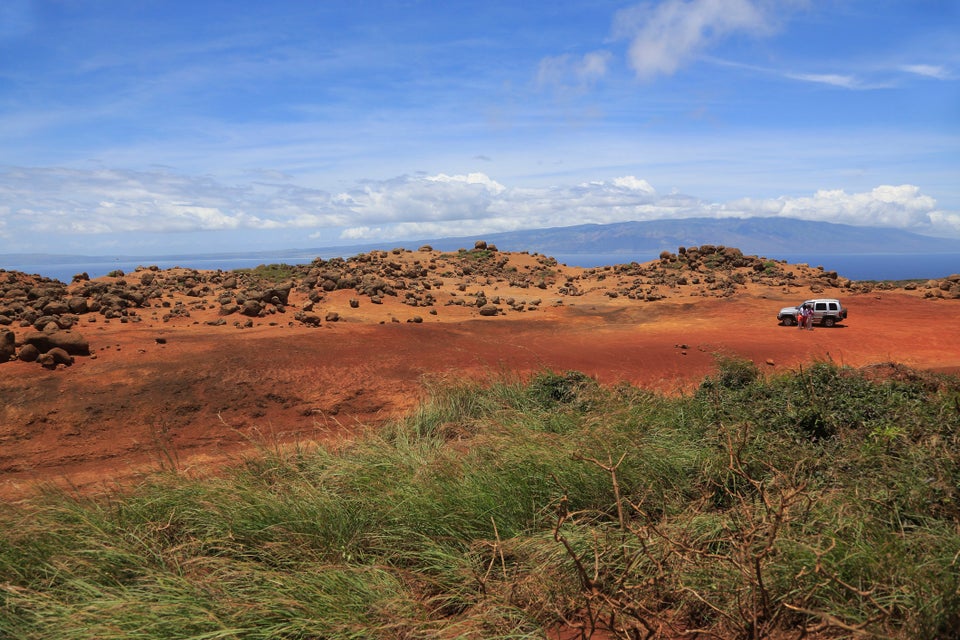 Bruce Yuanyue Bi via Getty Images
Polihua Beach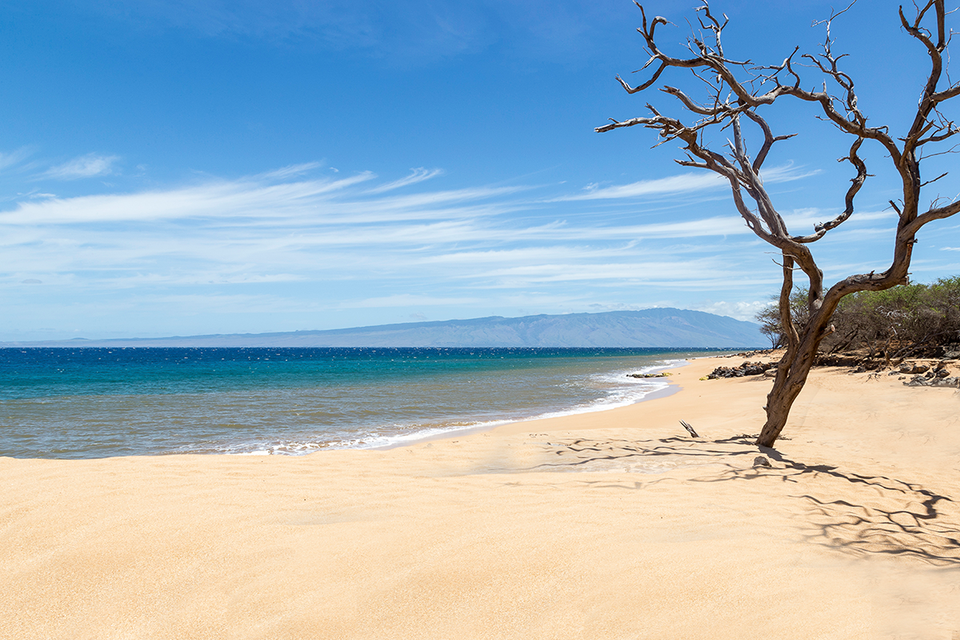 Lanai City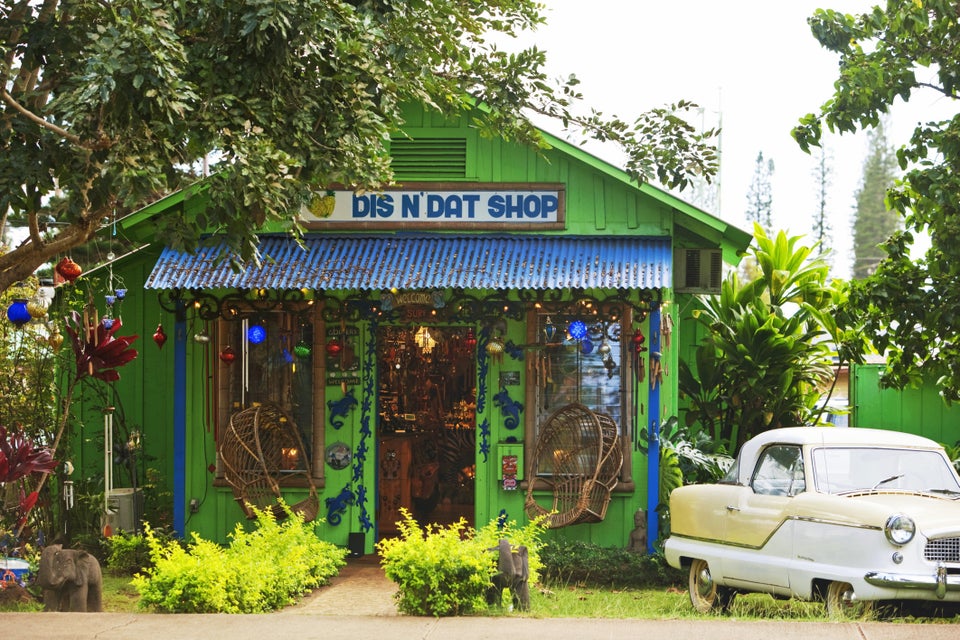 Ron Dahlquist via Getty Images
Kaiolohia, or Shipwreck Beach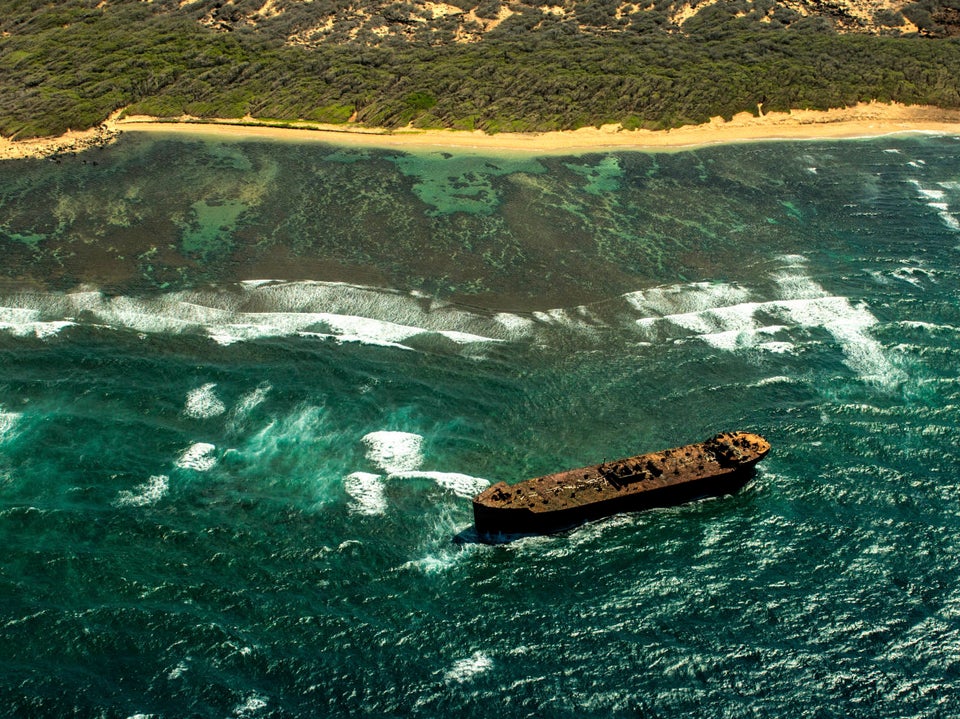 Bobbushphoto via Getty Images
Hunting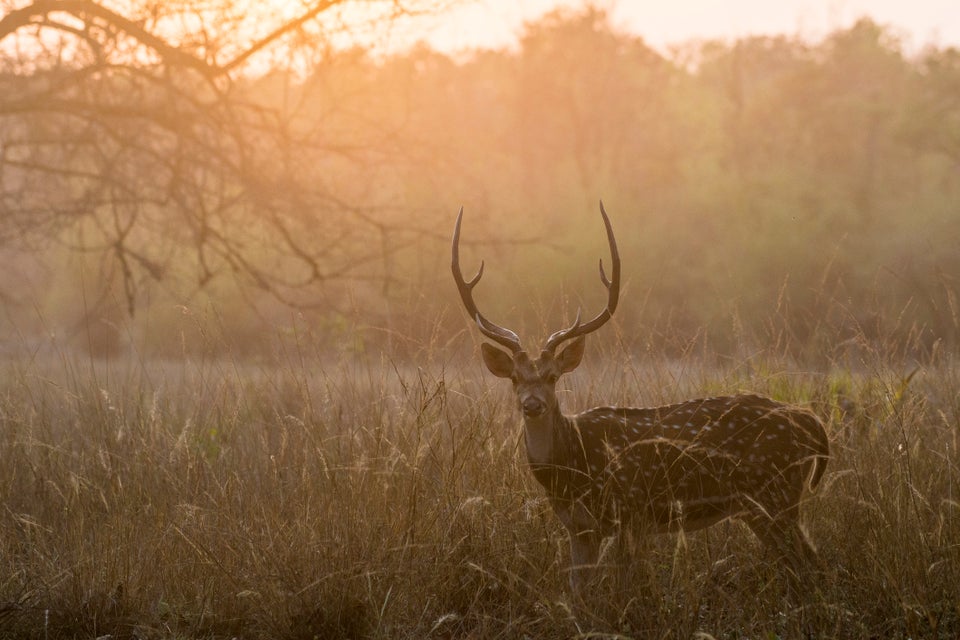 James Warwick via Getty Images
Day trips to Maui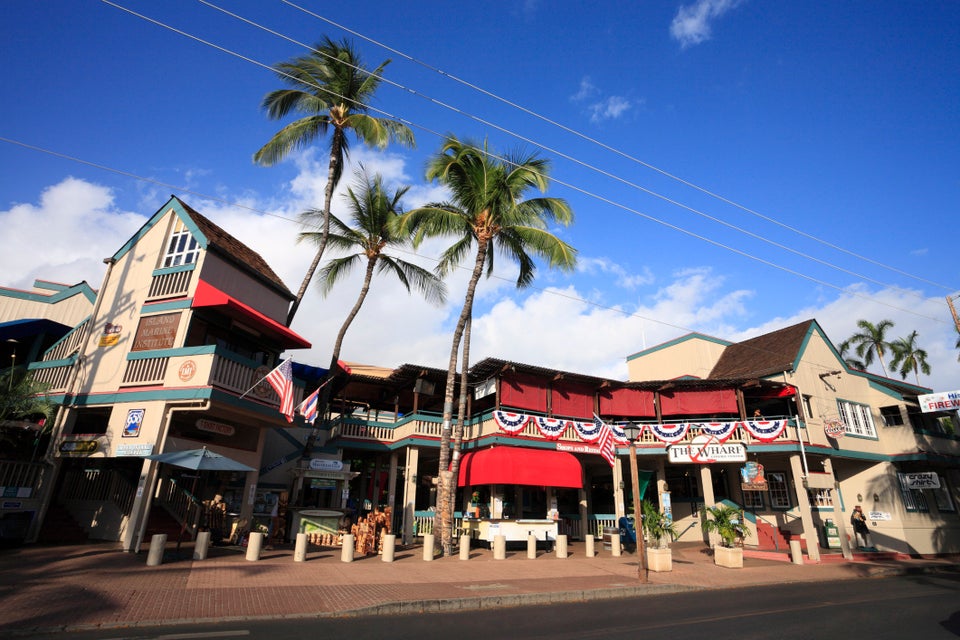 MIXA Co. Ltd. via Getty Images
UTV tours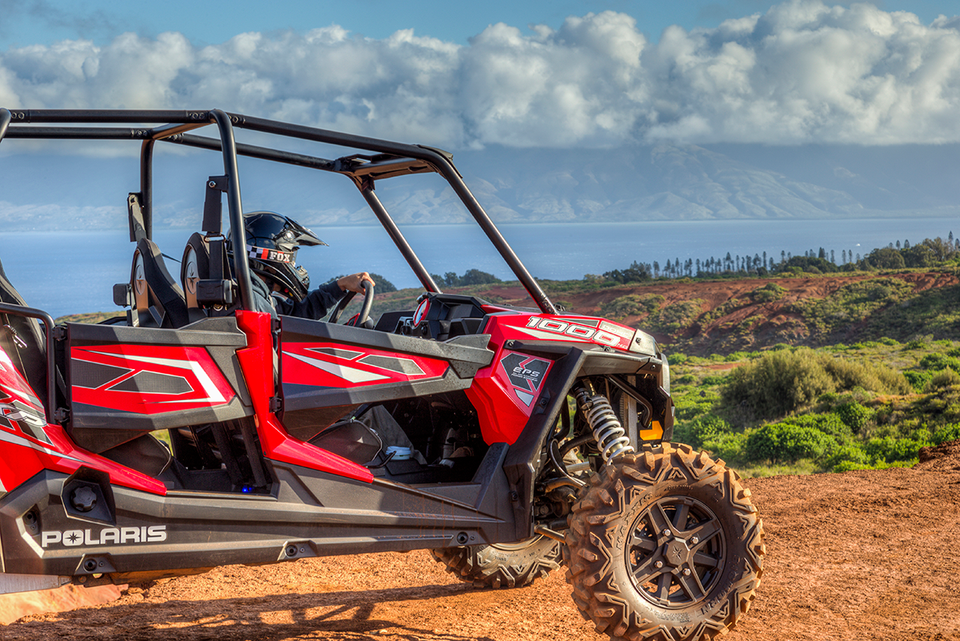 We don't know what you do for a living, but we do know you likely need a break. And, nearly halfway through the year, we're challenging you (yes — busy, overworked, financially stretched you) to #TakeABreak.
During the month of June, we'll help you nail down how many vacation days you have at your disposal, figure out where to go, and plan a trip you can actually afford. For 30 days of travel tips, cheap flight hacks, vacation ideas and wanderlust galore, sign up for our Take A Break action plan here!
Before You Go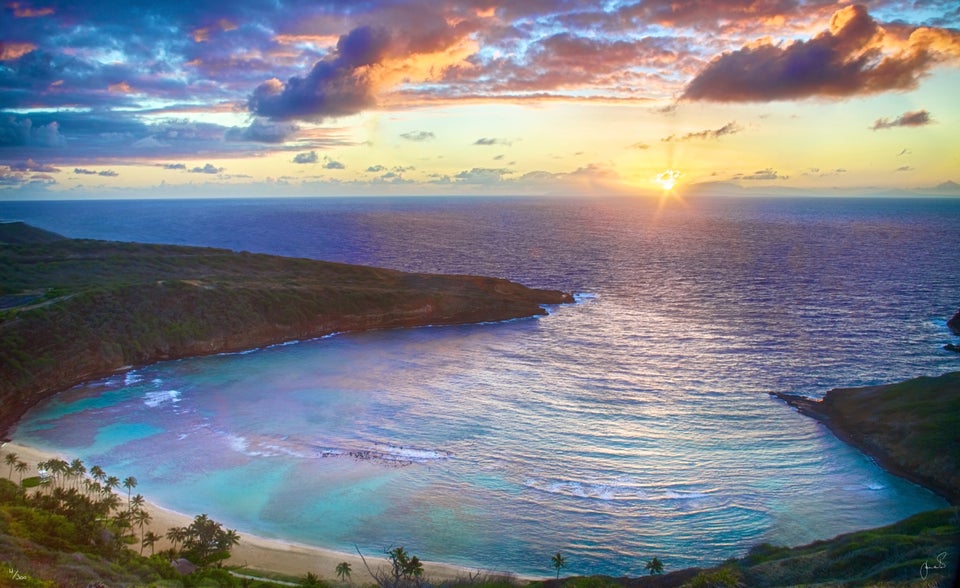 Fall In Love With Hawaii's Magic
Popular in the Community