The island of Lanai is one of Hawaii's best kept secrets.
So, what makes this future sustainable wonderland so special? For starters, it has both everything and nothing that you'd expect from a tropical island.
With its old country charm, rugged terrain, empty beaches and forests of towering pine trees, the little island of Lanai feels like someone plopped a quaint Colorado village down in the middle of the Pacific.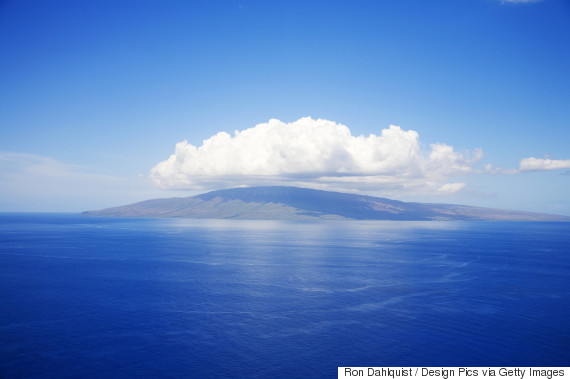 A Rugged & Secluded Paradise
You won't find hordes of selfie stick-wielding tourists on Lanai. The Pineapple Island -- which was once home to the world's largest pineapple plantation -- boasts a number of secluded beaches, hikes and viewpoints that require a 4-wheel drive just to get to.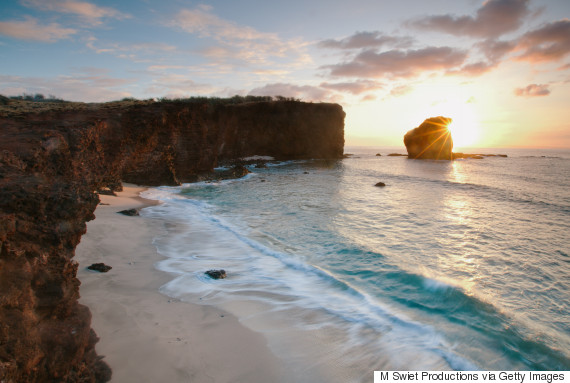 Sweetheart Rock, aka Puu Pehe, between Manele Bay and Hulopoe Bay.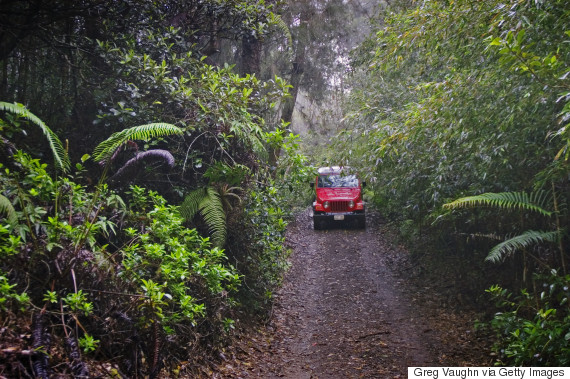 The forest on the Munro Trail atop Lanai's Mt. Lanaihale.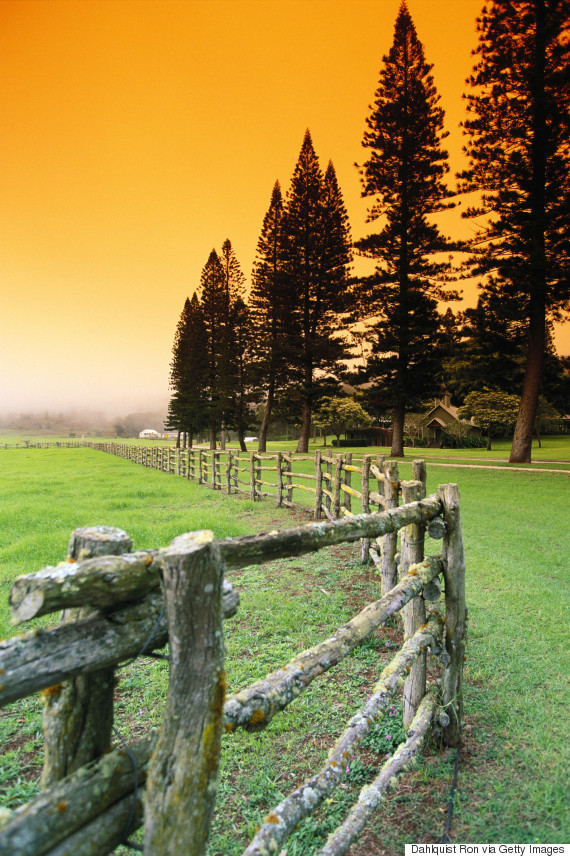 Pine trees on Lanai (yes, really, this is Hawaii)
Just The Right Amount Of Luxury
Lanai only has three hotel options: One quaint historical cottage and two Four Season resorts. One night in Hotel Lanai -- the smaller and cheaper of the options -- and you'll feel like you stepped back in time to old Hawaii.
The two Four Seasons Resorts offer decidedly different personalities of the island. The Lanai at Manele Bay is the island's beachside resort that fronts a marine preserve. The second Four Seasons resort, The Lodge At Koele, sits upland on 20 acres of rolling hills, gardens and pines trees, where deer roam the woods and you'll need a wool blanket to stay warm at night. It feels like a very different Hawaii.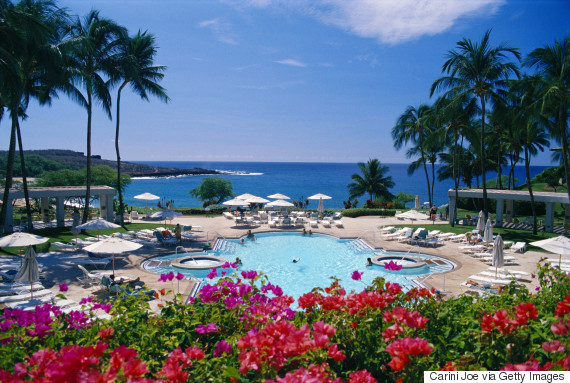 The pool at The Lanai at Manele Bay.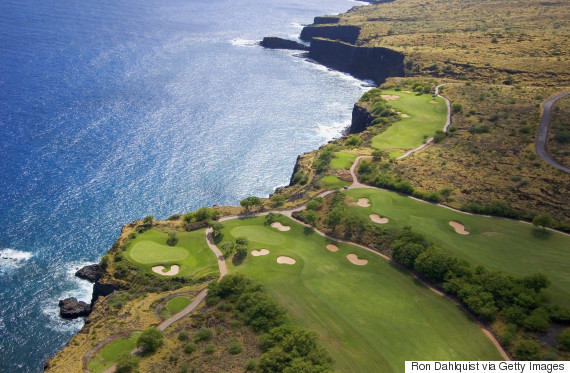 Cliffside golf course at Four Seasons' Lanai at Manele Bay.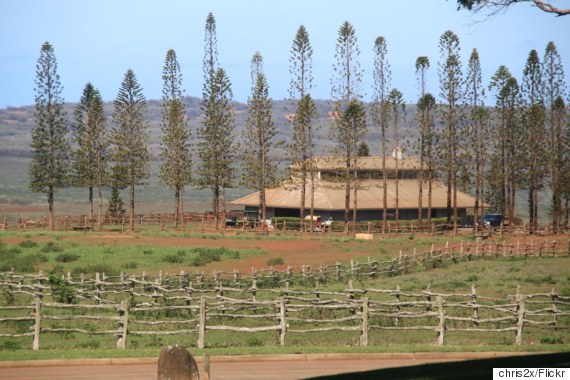 A stable at the Four Seasons Lodge at Koele.
Related
Before You Go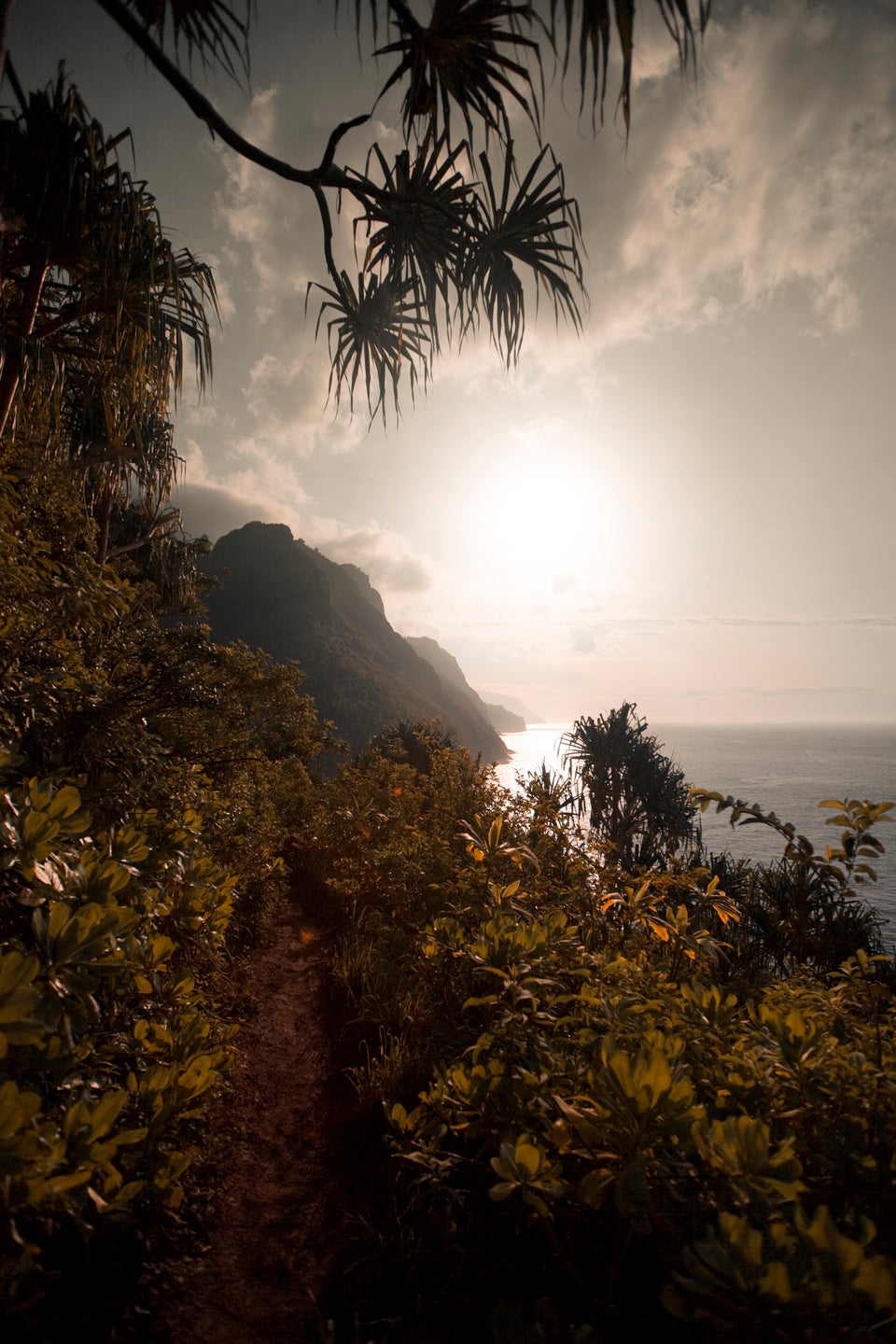 Hawaii In Photos