Lance Bass says he knows "tons" of closeted gay celebrities, but he has no intention of outing them any time soon.
The former NSYNC'er appeared on Bethenny Frankel's show, "Bethenny," Sept. 19 and played a round of "Would You Ever?" backstage. He pulled questions out of fish bowl, one of which was: "Would you ever lie to help a closeted celebrity stay closeted?"
"Yes, I would and I have," Bass says in the episode set to air Monday. "I know tons of celebrities that are in the closet right now. But it's up to them to decide if they want to come out or not. And I will support any decision they make."
"We're in 2013. I think it's very uncool to be in the closet nowadays," he said, adding,"Don't stay in the closet. You'll only hurt your heart and, down the line, probably your family. They need to know the truth about what you like and what you want in life."
Bass certainly knows a bit more about being closeted. The 34-year-old didn't publicly come out as gay until 2006, years after NSYNC announced their hiatus. Last year, he told Ricki Lake he was scared the revelation would "completely ruin" the band.
Ultimately, he decided to be honest. "I would rather be in a position where I could help other people than be the biggest superstar in the world and pretend to be straight."
Before You Go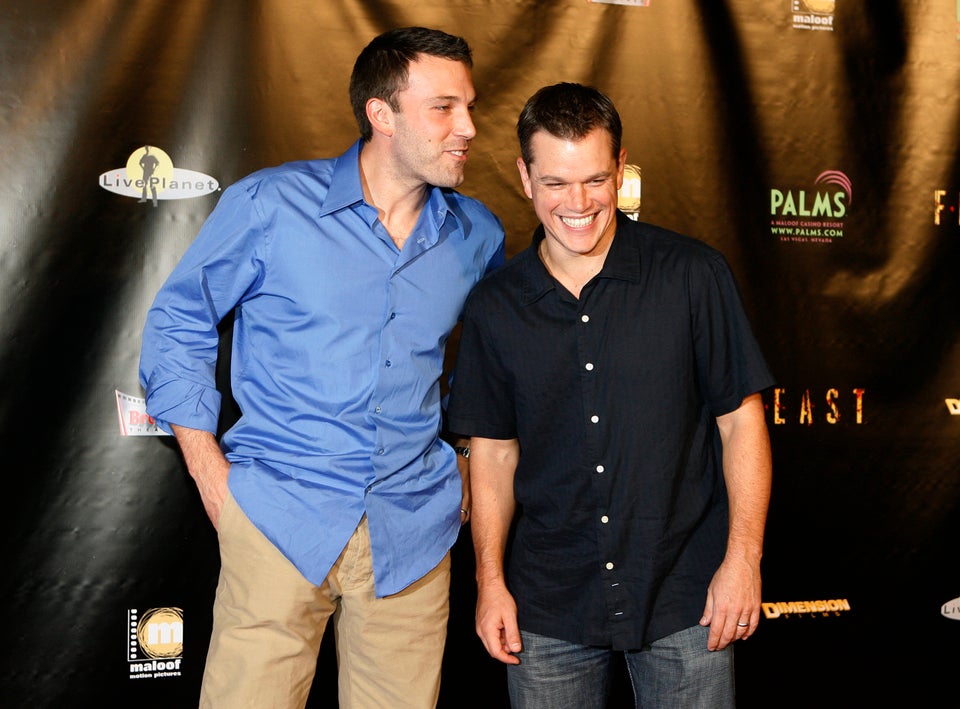 Celebrities Who've Faced Gay Rumors
Popular in the Community