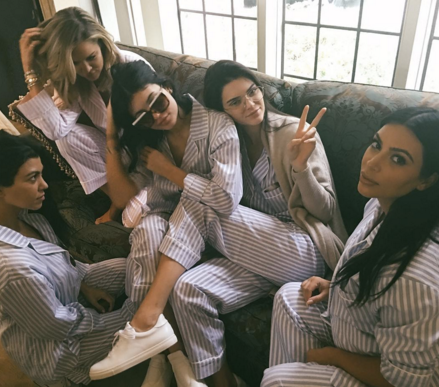 "They're doing good," the former boy band member told Us Weekly at the Environmental Media Awards in Los Angeles on Saturday. "I was just over at Kris' house the other day and -- I mean, they put their lives on hold. I give it up to those girls. Love them or hate them, they really stepped up to the plate and saved his life."
Bass went on to call the situation "devastating," noting that momager Kris Jenner thinks of Odom as a son.
"This is like [Kris'] son and it's really sad. He's improving daily, which is great. They have high hopes," he said.