After a 12-year hiatus, Bass has re-entered the music scene and released a new single, "Walking On Air." The song is a collaboration between Bass, Anise K, Ian Thomas, Bella Blue, and Snoop Dogg.
Bass discussed his latest musical venture with E! News, saying he wasn't initially sure that he wanted to return to the industry. "For the last two years I've been listening to demos, just trying to figure out if I want to get back in the studio," Bass said, but he was reportedly very impressed by the Anise K song.
The former 'N Sync member calls "Walking On Air" a "fun dance track," and says that its dance-club rhythm will give it wide appeal. "These days songs have to be played in clubs and this is one of those songs that you'll definitely hear in the club," he noted. Earlier versions of the track were released in Australia and Belgium as a collaboration with Belgian singer Ian Thomas in 2013.
Before You Go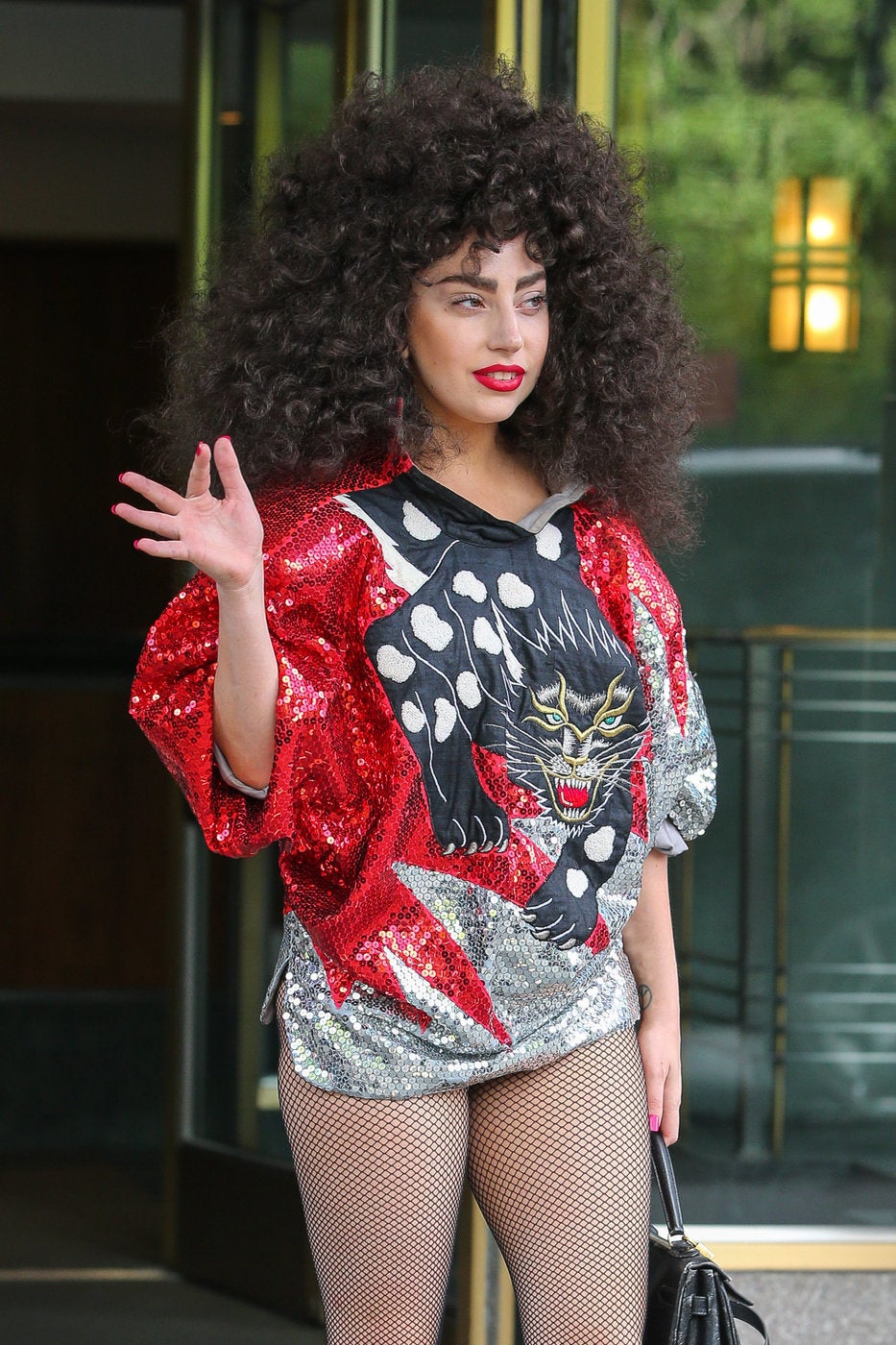 Celebrity News & Photos
Popular in the Community